Decorate with These Hot Colors for Fall 2015!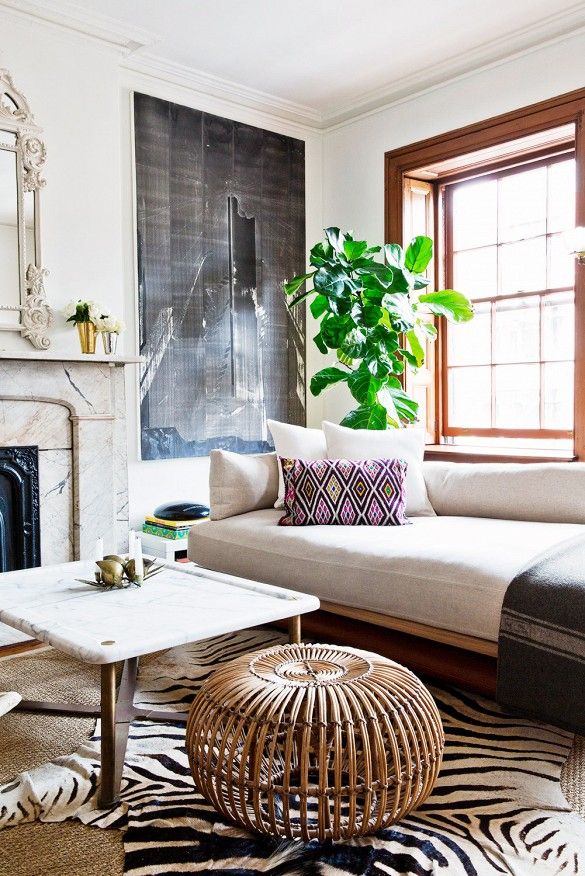 We've rounded up some of the hottest design color trends of the season!
This season shows a range of color trends that appeal to just about anyone. Whether you love bursts of color, vintage style, or like to keep it monotone with neutral hues, designers know exactly how to win over your heart. Here are some of our favorite color trends that might just be the next big thing!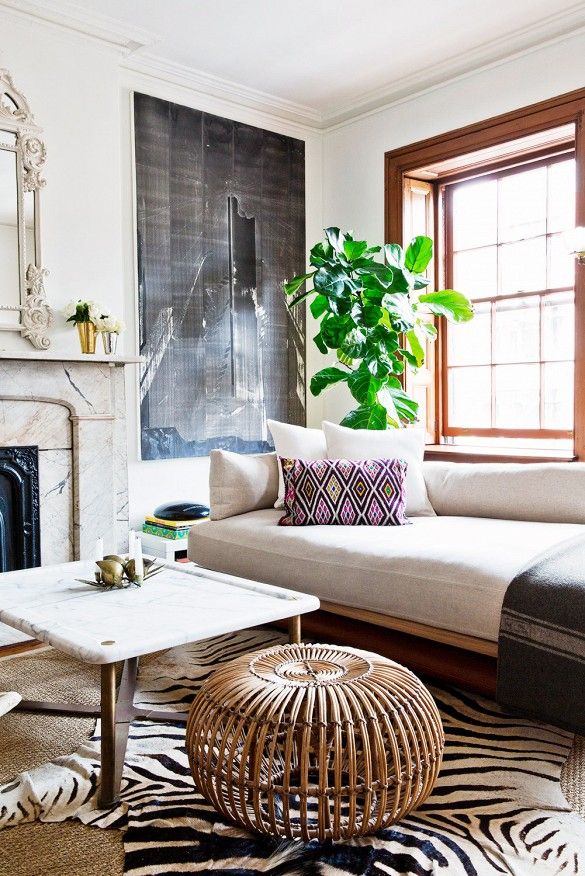 Photo: Domaine Home
Palm Beach Color Palette
This is one of my favorite looks of all time and I wish it would stay in fashion forever! Think Beverly Hills Hotel: Pink, green, and white hues paired with stripes, palm trees and banana leaf wallpaper. Pink flamingos, even pastel colors, and neon piping on furniture are making their way back into the décor scene. If you live in a warmer climate, this style will fit in naturally and look great all year around!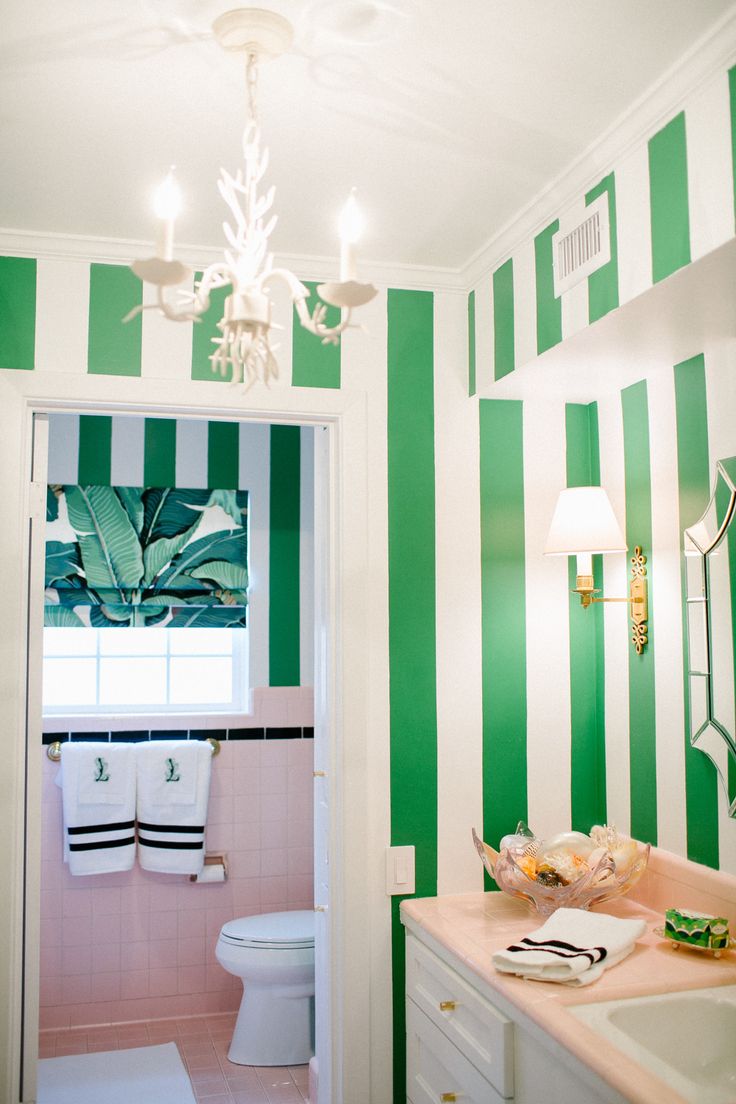 Photo: Style Me Pretty
Striking Greek Blue
What is there not to love about this deep, rich color? It matches with almost anything, and we like to think of it as the new black of the season. Grey, pink, orange, and even green look perfect when paired with this versatile color.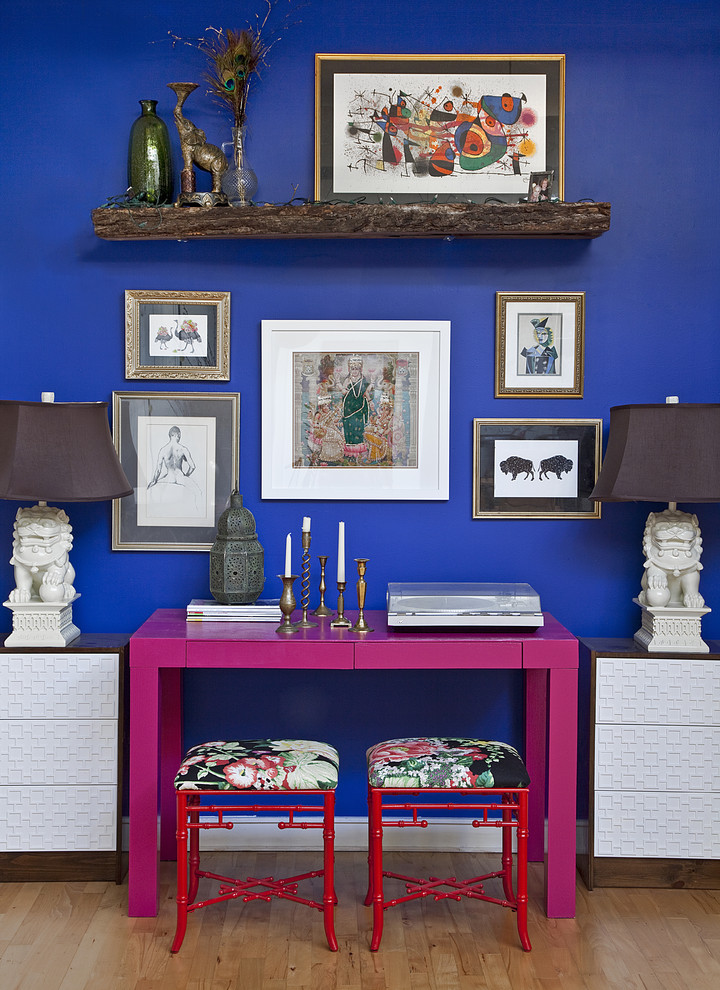 Photo: Design Manifest Blog
Colors Combinations from the 60's
Designer's love bringing back old style, and this season we are seeing a lot of color combinations straight from the 60's. Colors such as olive green, orange, and teal are back in the spotlight, and getting more love than ever.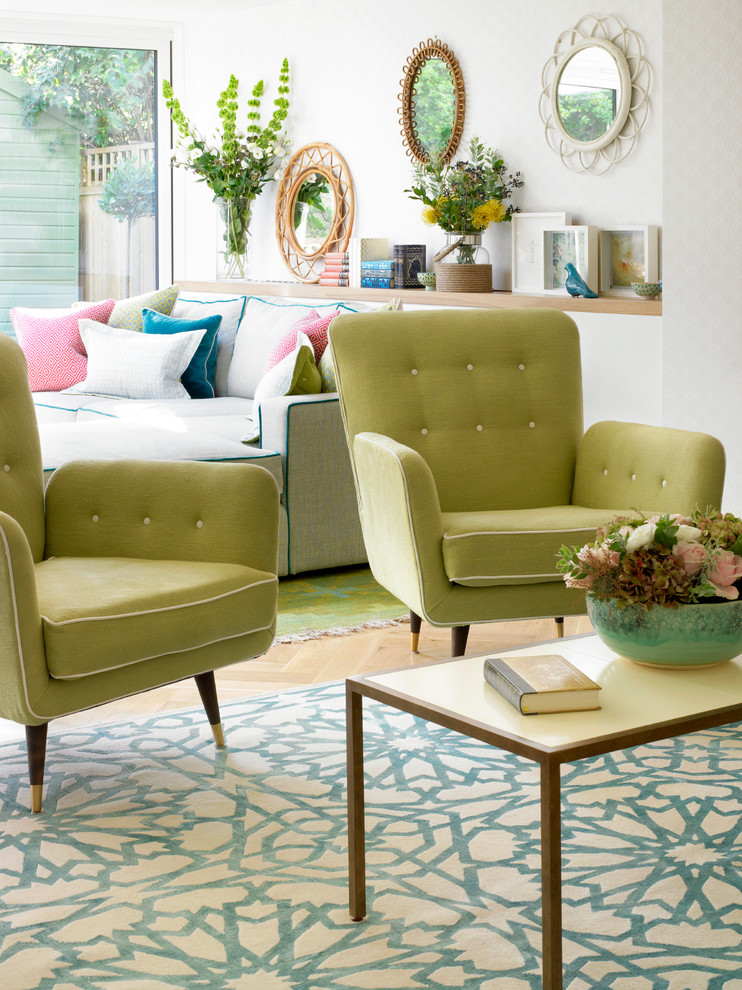 Photo: Amory Brown
All Over Grey
Grey is definitely one of the most popular neutral colors for decorating your home we are seeing these days. Not only does it match with everything, but also makes a space look bigger and helps light reflect throughout the room. One of my favorite collections of paint is by Farrow & Ball, which can be purchased at Kent Blaxill. They have AMAZING shades of grey, taupe, and silver which can easily be matched up to any decor style. You can definitely decorate a room in all-over grey, but make sure to add a pinch of color to elevate the room with bright pillows, flowers, and even candle holders.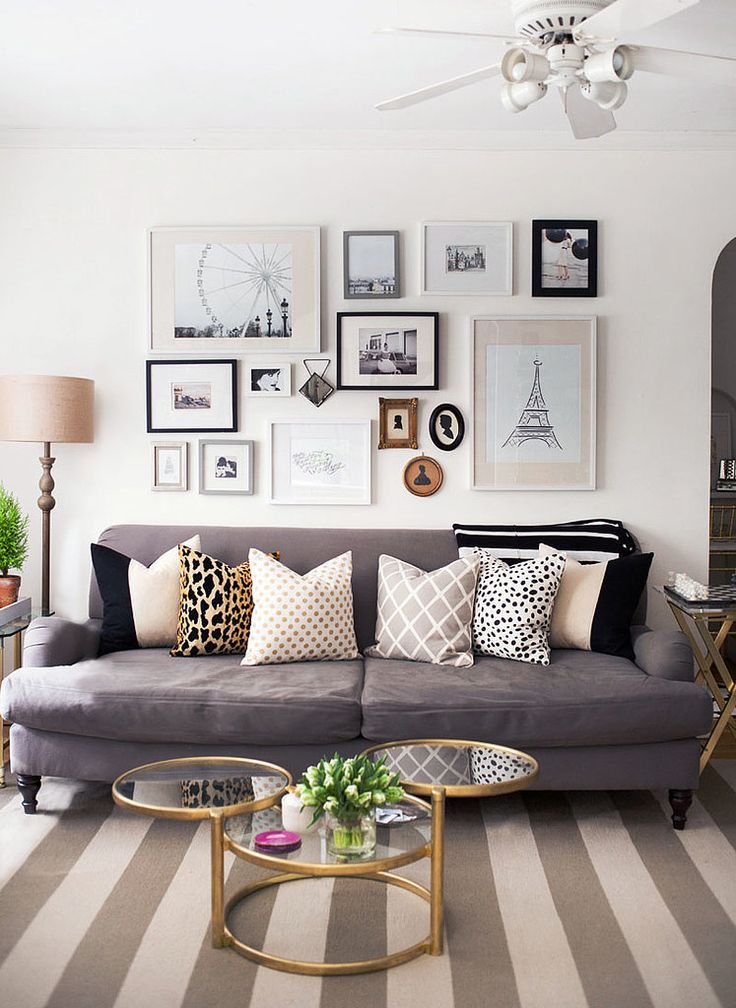 Photo: Casa Sugar