Magically Transform a Small Space with these 5 Creative Ideas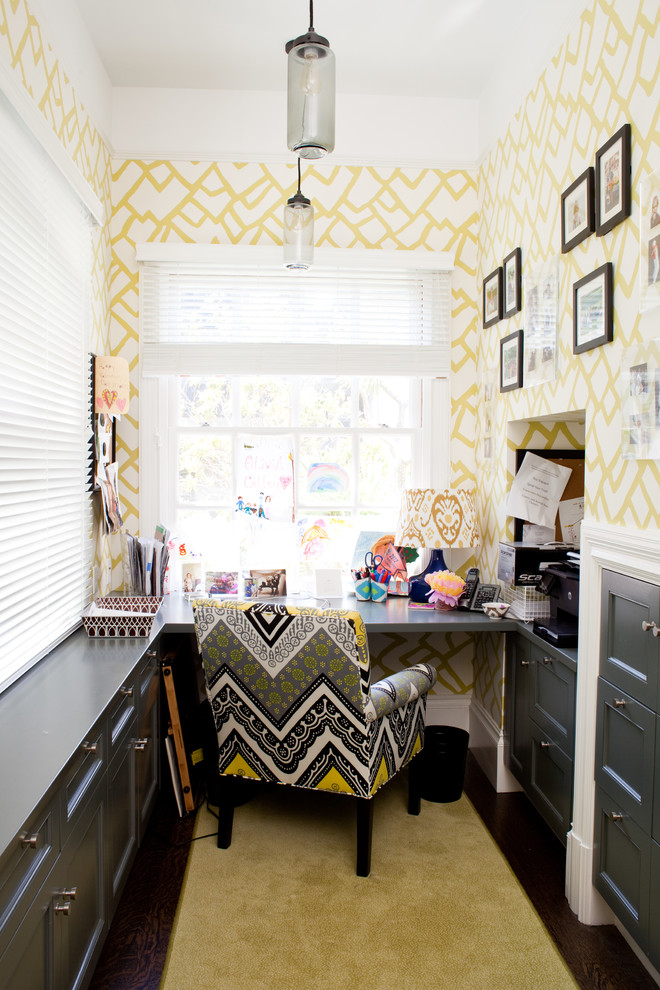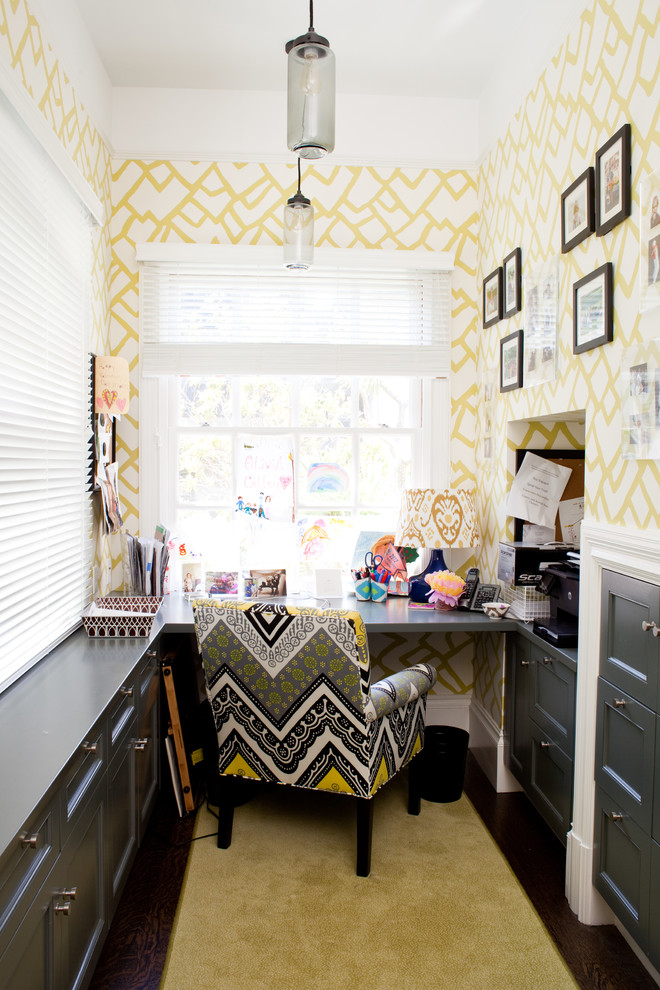 Every small space faces the same dilemma – how can we make it look as big as possible? We've all heard of the same tricks over again like hanging mirrors in your living space to trick your subconscious into thinking a room is more spacious. There is are tons of other easy and creative ways you can make the most of your tiny home without needing a drastic home reno. Take a look at these five great ideas on how to transform your small space in a snap:
Choose a Unified Colour Scheme
If you're lucky enough to have great views, create a continuation of colour with the world outside. So if you are overlooking a park, choose a green colour theme in that room, or paint a beach house using a Palm Beach color palette. This also works well if you choose a unified colour scheme for your entire home.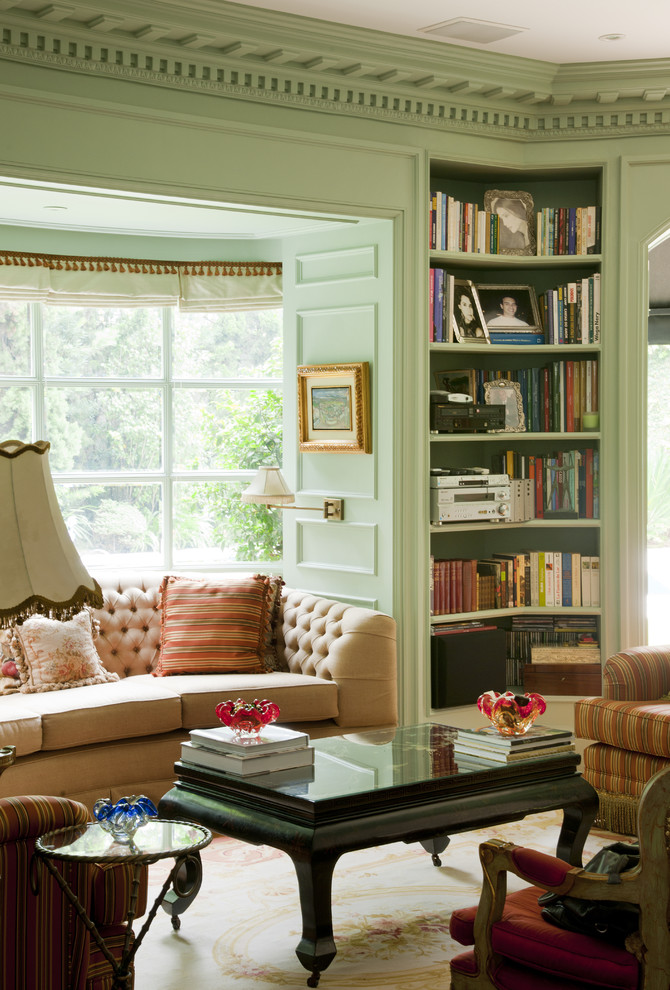 Alan Malouf
Invest in Raised Furniture
Furnishings such as sofas, chairs and tables that are raised on legs can promote a sense of space throughout a room. Use thin, sleek furniture that looks almost invisible like these FADS armchairs that provide ample space for seating and moving around throughout the space.
Sofas set on raised legs can also provide additional storage space in the living room – an ideal place to keep magazine racks and DVD collections when space is truly at a premium.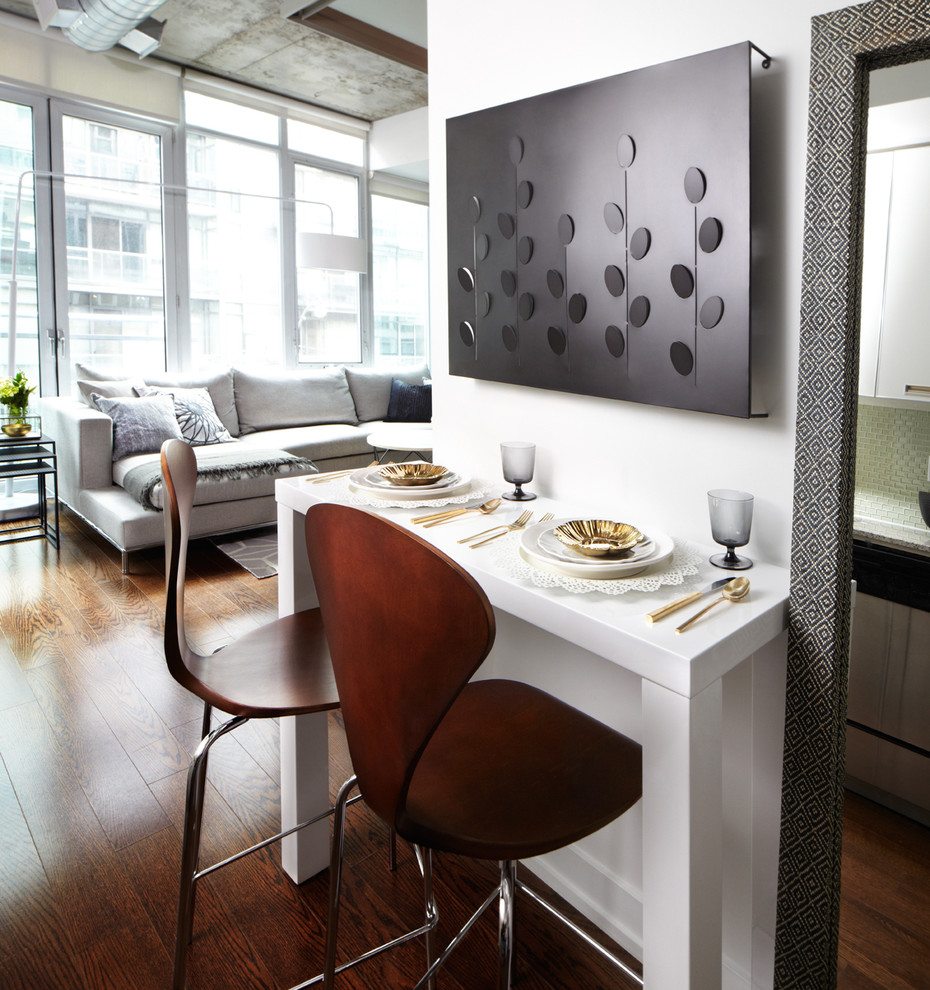 Lisa Petrole
Clear Junk Out of Your Space
You should definitely do an annual clean up of your home and toss any unused possessions. If you have not used something in the past 12 months, it may be time to get rid of it. Any knickknacks on the mantel, bookshelves and even on the coffee table have definitely got to go. Clearing out junk will not only make your space seem instantly larger, but it's also great for your mental health and wellbeing. Holding a neighbourhood garage sale every summer is also a smart way to help cash in on some of your unused belongings and get involved in your neighbourhood.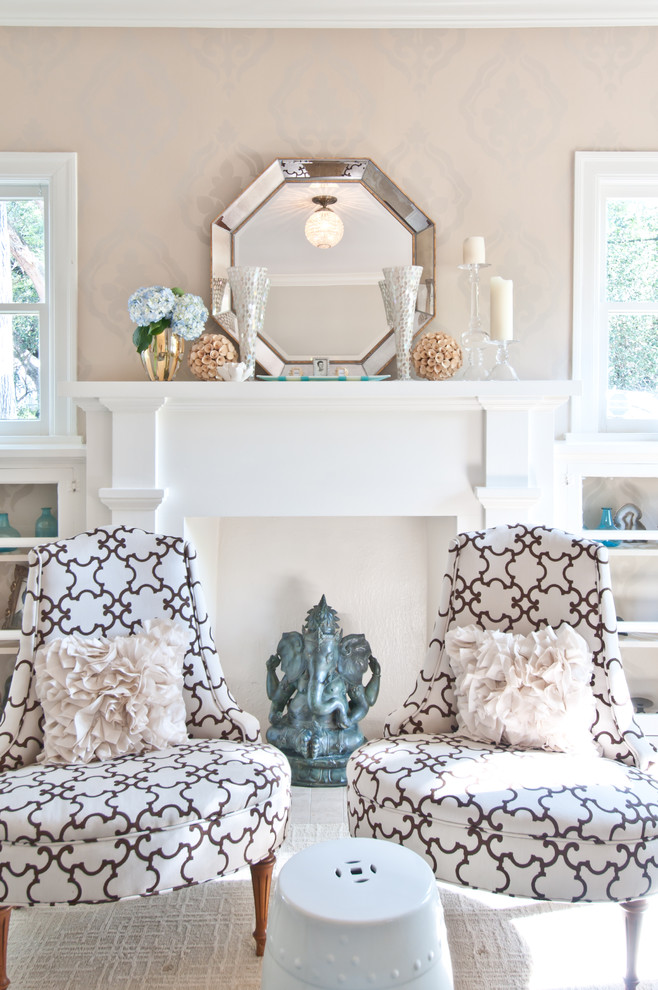 Butler Lutz Interiors
Pair Light, Cool, and Glossy Colours
Choosing furniture in light colors such as white with a glossy or lacquered finish will give you the same effect mirrored furniture does – it looks invisible and bounces light throughout your room, making it seem bigger than ever. Painting a room's walls in cool colours such as pastel blue or light grey will also create the impression that the walls are visually receding.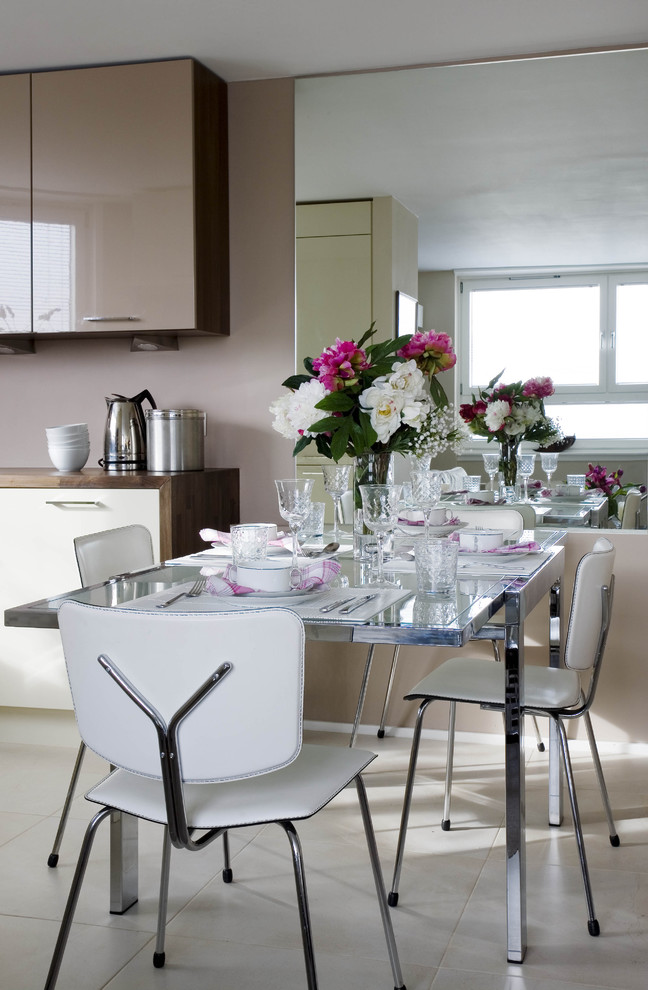 Celia James
Small Prints and Features
Choose small pieces of artwork and prints on the wall to create the impression that the room is larger than it is. Framing numerous small prints on the walls, and placing smaller rugs on the floors, can help the natural features and contours of the room appear larger.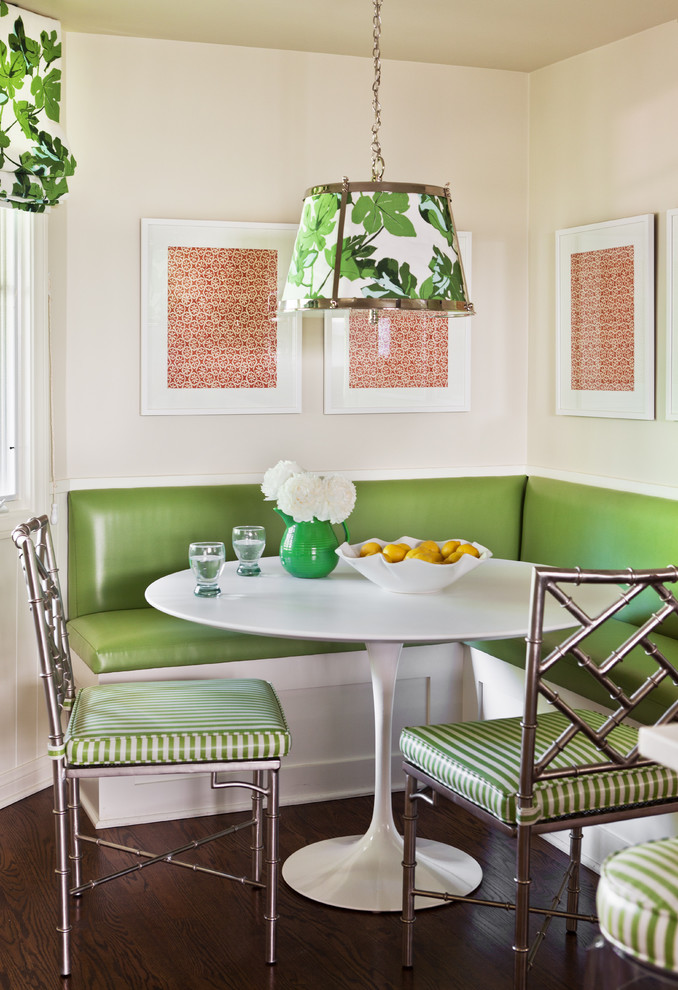 Caitilin Moran