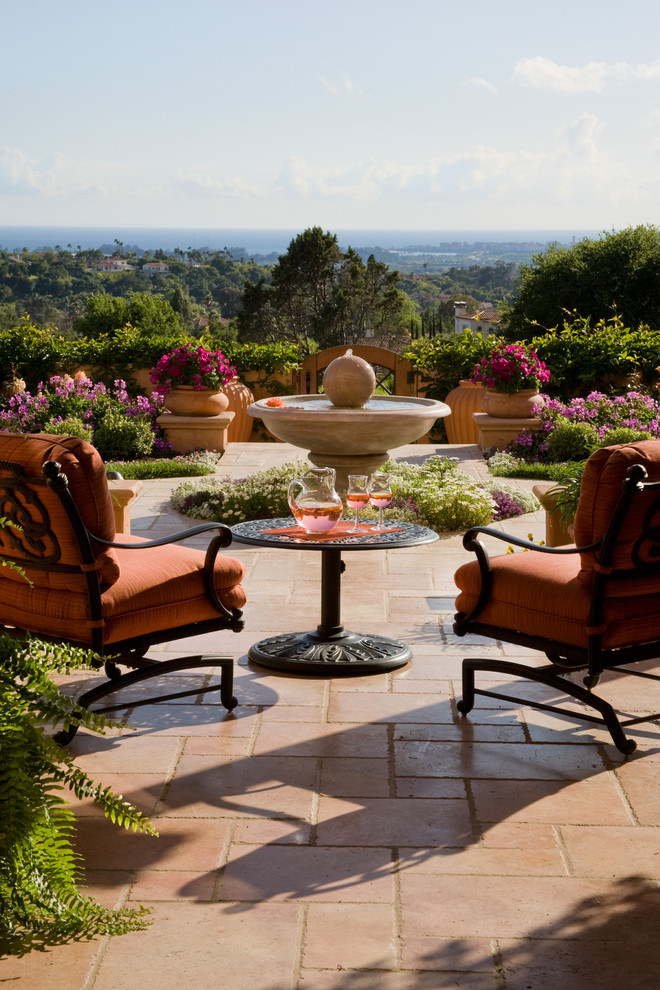 Warmer afternoons and longer evenings signify that better weather is definitely on the way, making it the perfect time to start prepping your garden for spring! After a long harsh winter, make sure to use this checklist to get your garden back on track:
Tidying and repairing
Harsh weather and biting winds can have a damaging impact on your garden, especially with things like fences, wooden furniture and plant pots. Spend a few hours tackling the worst of the damage, giving the garden a general tidy and making those all-important repairs.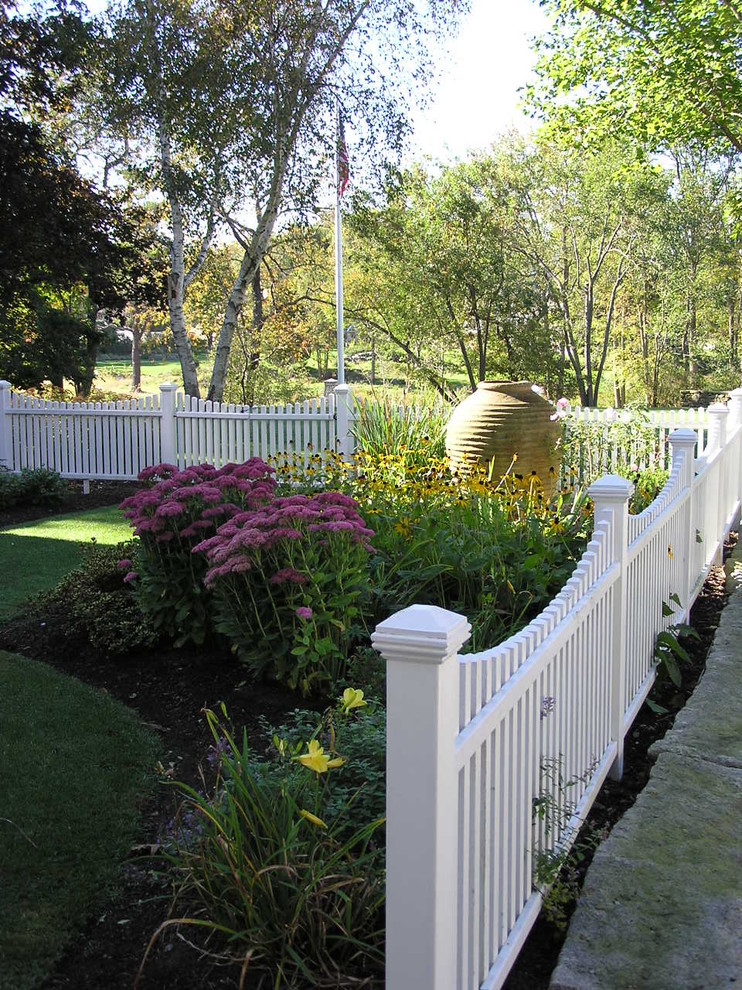 Woodburn and Company
Wooden fences and furniture will benefit from some much-needed TLC and the dry conditions make this an ideal time to treat wood in preparation for the year ahead. It can be tempting to use one treatment product for everything in the garden; however, you'll see much better results if you use specifically designed products like the wood sealers at Home Depot.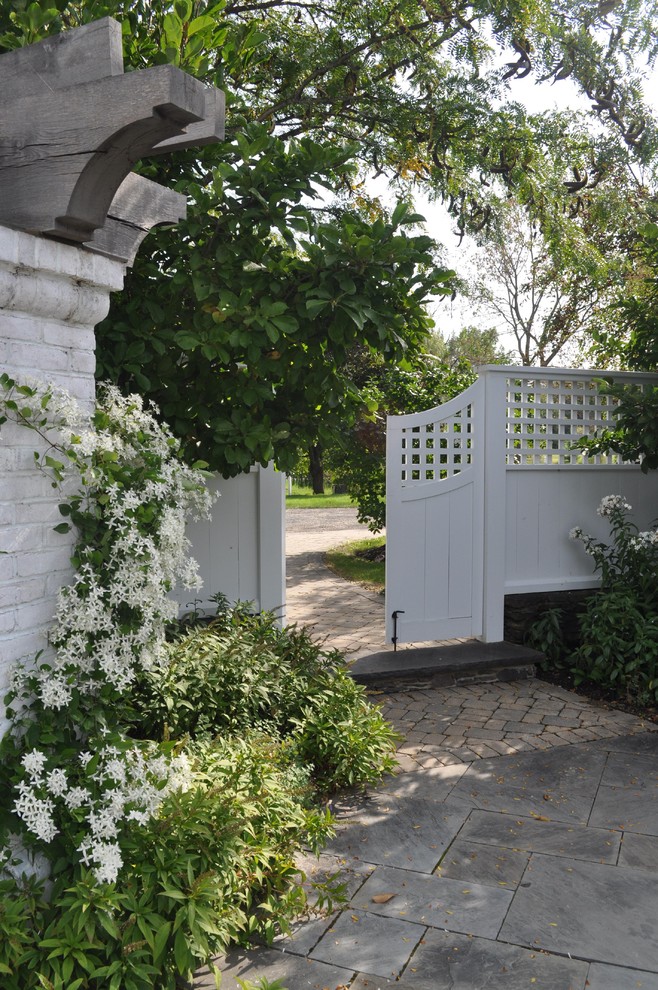 Milleu Design
Plants and vegetables
April is the time of year to begin moving plants from the warm greenhouse to the outdoors. You can also start growing new plants, including a selection of vegetables. Refer to a farmers almanac to ensure you are planting the right vegetables at the right time. Potatoes, onions, shallots and asparagus can all be planted at this time of the year, as can crops such as carrots, beetroot, cabbage, spinach and peas. To make sure your doing everything right, the Royal Horticultural Society is your best source for getting on-top of your garden duties, month by month.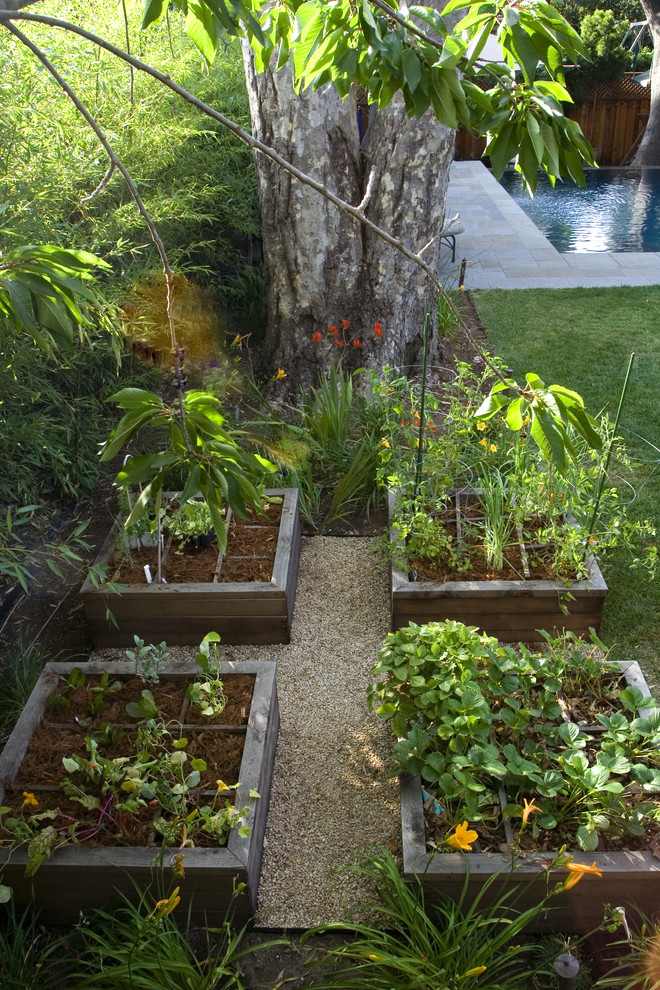 Shades of Green Landscape Design
Get a head start on your lawn care to make sure you grow a lush, green lawn this spring. Try choosing grass seeds that are low-maintenance and don't require much mowing, watering, or fertilizing.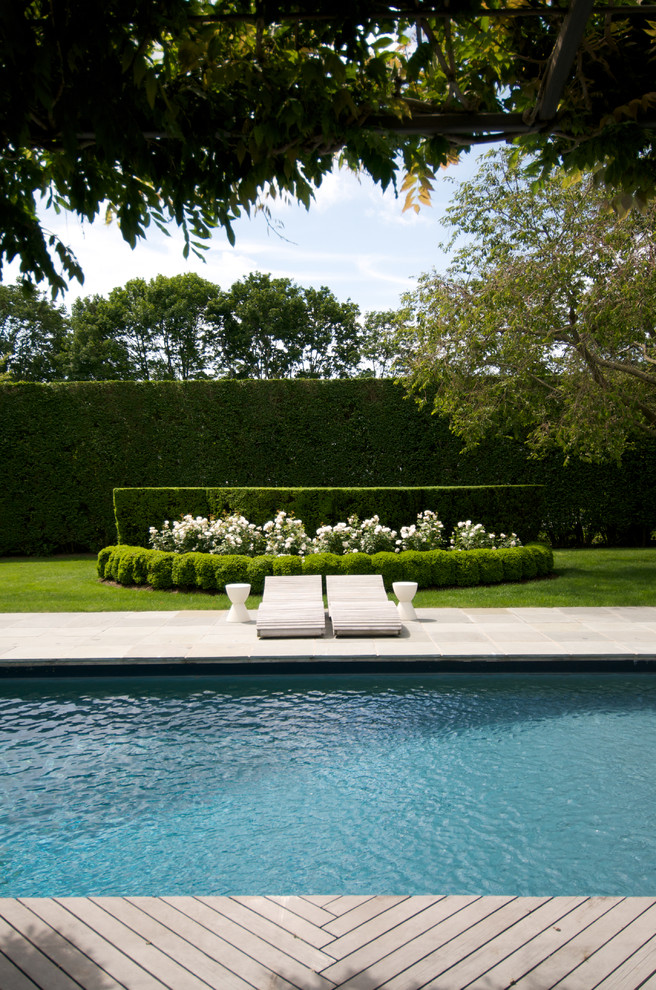 Lear Mahoney
To prevent weeds taking advantage of the bettering conditions, spread mulch amongst bedding plants to prevent eruptions. You can also buy these products online from places like Compost Direct and have it delivered to your door to save time.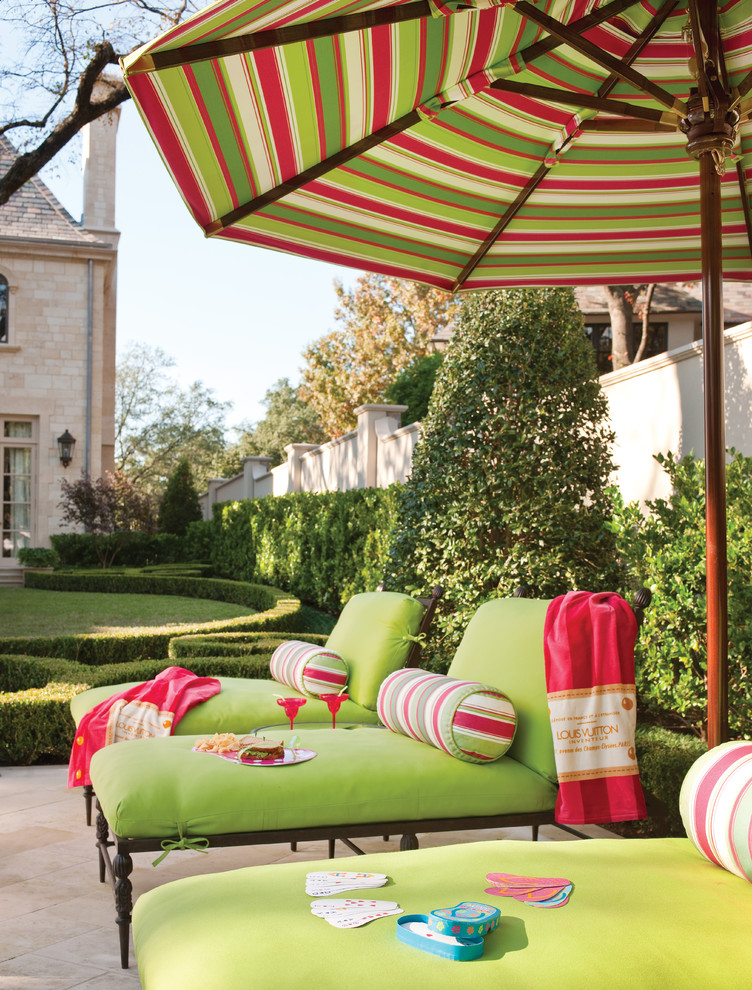 Harold Leidner
Fountains and ponds
The increase in temperature means that pond covers can be removed and fixtures like pumps can be replaced, as the risk of water freezing decreases. To minimise blockages in the future, ensure that pumps are given a thorough cleaning, if this wasn't carried out when they were removed pre-winter. Use a stiff brush to remove a build of dead leaves and general debris as part of your April checklist.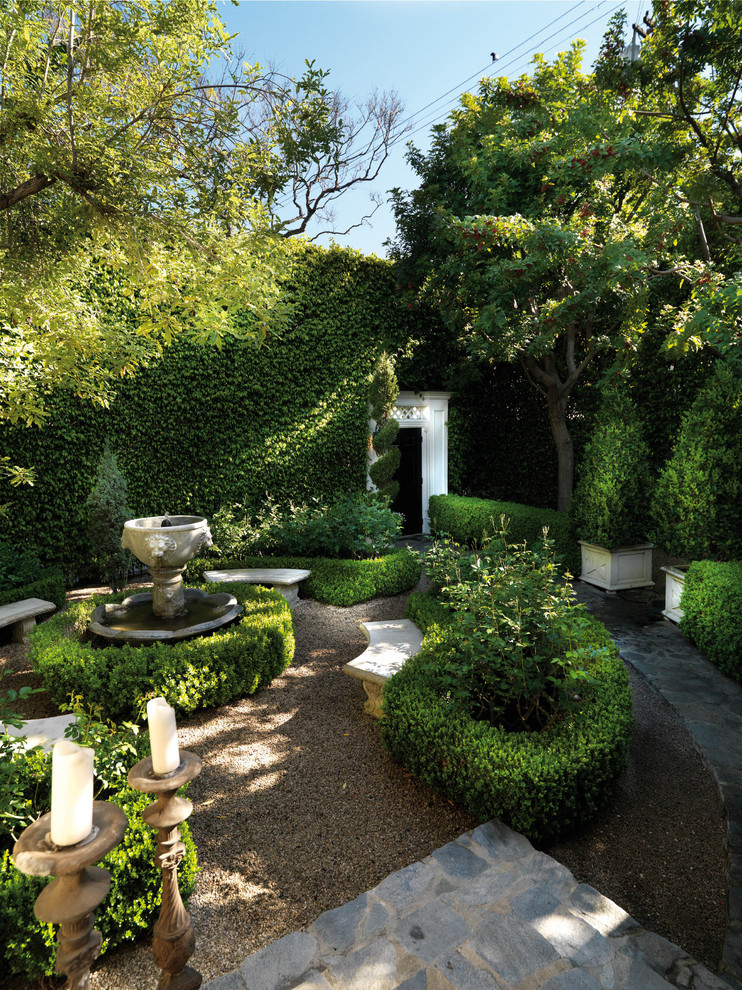 Phillip Nimmo
This is also a good time to clean birdbaths. Again, use a stiff brush – or a powerful jet wash if you own one – to blast off dirt and grime.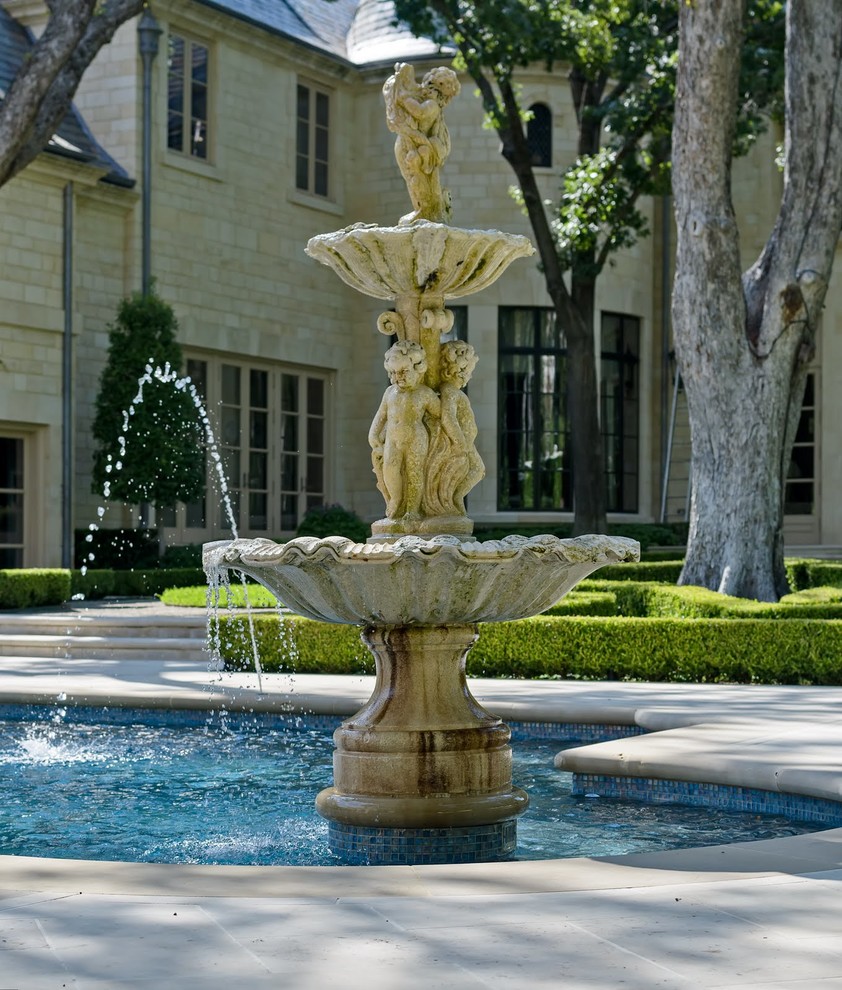 J Grant Design Studio