Spotlight on: MyWallArt.com – 3D Decorative Wall Panels For Your Home!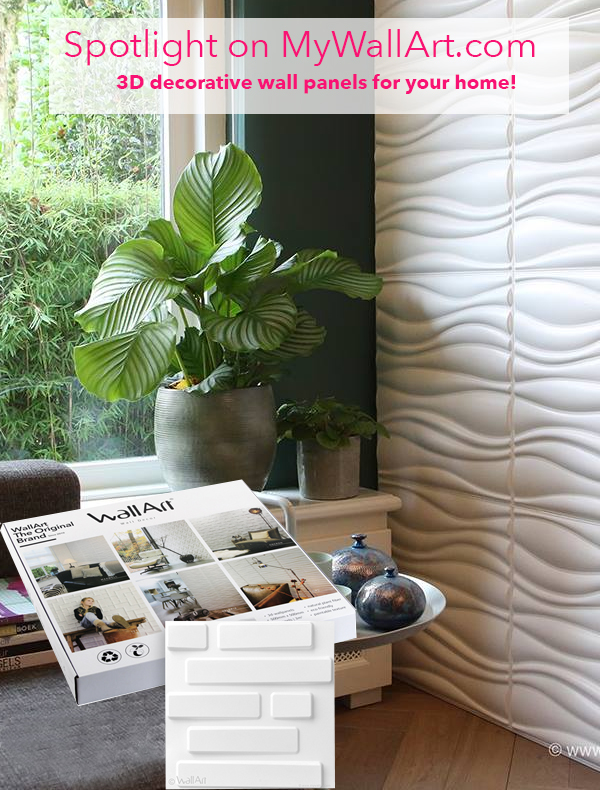 Are you looking for a way to dress up dull walls in your home? How about create a beautiful statement wall that will bring your space to life? MyWallArt.com has the answer! Keep reading to find out why interior designers are going crazy over their 3D wall panels!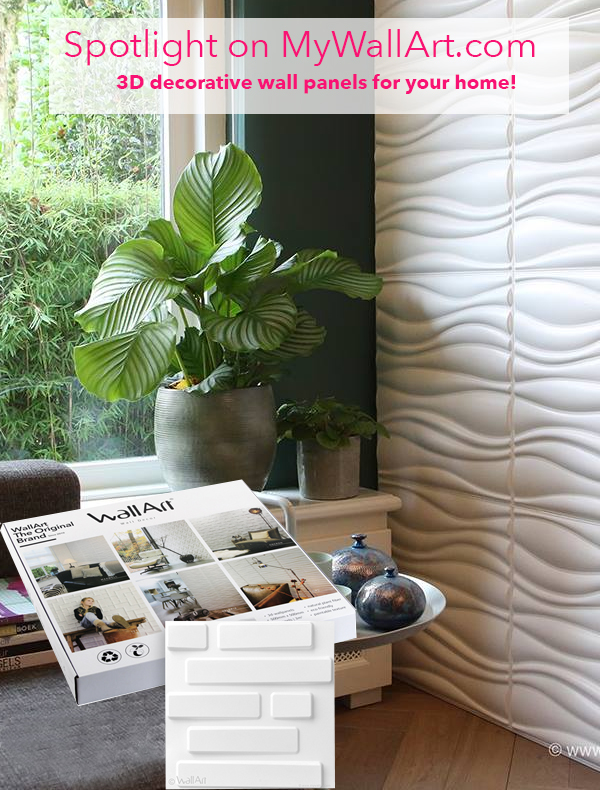 How technology changes so does home design, and 3D wall coverings are the hottest and most modern wall covering choice at the moment. 3D wall panels are a far cry from the old wallpaper we used to place in our homes. 3D textured designs for your walls are a new way that designers are brining in new modern designs to our homes. WallArt offers a huge selection of modern and contemporary wall designs that suite any decorating style and theme. From basic to industrial and modern to romantic, WallArt has a wall covering for every home and space!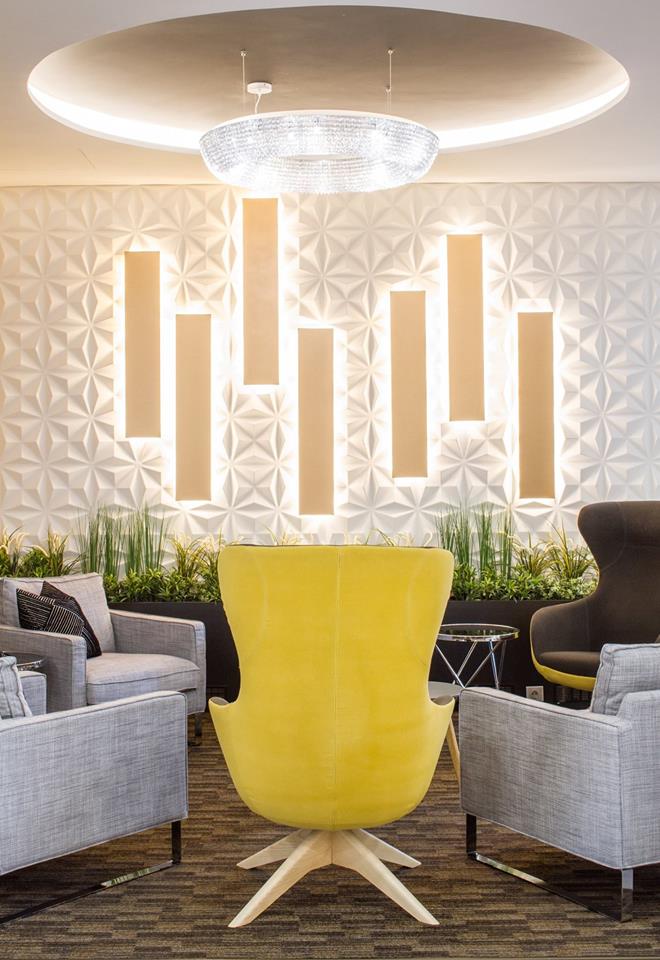 One of my favorite ways to use decorative wall panels is by creating a feature wall in a room. For example, you can freshen up your home's living room by creating a feature wall on the same wall where your tv or fireplace is, making a stunning statement in an otherwise dull space. If you like modern design, choose a 3D print in a more sleek design and if you are a fan of traditional decorating, choose brick wall panels for a classic look.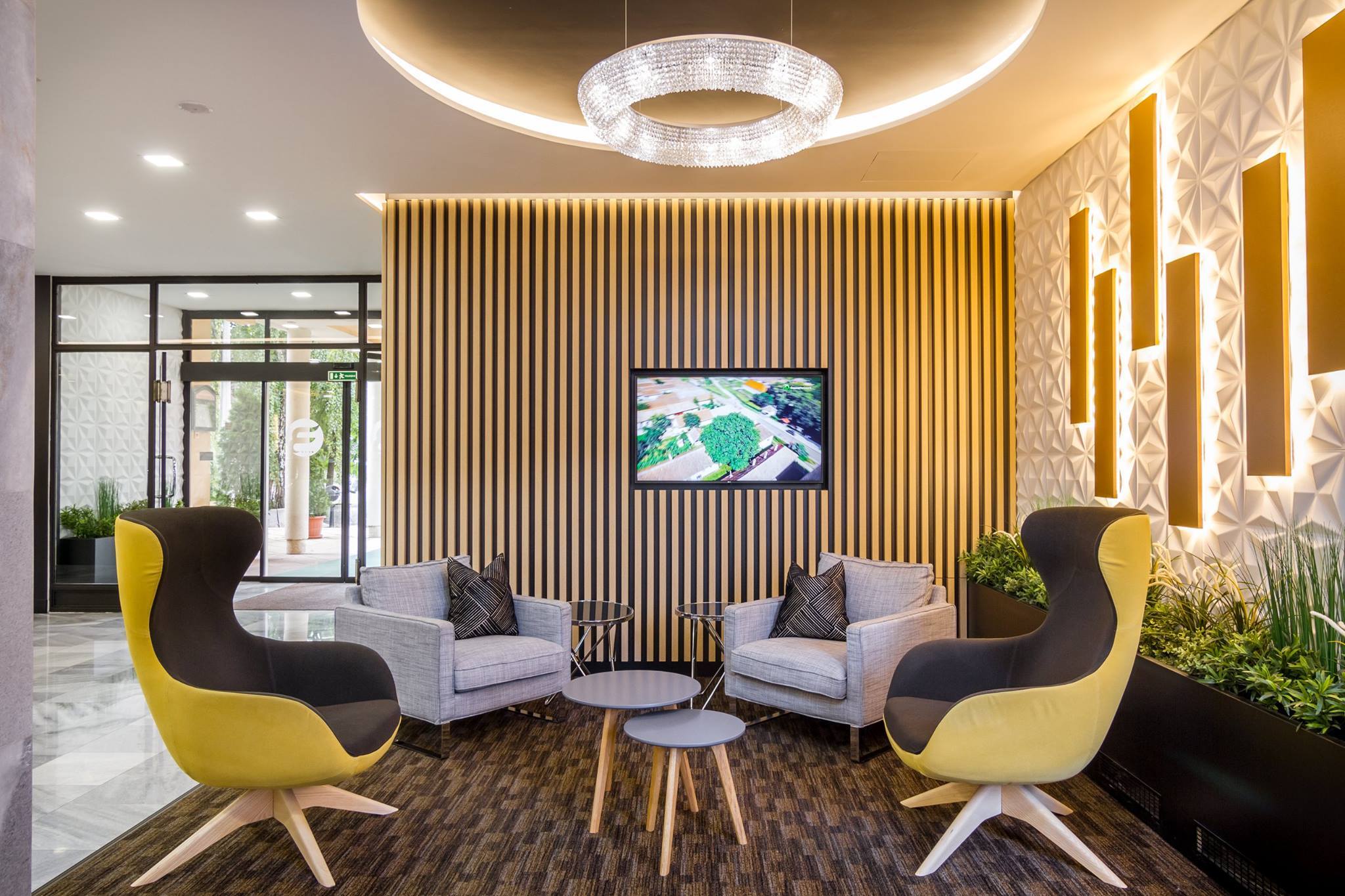 You can also create a feature wall in your bedroom, on the same wall where your bed is placed. Add some sconce lighting and comfy bedding and you've got yourself a hotel style atmosphere that's perfect for relaxing and getting a good nights rest!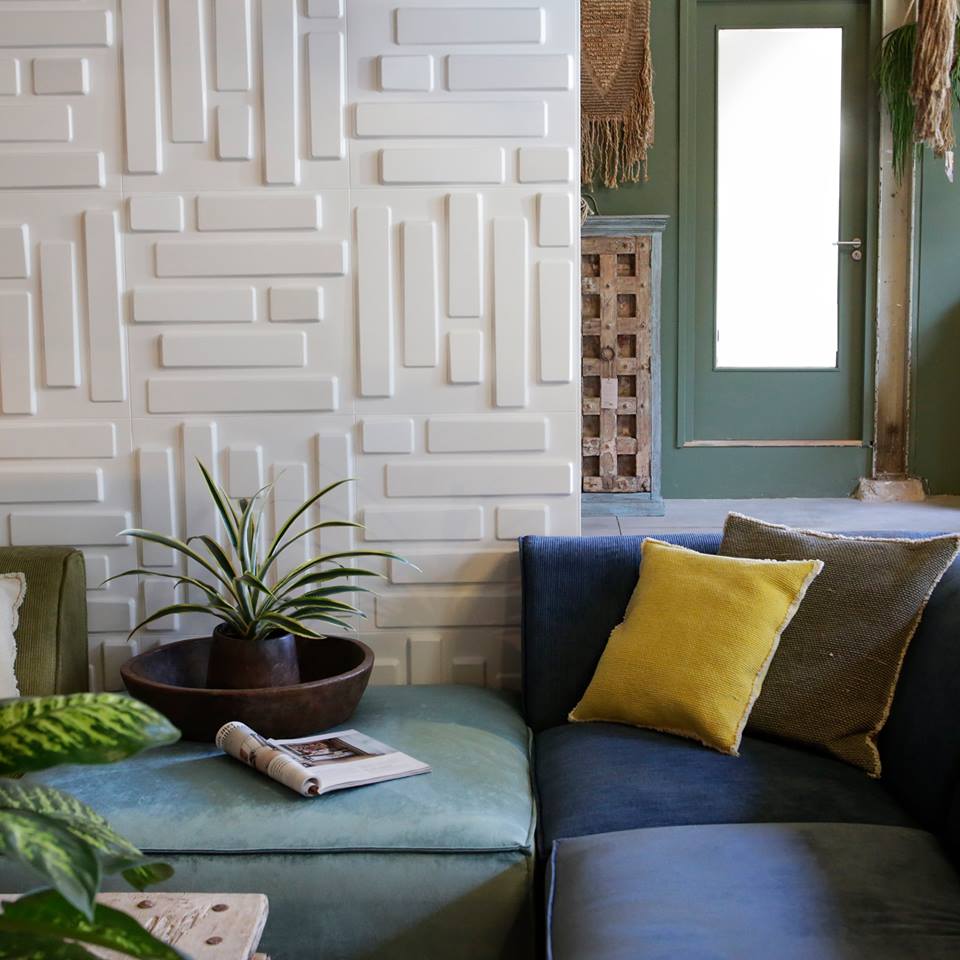 Installing 3D wall panels is an easy process that you can do yourself at home. All you need to do is choose your design, apply 'WallArt Hybrid Adhesive' or a similar adhesive and place in a repeating pattern on the wall. Then, you can paint or even spray paint them in any color you like!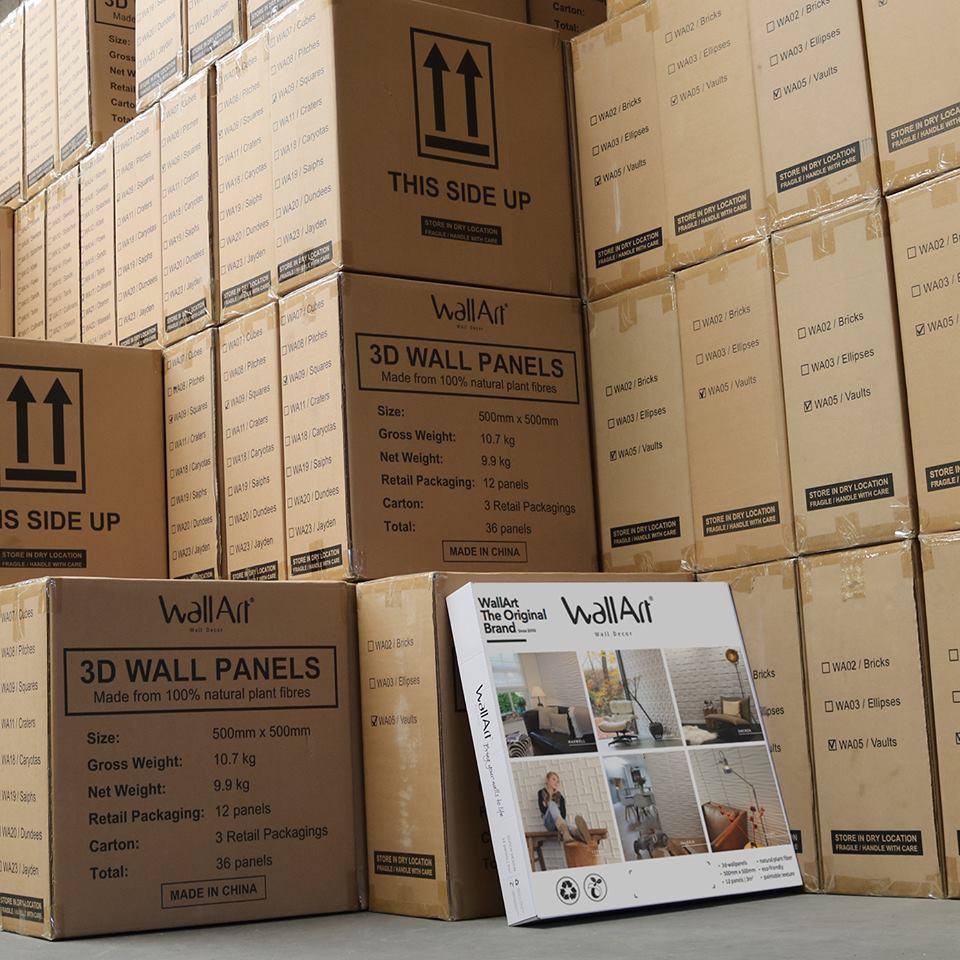 One of my favorite parts of WallArt's 3D wall panels is that they are highly durable and scratch resistant which makes it perfect for families with kids and pets. No need to worry about denting or chipping the wall panels, they are made from durable eco friendly fiber that makes them resistant to any type of environment. Popular in healthcare, corporate, commercial, and education markets, these wall panels are made to stand the test of time.
So what are you waiting for? If you are looking to spruce up a wall in your home and make it really stand out, 3D wall coverings are the easiest and most affordable way to get a designer look at home – and it's completely DIY! Check out MyWallArt.com for their fabulous selection of 3D wall panels. We can't wait until you try them out!