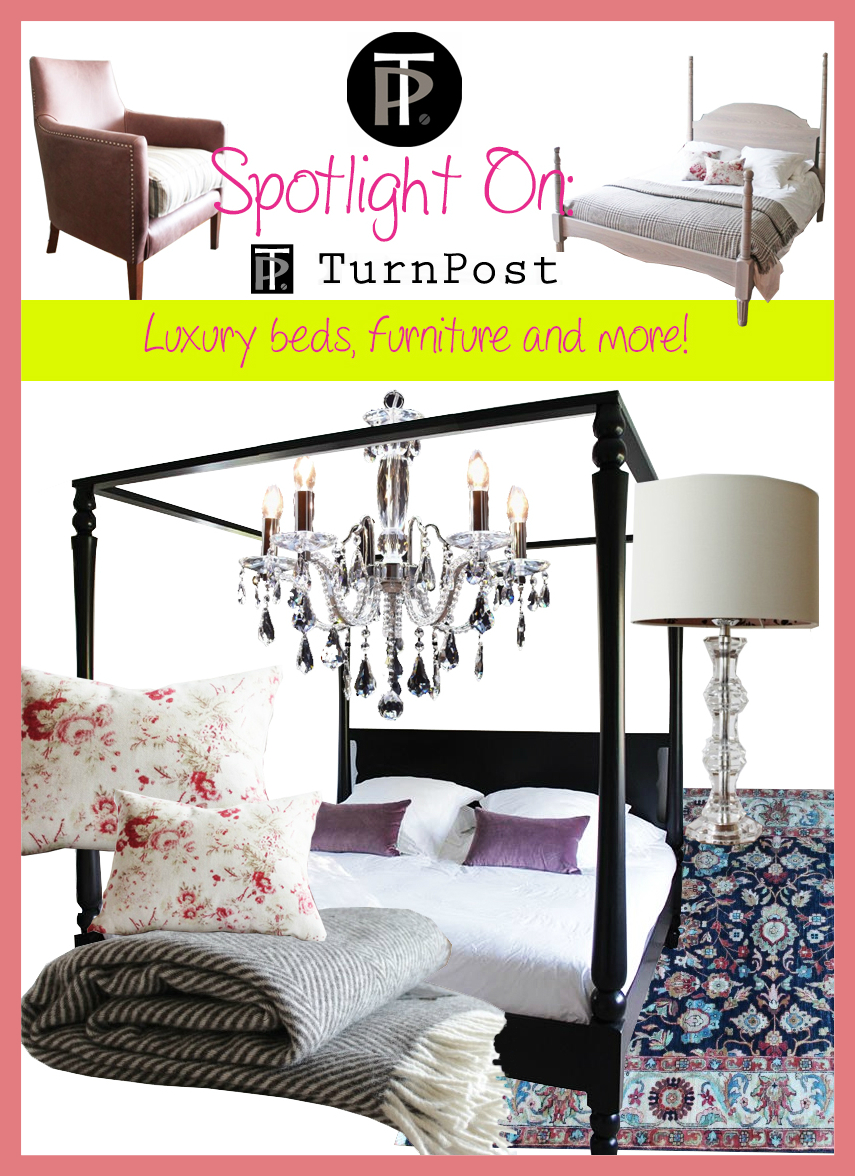 Want to sleep like royalty? You really won't get it any other way than with a four poster bed and a super soft comfy mattress from Turnpost! Today we've got our eye on this superior manufacturer of luxury beds and furniture made by skilled craftsmen BY HAND from solid ASH wood.
The company was launched by Vanessa Rhodes Interiors and strives for the BEST quality. We are talking beautiful finishes that enhance the textures and wood grain, as well as using the finest British made wools and materials. Here is a shot of their craftsmen at work, I truly appreciate them keeping to traditions and striving to produce furniture that is actually QUALITY and built to last: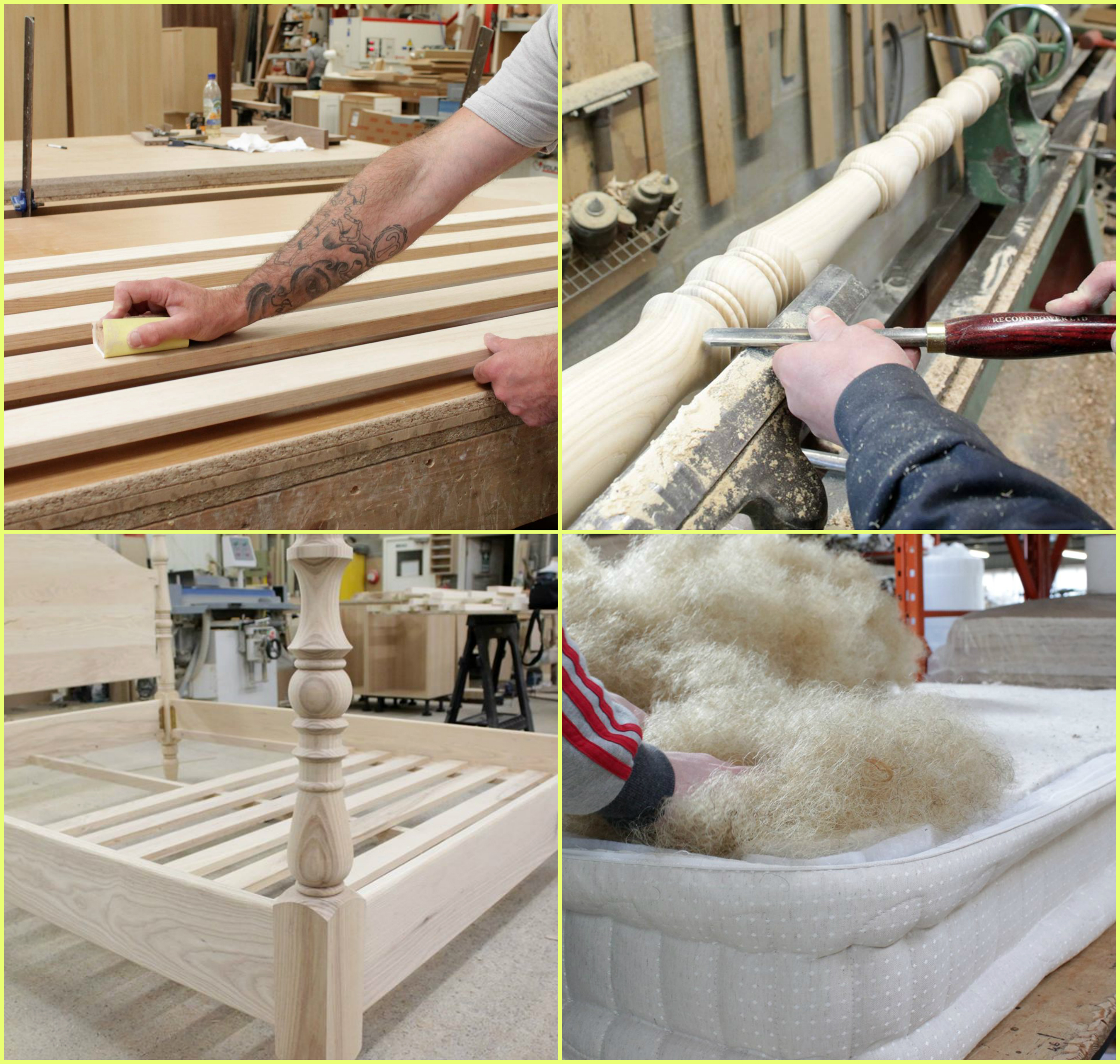 Four poster or canopy beds go far back all the way to the 16th century where they were used to fend off bugs, keep warmth, as well as create privacy. Heavy drapery and curtains in the winter time were a must, while lighter, sheer fabrics were used or taken off in the summer months.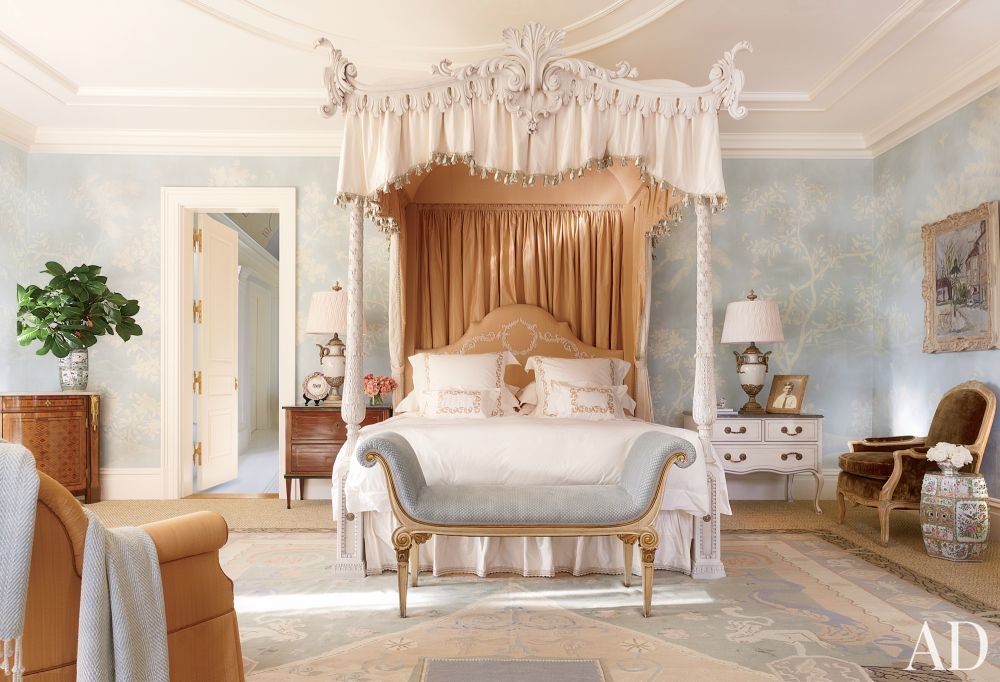 Today, the canopy and four poster bed trend continues and it's stronger than ever! If you have ever dreamed of having a heavenly nights sleep, I guarantee you that a canopy bed is the way to go! Architectural digest is FLOODED with these kinds of beds.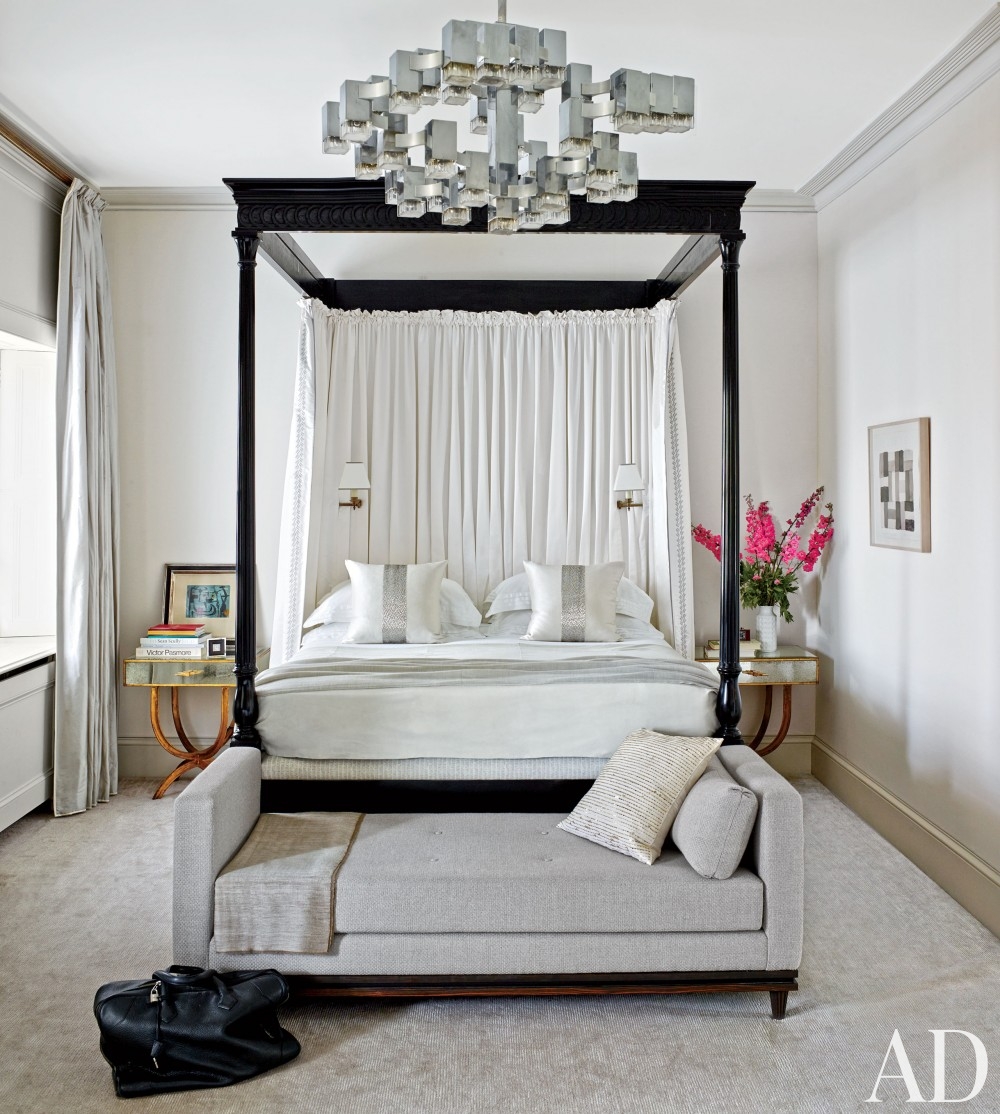 Here is a little sneak peak to some of the beds available at Turnpost. The KINGSTON bed is by far my favorite one because of the rich solid ash wood that is super strong and all handcrafted in England. It can really match any type of decor you may already have since it has a simple, yet elegant design that goes well with anything.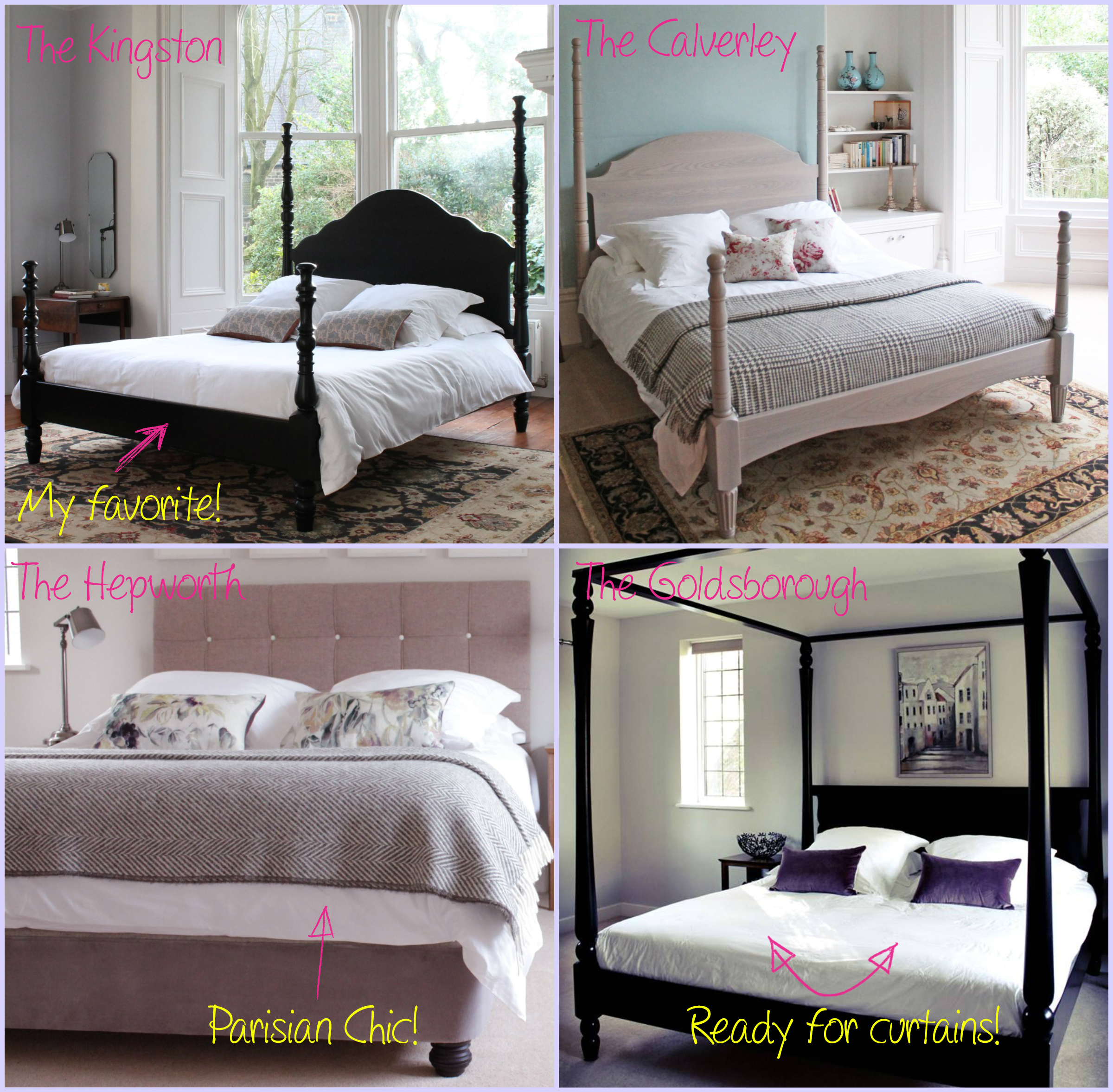 Aside from beds and mattresses Turnpost has a nice selection of lighting, most of them made from modern cut crystals. The selection of chandeliers is quite stunning, as well as the crystal bed-side table lamps.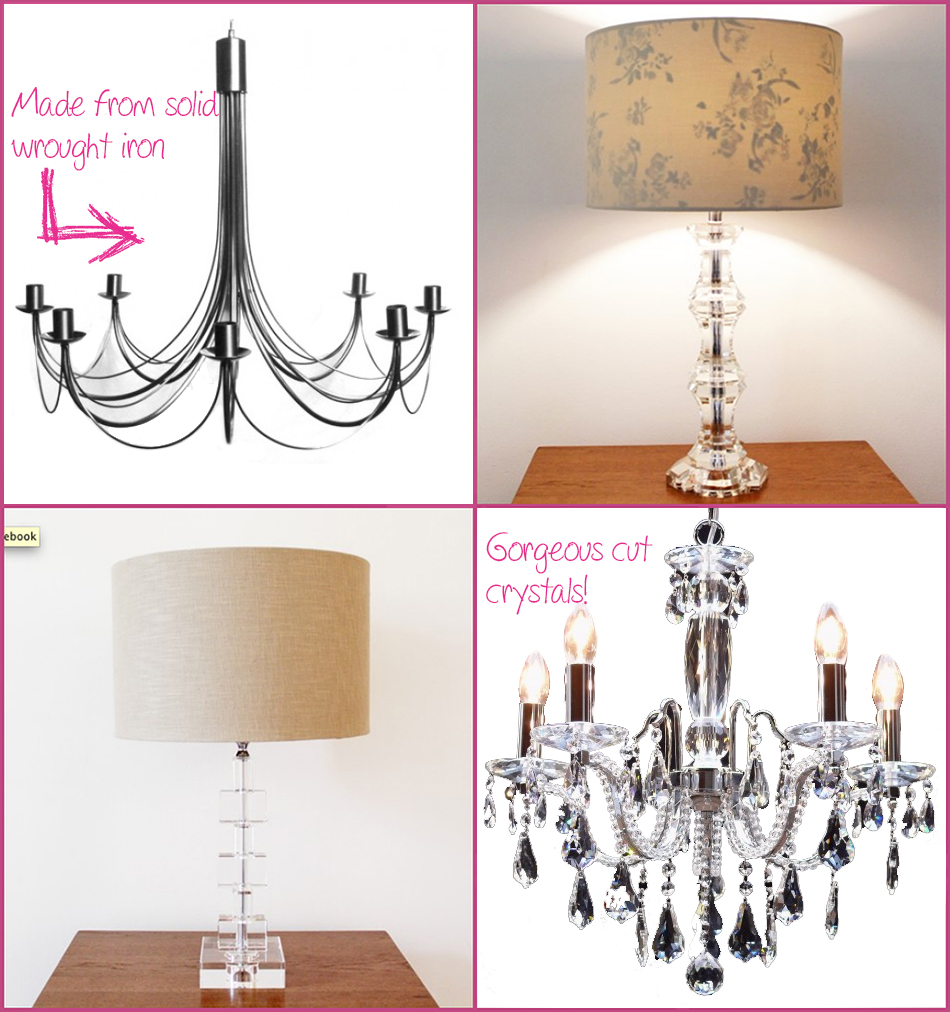 They also carry rugs, accent furniture, pillows, and throws! What I love about Turnpost is their simple design that makes it super easy to blend in with just about any kind of decorating style wether it's modern, eclectic, traditional, rustic, or even farmhouse style! So what are you waiting for?
Check out their wide range of beds and other furniture here!