6 Things you Should do when Building a Home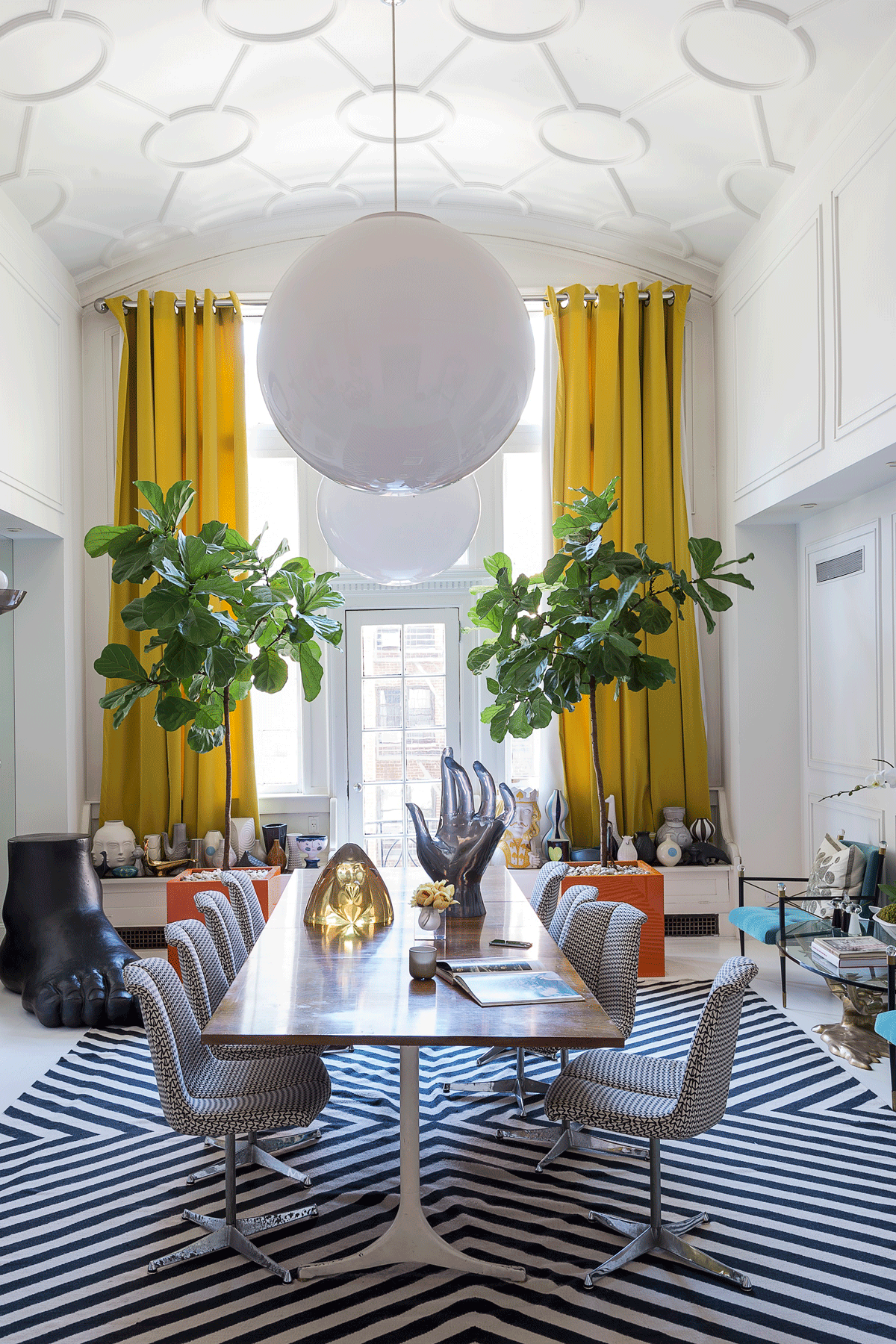 Building a home is the best investment decision you could ever make. Apart from having a permanent place to lay your head, you can also use the property in the future to secure a loan, especially after retirement!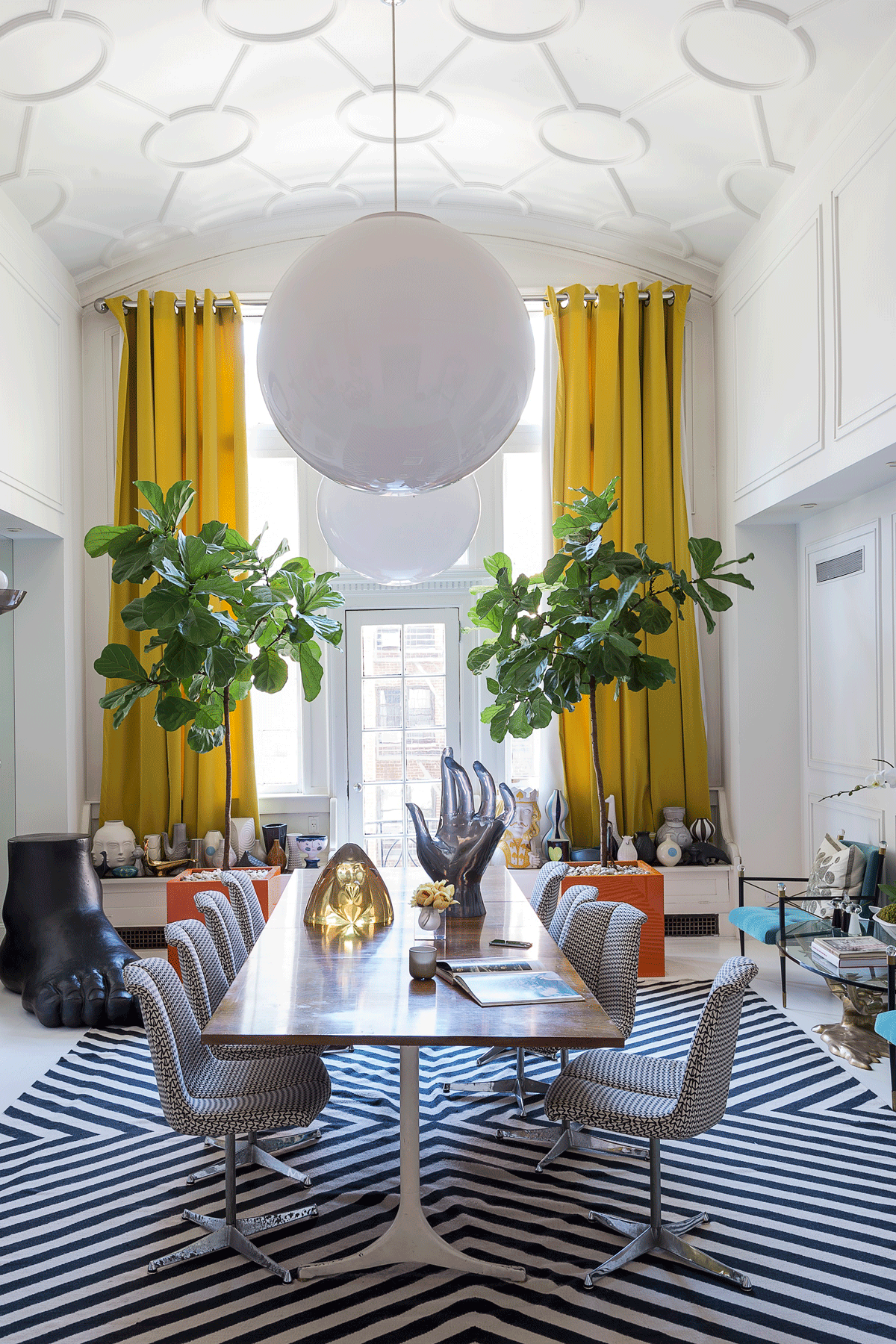 Photos Via: Living Etc.
While building a home is rewarding, putting everything in place is a stressful affair for a beginner. In fact, most home building projects fail because the owners did not bother to plan for everything. Since building a house usually costs an arm and a leg, there are things that should be done at the beginning of the project to improve the aesthetics of your property and avoid mistakes later when the house is ready for occupation. Here is a list of the things that you should do when building your dream home.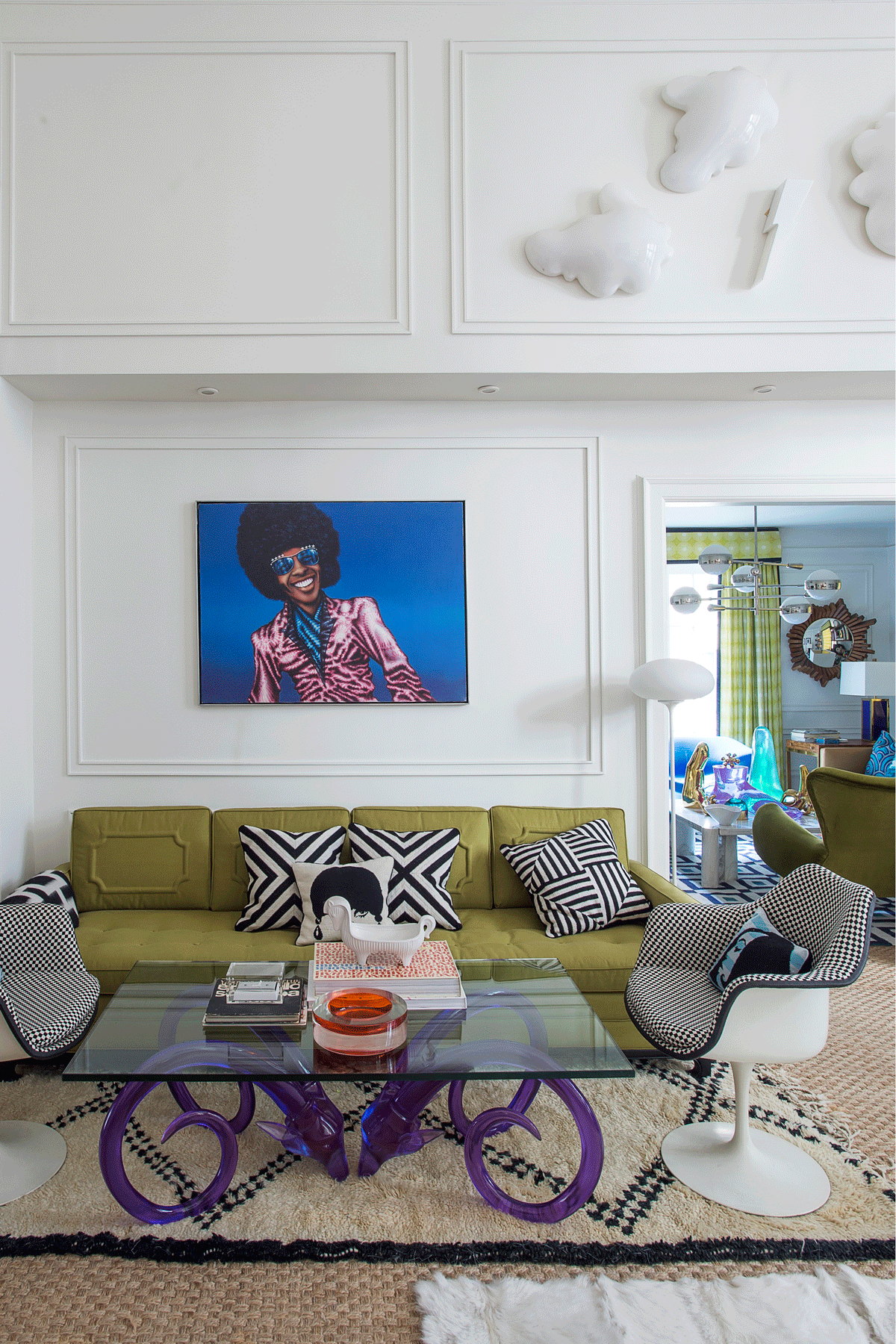 Designing the Home
Designing helps in determining the features that your home will have such as the number of bedrooms, bathrooms and flooring, and where the kitchen and the garage will be located. Since designing a house is somehow complex, you should consider involving a registered architect at the initial stage of the project. This is because professional architects design with a purpose. Besides that, an architect is able to do a follow up on the project to ensure that the builders don't leave out any detail that's in the final print.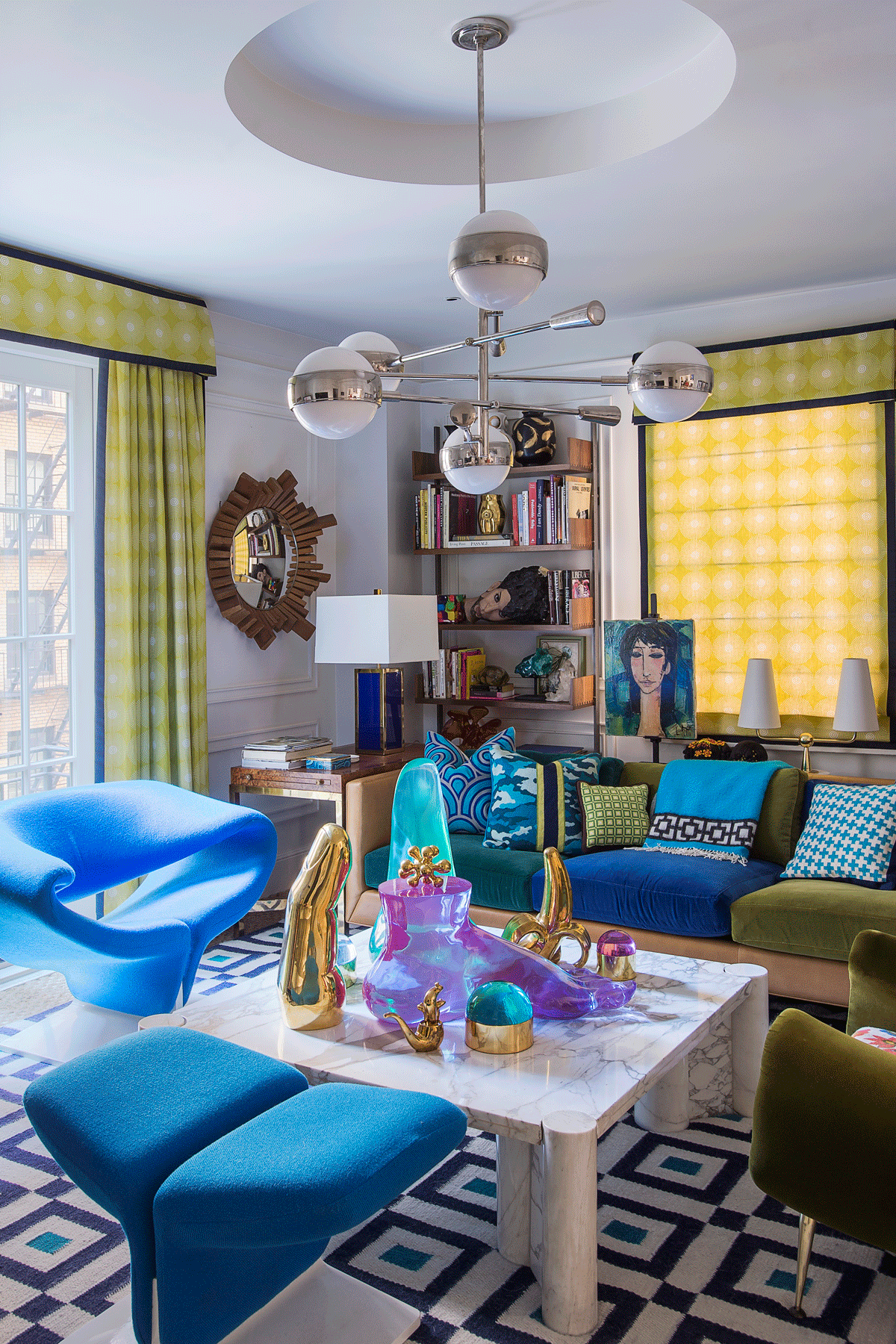 Get Approvals from Authorities
Before you start working on your project, it's important you first get approval documents from relevant government agencies. For a start, you should take the plan of your house to the county offices so that they can rubber stamp the project. If you commence working on your project without approval from county officials, your property will eventually be disqualified during inspection. Besides that, you should get a building permit from your municipal or county office. Obtaining such a document spares you from being forced to terminate the project after you have already broken the ground. You also risk being penalized heavily for failing to comply with the regulations of the construction industry.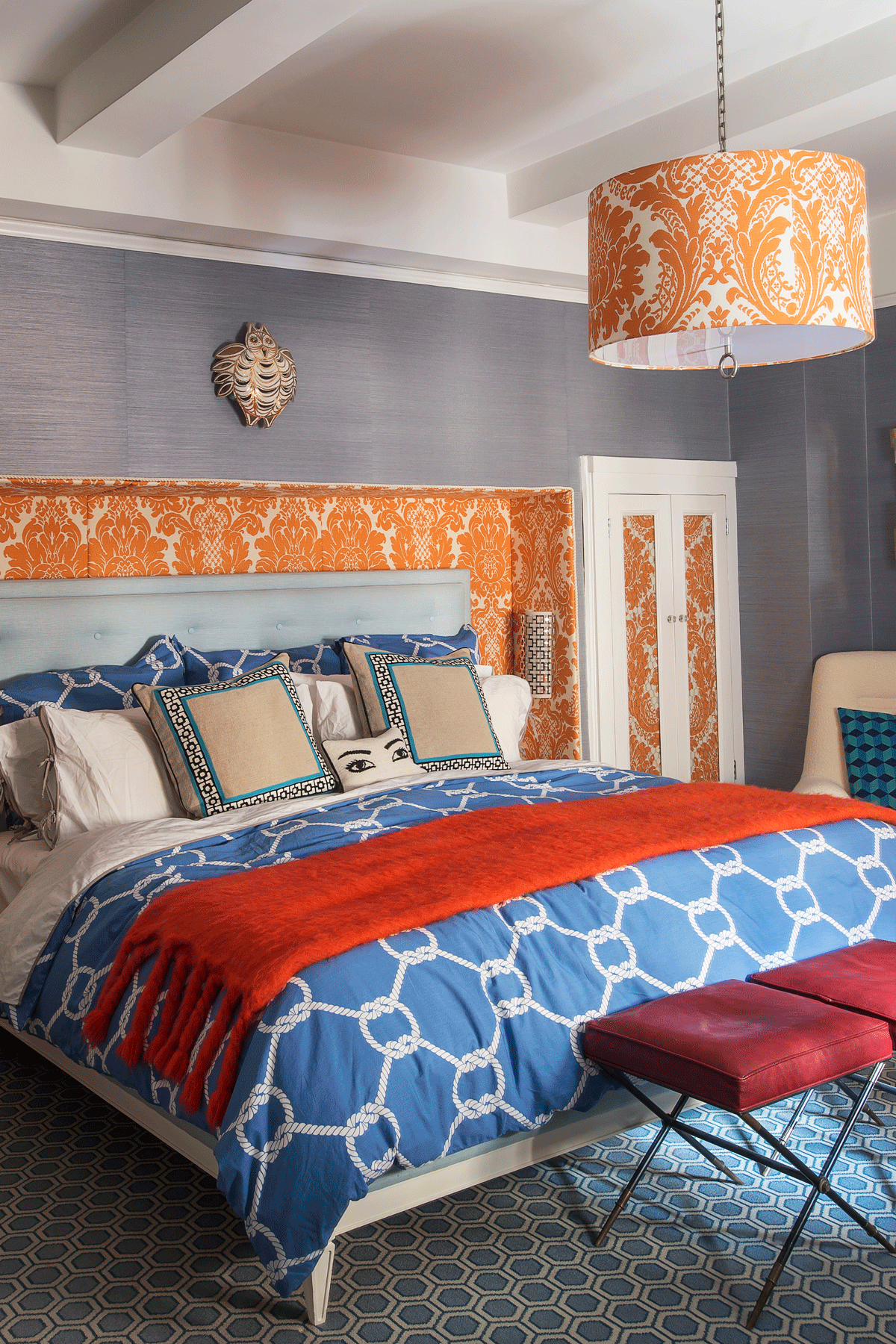 Budgeting for the Project
Budgeting helps in determining the amount of money you need for buying building materials and paying the workers. While it's obvious that a smaller house requires a smaller budget, sometimes it's hard to estimate for every cost. That's why it's always advisable that you consult a building contractor because they know the prices of common materials that are used in construction projects.
Hiring Building Contractors
Unless you are building the house on your own, it's obvious that you will need to work with building contractors. You will need to hire several contractors because one contractor may not be able to handle all the jobs. In fact, a roofing contractor may not have the experience and skills that's needed when laying the foundation for the floor of the house and vice versa. Some of the common contractors that you will have to partner with include plumbing contractor, electrical contractor, framing contractor, roofing contractor and siding contractor. When selecting either of these contractors, you should settle for the most knowledgeable individual to guarantee the best workmanship. For instance, when selecting an electrical contractor, you should select a reputable south jersey electrician to handle all electrical works.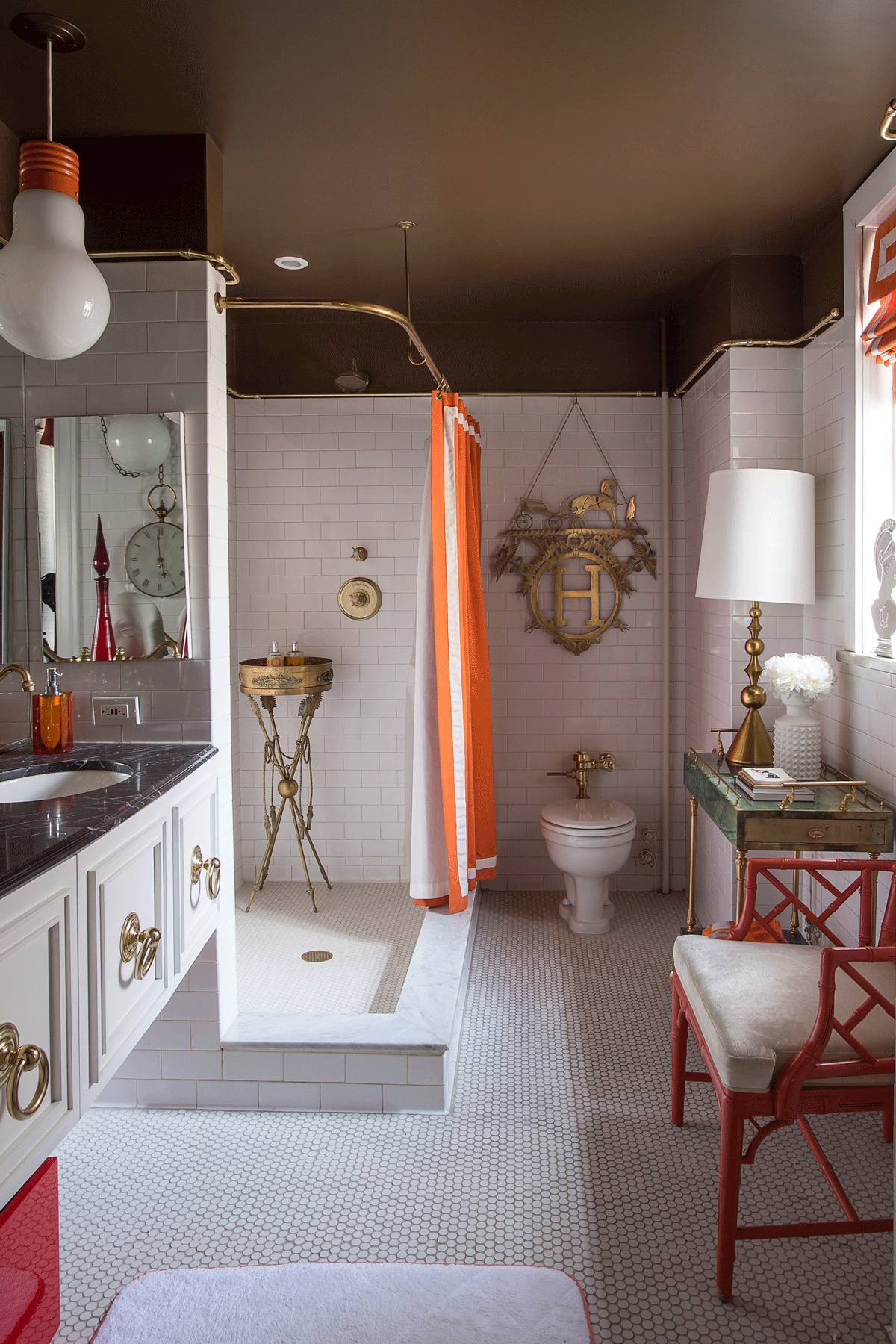 Apply for Construction Loan
Like mentioned earlier in the article, putting up a house can give you a run for your money. Unless you have lots of money stashed somewhere, you may not be able to meet the cost of building a house to completion. Fortunately, there are many banks and private lenders that offer construction loans to property owners. All you have to do is enclose all the details of the house including the plan and the names of the contractors that will be working on the project. The advantage of such a loan is that it enables you to build stress free because you have more than enough money to finish the project.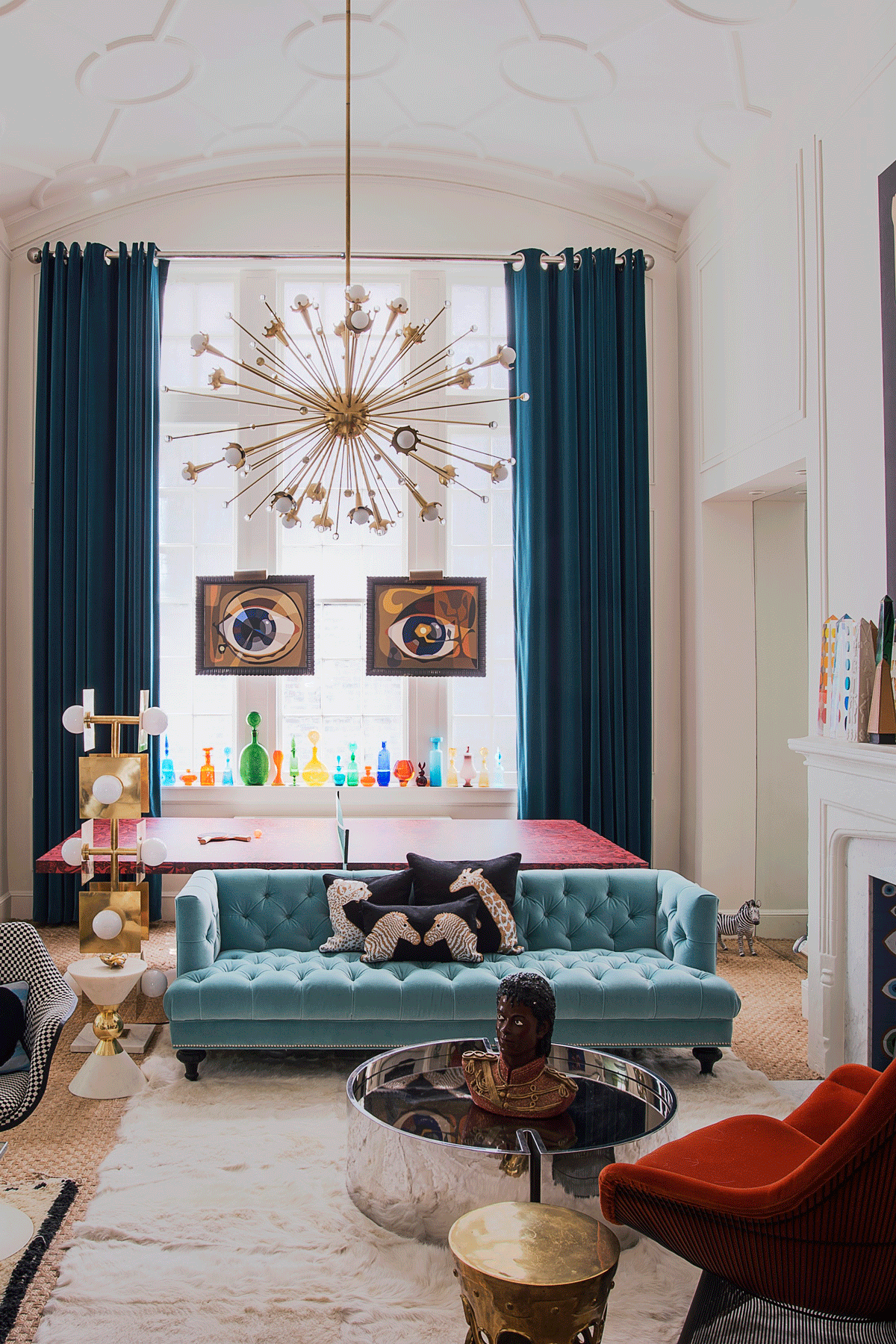 Prepare the Construction Site
Before you even shop for building materials, you should make sure that you have prepared the site that will hold your home. You should therefore cut all the trees that are at the site. If you have a tight schedule, you can hire a tree cutting Service Company to clear the site for you. You might also need to dig the foundation and scoop out all the soil from the site ground. An excavator comes in handy when you need to do such a job because it's more cost efficient than hiring manual laborers.