Home Storage Solutions to Save Space and Reduced Clutter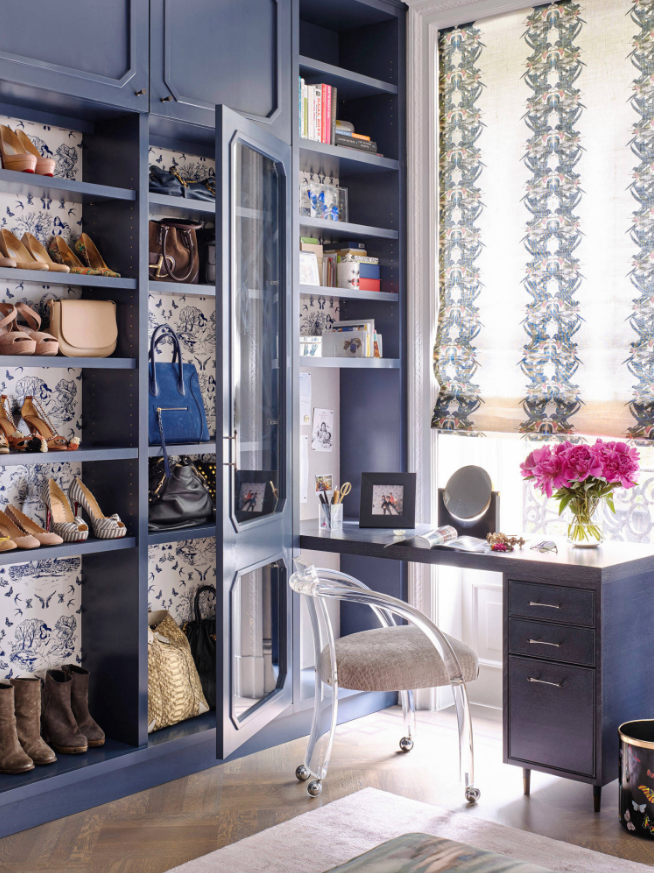 Make some extra space in your home with these easy storage solutions!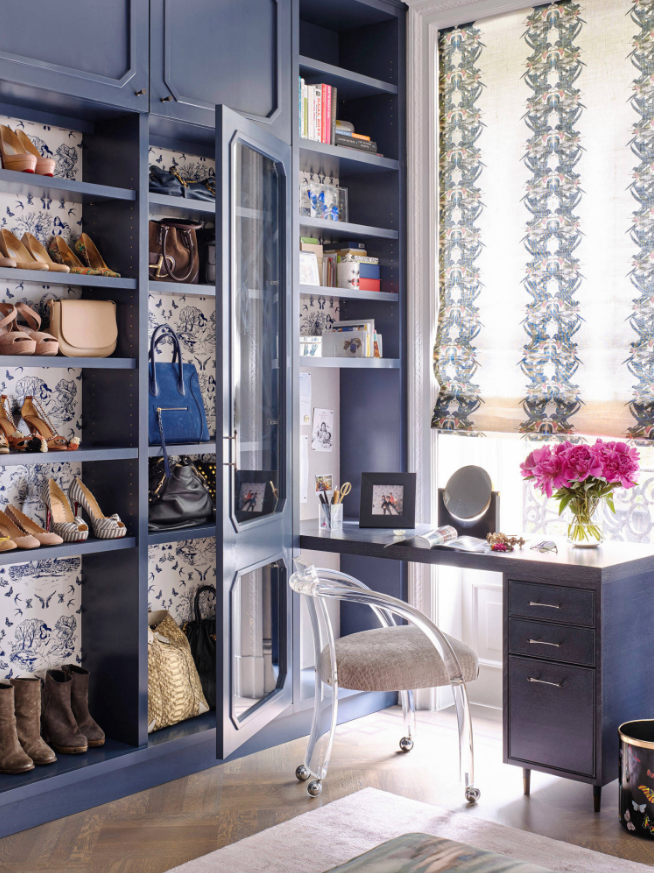 Photo: DH Architecture and Interior Design
Even the most spacious home can be made to look small when there is too much clutter around. With kids' toys, pet beds, furniture, ornaments, free standing lamps and the like filling our houses, it's really easy to see your available floor space be eroded away.
In this article we're going to look at home storage solutions to save space and reduce clutter. We'll look at handy hiding places in homes, furniture options and design options that maybe you hadn't thought of…
Under Stairs Cupboard Storage
In many homes there is an under stairs cupboard. This is an odd bit of space – it's big enough to store a lot of things, but the triangular shape makes it less functional than it could or should be.
Make more use of the space by having under stairs shelving put in – it looks fantastic but more importantly increases your storage space dramatically!
You can either have these custom made to fit the space exactly, or you can buy ready made shelves that will approximately fit the space if your budget is a little tighter.

Photo: J Korsbon Designs
Think Up, Not Out
Your walls are a great place for storage and one that a lot of us forget about. If storage is lacking then putting up high-strength shelving is a quick and easy way to take things off the floor and create more floor space without much effort.
With companies responding to the demands for better shelving thanks to increasing numbers of us living in flats, you can find some great quality, well-designed shelving that can be a feature as well as a practical solution to a problem.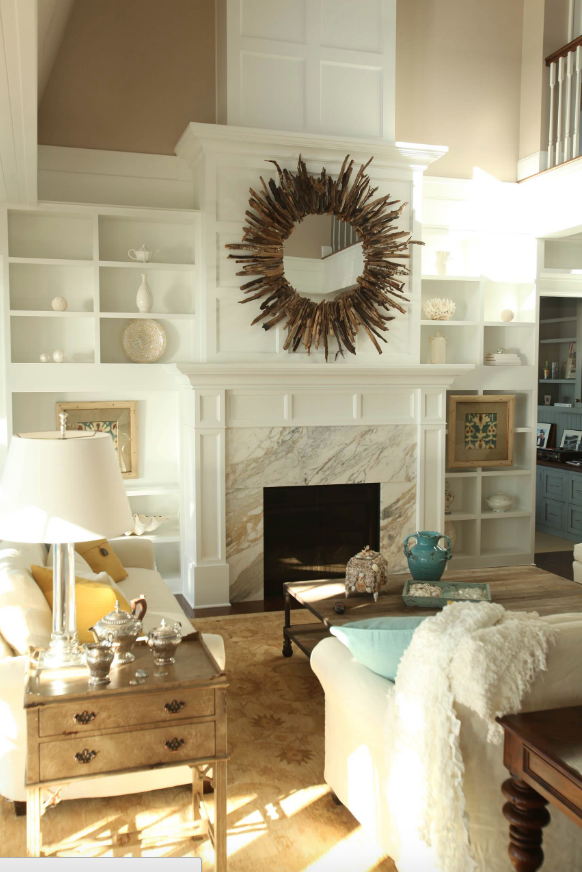 Photo: Signature Design & Cabinetry LLC
Be More Minimalist 
The reality is a lot of us carry 'stuff' around that we don't love, need or use – it's just habit. By having a regular cull of your belongings you can get rid of a lot of items that you'd forgotten you didn't need or use any more.
Using moving house or having renovations done is a perfect excuse to get rid of a lot of things you don't need any more – toys your kids have outgrown, books you never read, DVD's you never watch. You'll likely save a lot of space! It's also a way to raise extra cash if you sell your unwanted items, or you could do a good deed and give them to charity or a friend!
Alcove Storage Solutions 
In houses with a prominent chimney breast in a room, you are likely to have a large alcove either side of it. An easy idea for extra storage is by having shelving and/or cupboards installed in those alcoves you'll gain a storage solution that not only matches your home decorating but also enables you to fit a lot of your belongings in.
The great thing is that if you decide to shelve the space rather than add cupboards as well, it's really cheap and easy to do. It also offers a lot of extra storage because you can go from floor to ceiling height nearly.
Pick Furniture Wisely
If your storage is limited, look for furniture that offers practical and handy storage solutions. Many foot rests have a top that acts as a lid, allowing you to store things inside. Some chairs and sofas also have storage space within the body of the chair themselves.
TV stands are another storage solution – if you choose wisely you can fit a lot of additional bits in the stand.
Finally lots of coffee tables have storage built in underneath, again offering a practical and stylish storage solution that saves space and reduces clutter.
Home Storage Solutions to Save Space and Reduced Clutter
If you use even one of these tips you'll reduce the clutter and increase the floor space in your house. Use them all and you'll have more space than you know what to do with! It'll be like a totally new house!
For latest innovations in new house building visit Anwyl Homes.