Since the outbreak of Covid-19, many of us have had to find an alternative way of living!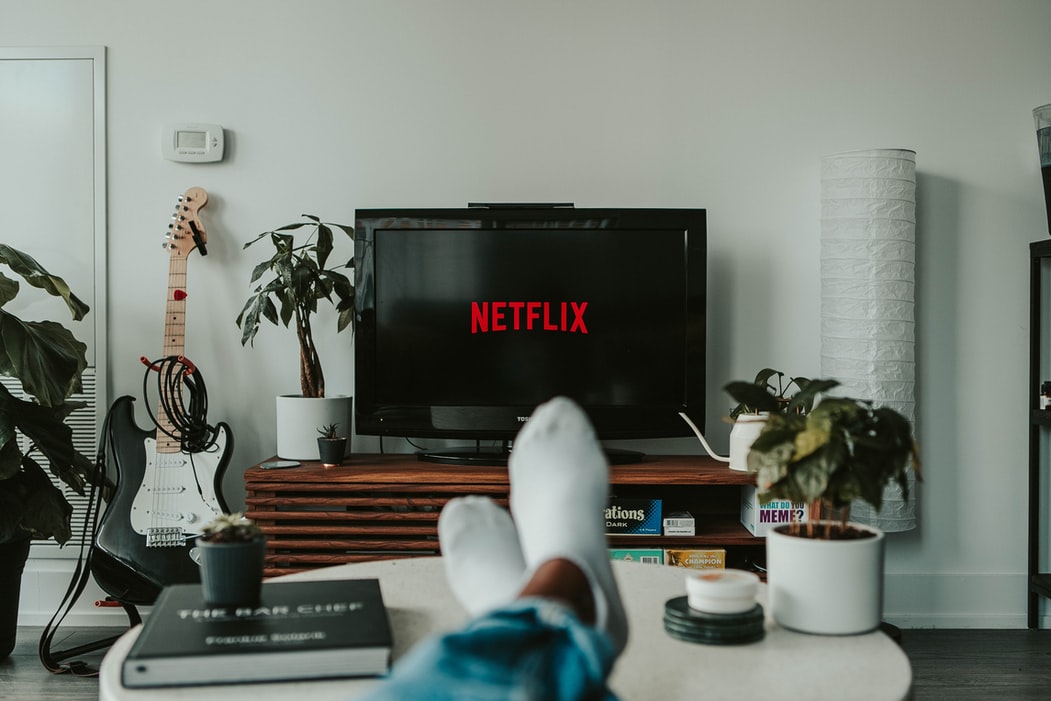 Whether this means working from home, a reduced working schedule, or having to leave your place of work entirely. The majority of us have been spending much more time at home than we could have ever imagined doing. Home is our safe place and our sanctuary. But it can also be a little boring when we're in it so much. If you're looking for the perfect way to entertain yourself then read on to discover some new and exciting ways to have fun in your own home. 
4 Ways to Entertain Yourself at Home
Below we look at the top 4 free or cheap ways to entertain yourself at home. 
Pick up a Hobby
Many people have used their newfound time at home to pick up an old hobby or to learn a new craft. With online video tutorials, guides, and dedicated forums this can be done with little-to-no financial outlay. 
Research has emerged to show that Brits baked more than a billion loaves over lockdown! Many have felt the benefits of baking as many felt that it gave them an increased sense of wellbeing and many also found that it filled a void created by the lockdowns. It's also a very cheap way to gain satisfaction whilst passing the time. Other new, popular hobbies include; knitting, crafting, and painting.  
Learn a New Skill 
With Covid-19 giving us all time to reevaluate our lives, now has never been a better time to improve a skillset. If you've always wanted to increase your education but have never had the time, now is the time to do it thanks to the newly found free time on your hands.  
One skill many have tried to learn is a new language as it can be easily learnt online. With Youtube being the platform for a plethora of language lessons from all around the world. This couldn't be simpler to do from home. 
Thanks to the wealth of free videos and courses out there you can also be more active by learning how to dance or some yoga. This way you release all those endorphins whilst learning something that you may not have tried before. You never know, it could become a new passion of yours. 
Got a musical instrument lying around in the corner collecting dust? The one you say you'll learn to play one day? Well, there's no time like the present. So dust off that instrument and look at either online videos or an online music teacher and get playing!
You could also try your hand at DIY and maybe even build on this to obtain a trade that could easily become a whole new career. Looking into online educational courses, such as open university, could open up many doors to you and courses can often be completed at your own pace too with lots of flexible financing options. You can learn everything from finance to photography, so you're sure to find a course that's right for you. It also shows you've got initiative and that can only be a good thing. 
Online Gaming
Online gaming is a sure way to alleviate any boredom with some potential of increasing your income in the process. A great benefit to online gaming is the virtual, human connection you can have with other players. Interacting with the dealer and fellow players can be a little bit of socialisation and make a big difference to your mental health, during a time when loneliness could be very apparent. 
Read a Book 
Reading a book can positively impact your life in a number of ways. Reading improves brain connectivity, increases comprehension and vocabulary, and can even fight symptoms of depression. When you lose yourself in a book both your heart rate and blood pressure lower, which results in better mental and physical health. 
If you're not sure what book to read then there are plenty of lists and reading challenges out there that can help get you started. For instance, you could try reading a classic like "Pride and Prejudice", or you can read one of the many award-winning novels, such as "Lincoln in the Bardo" which won the prestigious Booker Prize.
You can combine reading with socialising and join an online book club, to share book reviews and opinions with like-minded people.
Saving Money to Spend a Better Time at Home 
We hope that by considering the four points above, you can find new alternative ways to entertain yourself at home without having to pay much – or any – money for it.