Top Tips to Incorporate Vintage Furniture into Your Home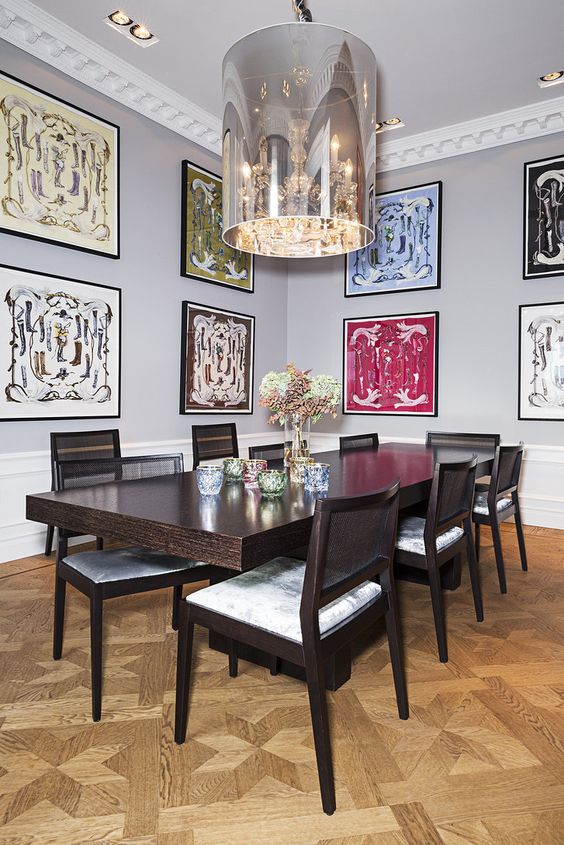 Have a few beloved vintage pieces of furniture? Here's how to incorporate them into your decor without looking like you're stuck in time!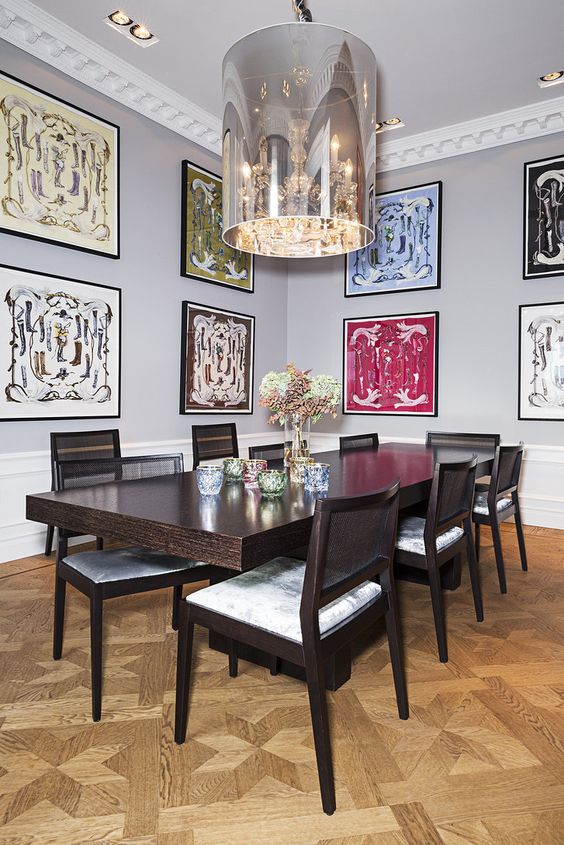 Photo: Saragaranty
If you have long been planning to create an interior that represents your tastes, it can be hard sticking to just a single theme. All of us love to admire vintage pieces of furniture from afar, but how can we incorporate it into our homes with out looking like our home is stuck in time. While there are no strict rules for installing vintage furniture in your home, you will want to incporate these into your existing decorative theme. Vintage furniture can add a lot of interesting elements and depth. The goal is to create a space that looks unique, and adds life to your home.  Here are some tips you can follow when working with vintage furniture.
Mix Modern and Vintage
Pairing a vintage desk with a modern chair creates a dynamic combination. Vintage wooden desks are ful of detail and character and worn in all the right places. A modern chair will bring out the character in the desk, and balance out the look without creating visual overload. Combining vintage pieces with fresher designs creates intriguing interiors. Such combinations can be used in various rooms, for example, a couple of vintage cafe chairs with a glass coffee table in the drawing room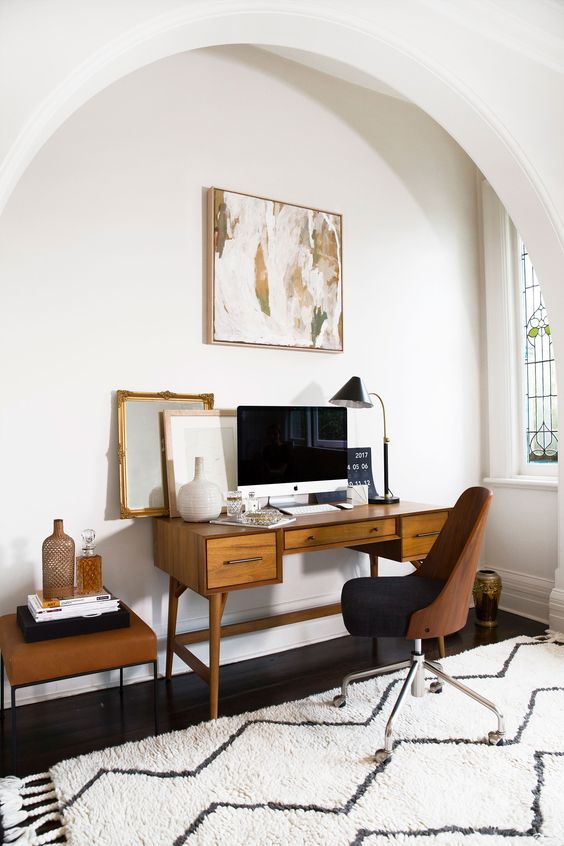 Photo: Bloglovin'
Upcycle
Another effective way to integrate antique furniture into your home is called upcycling. Upcycling means to take a vintage piece and refinish it with modern elements. You can give your vintage sofa a new look by re-upholstering using a modern looking textile. An set of vintage dining chairs can easily be made fashionable with small changes to the seating or a modern varnish colour. Similarly, you can add slim handles to antique cabinets.
[perfectpullquote align="full" cite="" link="" color="#fc4c75″ class="" size=""]BDB Tip: The aim of the upcycle process is to appreciate the beauty of the vintage piece, while unleashing new life into it.[/perfectpullquote]
Adding a Vintage Centerpiece
Nothing screams vintage more than a vintage centerpiece right in the middle a main room. You can create a complete contrasting look in a modern room décor by complimenting it with a vintage chandelier! It brings character to the room and looks amazing all the time. Whether your vintage piece is a family heirloom, a found treasure, or a second hand purchase using it as a centerpiece brings a unique theme to your home.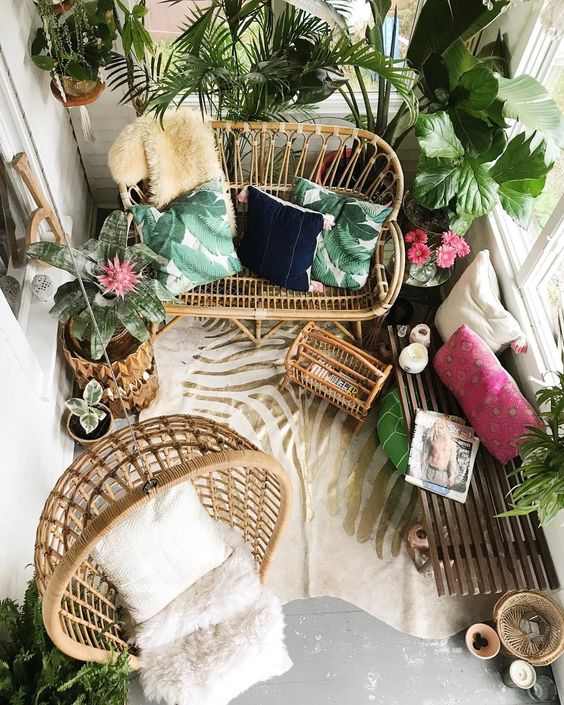 Photo: Via Instagram
Playing with Textures and Patterns
The best thing about vintage furniture is it will really make your decor stand out. Vintage home accessories also come in a variety of colors and textures that will bring your home to life. Though they present a rusty look, it's a palette that will add a lot of life to your interiors. It is important that you select pieces that relate easily to your existing design, while paying attention to elements like heights, lines and symmetry. Art deco pieces with sharp geometric lines are always great add-ons to any room.
Don't Overdo It
With vintage furniture, it is necessary to know your limits when decorating your home. The uniqueness of a palace lies in its history and the look of a bygone era. You don't want your home to look like an age old fort. Choose very specific pieces for specific purposes in your home. Alternatively, if you are trying to come up with a completely vintage look, you will need to ensure that the home construction has also followed the engineering of the past era.
Whatever you decide to do with your home décor, create a happy space that meets your needs and represents your personality!