When it comes to decorating, it's all about finding your own unique style. The best way to get a look like no other is by focusing on the tiniest details and including vintage accessories!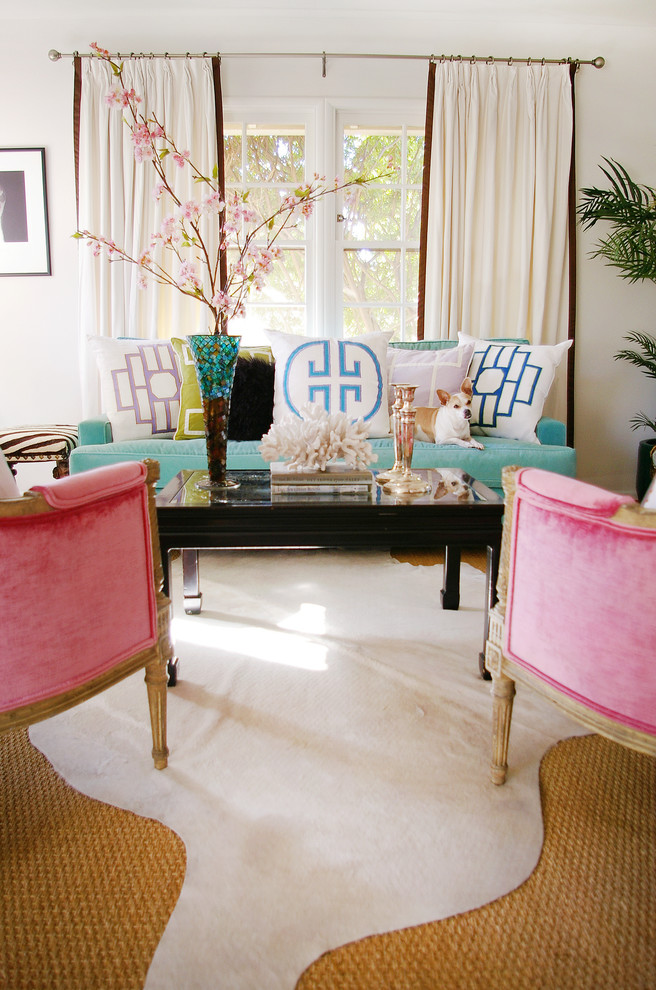 To bring home a quirky vintage style, it's often the smaller details that are really going to make the difference to your design. Things like soft furnishings, artwork and even clever choices when it comes to technology like phones and radios are the pieces that are really going to pull your vintage room together. Check out these easy ways to take your vintage inspired décor to the next level using accessories!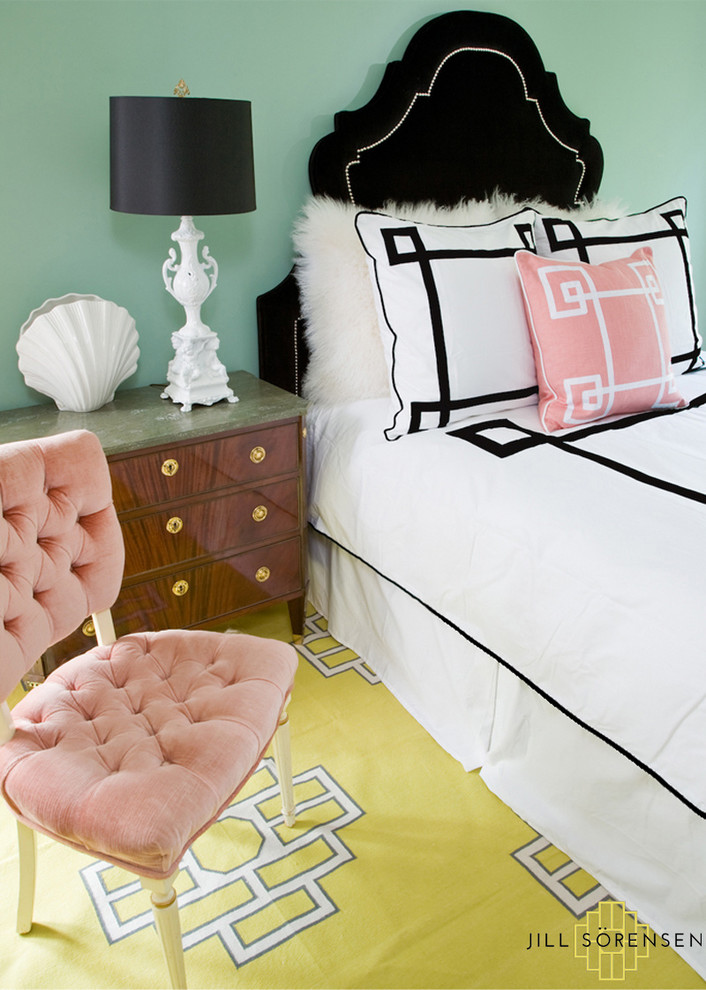 Create Your Own Vintage Artwork
One of the best accessories to bring into your vintage room is wall art. That doesn't need to mean paintings. In fact, the vintage look is one that particularly lends itself to a more creative approach to wall art and there are some excellent ways that you can turn second hand vintage items into a piece of art for your wall.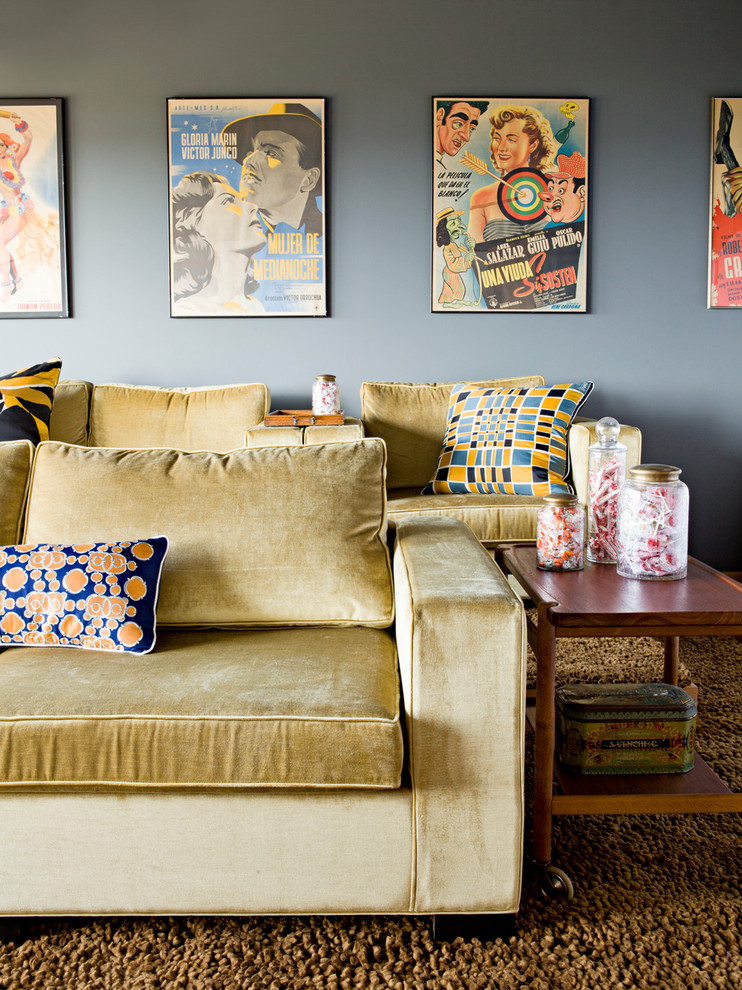 Hang pretty vintage plates on the wall for a cheap and easy way to create an instant feature on one of your walls. Another great idea is to get a vintage window frame from a junk shop or scrap yard and hang it on the wall as art. You can simply paint the frame, or you can add decorations in each 'pane' as a sort of a shadow box. The possibilities are endless when it comes to vintage inspired art.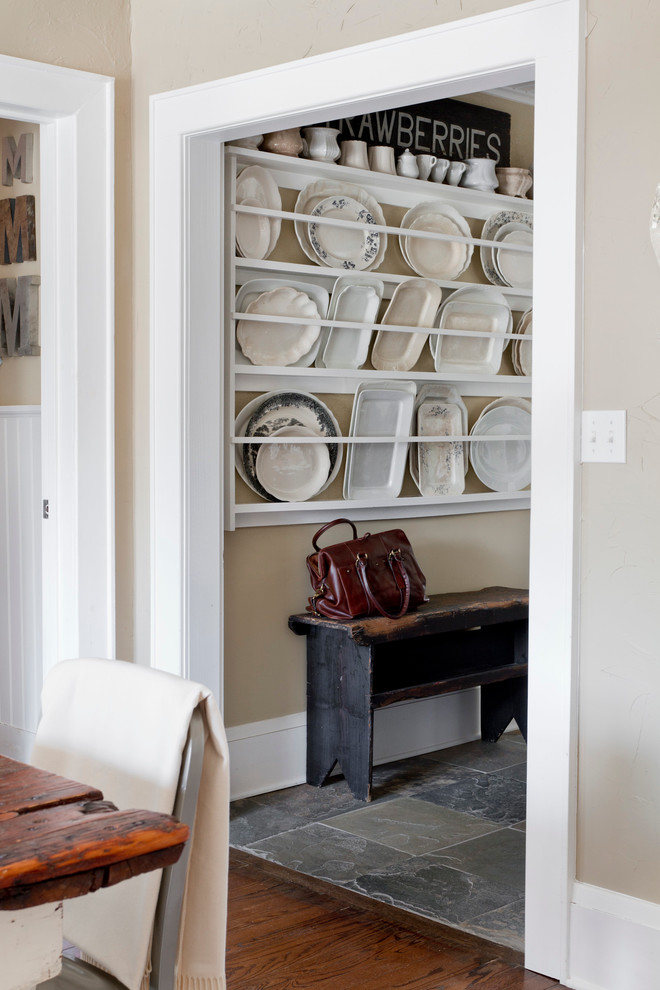 Some other great ideas are vintage maps, old advertising signs, cross stich samplers, antique paintings, and even vintage cookware!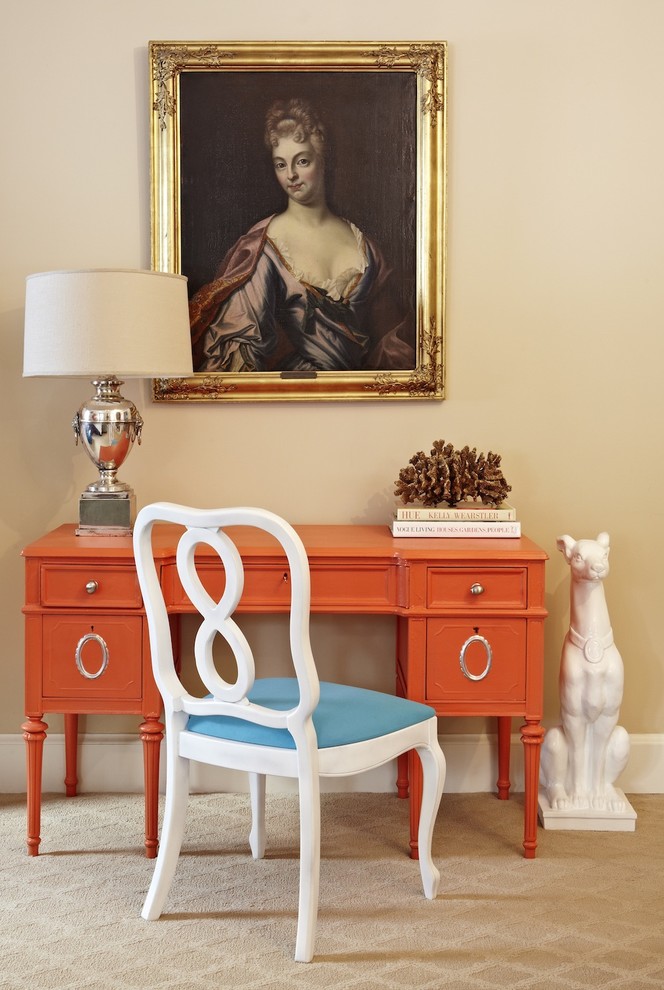 Be Smart When Choosing Technology
Nothing spoils the look of a vintage room like that glaringly out of place telephone, the flat screen TV or some other type of modern technology. If you want to really make your technology blend in with your vintage era home, you need to be smart about hiding and masking your tech. TV's can be easily hidden by a screen or cabinet, and you can purchase vintage style telephones that have modern technology on the inside.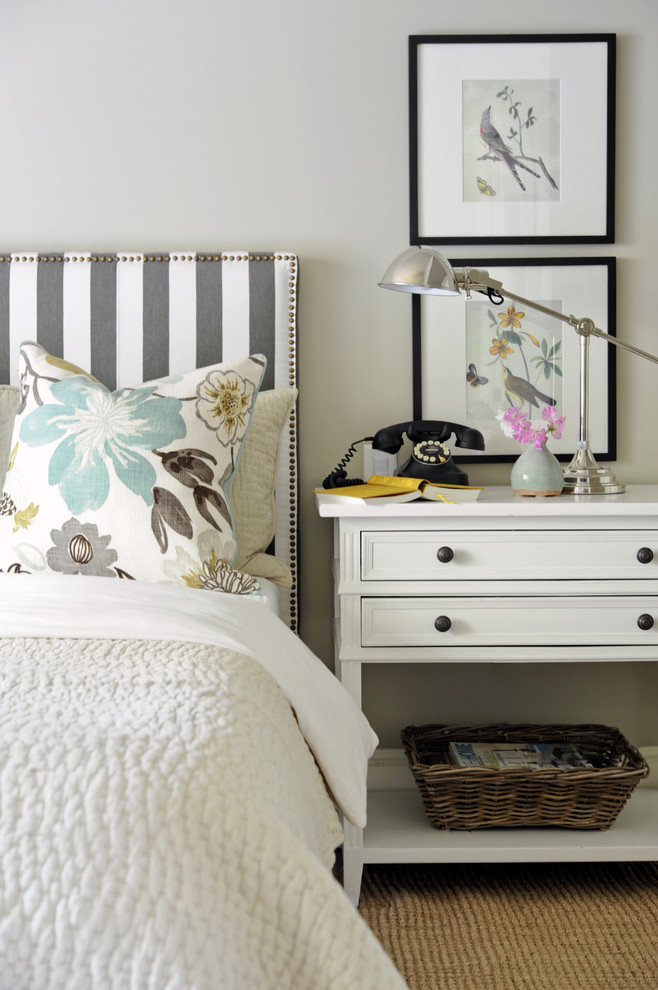 Decorate with Vintage Style Fabrics
Make sure the fabrics you use to decorate your home are period appropriate. You don't have to go hunting for antique cushions and window dressings, but you can source vintage fabrics and have your soft furnishings made in those types of fabrics. You can also order fabrics and vintage furnishings from websites like Etsy, which also sell handmade items with a old-fashioned flair.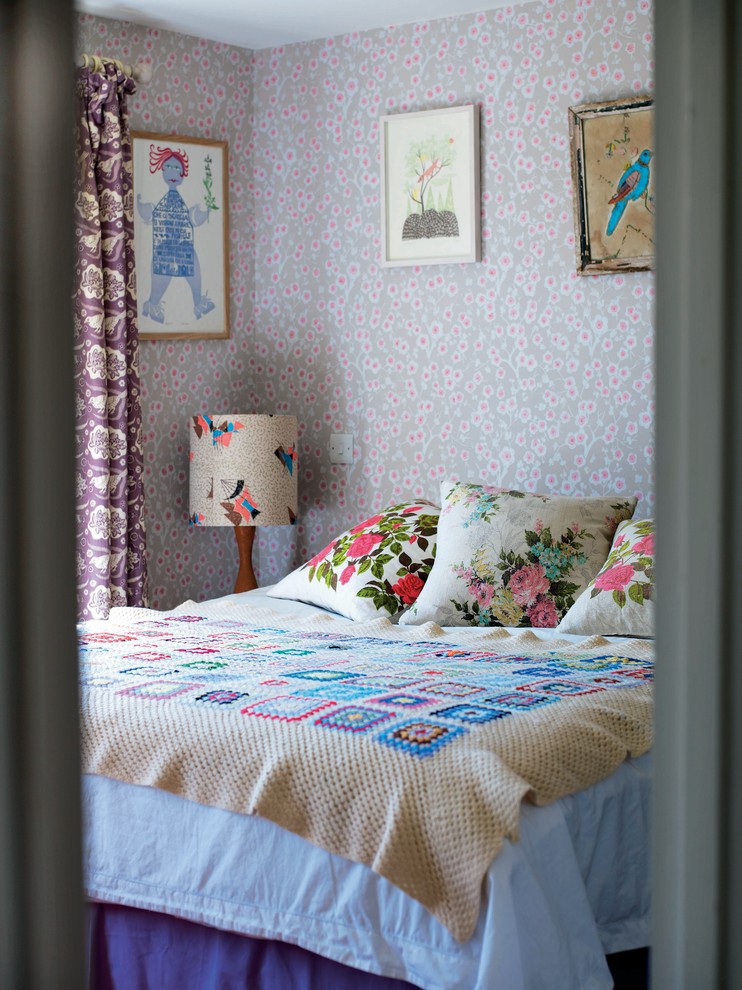 Using these tips, you can really give your home a genuine vintage feel to it. Just keep in mind that no vintage home is the same – each one is unique in its own way. So feel free to give it a whirl and add a dash of your own decorating style to the mix. Don't shy away from mixing bold colors and patterns, vintage style is all about having fun and decorating with what you love!
Photos: Jill Sorensen, Kerrisdale Design, Rikki Snyder