Quick and Easy Ways to Spruce up Your Apartment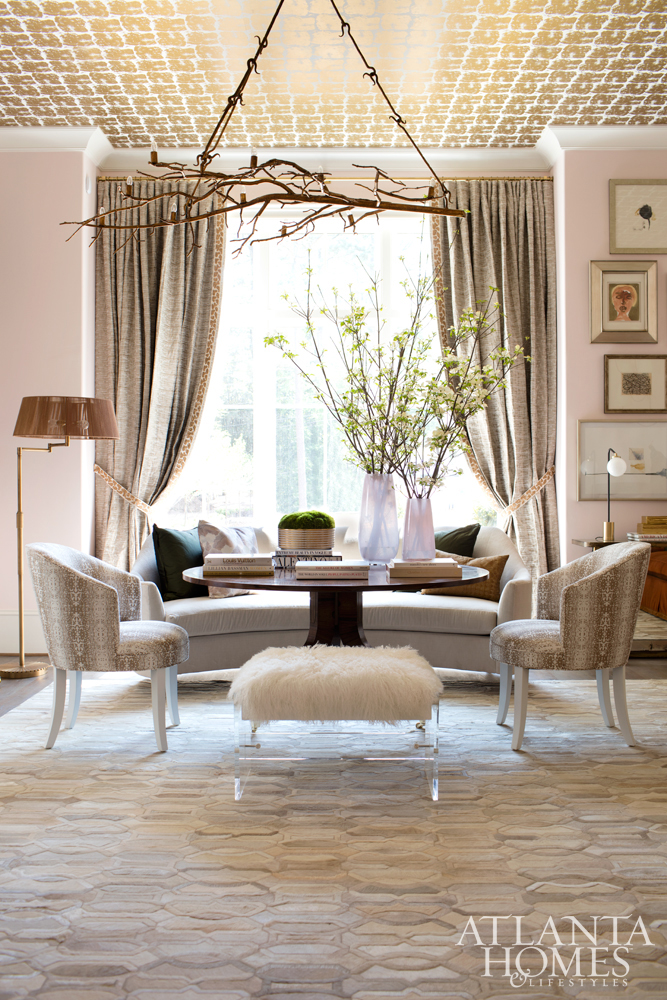 Bring in some life and style to your new apartment! Here are some easy ways you can decorate without breaking the bank.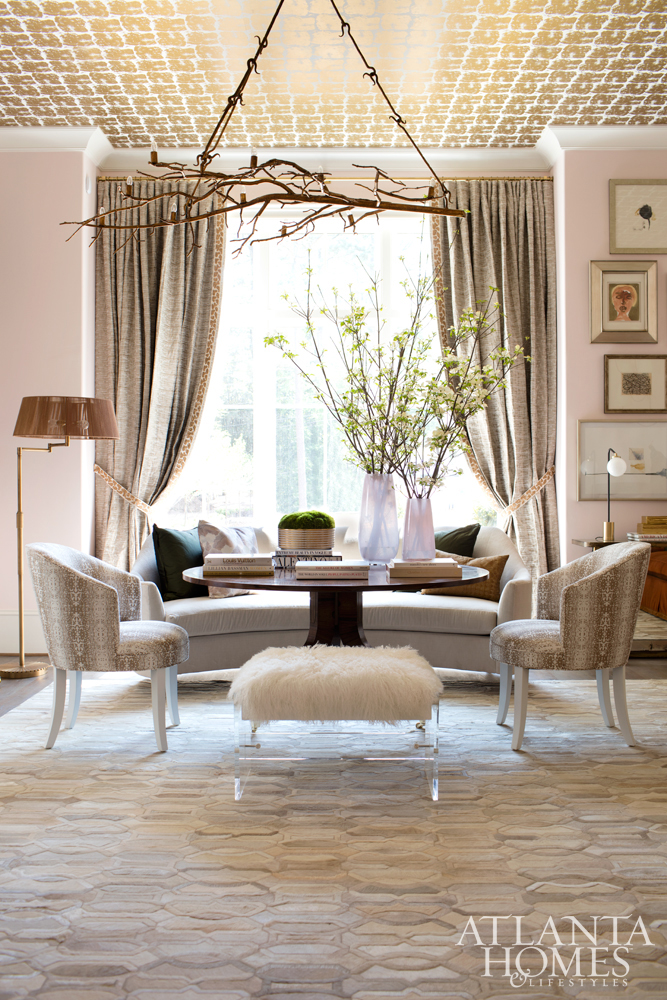 You feel you're all grown up when you choose to rent an apartment instead of investing a house right after you finish college. And you are not alone; young folks also agree on this preference to cut down a nightmare of debt.
Usually, there are rules provided by landlords when it comes to their rental spaces. Some are strict; you're fortunate enough if you encounter property-owners who will let their occupants do some renovation like paint the walls or even drill some holes on it.
Since apartments are considered as your "temporary home", of course you wanted to add life to it since you'll be living in that four corners for months or even several years. Here are some useful and stress-free ways to groom your flat suggested by interior design experts:
Create a Wall Art Gallery
You don't need to pay a fine to decorate your space; you can always use removable strips to give life to your empty wall without creating holes on it. On the other hand, you will always have those handy adhesive hooks available at any department store!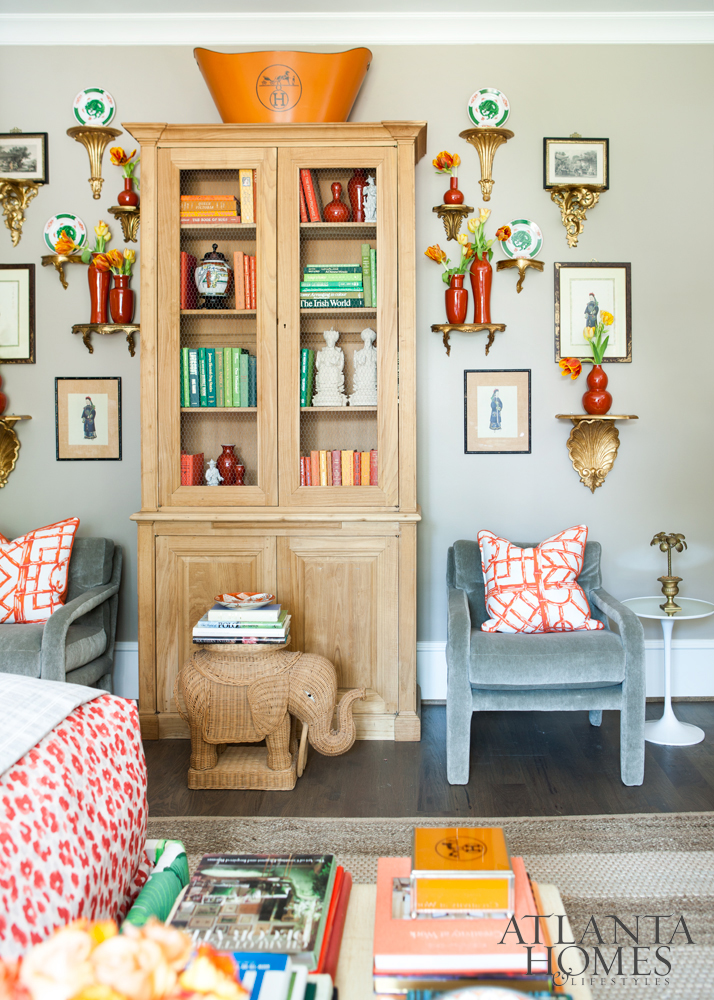 Hang eccentric decorating items that could give you an odd look to your household. Release your creative juices and mix it with your aesthetic personality by dangling stuff that pleases your eyes!
Hang a Mirror
It's okay to be vain sometimes. Let's boost your confidence more by placing a mirror in your living room. Add some details to its frame, choose your own theme! You can place your stickers made by your friends as a remembrance, or light bulbs (there are so many tutorials on how you can do it on YouTube) around it to give you more natural look whenever you glance on it!
Make your own era, go back to the past by adding rusty appearance or move forward to the future by placing neon lights on both sides.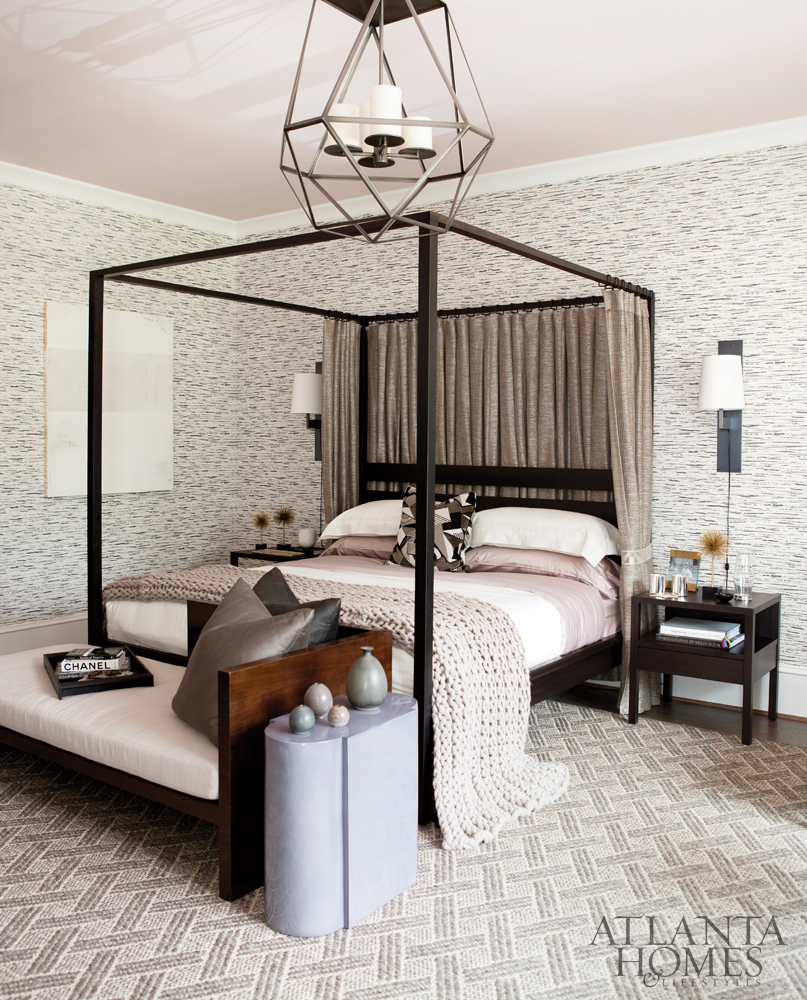 Upgrade Light Fixtures
This is the easiest among this list, you just need to repaint your light fixtures to remove its old, cringe-worthy impression and it will give you a brand-new look without spending big bucks! On the other hand, you local handyman store may have some LED bulbs that can help you save some money in the long run.
Add Rugs or Carpet
We have talked about aesthetics earlier and it should not end from there — it's just the beginning!
Create another work of art by adding mats on the floor; you can follow your own pattern and theme without changing the whole linoleum floor! Never be bothered with these rags — Amber Lewis of Amber Interiors once said that "they're artwork for the floor," so choose sophisticated or simple rugs and be the artist of your own gallery!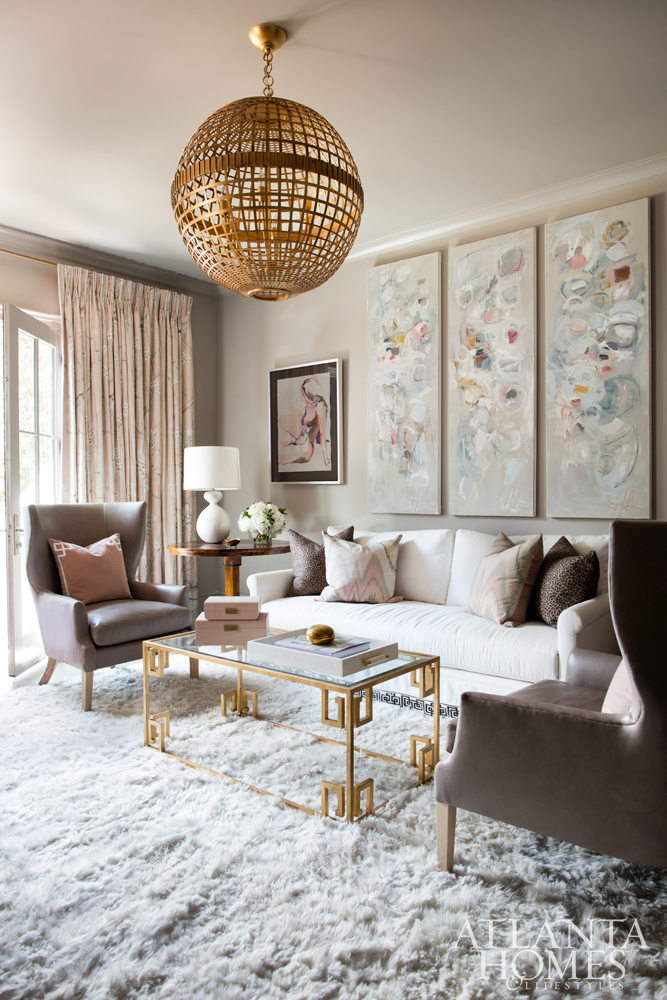 Hang Curtains
It's really nice observing at your window pane when you want to check what's happening outdoors. But it's better if outsiders eye on your window pane and are amazed at your curtain!
Usually, windows are not treated well in apartments; the best way to cover this is to pick a good color tone that will fit your room's ambiance. Or if you have a white curtain that you're skeptical to use, paint it with your preferred color to hype it up!
Have Fun!
The best thing to do is enjoy, and this is the essential thing to do. Choose the things that will make you more comfortable with your own house, if it will please you then do so. You can always check all the stuff you need in the nearest department store or even in a public park! At the end of the day, it is your own space and your own rules. Enjoy decorating!