Budget Décor – Here are 5 Glam DIY Ways to Use Fabric to Decorate Your Home!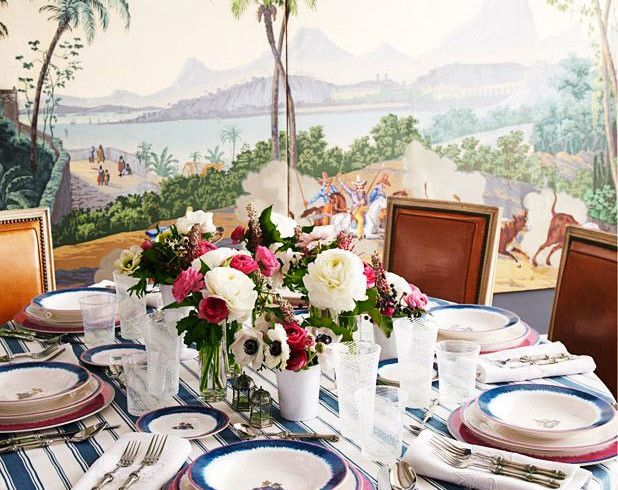 Using fabric to decorate your home is a fast, inexpensive way to switch up you décor again and again!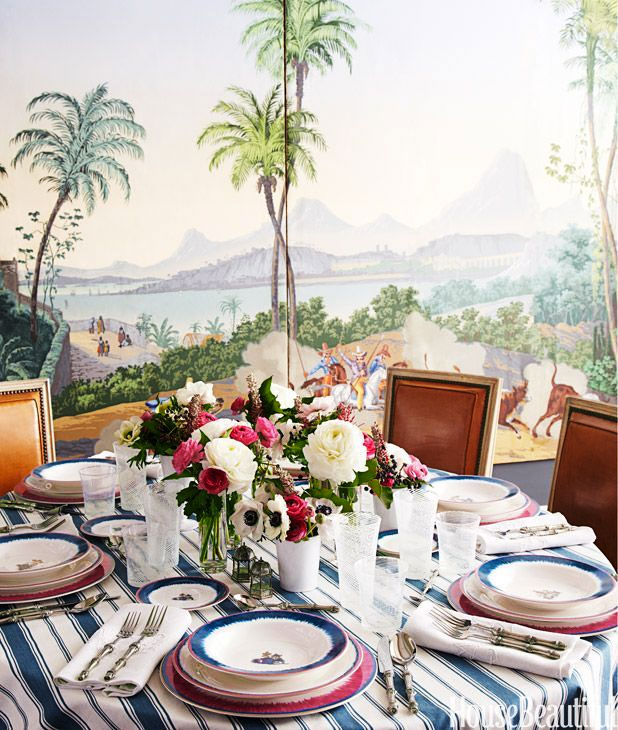 Ever wanted to switch your décor according to the season, holiday, or just because you are so bored with your current look? Without having to make a huge commitment to wall color or furniture, using fabrics is the best and the quickest way to achieve this. Even if you don't live near a fabric store, there are tons of places to shop online for rich, good quality fabrics like Northcroft Fabrics. All of these projects are super easy; all you need is a sewing machine and have enough skills to sew just a straight line!
Table Runners and Dressings
Table runners are such a smart and fast way to dress up a table for any season! They are also very fun to make: sew on some beads, appliques, trims, and tassels on each end to make your dining table stand out and mark the start of whatever the occasion.
Making your own fabric tablemats and napkins are also a great way to change up your table dressings and gives you the freedom to make them custom to match your existing décor. Make sure the fabric you use is easy to wash and looks smooth – they are easier to clean and wipe up small spills with a damp cloth.
Fabric Statement Walls
Fabric statement walls are a favourite for renters that aren't able to paint their walls. Simply take a few yards of your favourite fabric, stretch it across a wooden frame and staple it into place. Then hang it up on your wall for instant artwork that took only a few minutes! All you need to ensure is that you use fabric that is dense enough and allows you to stretch it across your frame fully, so that it does not sag once stapled onto the frame.
Throws and Covers
Throws and covers are a fantastic way to add texture, colour and interest to a room. They can be used in virtually any room and the great thing about them is that when you want to change to look and feel of a room all you need to do is to get another set out of the cupboard.
Again, it is a good idea to choose fabrics that can easily be washed or spot cleaned. The heavier the fabrics the more luxurious the look and feel will be. You need to choose fabrics that store well and will not crease or wrinkle too much.
Using fabrics makes it quick and easy for you to add a touch of luxury to your home. Start with a small project to get your confidence and then prepare to tackle bigger more elaborate projects. Your creativity is your only limit!