Home Tour: Lauren King's Comfy L.A Mansion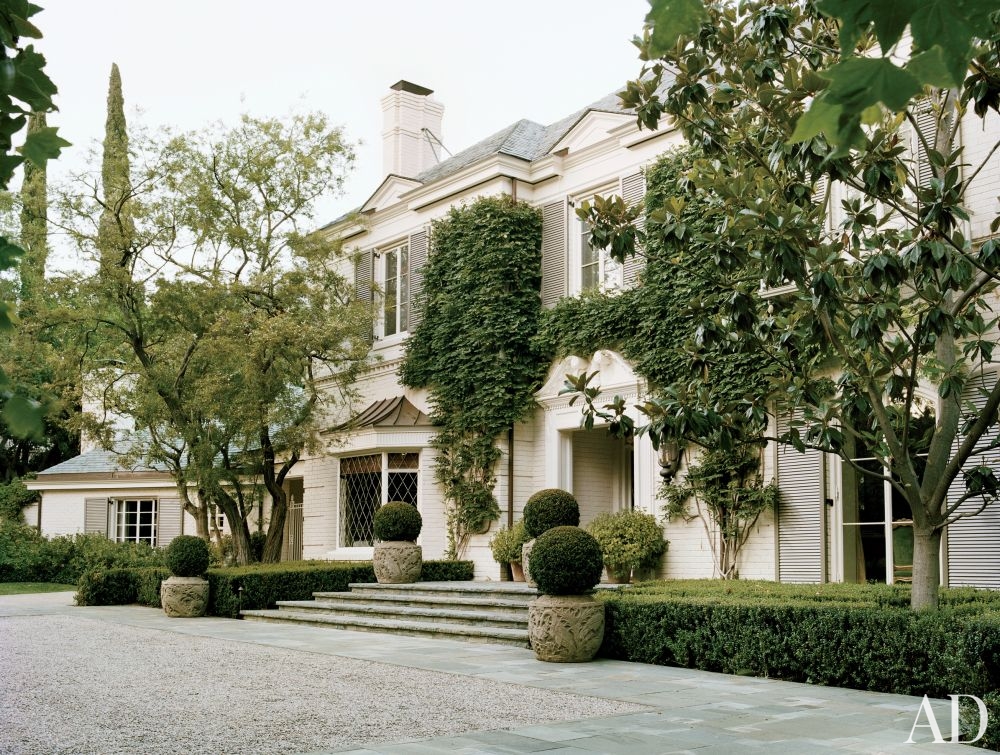 Sitting on two gated acres in Holmby Hills Los Angeles, interior designer Lauren King's glitzy 1938 estate is really like no other. Let's take a sneak peak into this sumptuous treasure hidden in the hills!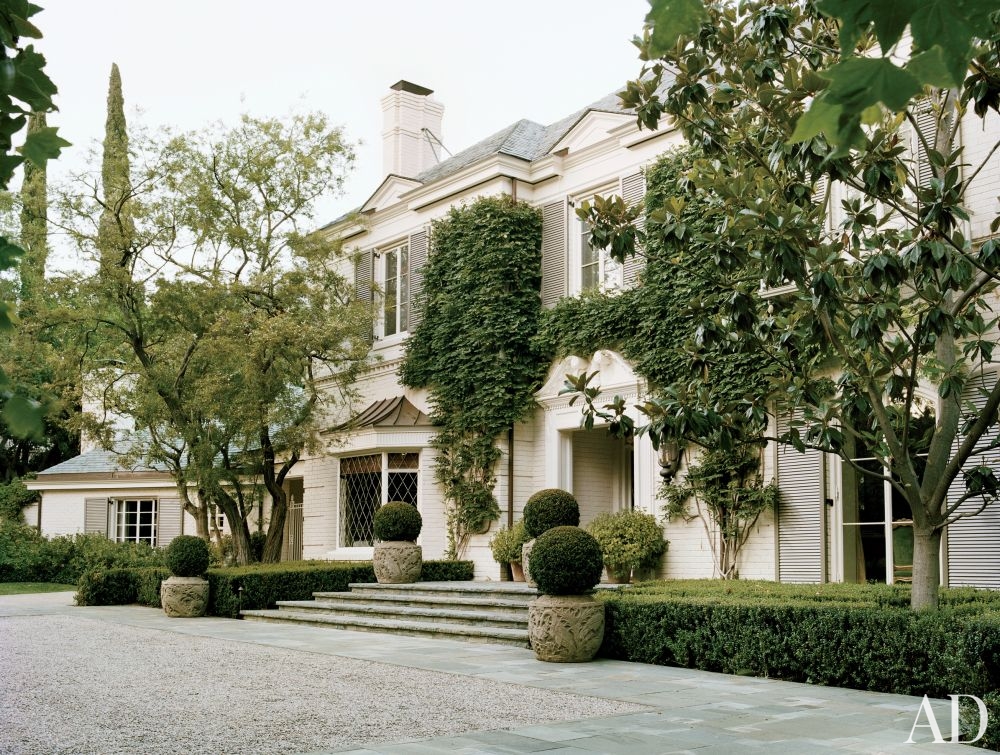 Talk about a home with history! Lauren's L.A home has a long list of homeowners, being made specifically for Fanny Brice, a radio Hollywood golden girl from the 1910s who lived here until her death in 1951. The home was traded over five times over the next 50 years and even appeared on several covers of Architectural Digest!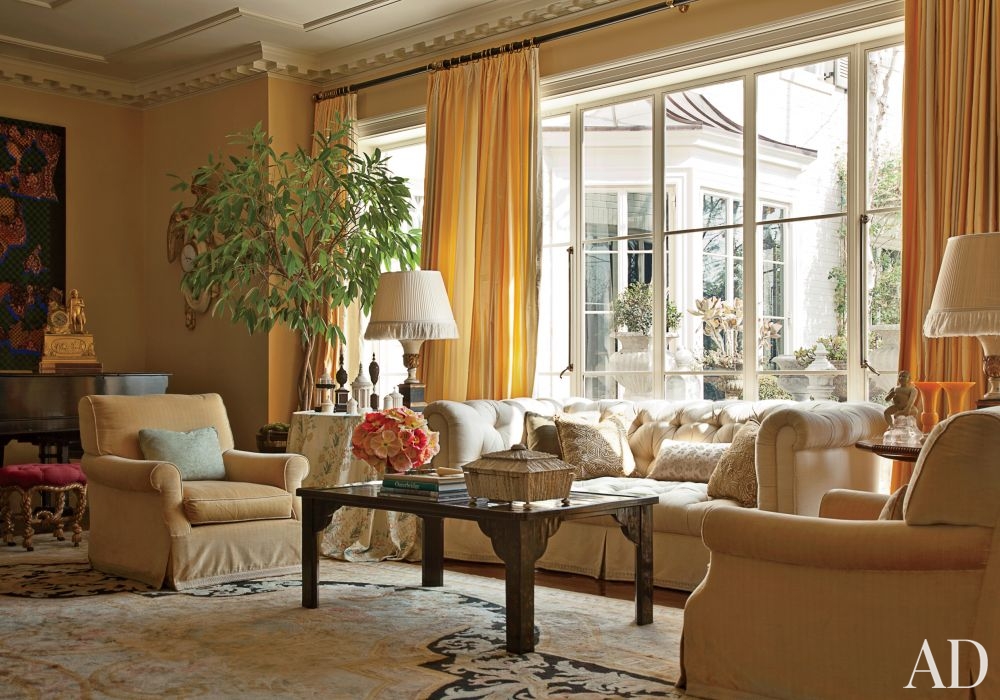 Interior Designer Lauren King and her husband Richard who is the director of a TV syndication company now owned by CBS, first purchased the property knowing it would need a LOT of work. The ended up demolishing and re-building the house for over five years!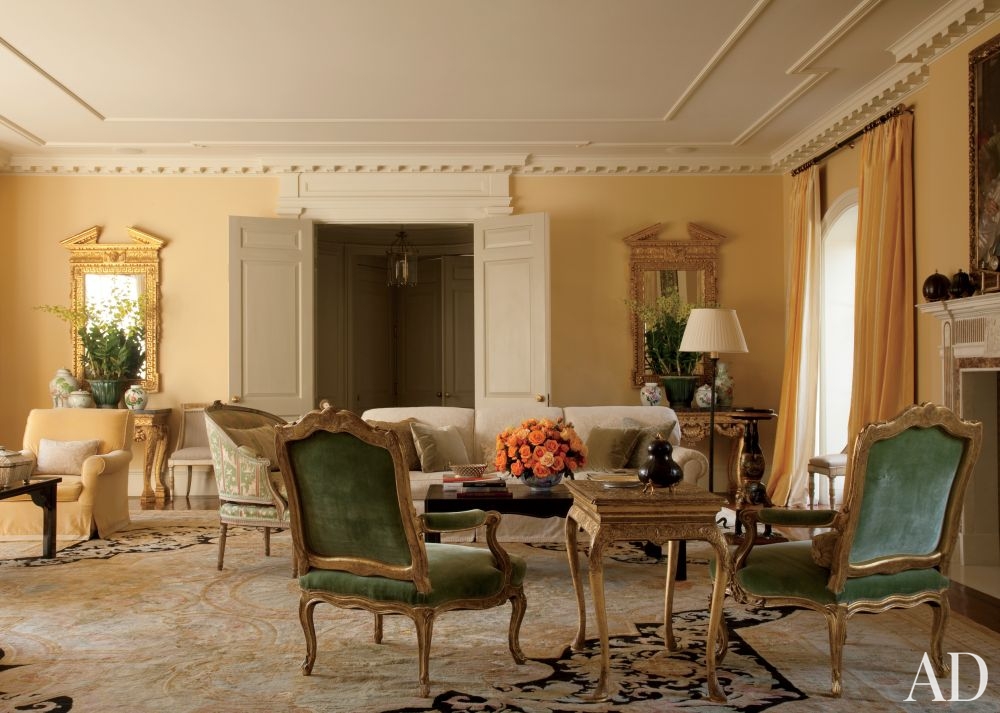 This sunny yellow living room is my favorite! Lots of moldings, antique furniture, engineered wood flooring, and luxurious carpeting.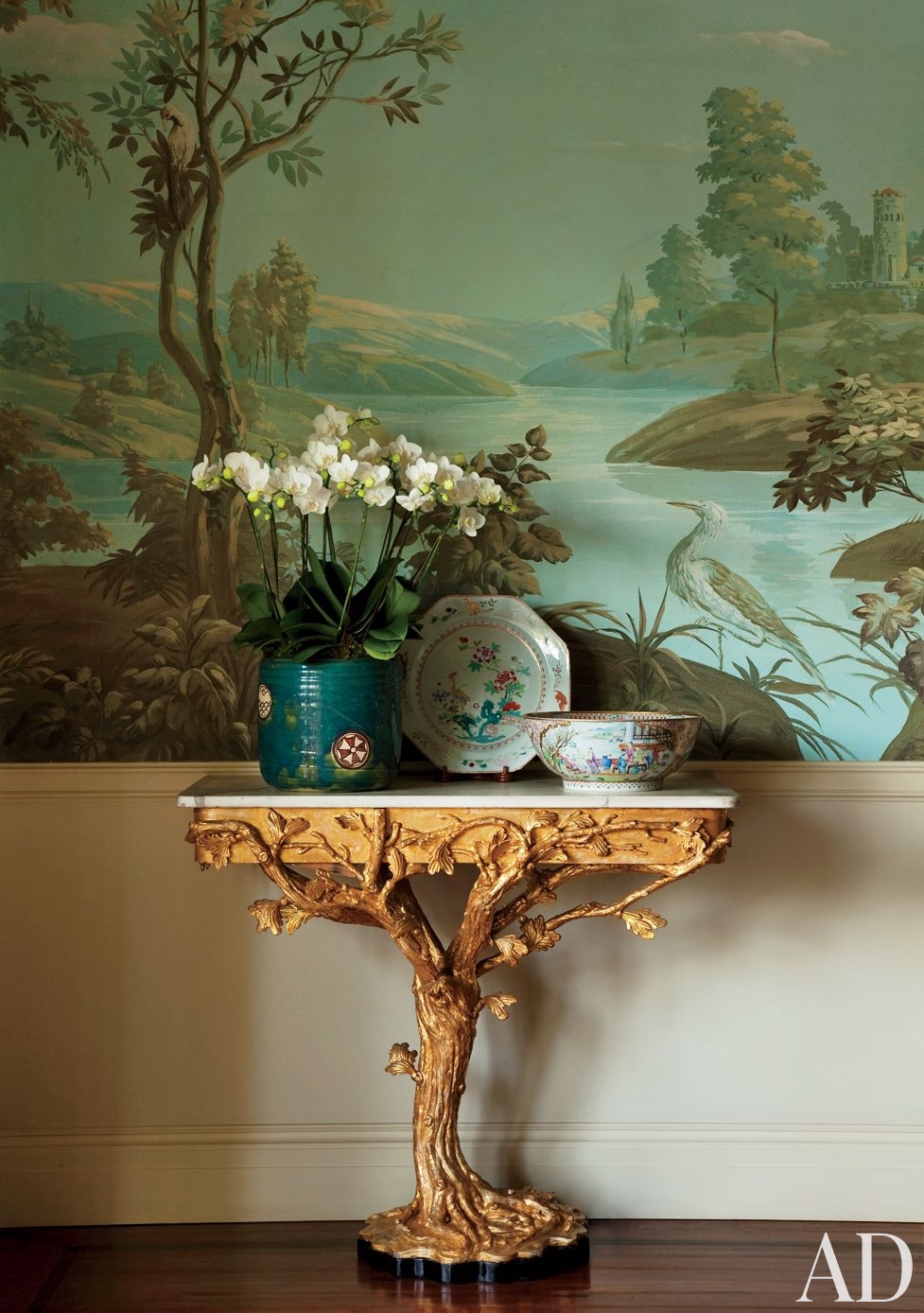 The reconstruction team decided to maintain the footprint of the original house and re-build it looking like the same house that the late Hollywood star lived in. Even the doors, windows, and bricks matched the originals.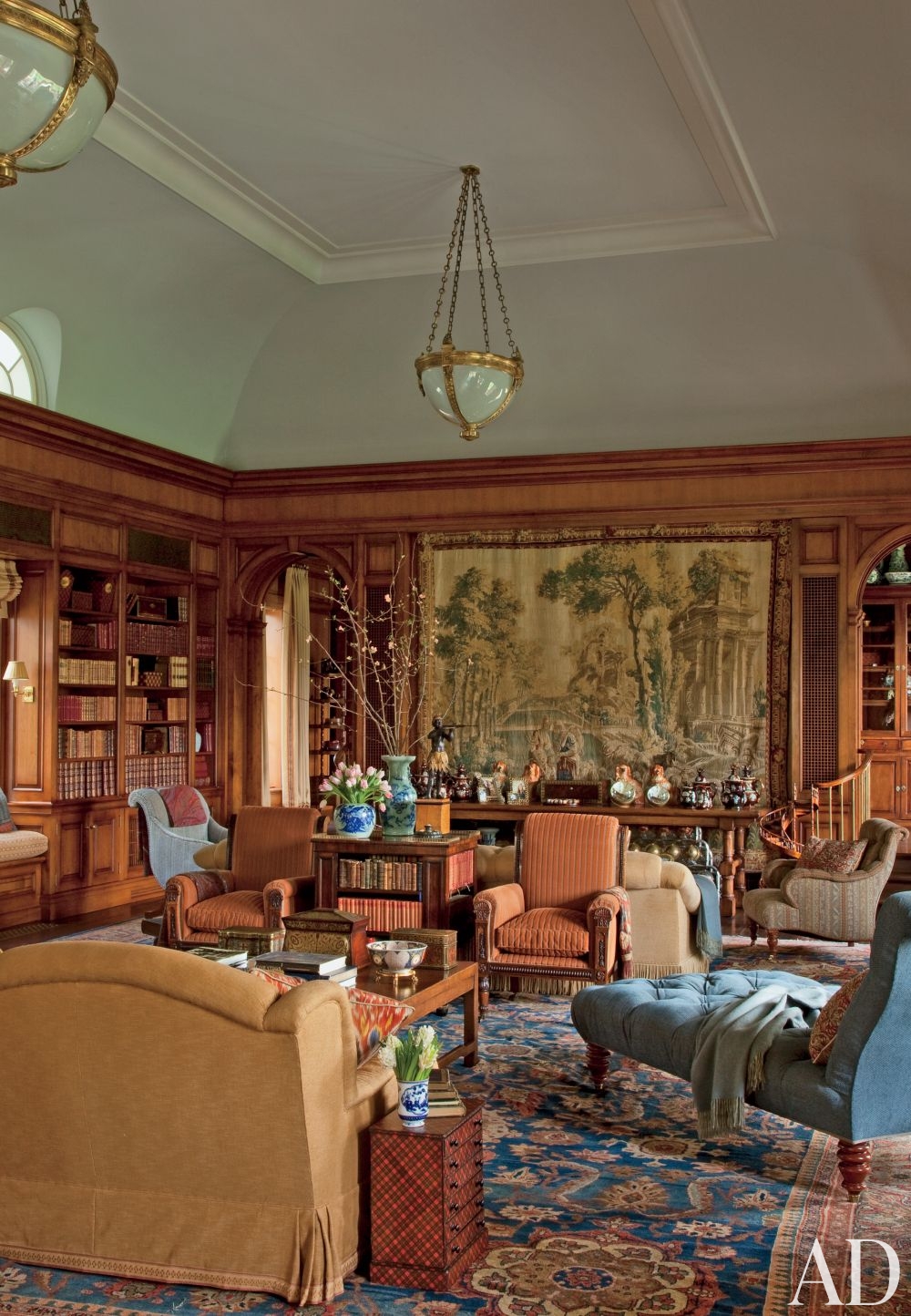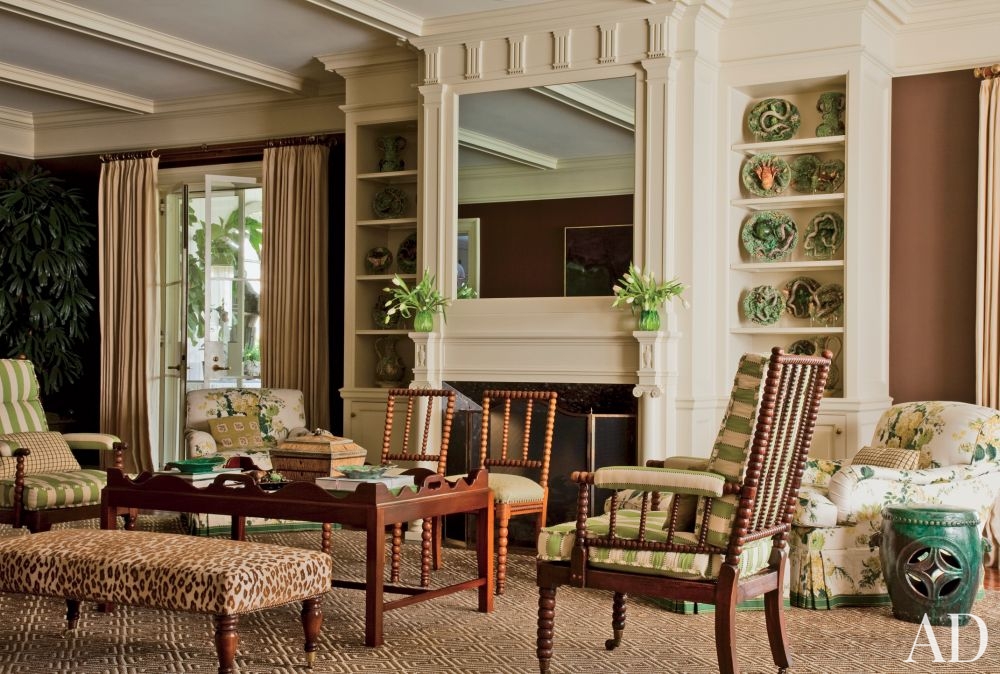 A wall mural in the dining room really set's off this uber-expensive look where everything is practically made custom!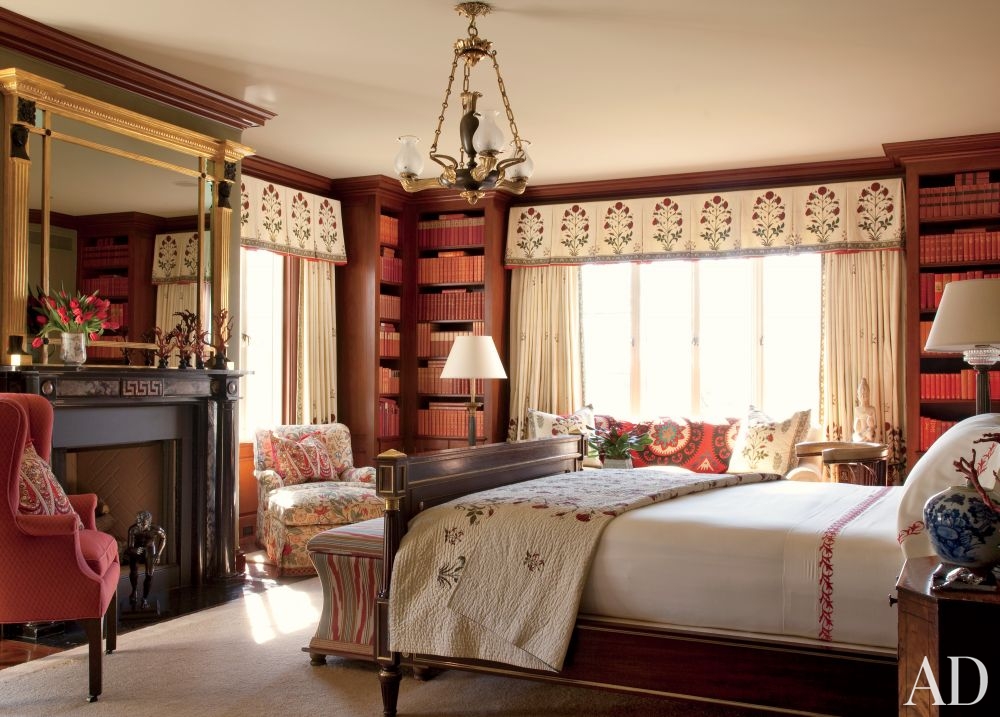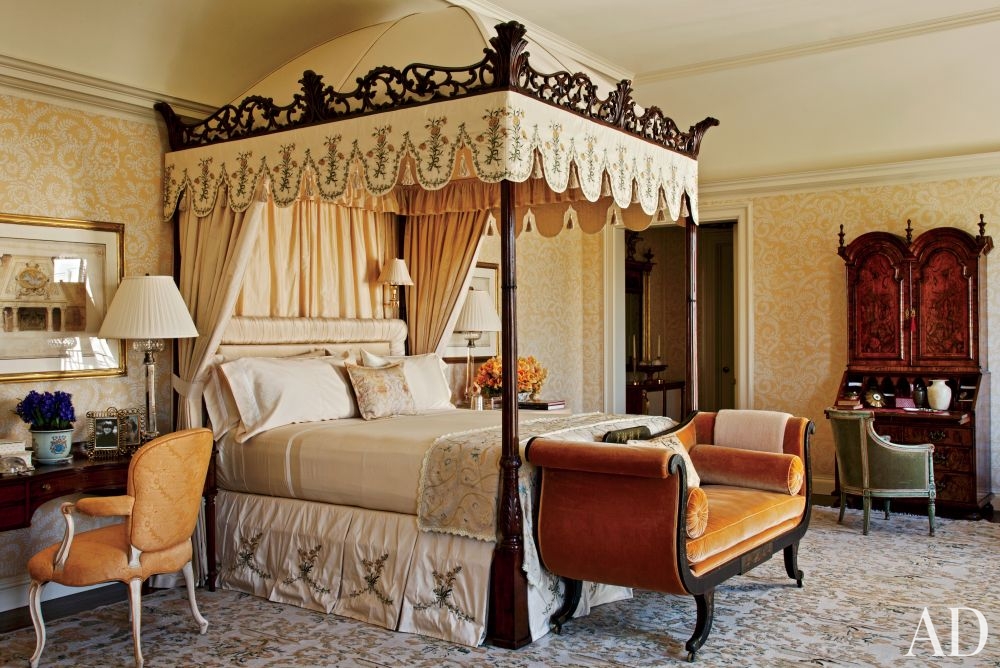 Taking special care to get all the details right, the home really looks like you stepped back in time to old Hollywood!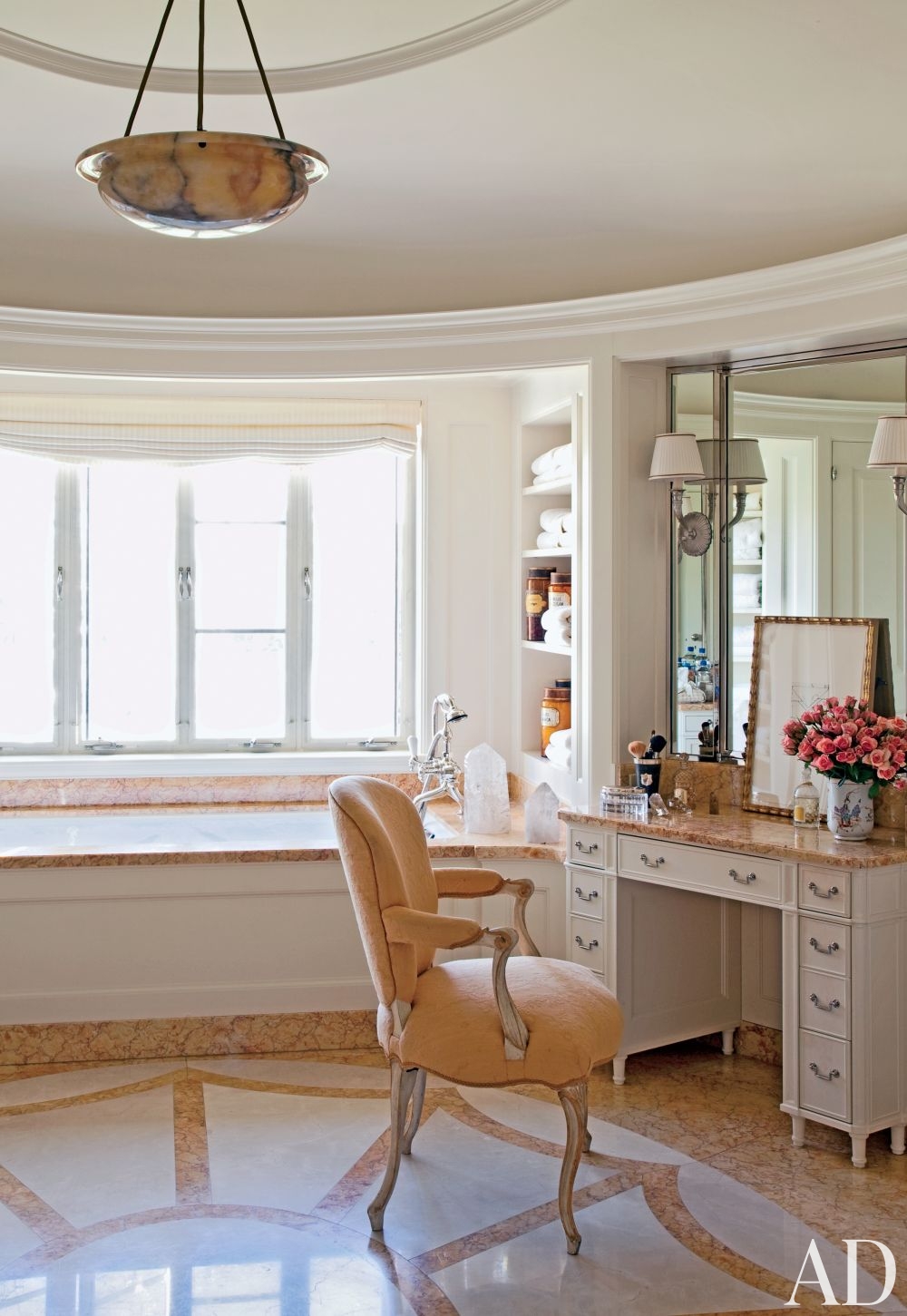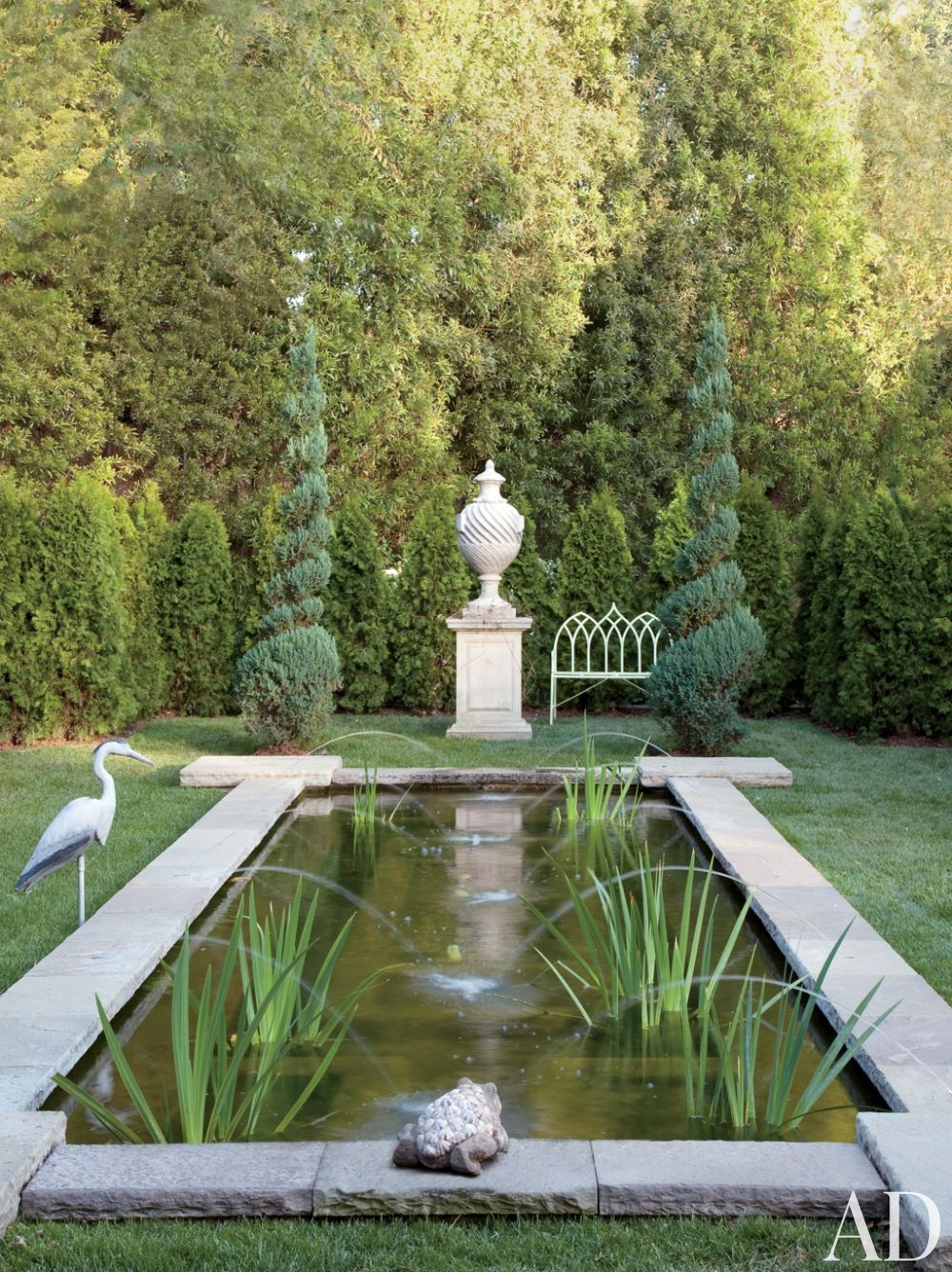 In 2006 The King's moved into their finished home which features eight bedrooms, 14 full bathrooms, a guest and pool house, fitness area, tennis court, koi pond, gardens, and even a vegetable patch!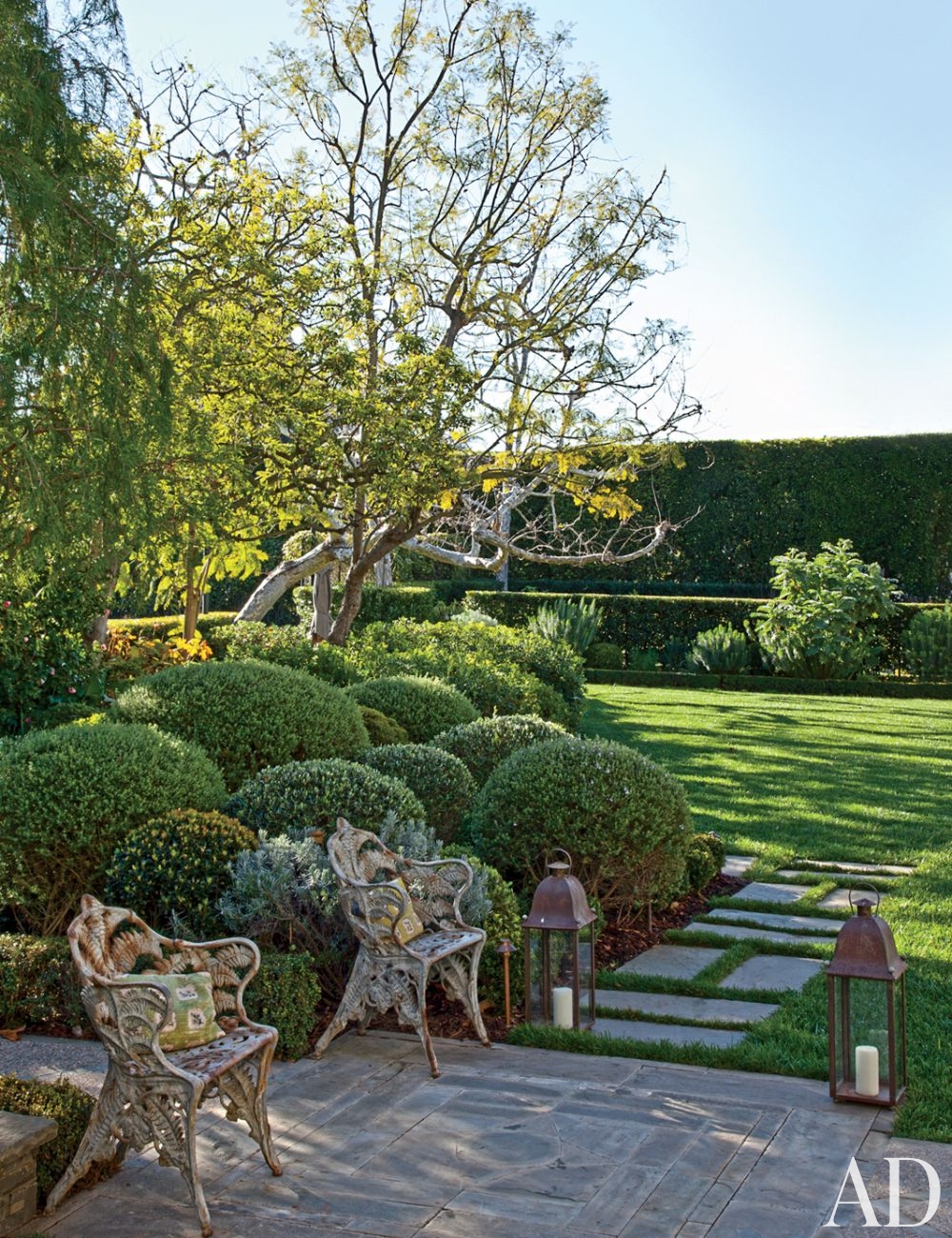 They originally bought the home for $15 million and after all the renovations and reconstructing, it's on the market today for $65 million making it one of the most expensive homes in America. The reason why they are selling it? "We've overbuilt our dream house, but I had a lot of fun in the process", says Lauren.