How to Introduce Rustic Style to Your Home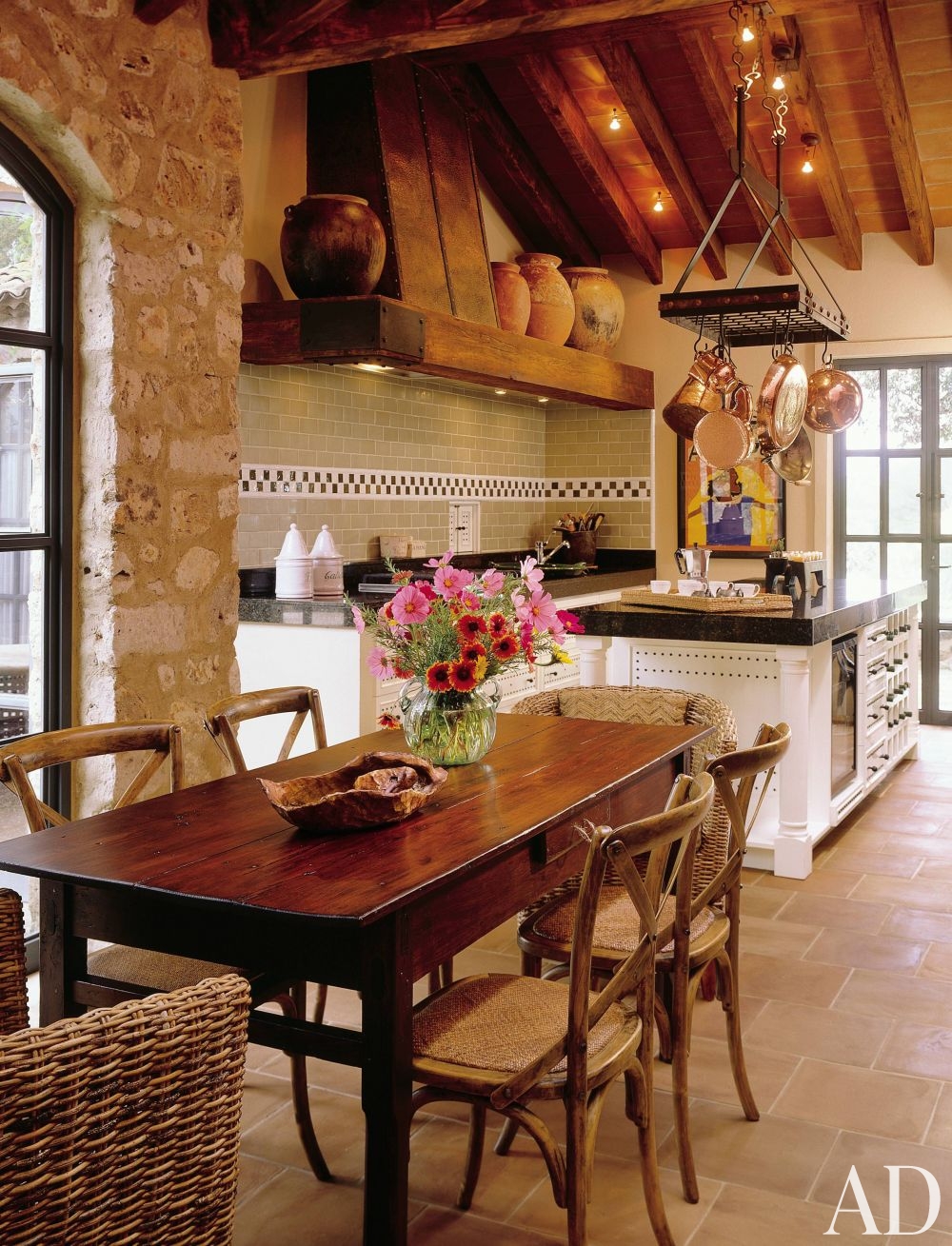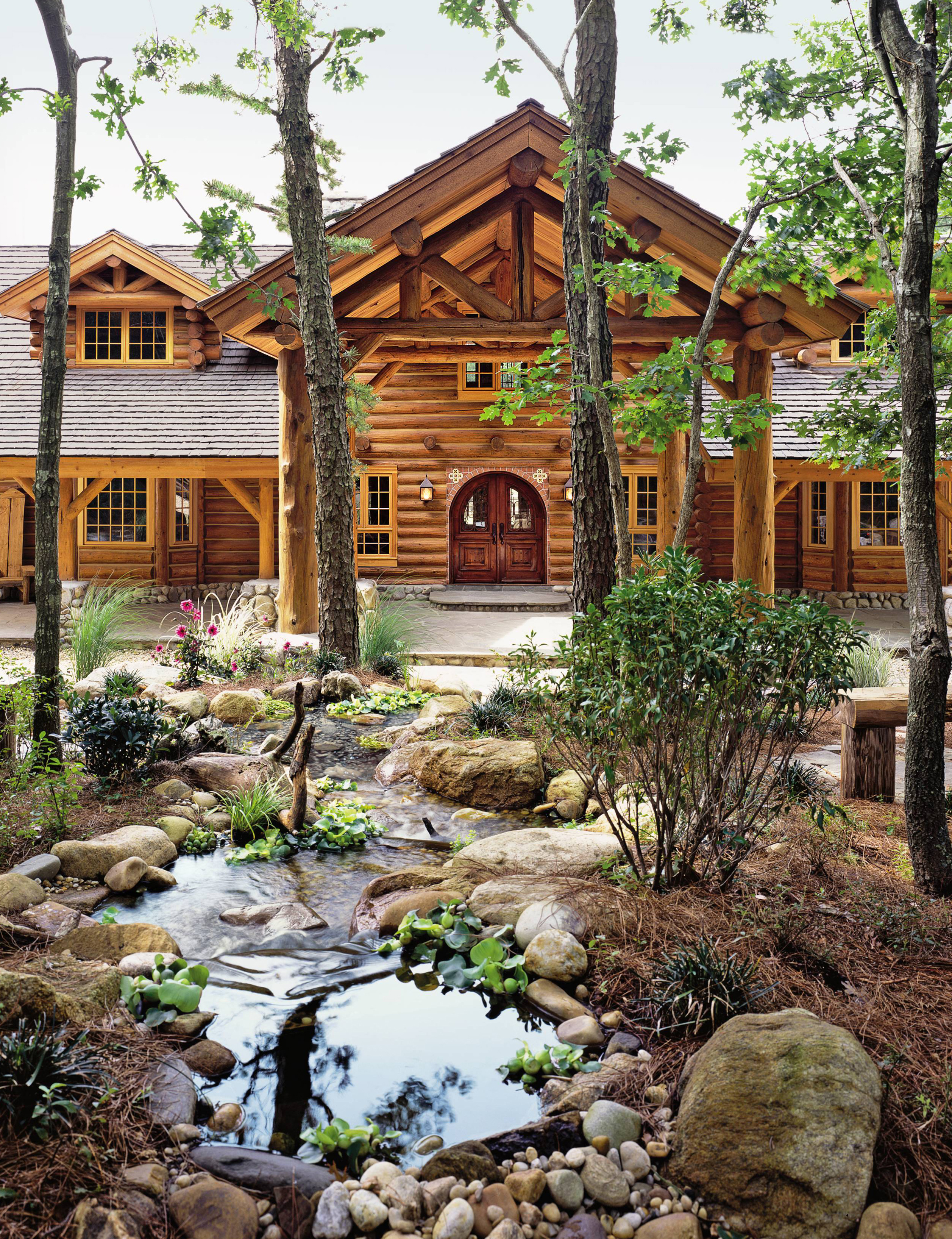 It doesn't matter whether you live in a country cottage or a flat in the city centre. Any property can be transformed into a cosy rustic getaway with a little bit of creativity and imagination. The down-to-earth roots of rustic décor go back to a way simpler time where decorating was extremely durable and timeless, making this style one of the most-wanted decorating looks. If you're a fan of organic materials, natural warmth, mixed textures and repurposed items of furniture, rustic style is for you.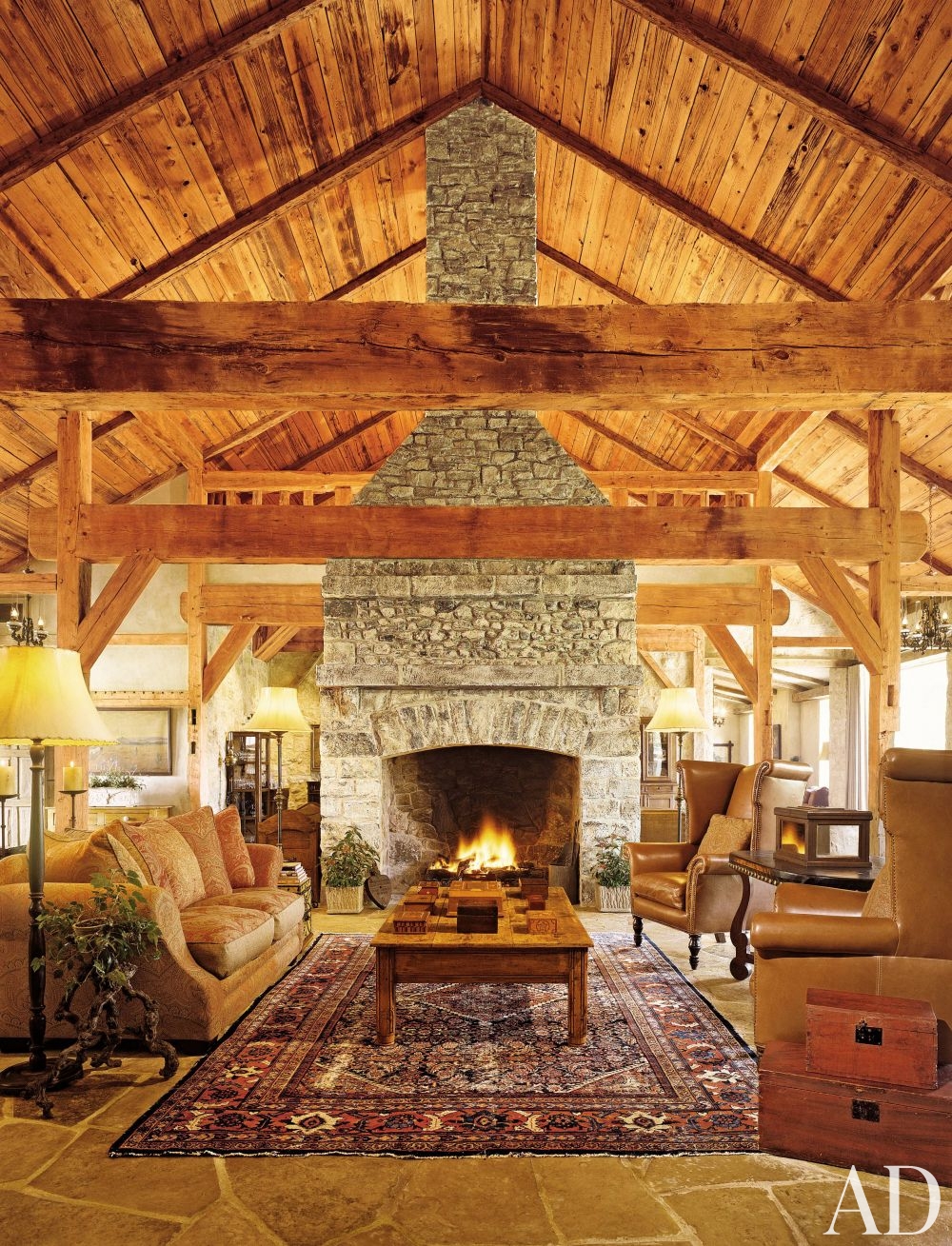 Install Rough-Cut Beams
One of the most striking and ubiquitous elements of rustic properties is the rough-hewn beams that help to define the space architecturally. The addition of beams will quickly anchor your home in the period and style you're aiming for, and can be used to frame ceilings and doorways, surround fireplaces and windows, and line walls.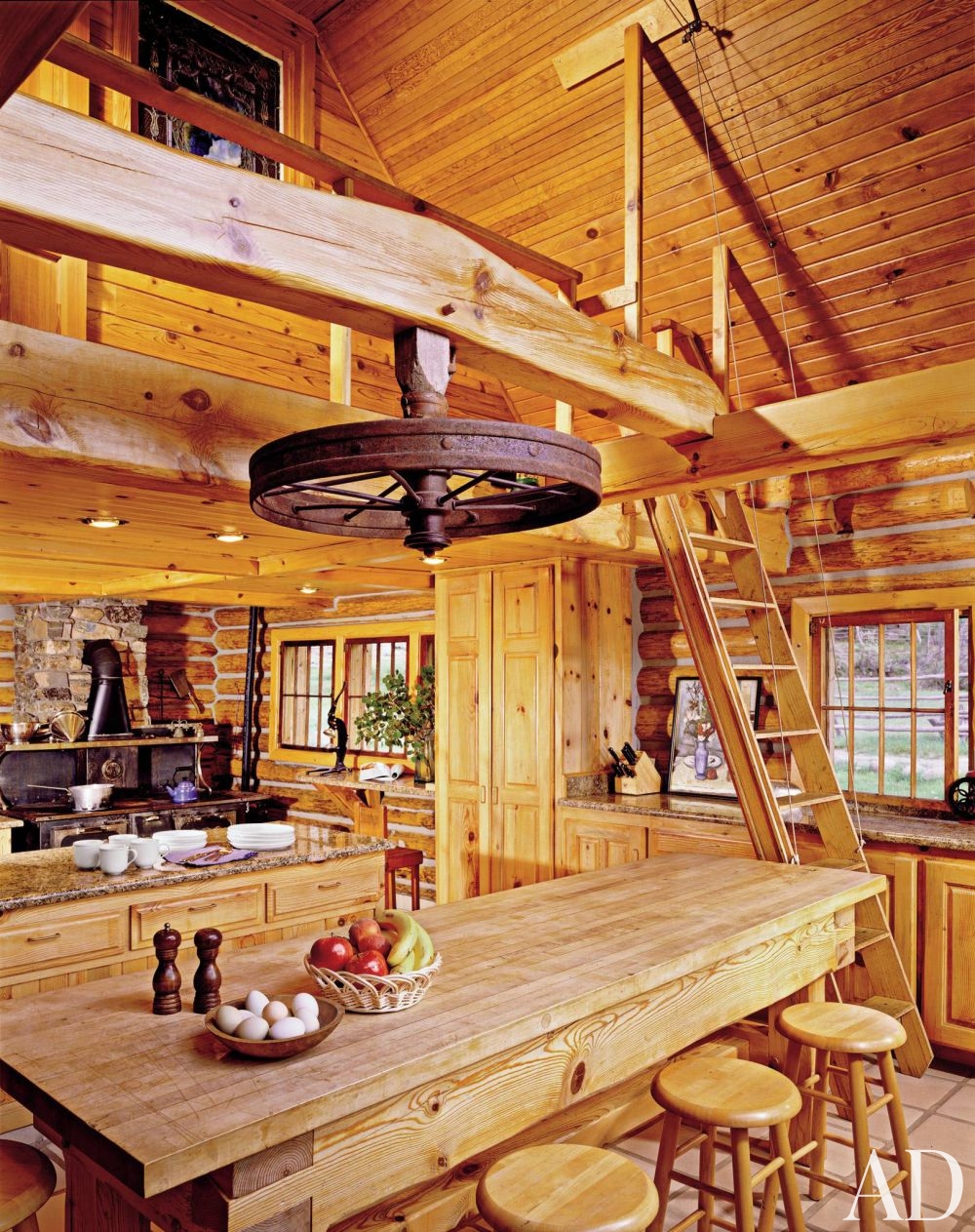 Contrast them against smooth white walls for a unique take on rustic style. Rounded logs are also an option and can be utilized as furniture and ornaments, an important feature of woodland cabins.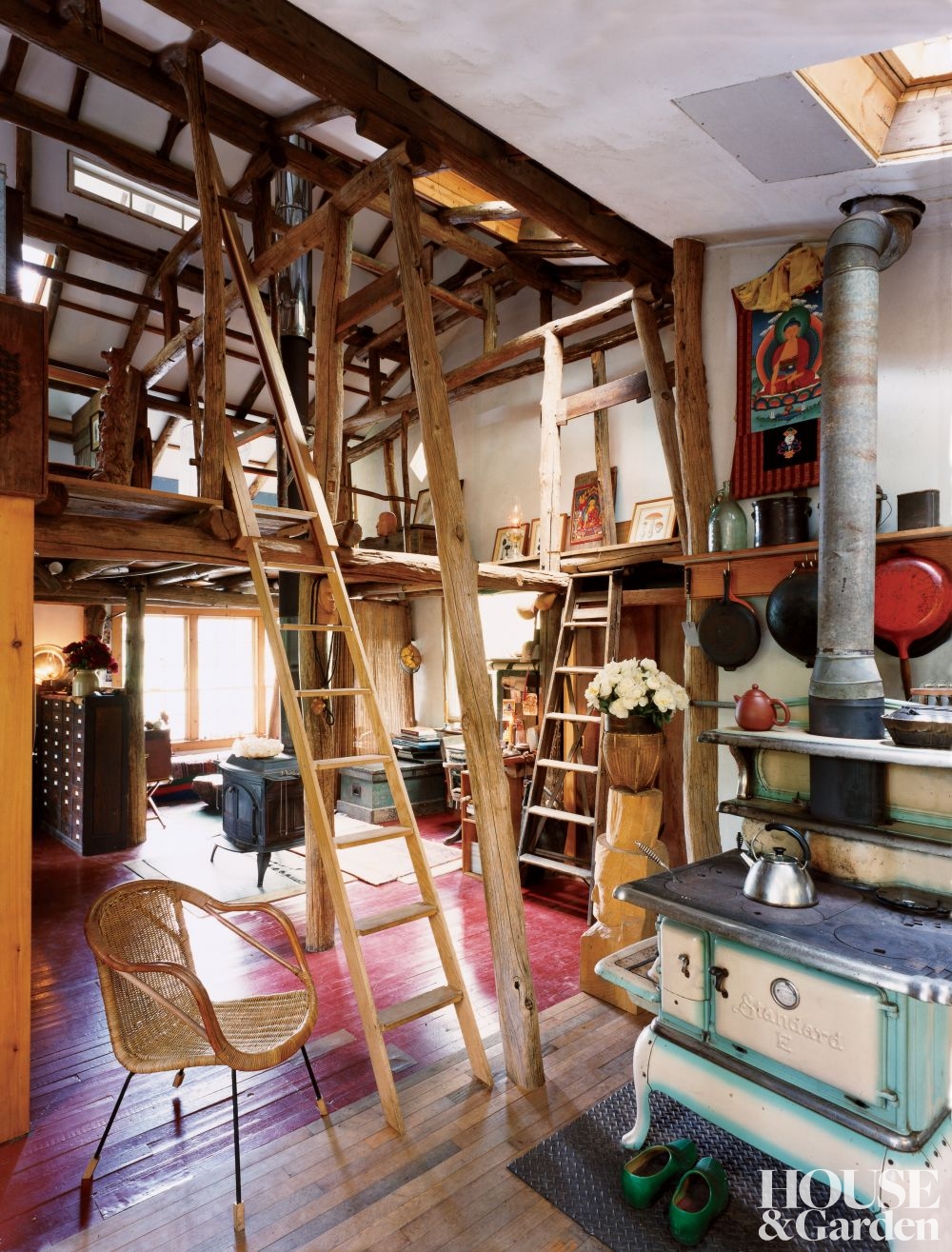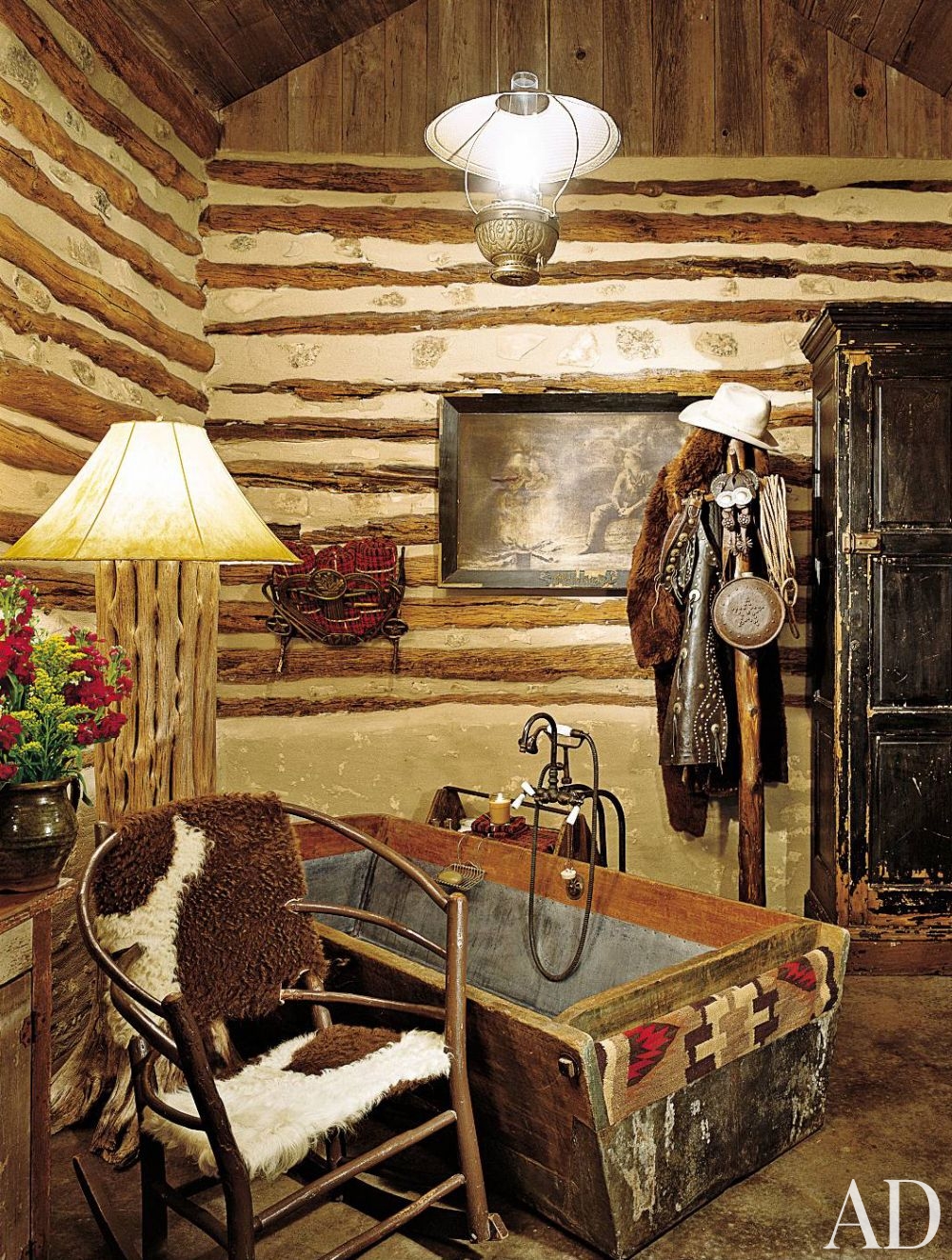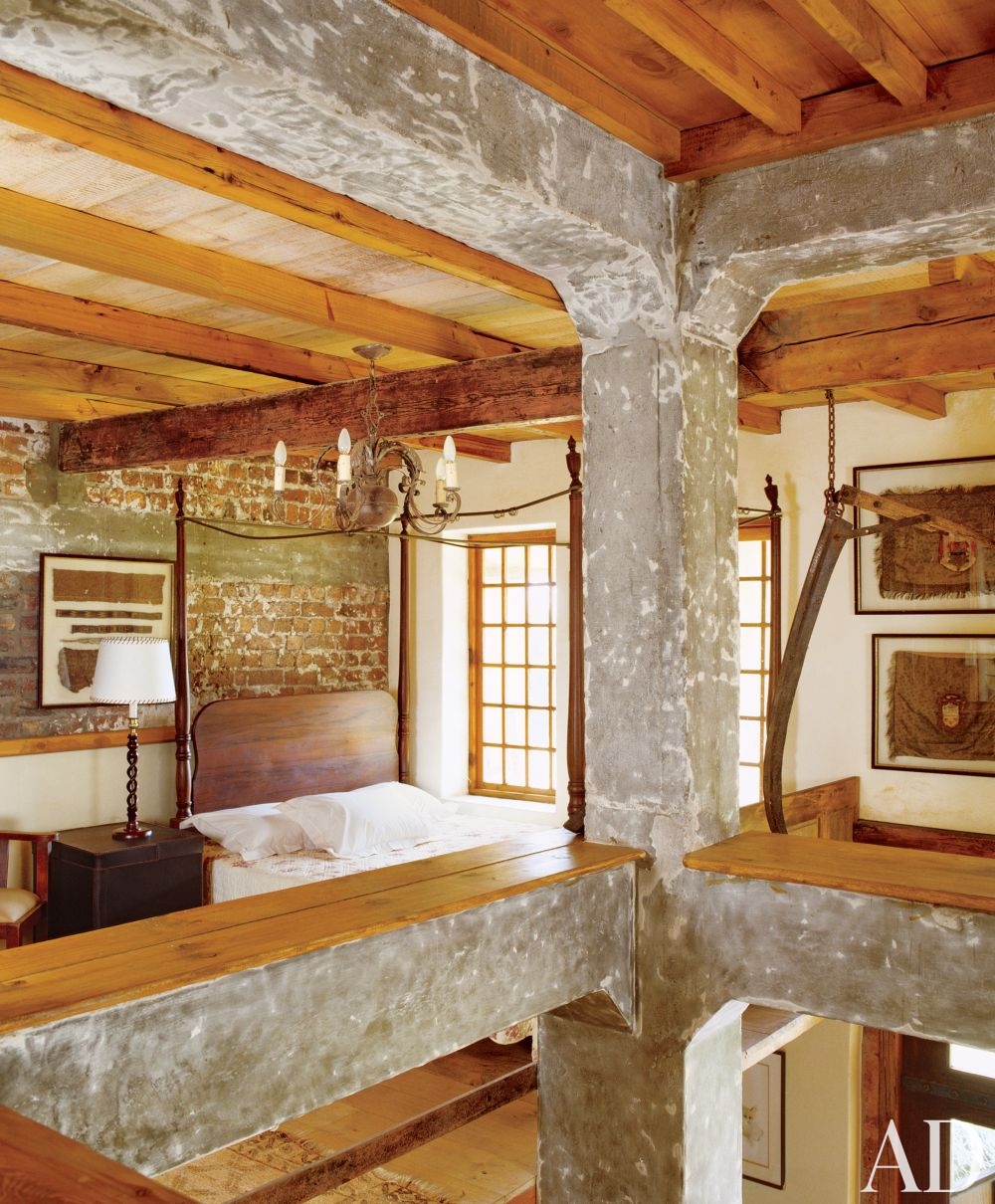 Use Warm, Cozy Materials 
A rustic home should exude warmth, particularly in the winter months. Many countrified properties have wooden floors instead of carpets, meaning that an extra source of heat may be required.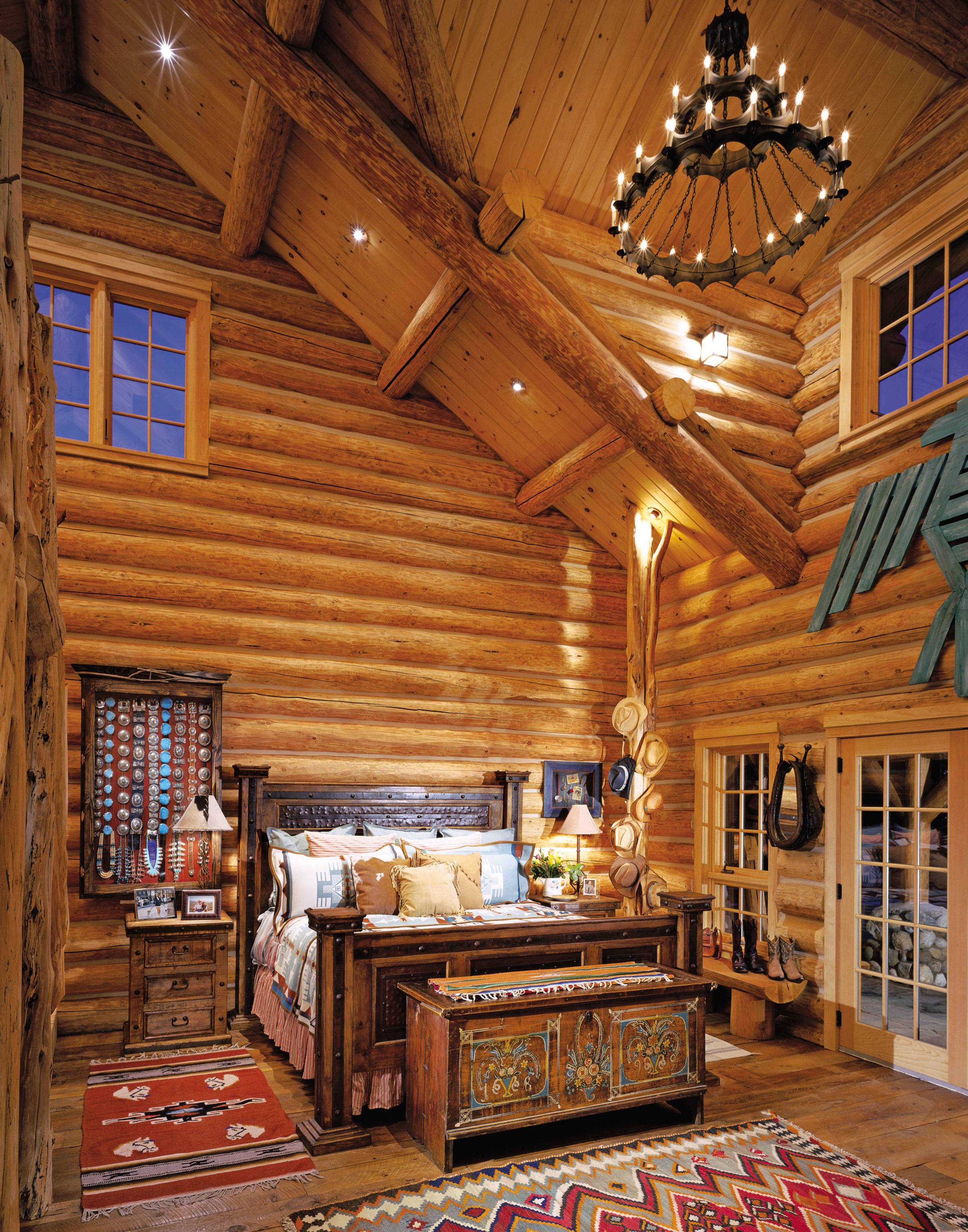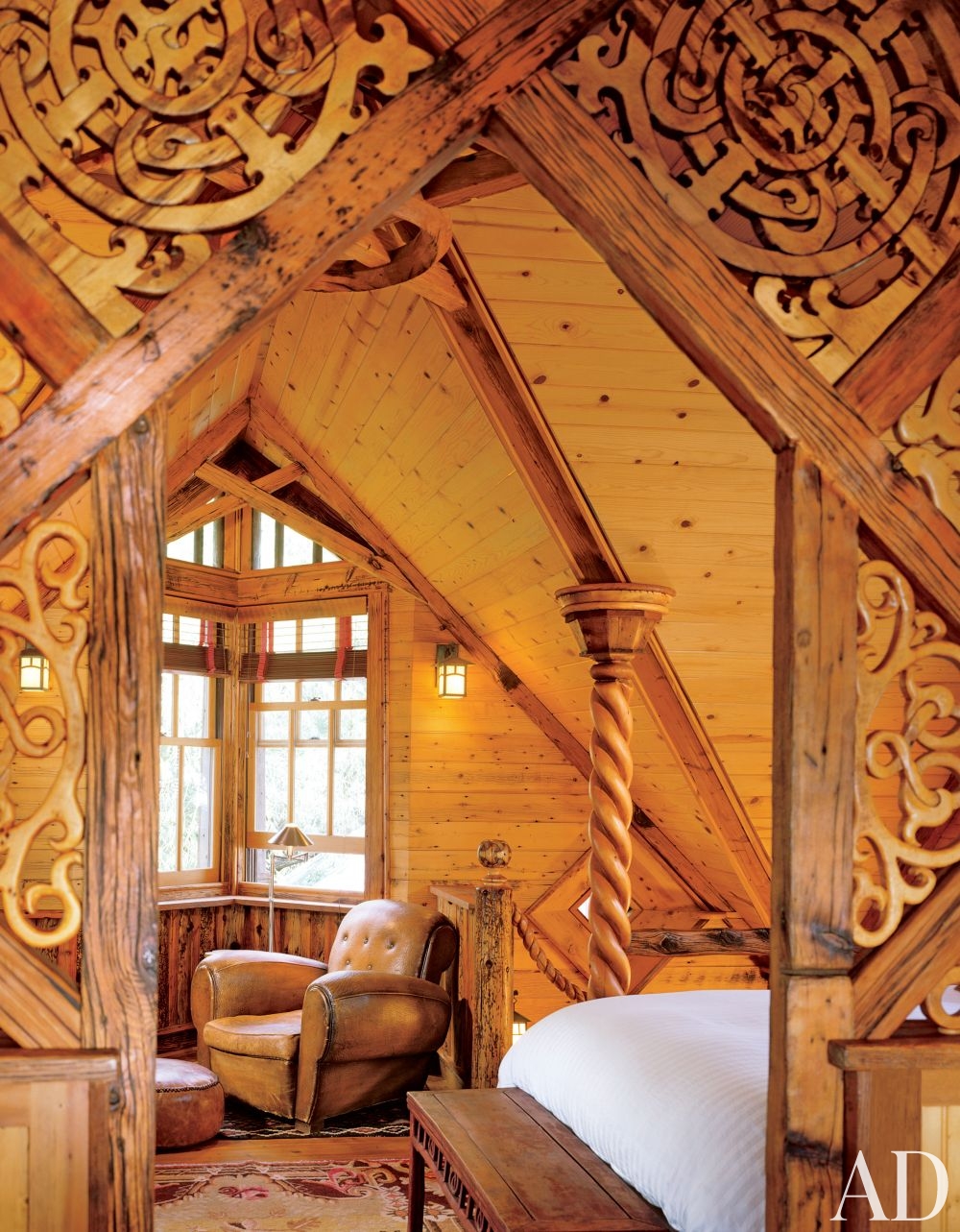 A great way to bring in an extra source of heat is by installing a wood-burning stove or fireplace in the kitchen. Traditional wood-burning stoves can be purchased from a variety of retailers, including Fireplace Products, so make sure that you choose the right size for your home. Your property will instantly gain a sense of country coziness and you may even save on heating bills.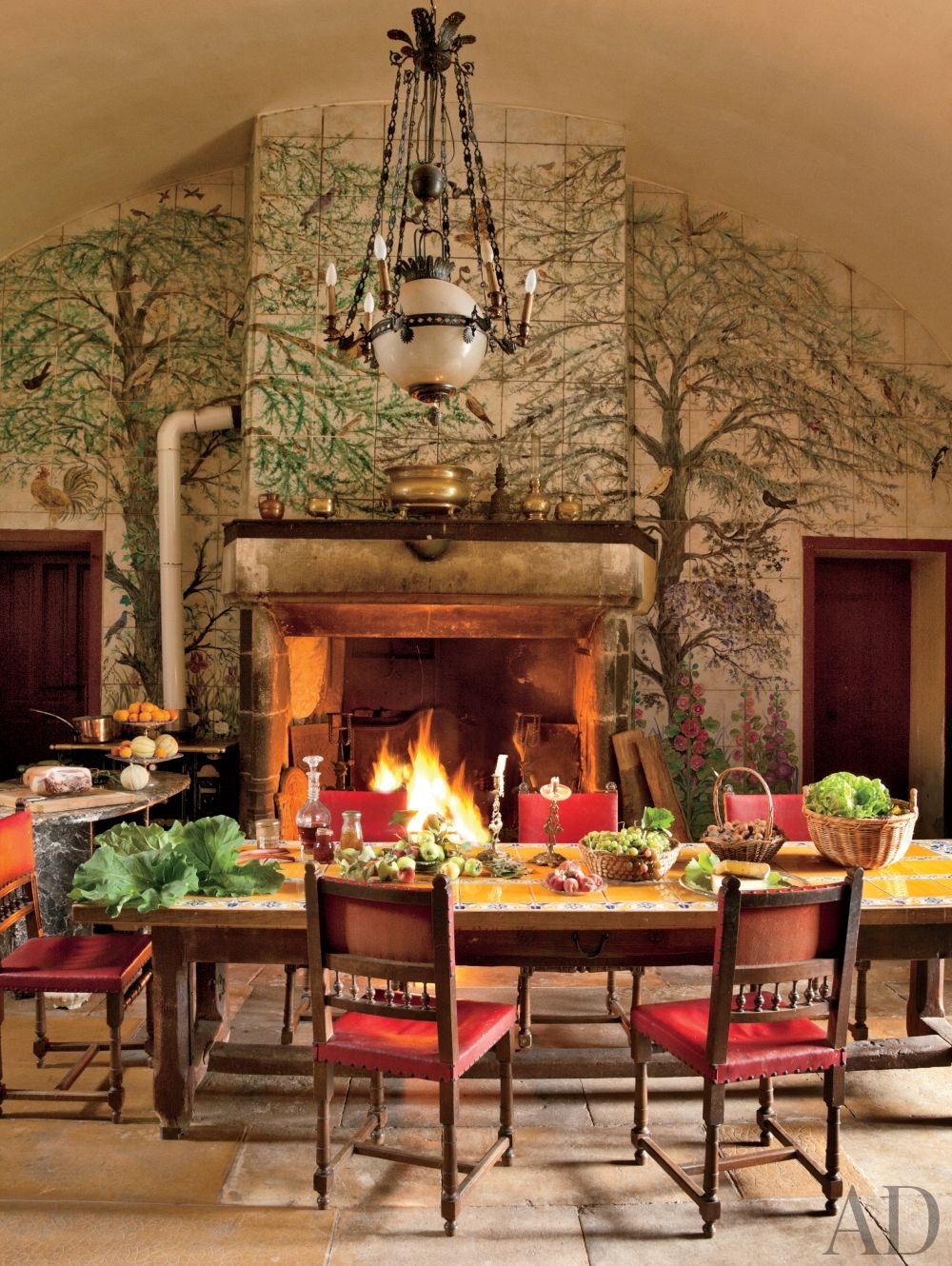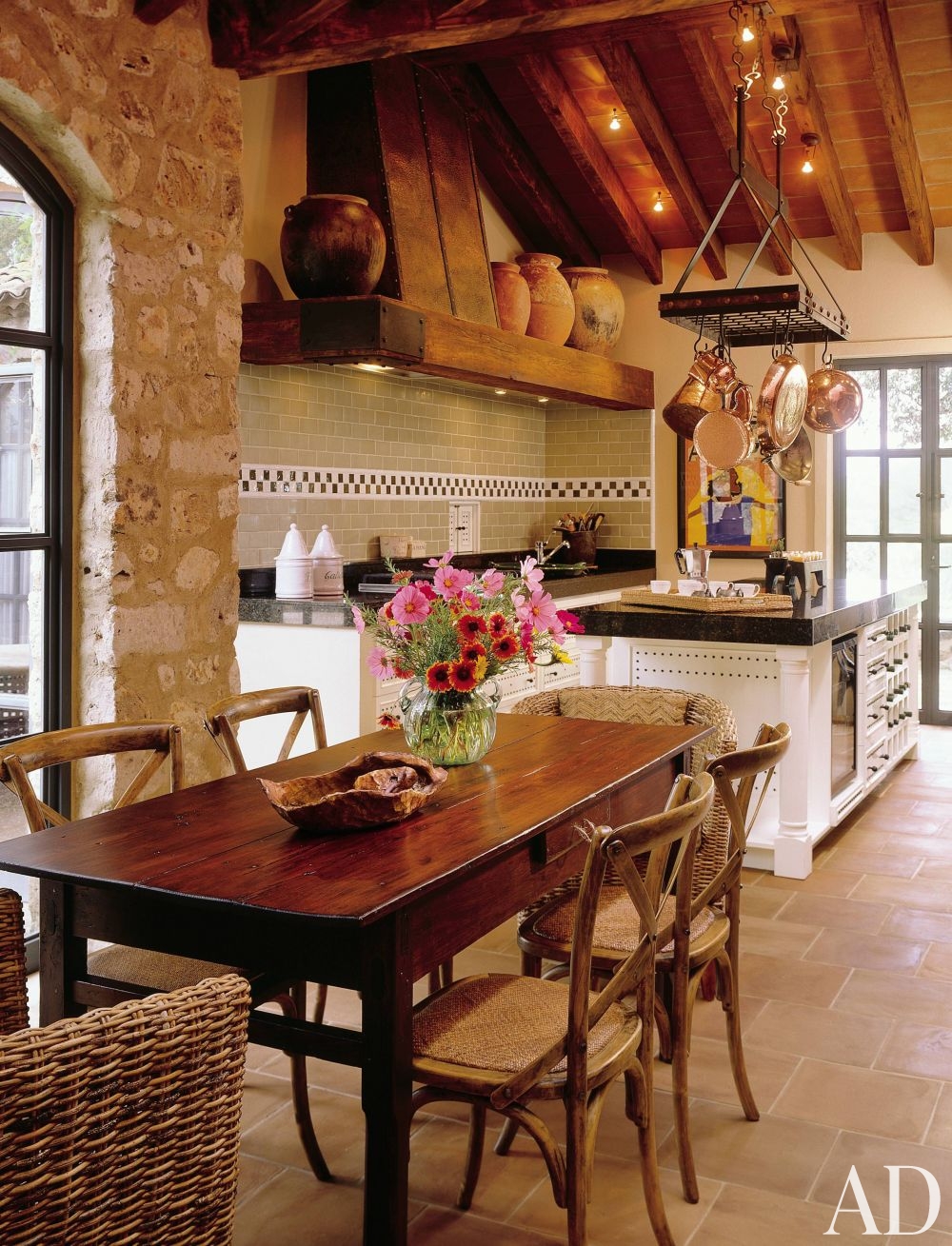 Mix and Match Textures and Patterns
Forget furniture showrooms. The rustic style is all about organic textures and well-loved pieces of furniture. Don't hesitate to mix antique or second hand items with newer additions, as this will add to the overall feel of country coziness.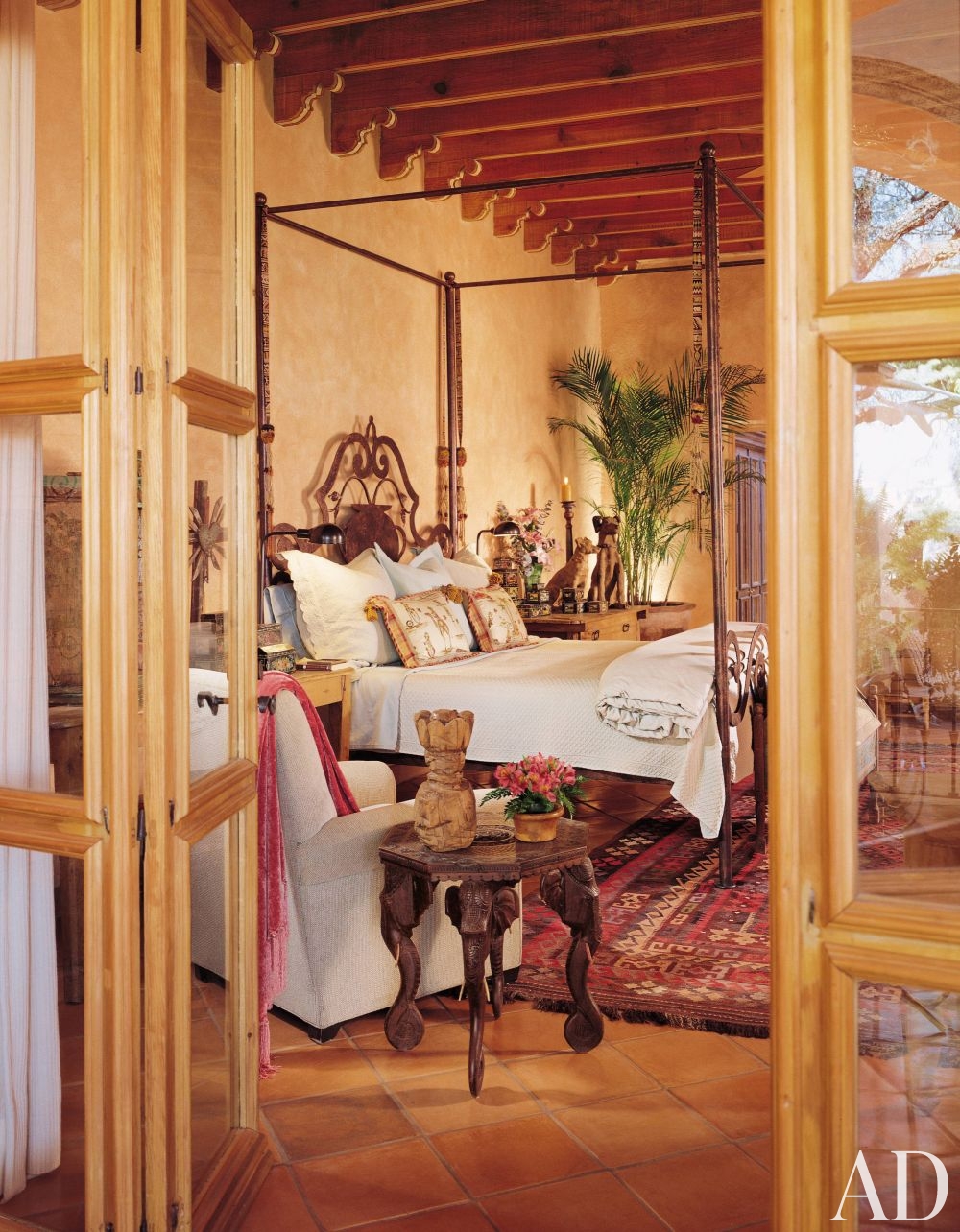 Distressed woods and tarnished metals are mainstays of the rustic property and should be contrasted with soft rugs on the floors and patchwork throws draped over well-worn leather couches and armchairs. Rustic is a particularly versatile style because it means that your home doesn't have to look perfect. It's more important that it appears comfortable, inviting and lived-in.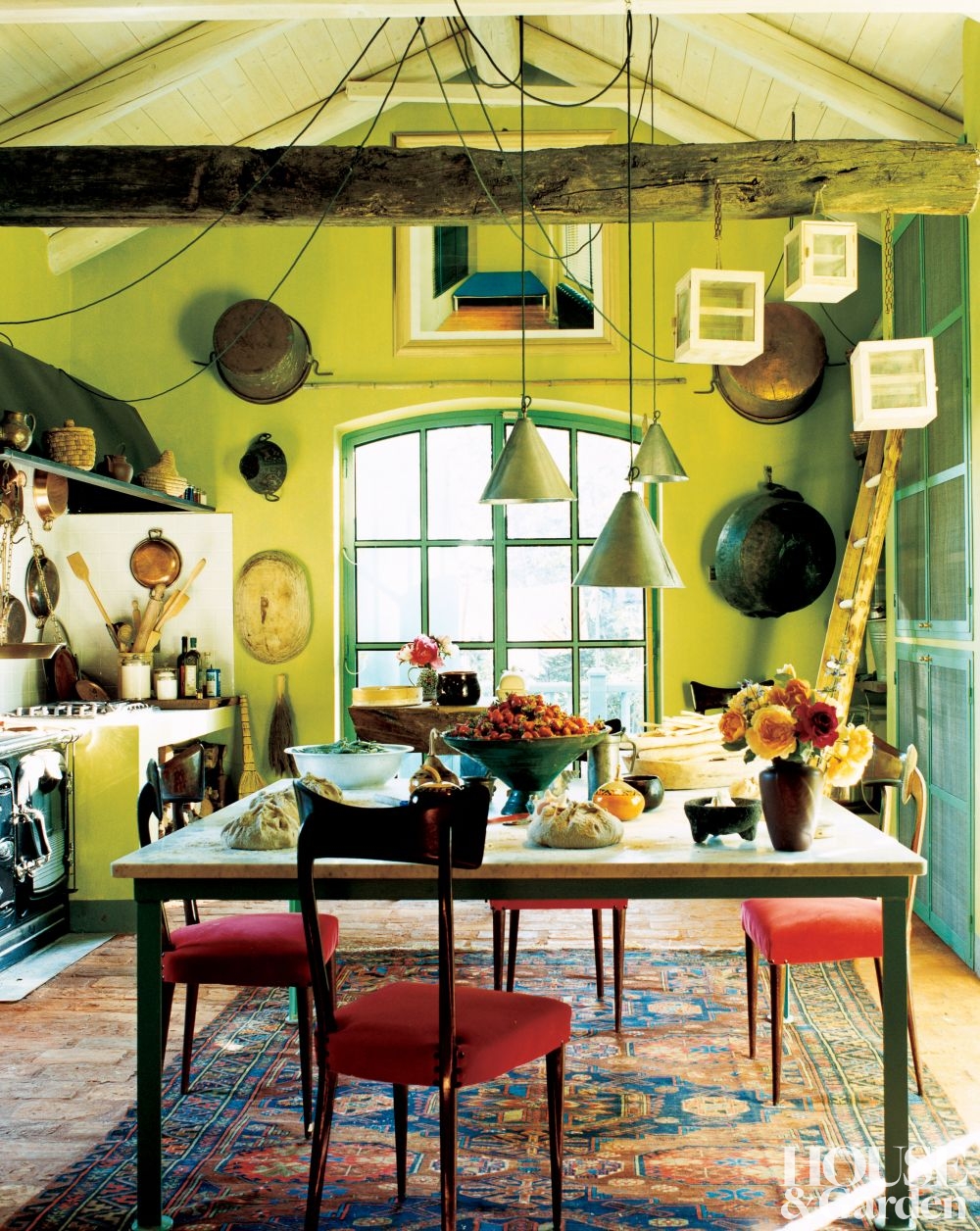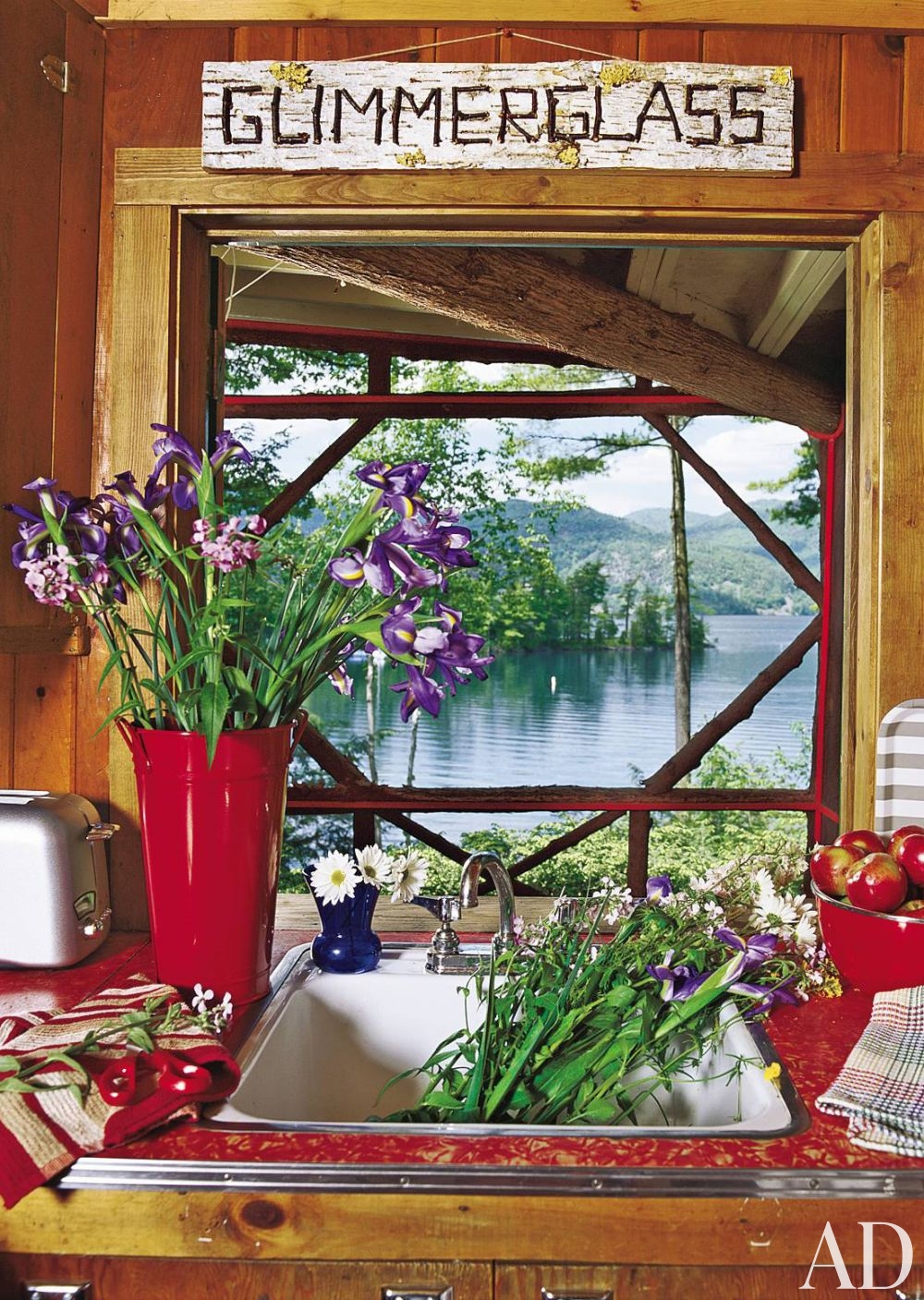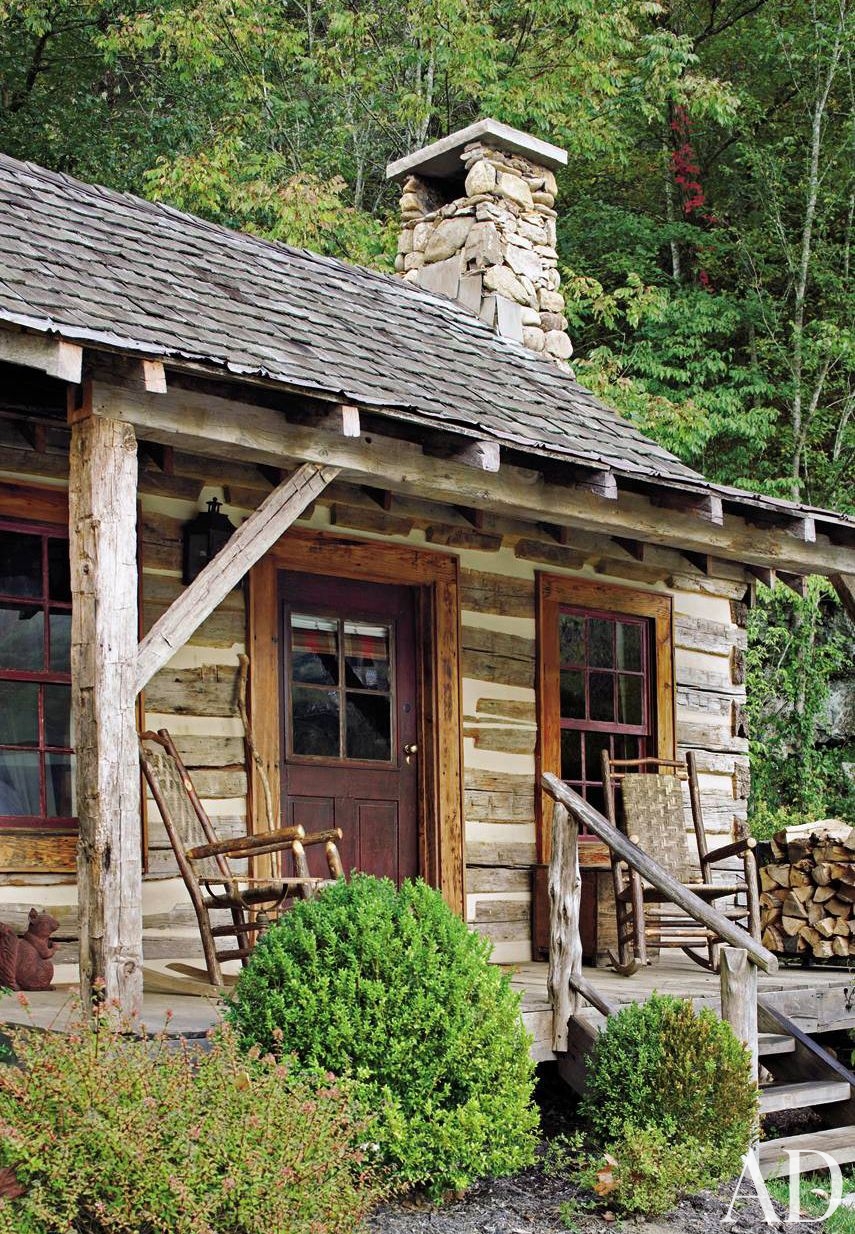 Use a Natural Colour Palette
When it comes to choosing paint and wallpaper for your rustic home, try to select colours that are found in nature. Stick with sandy tans, sky blues, leaf greens and stone greys, and you can't go wrong. Always choose soft, calm colours over bold jewel tones. Don't forget to bring some of the natural world indoors, and display plenty of pot plants and freshly cut flowers. Pebbles, pieces of driftwood and shells can also make wonderful display pieces that add to the country cottage effect.