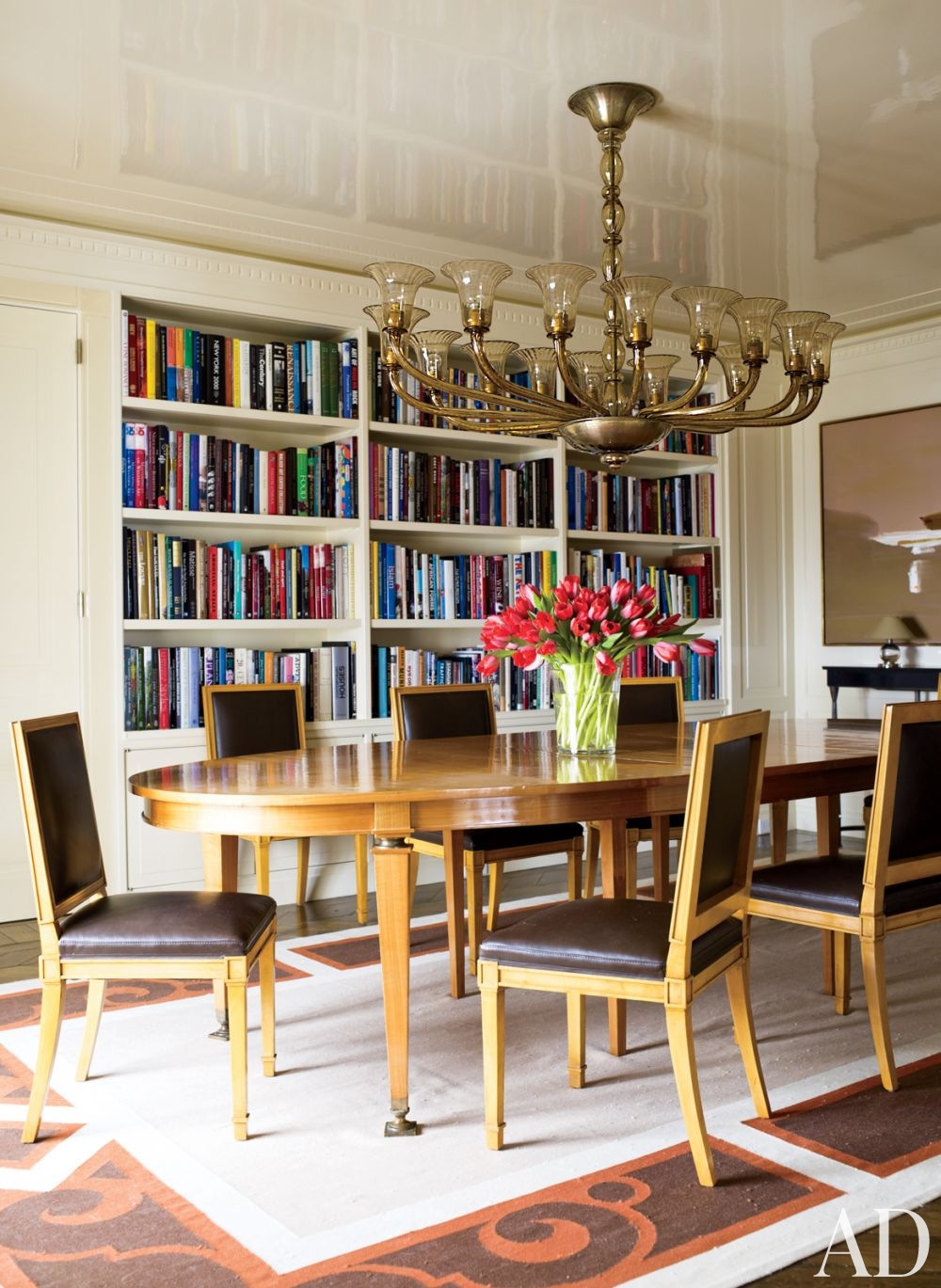 If you've recently moved into a new home or are planning to spruce up your current decor with some new furniture, it's important to know how to choose high quality items. There are tons of fabulous choices in store and online, so picking out the right pieces may seem like a daunting task.
Items like beds, dining room tables, chairs and dressers are pieces that will get a great deal of regular use, and if they are properly cared for, can last years and even be passed down through generations. With some basic knowledge and these easy tips from designers, you can ensure to select the best quality piece every time!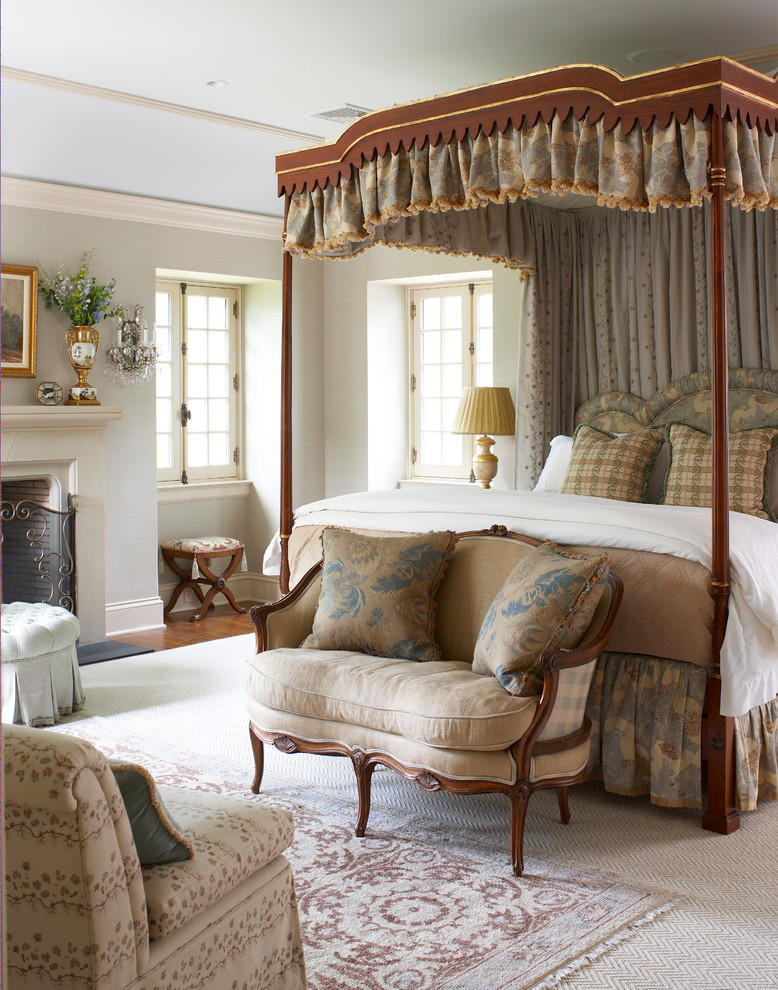 Douglas Vanderhorn
Choose the Right Wood Type
The source and type of the wood really matters if you're looking for a long-lasting item that will look good even after years of wear. There are three types of wood on the market that are used to make furniture; hard, soft and engineered. Generally, hard wood is the best choice for those who want a guarantee of quality. Hard wood comes from deciduous trees like teak, cherry, walnut, birch, mahogany and oak. It is usually air dried then kiln dried to remove all traces of moisture, as this can warp and damage wood over time.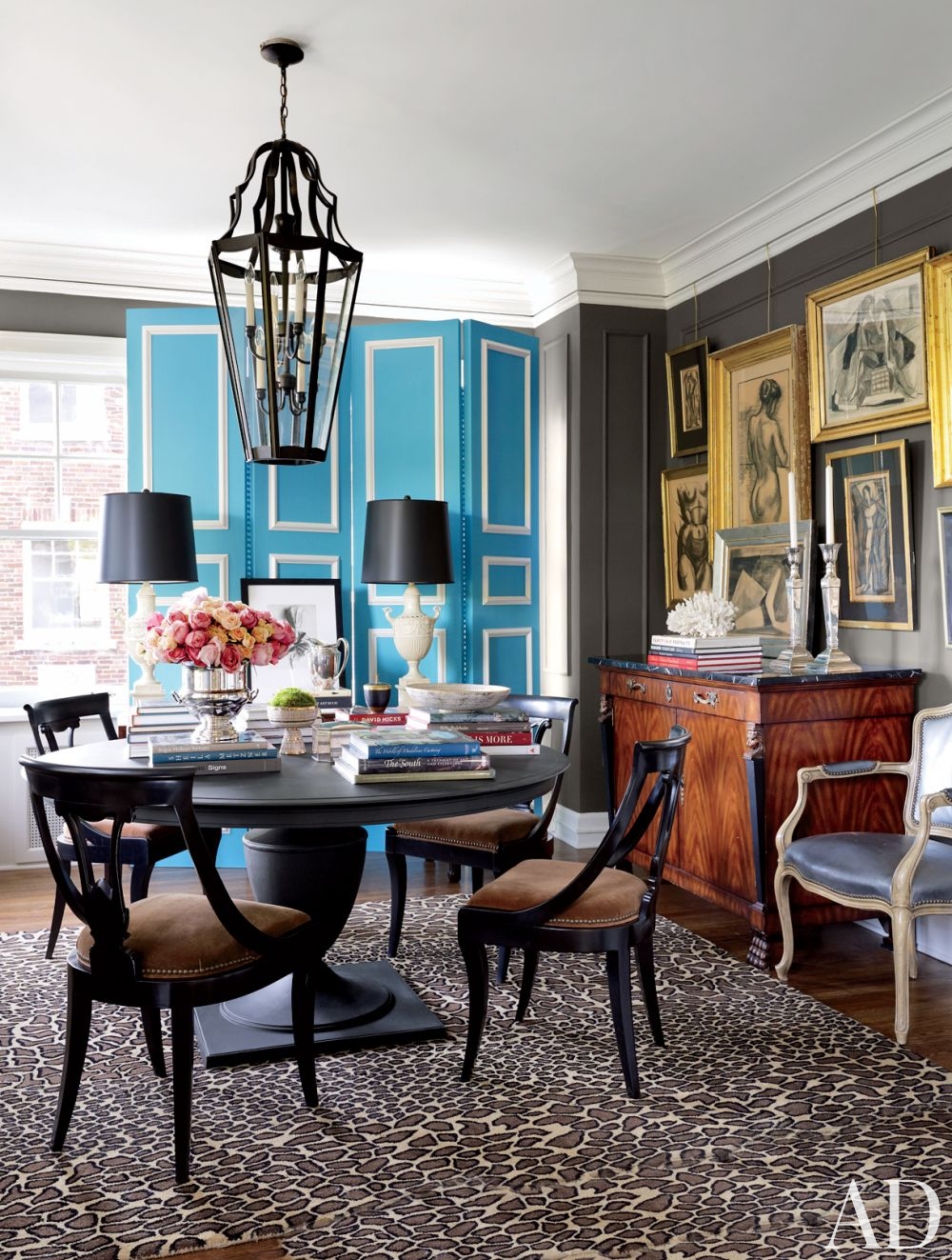 Hard woods tend to be significantly more expensive. If you're on a tight budget, engineered wood may be a better solution, as it has a similar strength to hard wood and can be sturdy and long-lasting. Soft wood comes from coniferous trees like pine, cedar and fir, but items made from this wood may scratch or dent more easily and require more care.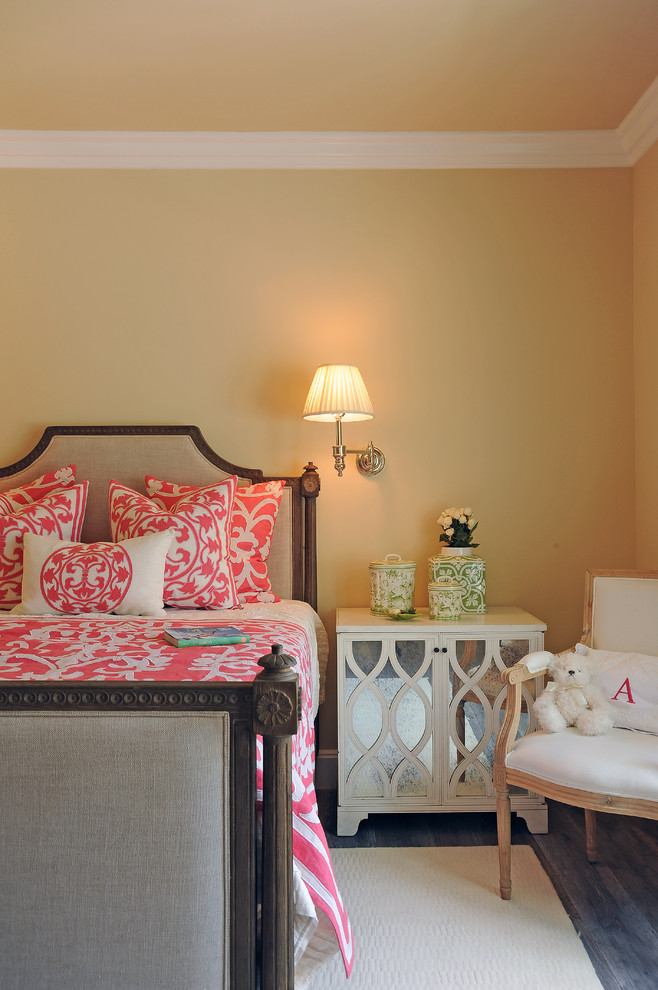 DTM Interiors
Keep an Eye Out on Construction
It doesn't matter how lovely the wood your item is crafted from if the piece is poorly constructed. Good construction will make the difference between a hard-wearing item and one that will need to be replaced in a couple of years.
Look for dovetail and mortise and tenon joints, as these are the oldest, strongest and most aesthetically pleasing joining methods. Dowel or screw joints are also acceptable, but never buy an item that has been stapled together. It's also a good idea to check whether any glue is showing outside the joint, as this is a mark of poor craftsmanship. Test for sturdiness before you buy, by rocking or jostling the piece slightly.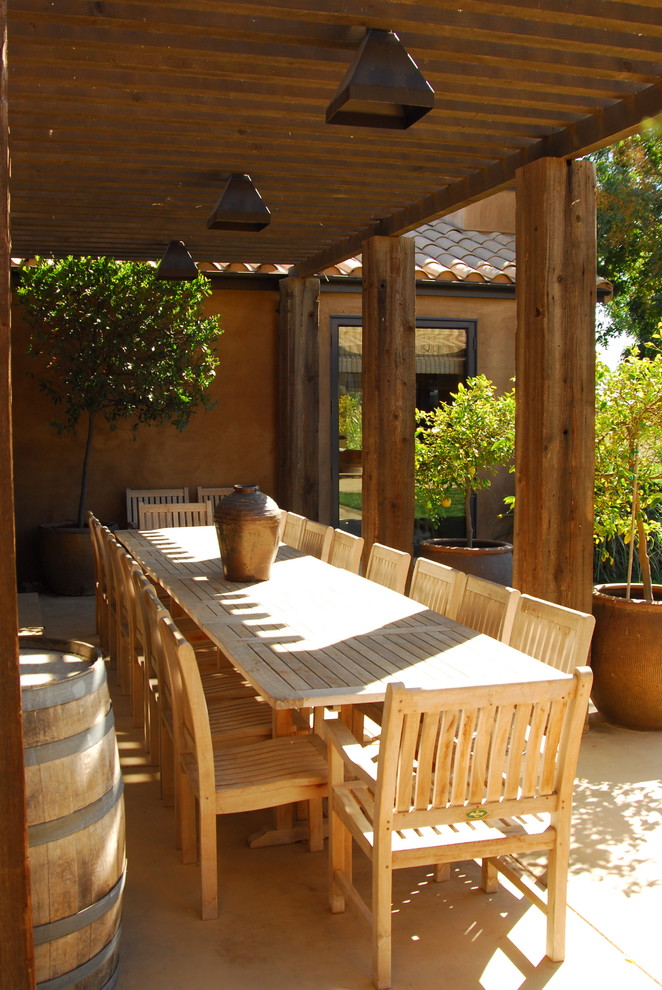 West Fall Design Studio
Check the Wood's Finish
In order to ensure that your furniture is of the highest quality, it's essential that you pay attention to the way a particular piece is finished. Look at how it is sanded and stained, and run your hand over the item to detect any rough patches. The stain should enhance the natural beauty of the wood grain, and certain retailers including the Trade Furniture Company pay special attention to bringing out the unique colour and pattern of each piece of wood.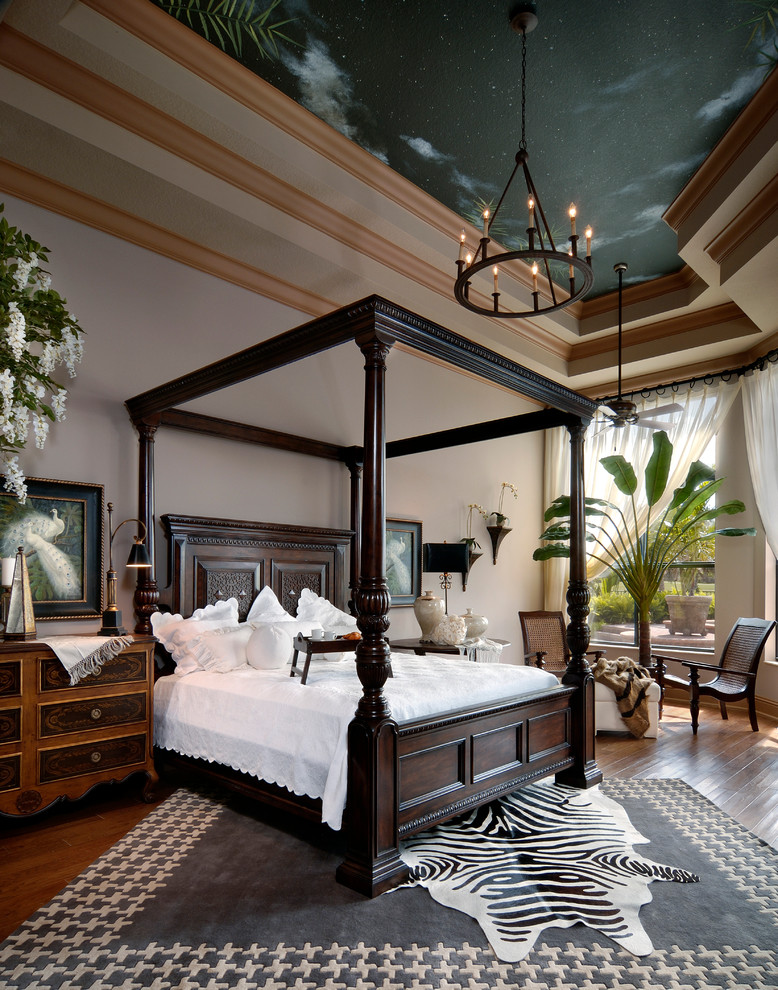 Dream Star Custom Homes
Be wary of any item that has splintered edges, dull spots, 'teardrop' spots of varnish, scratches, dents and dust specks. A high quality item will not show signs of imperfection from the sanding or finishing process.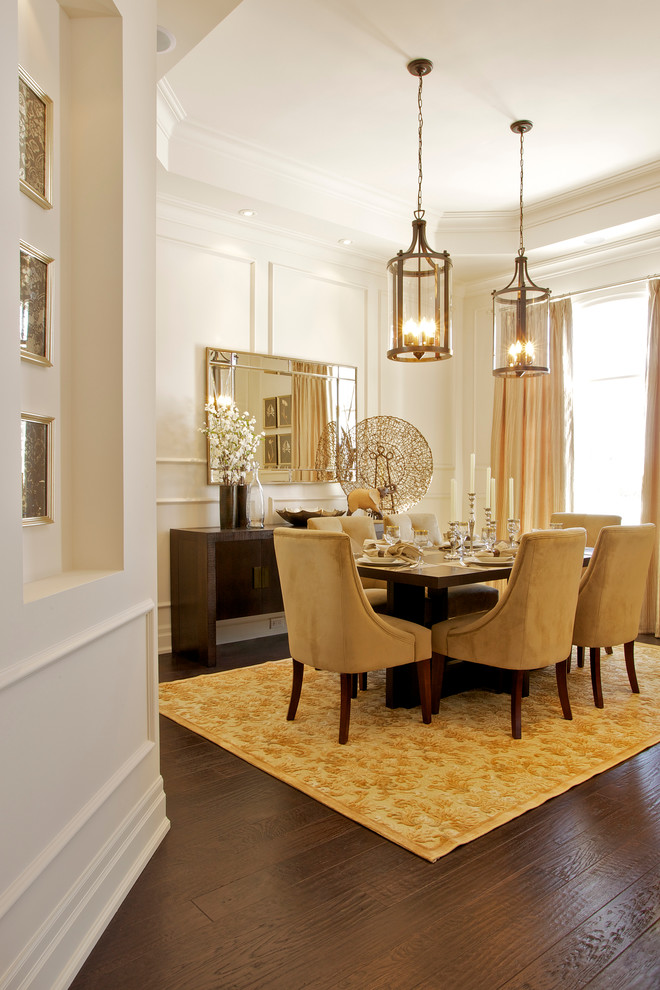 Gordana Car Interiors