Bedroom Footboard Makeover – Easy Ideas for Extra Storage, Décor and Comfort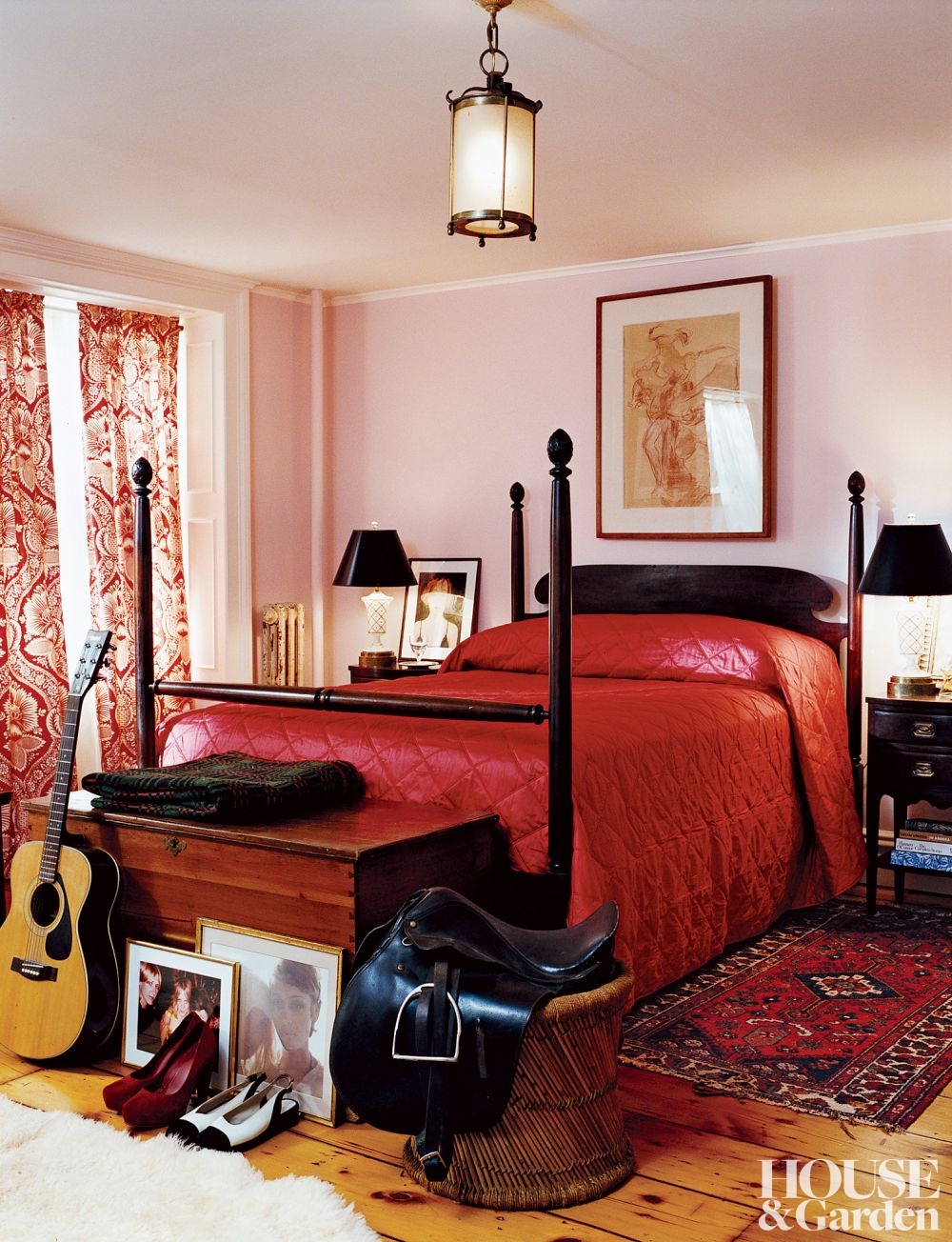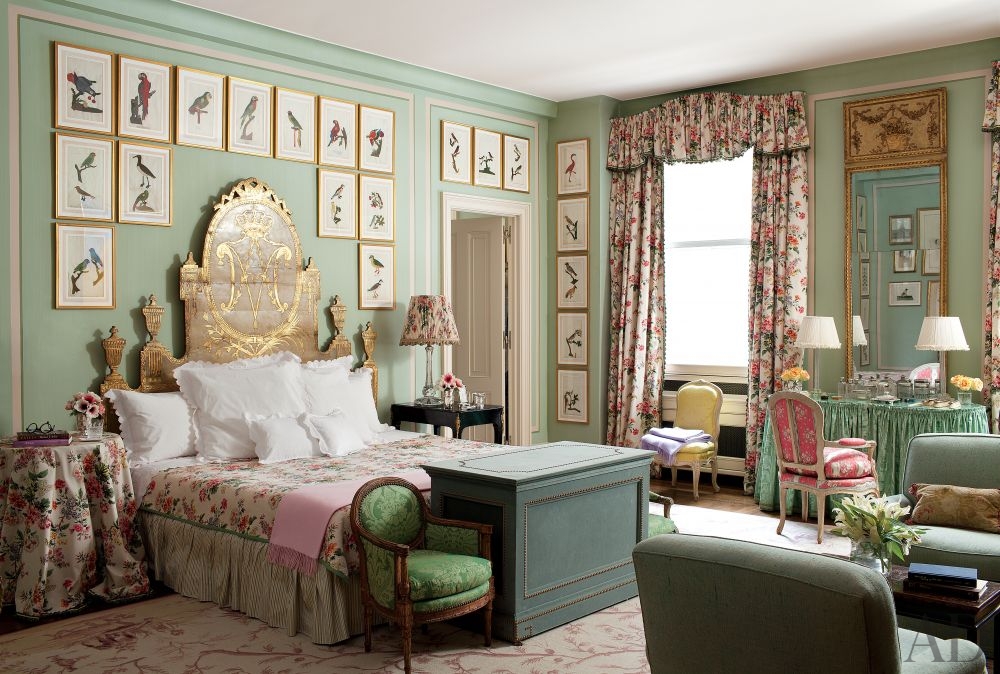 Stuck in a décor rut? Don't have enough storage space? If you are looking to add a little individuality to your bedroom, consider sprucing up your bedroom's footboard. The footboard is a great place where you can add on extra storage space, play up your décor, and even add some extra seating to your room. You can use your existing bed frame to try some of our clever ideas that will smarten up your décor:
Make a Convenient Seating Area
No matter the style of your bedroom, placing an upholstered bench or two stools at your footboard makes smart and convenient seating. You can take a seat to put on your shoes, get dressed, or use it as a convenient place to throw your clothes over.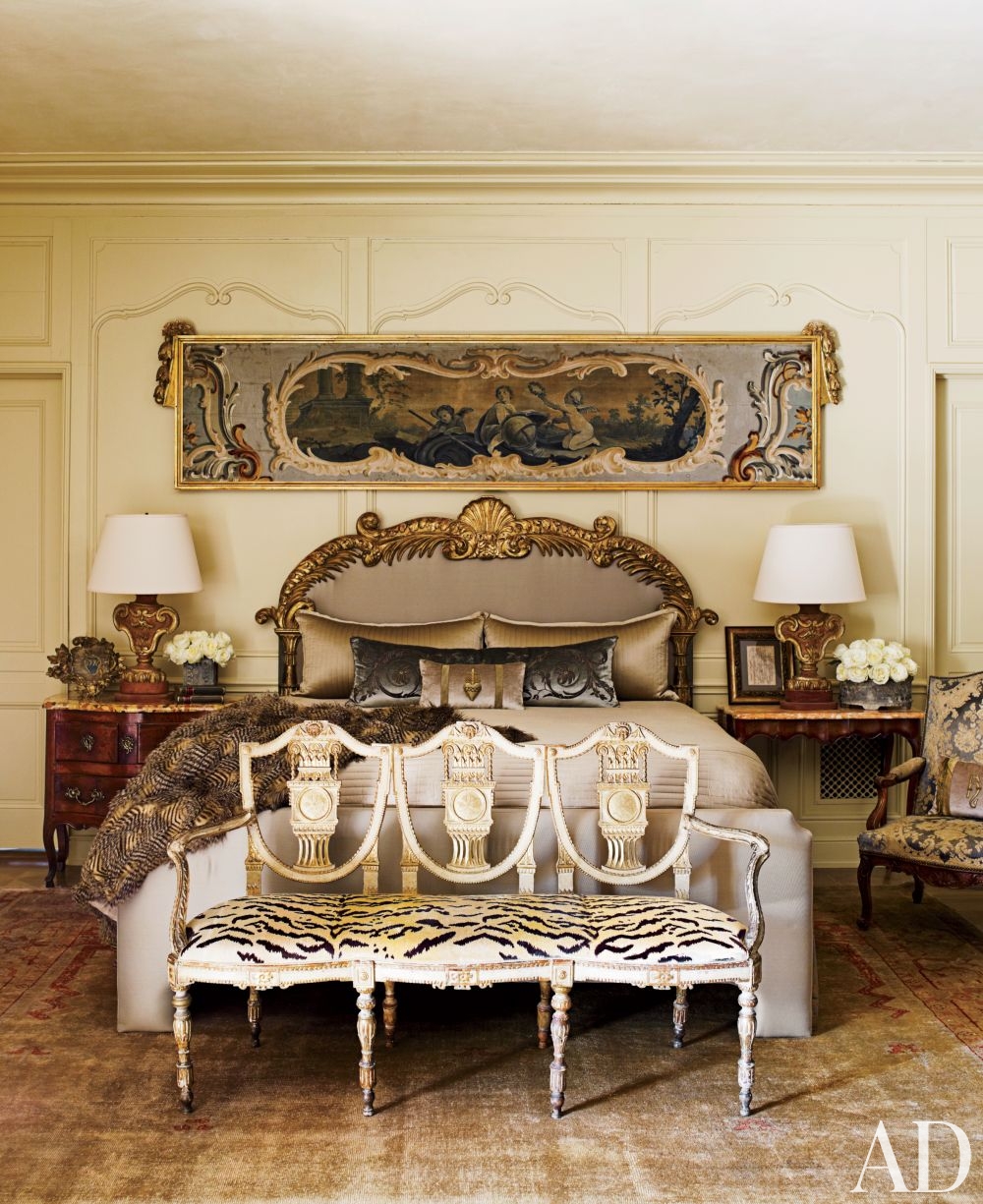 Add an Big Antique Chest
You can add extra storage space to your bedroom by lining up a big storage chest right up against your existing footboard. This is a crafty way to create some space to put away clothes and linens, but also looks stylish and unique at the same time.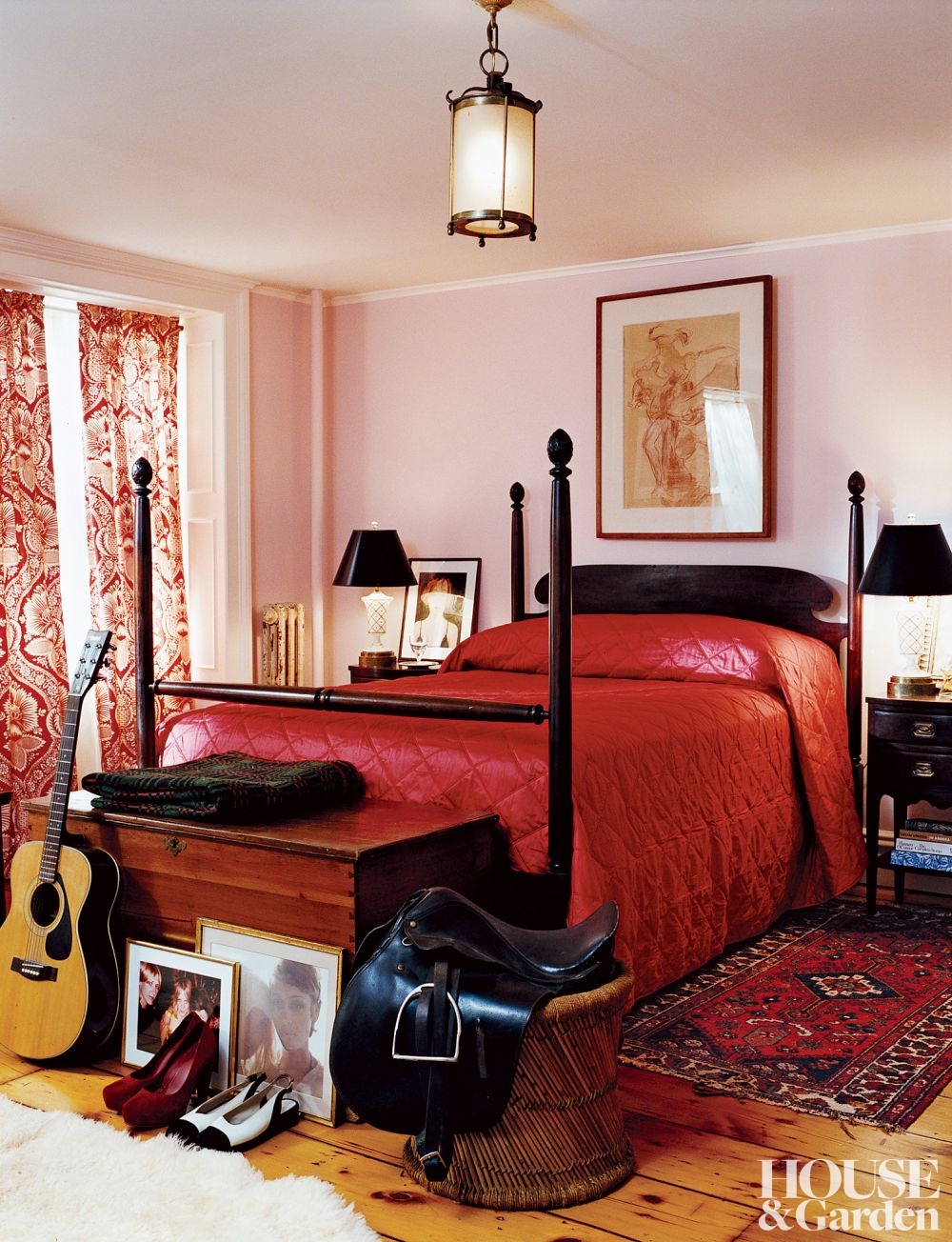 Think of Clever Storage Solutions
One of the best uses for a footboard is to keep extra bedroom clutter out of sight and out of mind. A footboard with a hollow opening can double up as a beautiful bench or lounge seat all while keeping extra pillows and bed linens stashed away but at reach. If you can't find one just add a big storage basket at the end of your bed or opt for drawers underneath like the ones from Metal Beds for disguised stowage.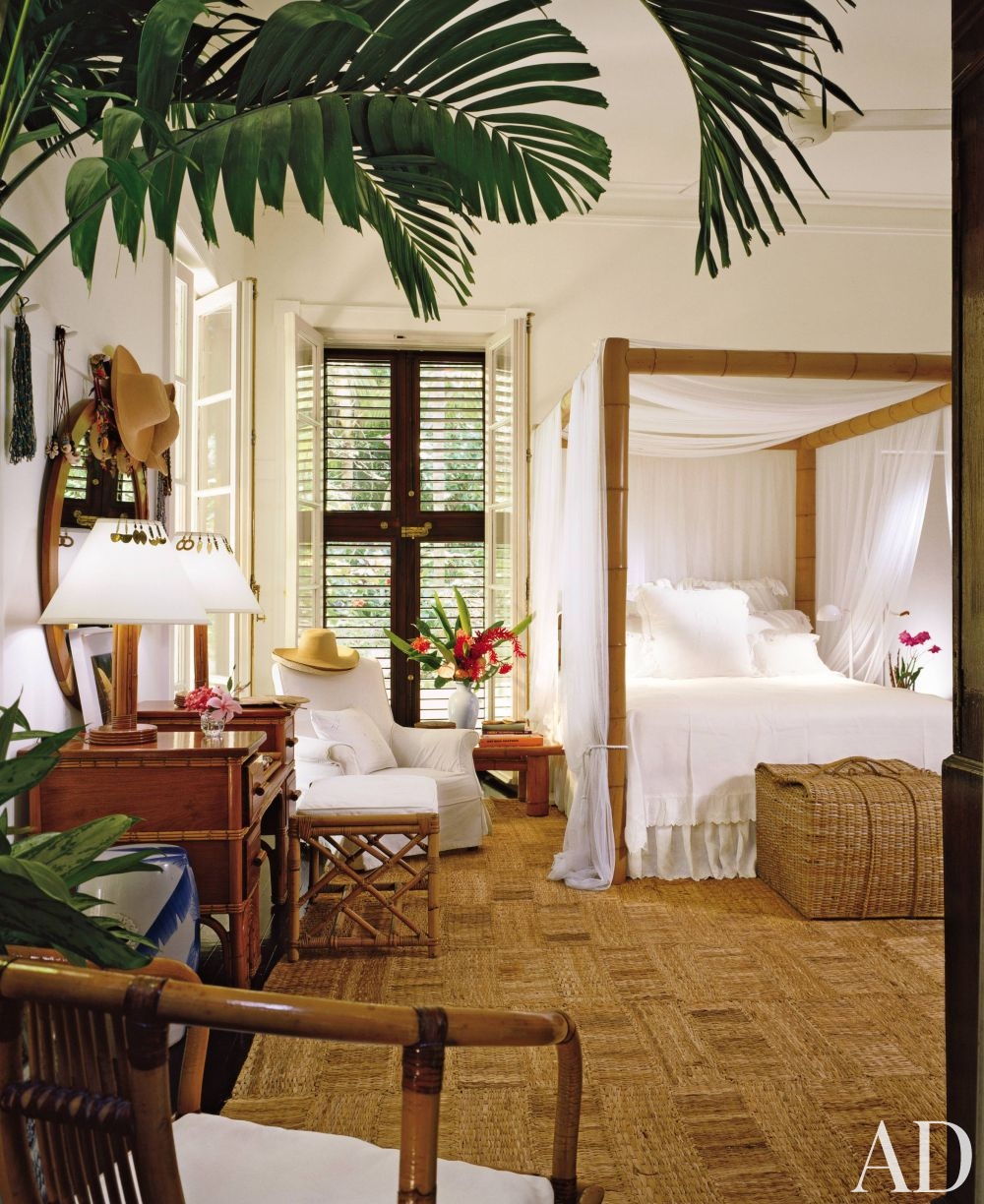 Add Some Decorations 
You can decorate your footboard for the sake of embellishment and design. In place of furniture, set a pair of ornamental vases at either end, a stack of vintage suitcases or even place two ceramic garden stools for a fresh, whimsical mix of summer flair.