Save Space! Here's How to Convert a Loft into a Living Space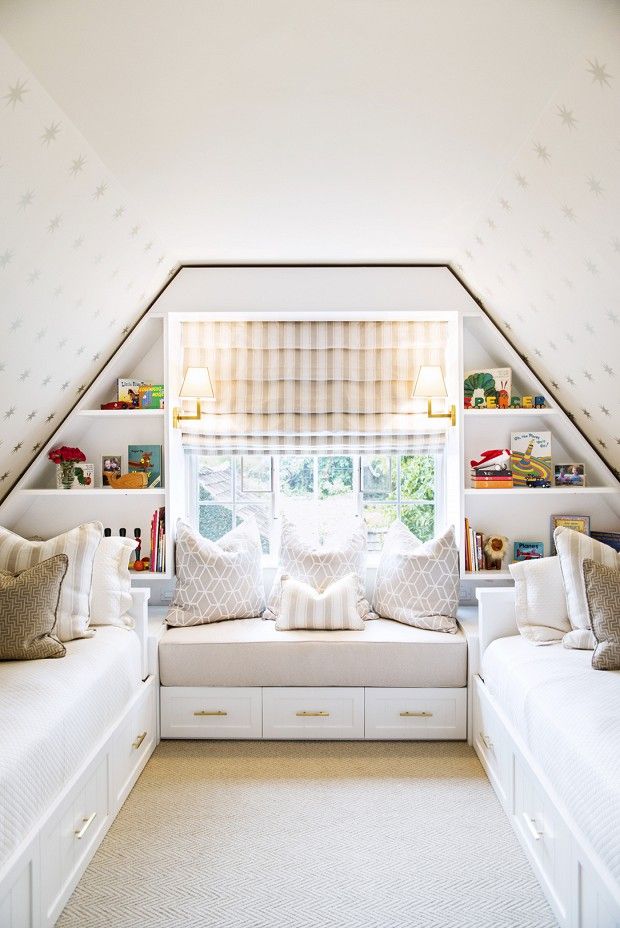 Utilize every square foot of space in your home and turn your empty attic or loft into a practical living space!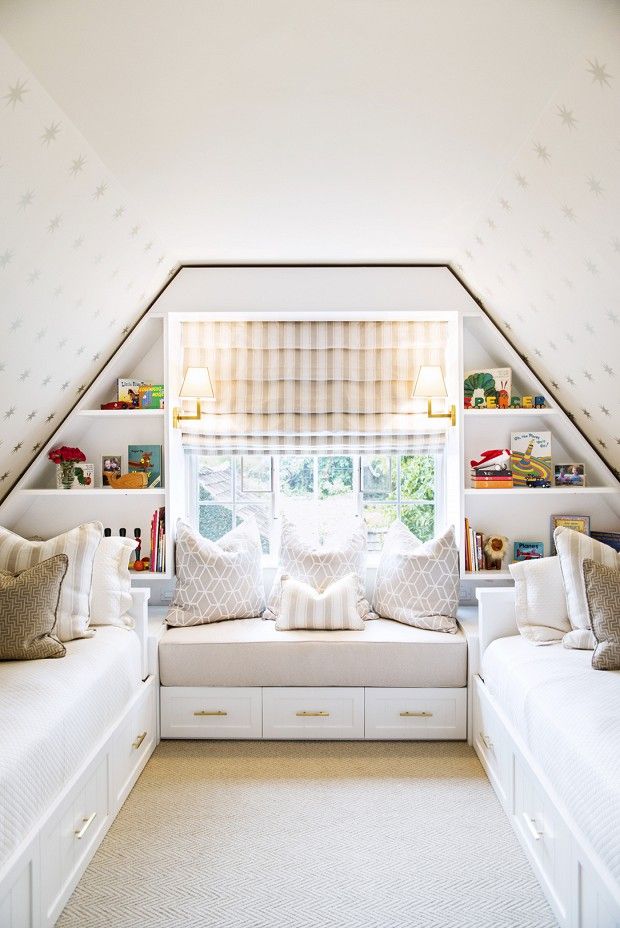 Domaine Home
You would be amazed at home much space there is wasted in your home, and how much potential there is to create even more living space than you already have! In most houses the attic or also known as the loft, is frequently used as storage space only, meaning the whole floor has gone to waste! Transforming attics into living spaces is becoming really popular all around the globe.
With a lower ceiling and awkward walls, this unusual room can be a little daunting to decorate. Follow expert tips to easily makeover your space and have you enjoying your new loft in no time!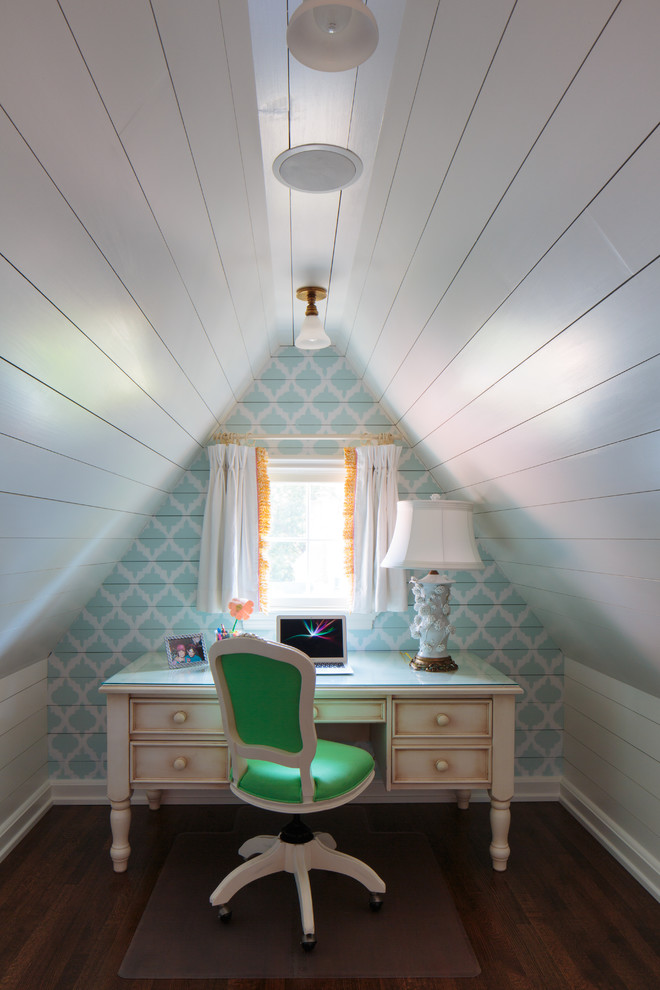 Todd Richesin Interiors
Get Creative When Using Up Your Space
Just because your ceiling may be a little lower in certain areas, doesn't mean you can't use it! Use your creativity and place lower furniture like a chest of drawers, tables and TVs. You can even use this type of space for a work desk and a mini office with low profile storage units and bookcases. A sofa can also fit under the eaves, as well as a bed.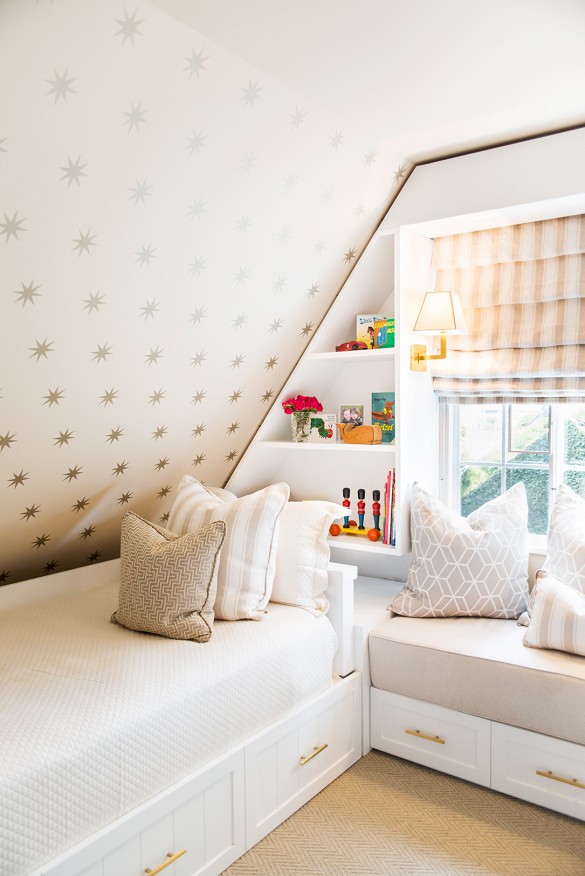 Domaine Home
Promote Natural Sunlight
One of the nicest things about a loft space is the amount of beautiful natural light. Decorate your loft with a lighter color pallet to enhance the natural light even more, and keep things positive, airy, and fresh.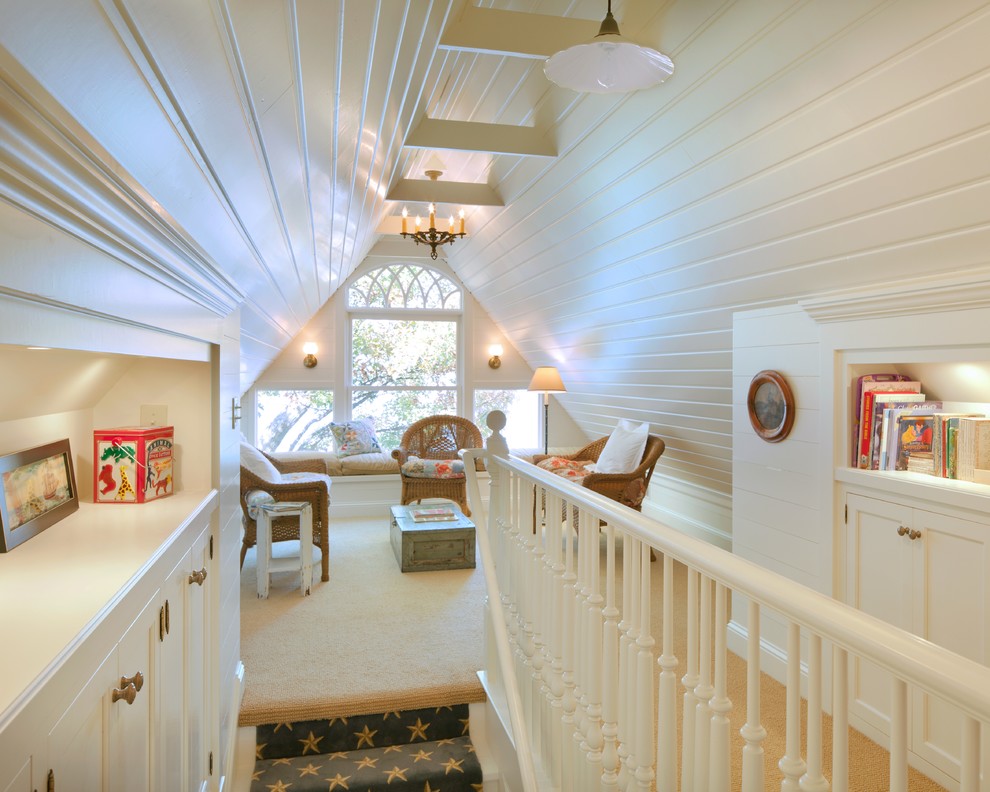 The Landschute Group
Choose the Right Type of Flooring
With loft spaces noise can sometimes be an issue so it is super important to choose the right type of flooring. Noise easily travels through the floor, so choosing a carpet floor is a smart way to insulate noise coming from the floors below. You can also simply lay thick rugs for a similar effect.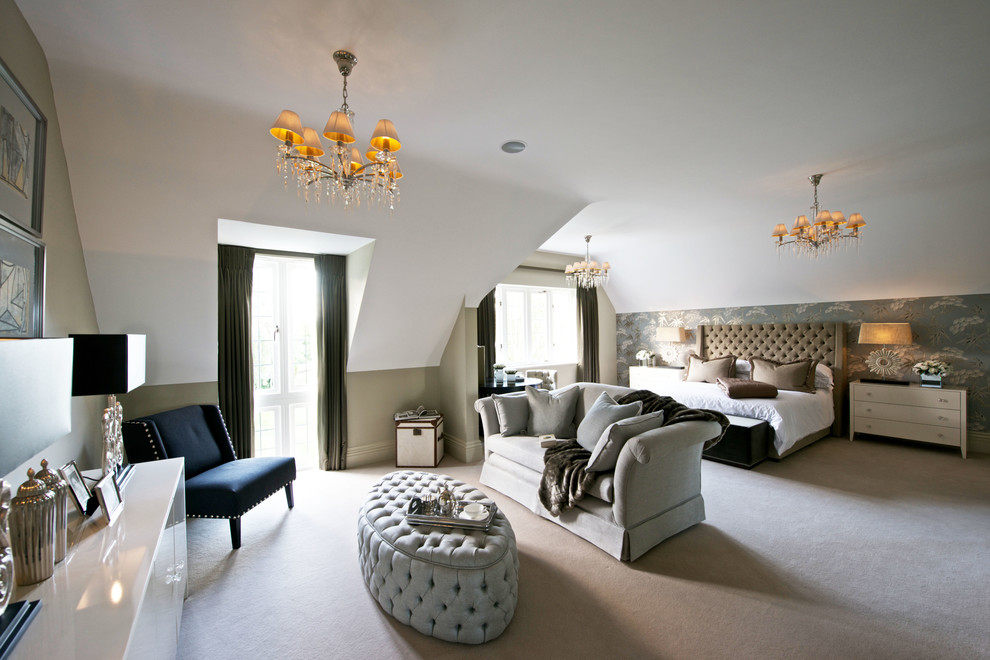 The Land Company
Install Good Blinds
Loft spaces receive loads of natural sunlight, so it's important to have good blinds to keep out the heat during the summer months, as well as provide privacy and prevent all your furniture and carpeting from fading from the sun. Roller blinds, roman blinds, or black out shades work perfectly and don't take up too much wall space.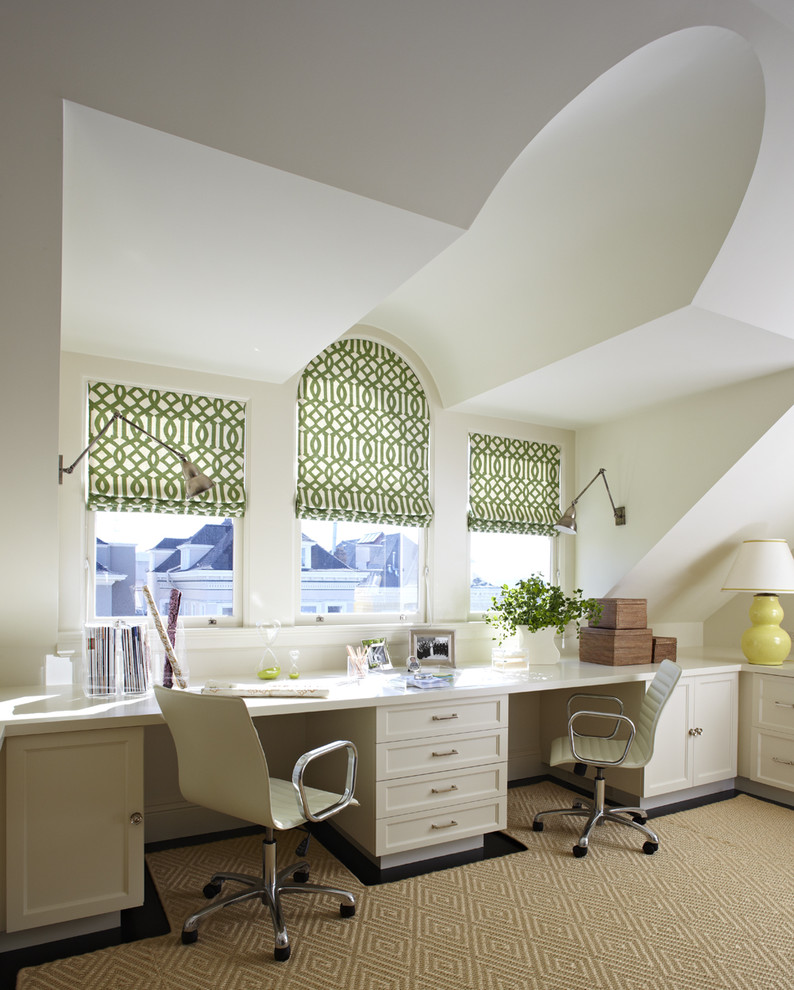 Charlie Barnett Associates