Summer Wedding Prep: 4 Easy Lighting Ideas to Make Your Wedding Sparkle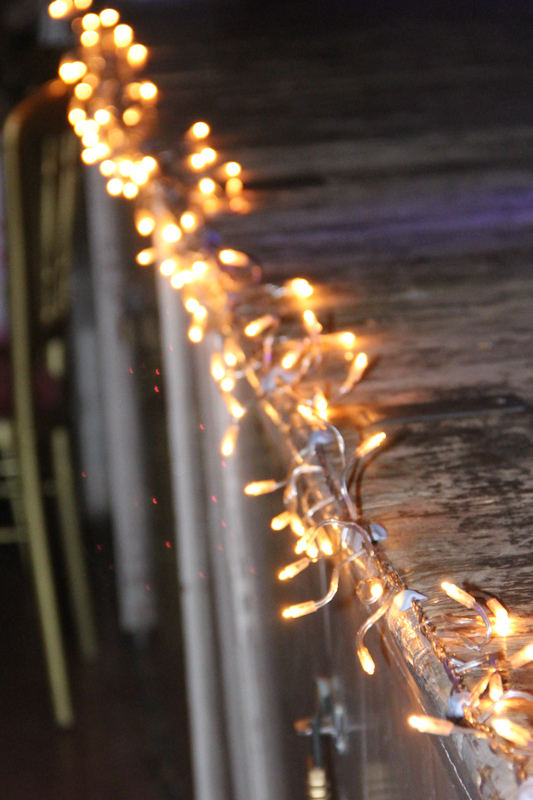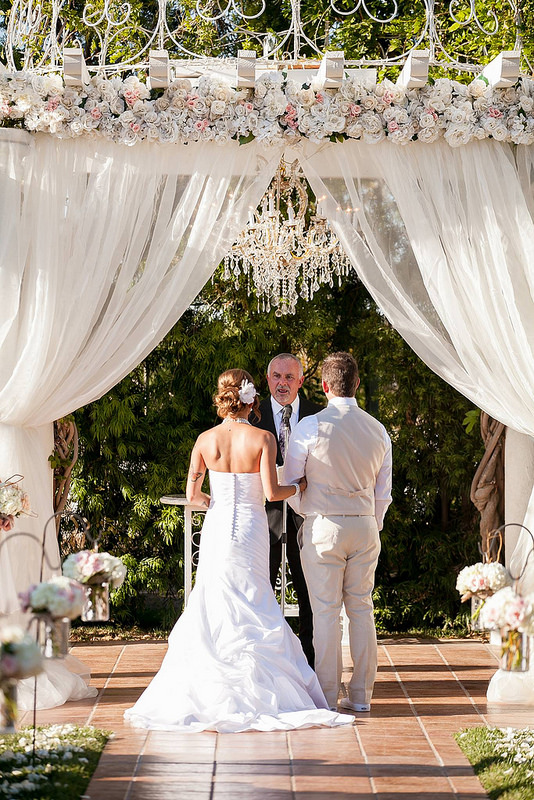 If you're tying the knot then you'll no doubt already know that there's a ridiculous amount to organize! From invitations to the venue to napkin holders to seating plans, the whole thing can be incredibly overwhelming. So here's another one to add to the list – lighting.
You might think that just using a venue's house lighting will be adequate, but you'll often find that it's not up to the job. It might be too harsh or doesn't produce enough atmosphere or ambience. With that in mind, here are some great lighting ideas for your big day…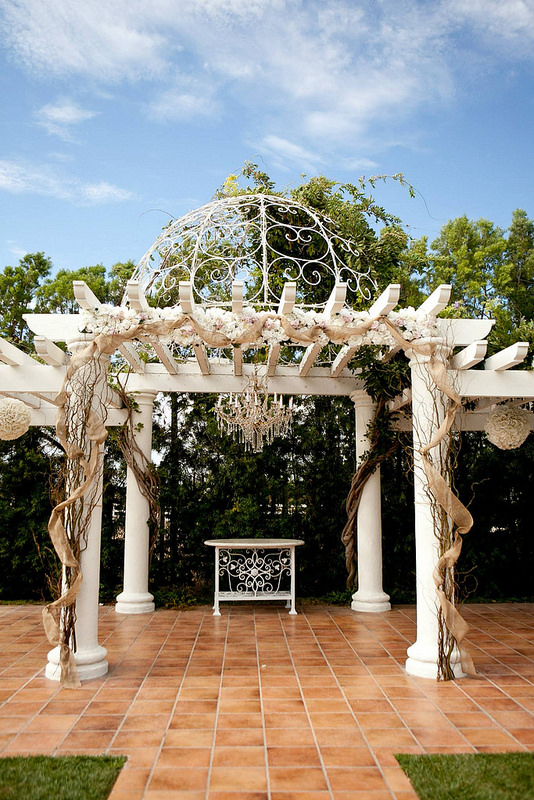 Soiree Design
Lanterns
Lanterns are a fantastic choice as they provide a decent amount of lighting and also look great. You can hang them from pieces of string or ribbon down from the ceiling, or from trees if you want outdoor lighting, or you can stand them on various surfaces around the room. Having one in the middle of each table will help create a lovely atmosphere during the reception and if you've bought them yourself you can take them home with you or even give them to guests as gifts. You can also use paper lanterns as well if you want to hang them across a room or marquee.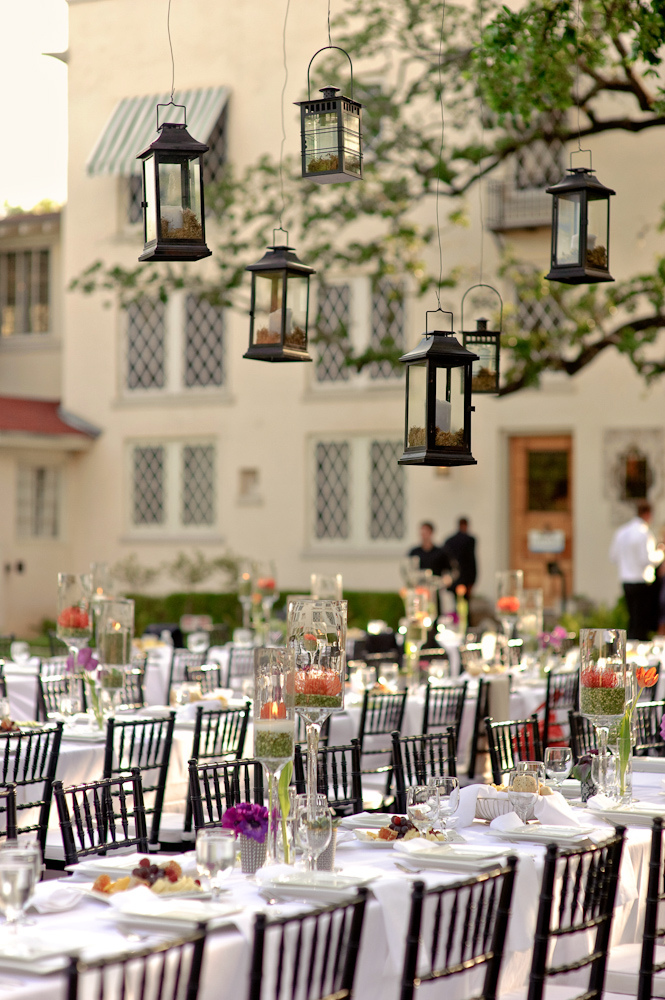 Nessa Kessinger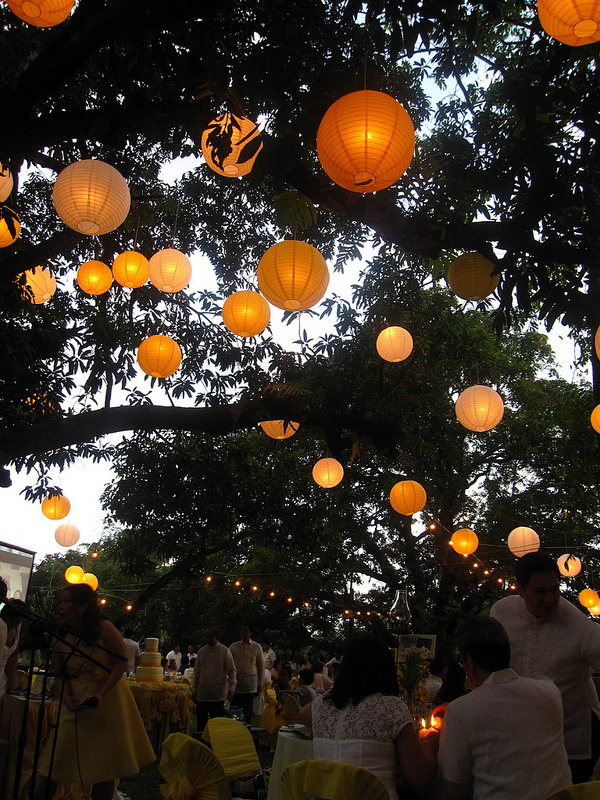 Jennifer Jang
Fairy Lights
Fairy lights are incredibly versatile, meaning they're great for hanging up just about anywhere you want to give your wedding that little bit of extra atmosphere. You can put them on tables, along walls, wrap them around trees, and you might even be able to put some in the ceremony venue if they allow it. Just look on Pinterest for some creative uses of fairy lights to give you some inspiration.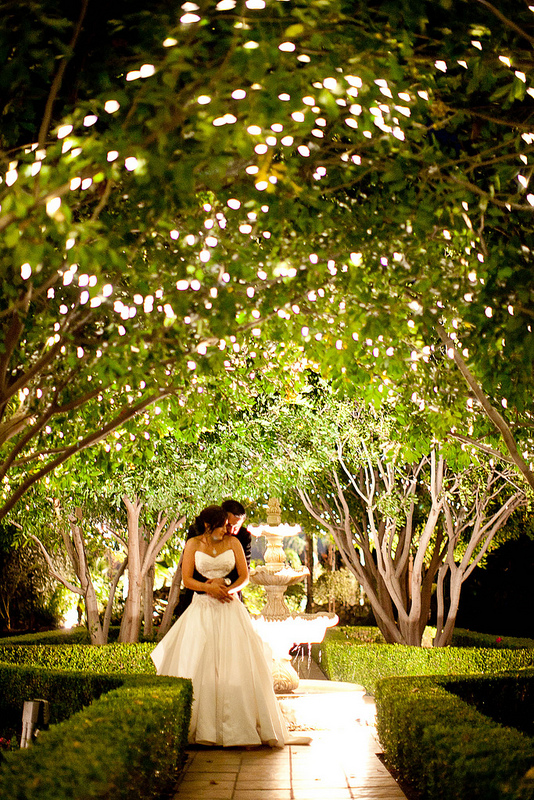 Eileen Rivard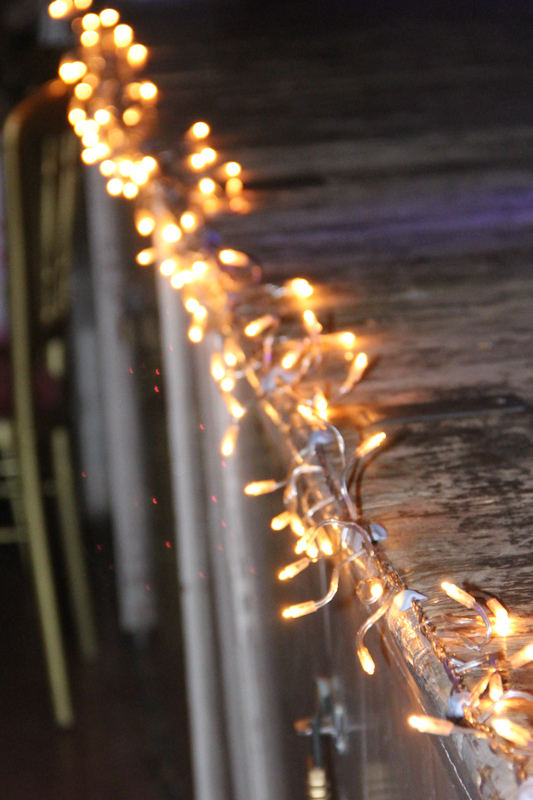 Flickr
Candles
Candles always create an intimate, romantic atmosphere and are an ideal choice to add some sparkle to your wedding. Be careful where you place your candles and try to cover up the naked flame by putting your candles in teacups, glass vases, or pretty lanterns. You could use candlesticks as a centrepiece on the tables, whilst glass jars with a candle inside also look great. Even just little tea lights can look really effective if done right.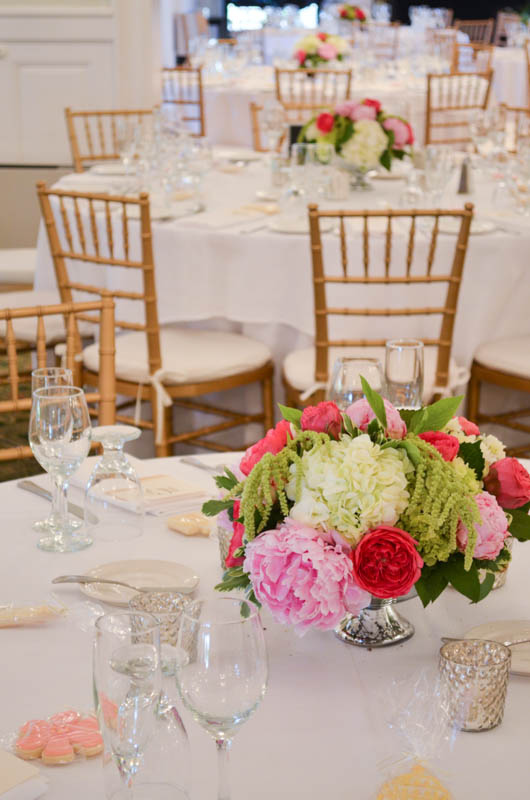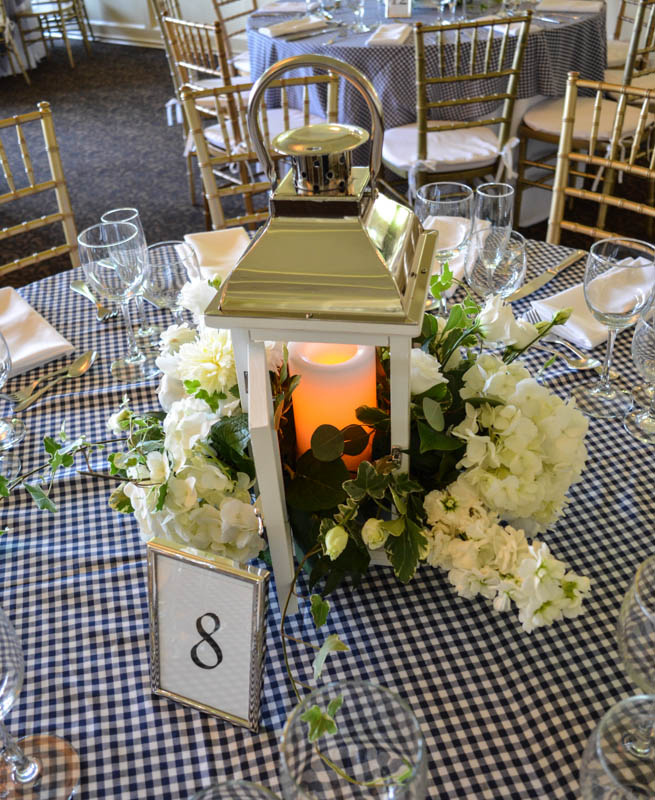 Hansen Flowers
Chandeliers
If you want to class things up a little and want the whole fairy-tale treatment then you might want to consider a chandelier. If the venue doesn't have one in the room you're using, then you can always hire them if the venue has the facility to put it up for you. Failing that, you can make your own. You can use a wire frame and simply wrap fairy lights around it, which actually gives the whole thing a more personal feel, particularly if you like a rustic look. Similarly, mason jars hung from a frame with lights inside also make great DIY chandeliers.
A Sweet Design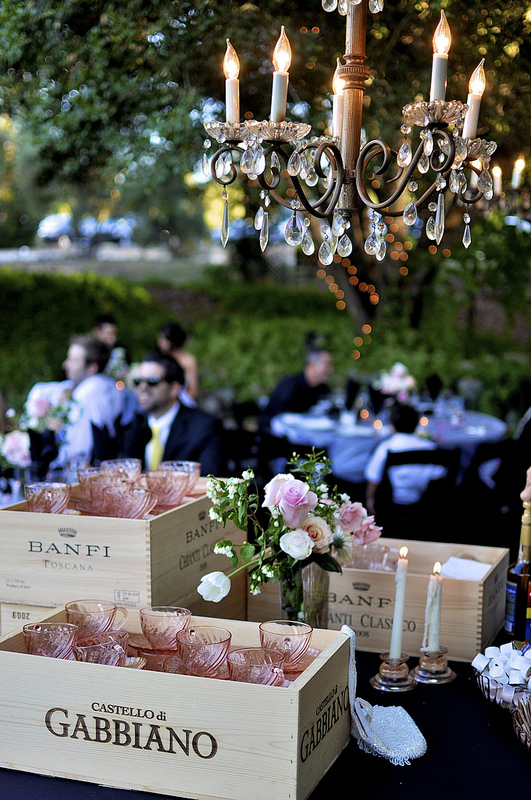 Stephanie Simos