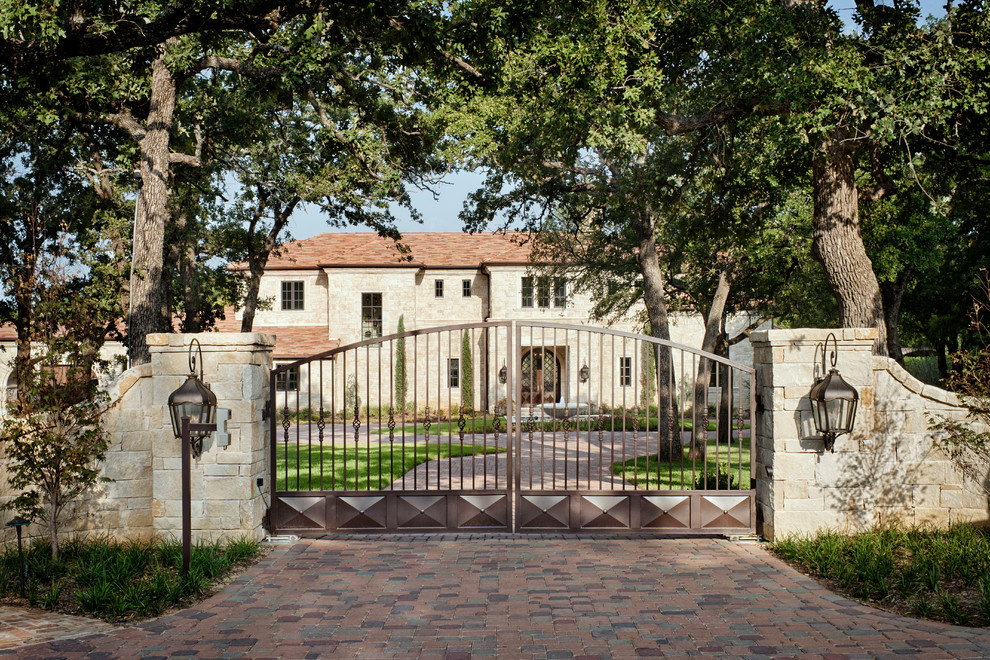 Your home's curb appeal is what matters most – the first impression it gives to friends, family, guests, and even potential home buyers can make or break the overall appearance of your home. Give your home a facelift with these easy, affordable, and fast curb appeal makeover tricks:
Front Door Facelift:
Nothing stands out more than a gorgeous front door in a juicy, eye-popping hue. Make your front door stand out from the rest and slather on a few coats of paint in a warm, bright color. Red is one of the most popular and is an inviting hue that draws people to your home. Consider hanging up a wreath according to the season to add even more charm to your home.
Instant In-Bloom Garden
Place a few planters or urns stuffed with lovely flowers at the front of your house for an instant cheering up! Remember to create symmetry, so place two on each side of your front door, garage, or the walkway leading up to your porch.
Install New Hardware
This is an easy trick you can do in a weekend – install new hardware throughout the front of your home like a new doorknob, house numbers, mailbox, and even lamps. It's time you change that weather warn hardware, you'd be surprised at what a difference this can make!
Add Architectural Elements
Moldings are a fast, and budget-friendly way to add some charm to your home without the need of re-constructing any existing architecture on your home. Install wooden, or PVC foam moldings to the sides and top of your doorway to outline it and make a grand entrance.
Paint Your Garage Door
Give your crackling, paint-peeling garage door a new life and roll on a few coats of fresh paint. You don't need to match the color of your garage to your front door but if you are settling on an eye-popping hue for your entry, consider choosing something more muted for your garage. If you garage is at it's life's end, invest in a durable door from Beacon Garage Doors that will match your home's existing exterior.
Install Shutters to Your Windows
Shutters are a great way to give your home's windows a whole new look and are also very practical as well. You can expect to get a lot more control of light and air flow coming into your home. They also make a good addition to amp up your home's security.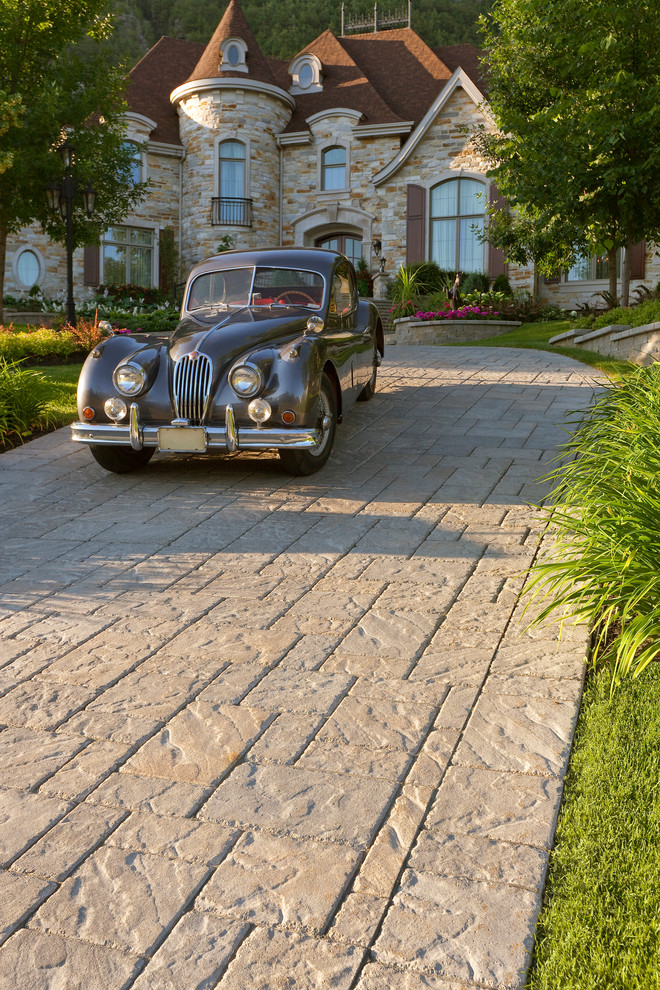 Tech Block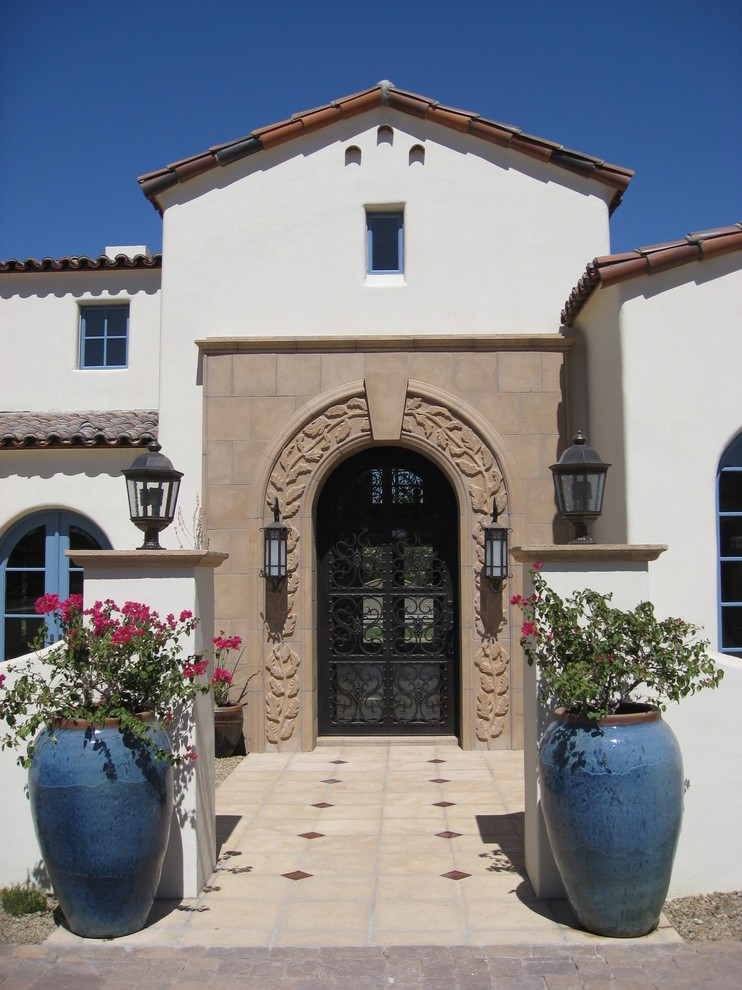 Carson Poetzl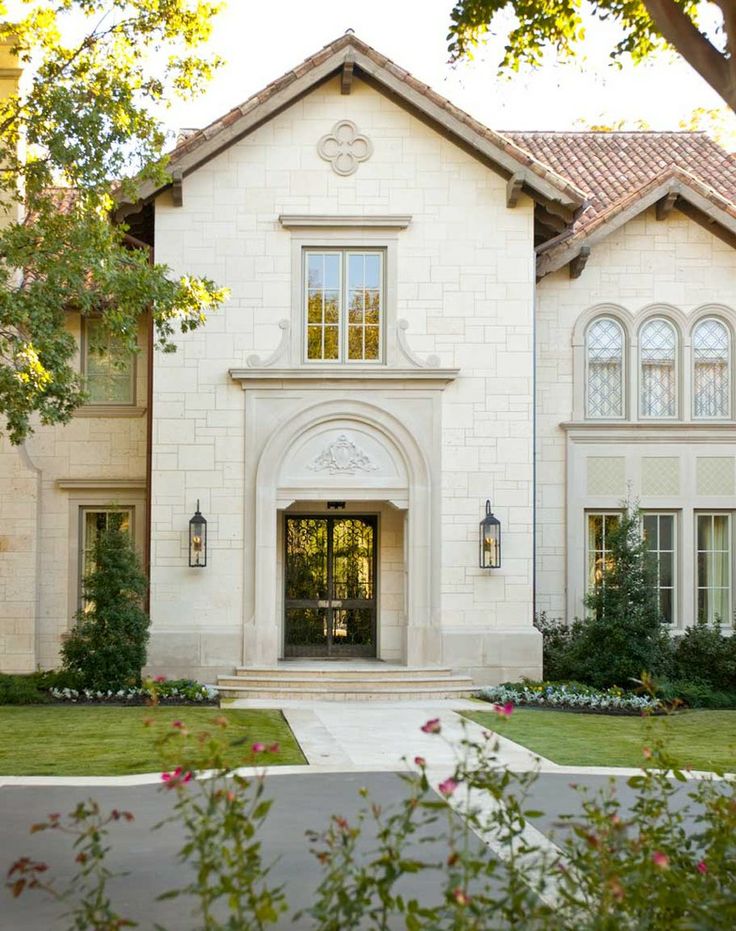 Houzz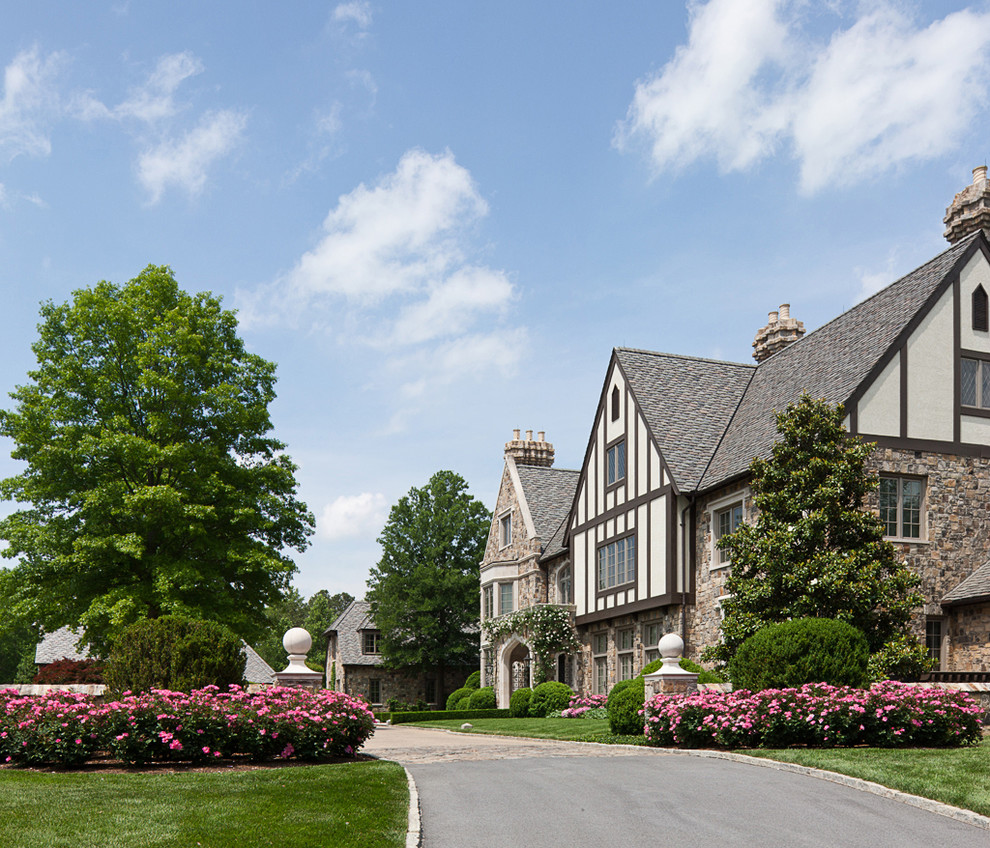 Houzz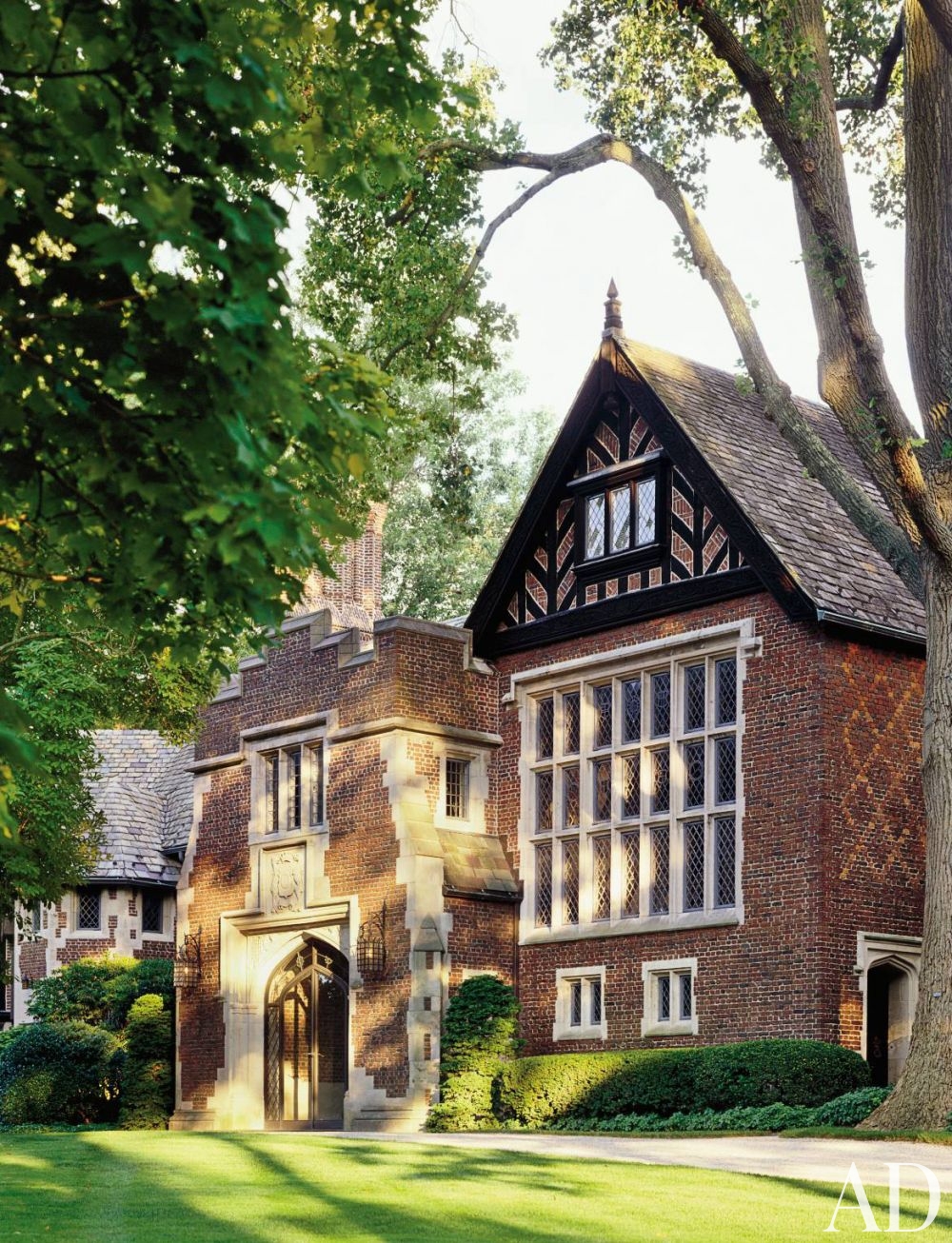 Peter Marino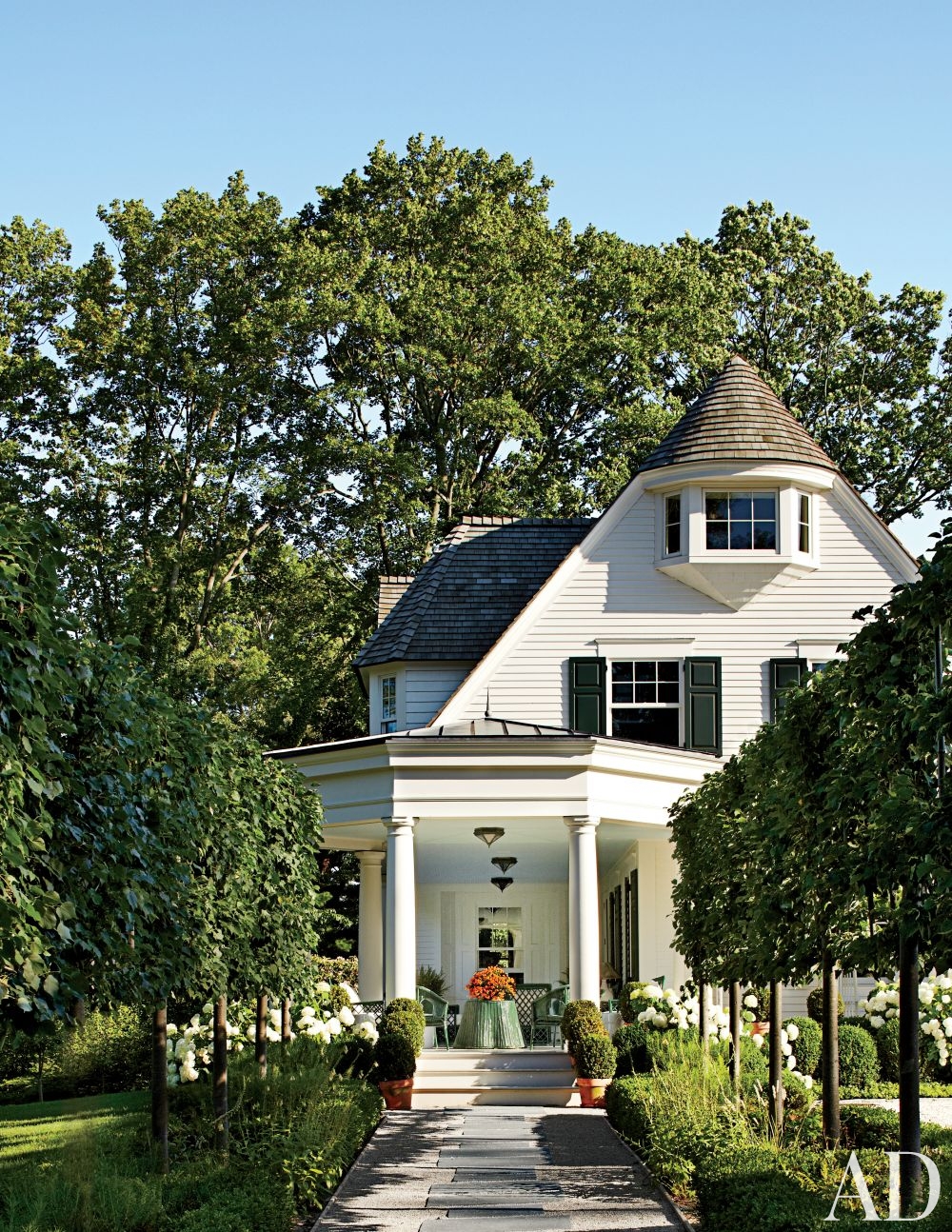 Miles Redd