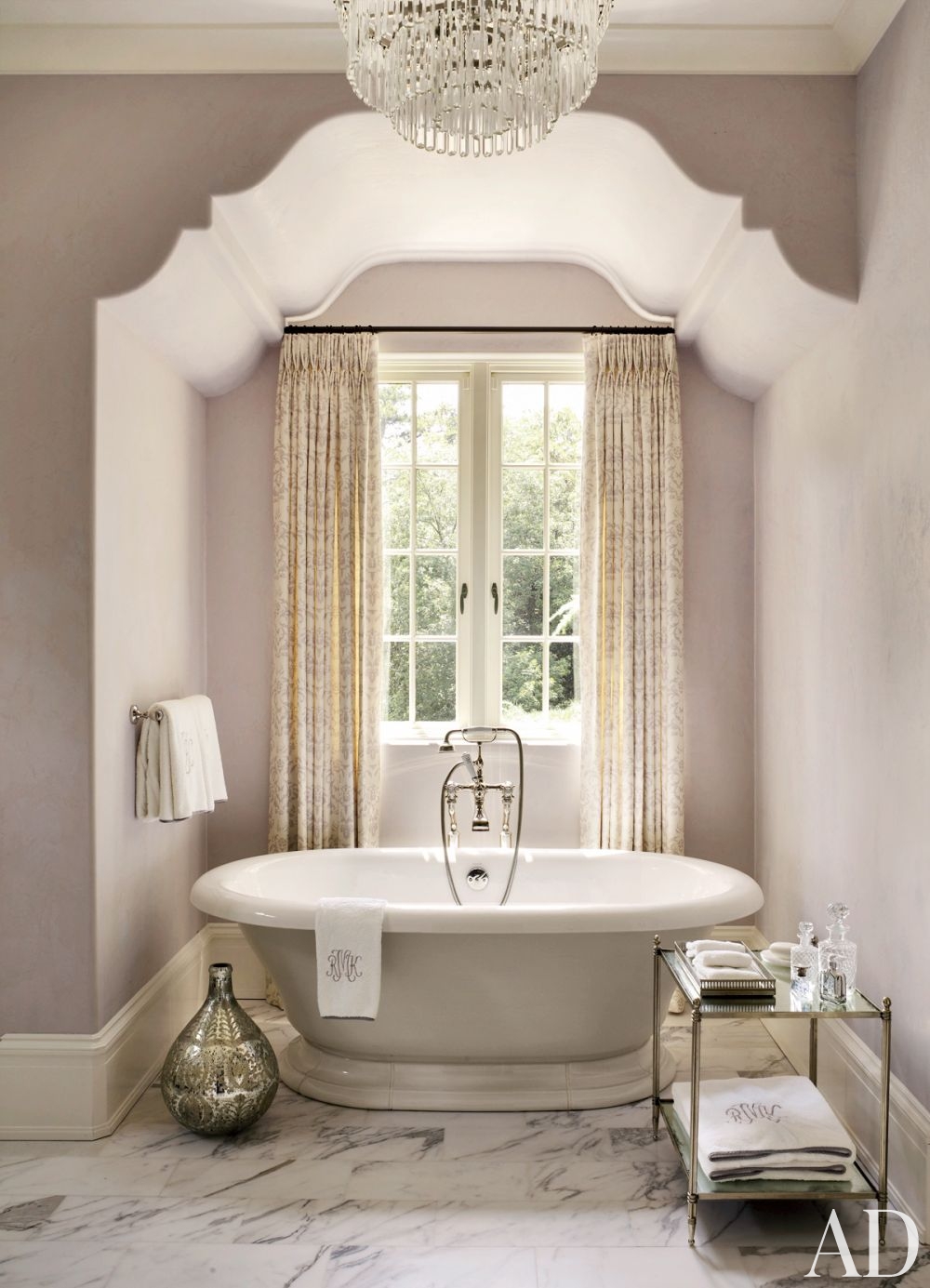 Upgrading or making over your bathroom doesn't have to mean a big, expensive bath reno. With a few easy tweaks and some imagination, you can completely refresh and renew your bathroom in a matter of minutes. A few tiny details like changing your bathroom hardware or rolling out a new rug can really make a huge difference when it comes to a small space like your bathroom. Check out our easy and affordable ideas: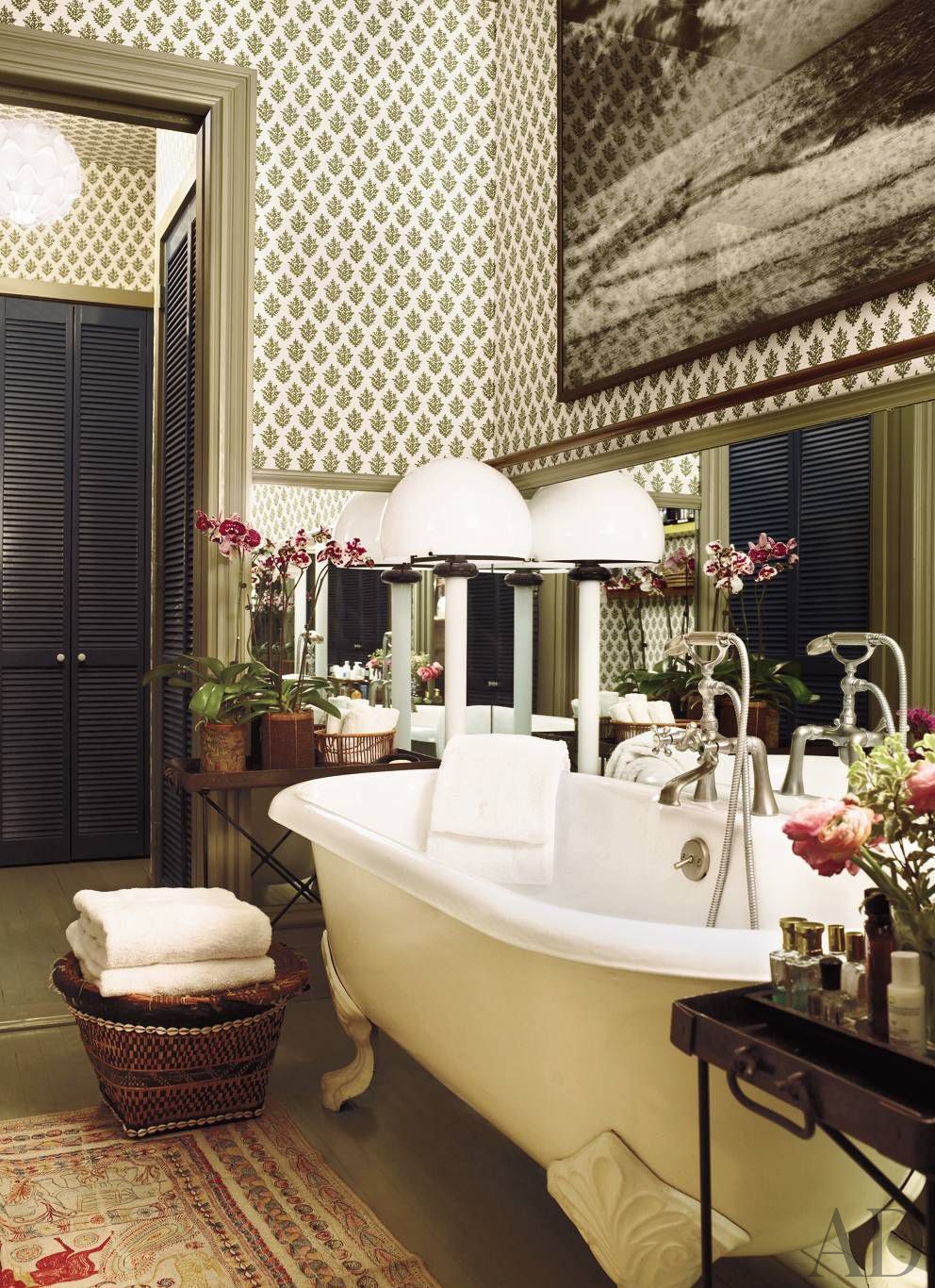 Multi-Purpose Furniture
If you have an unused nightstand, small coffee table, or a small stool, place it in your bathroom for some extra storage space to hold small towels, makeup, toiletries, and other necessities.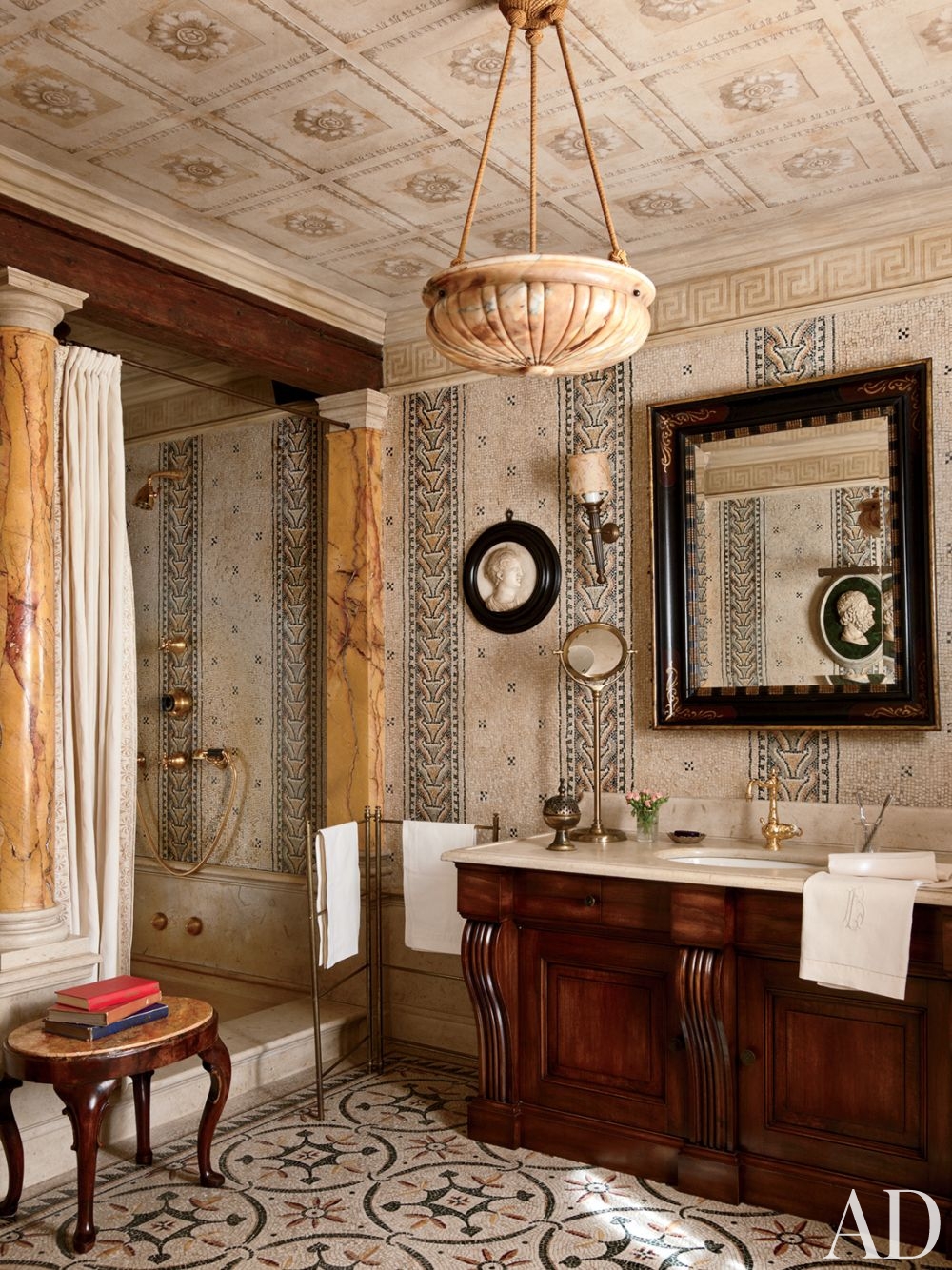 Mask Storage Space
An open sink is always the best place to store your bathroom toiletries and supplies. You can easily sew your own sink skirt to cover the space up and add some pretty color to your bath. You can also make a skirt for your makeup vanity for a convenient place to stash all your bath and beauty supplies.
Update Hardware
Probably the fastest and most effective method to upgrade your bathroom is by changing your hardware. Switch up old knobs and pulls for something modern that will immediately elevate your bathroom from démodé to chic.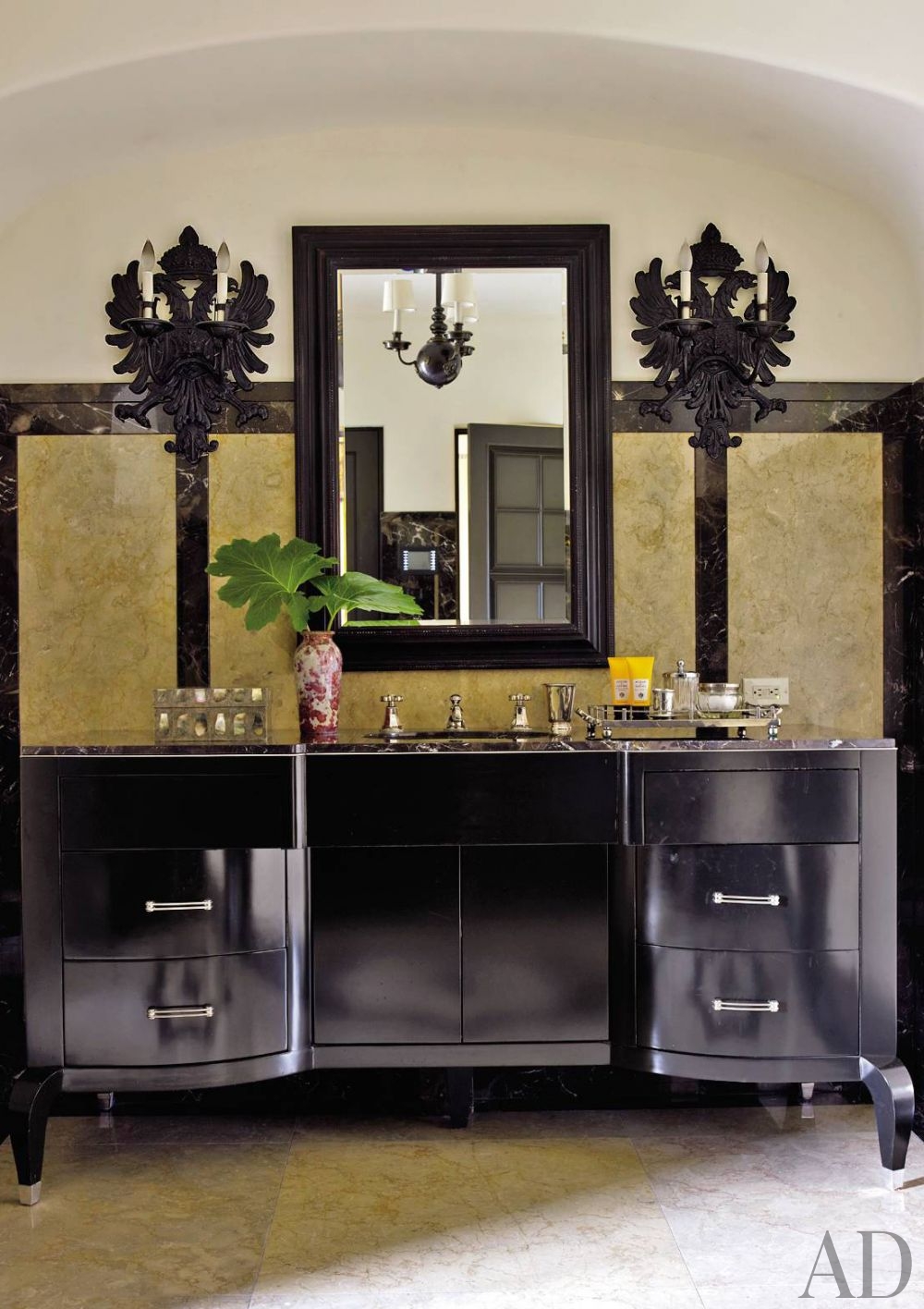 Pamper Yourself
Make your bathroom look like a glamorous little retreat for yourself by hanging up a small sparkling chandelier. Replacing your existing lighting for something more luxurious is the perfect way to amp up your small space!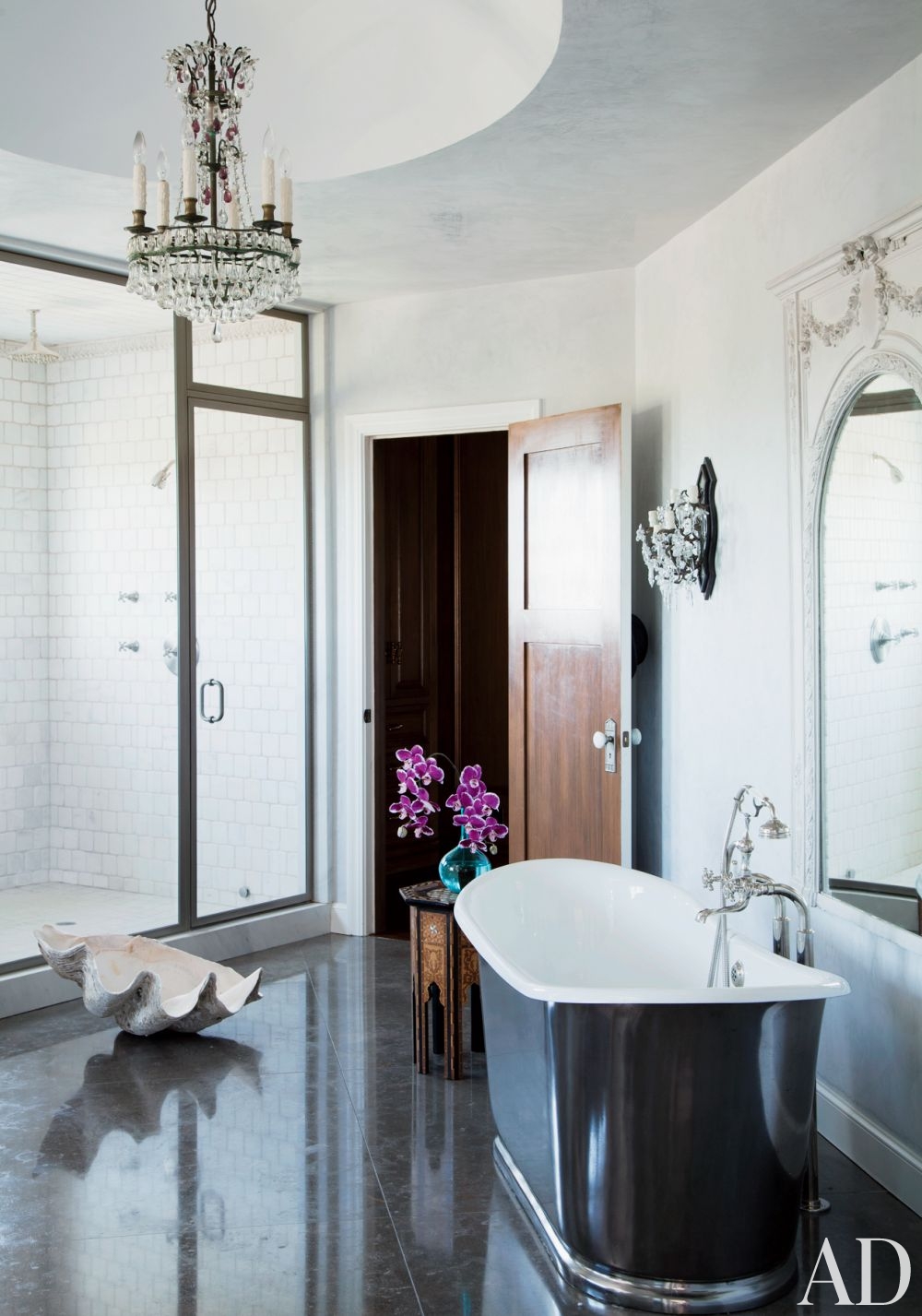 Light it Up!
You would never guess how an easy bulb replacement could work miracles for a space! Switch your light bulbs for brighter, warmer lights to make your small space look instantly bigger and feel more comfortable.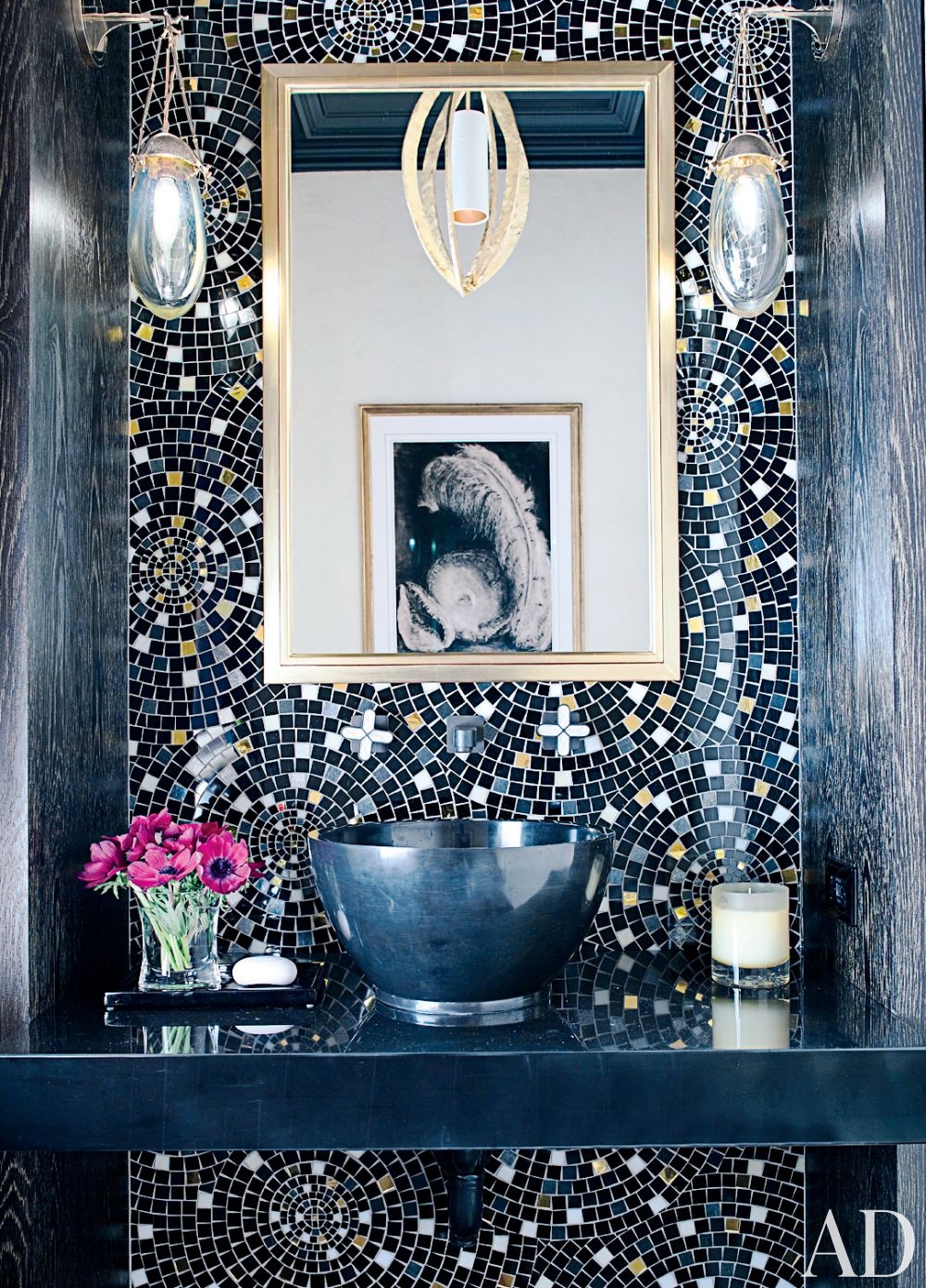 Switch up Old for New
If your faucets are looking dull and even rusty, it's definitely time to switch them up. Settle on a range of bathroom accessories like your faucet that will complement the knobs on your vanity and even the type of lighting you have installed. From shiny chrome to brushed bronze, the choice is all yours!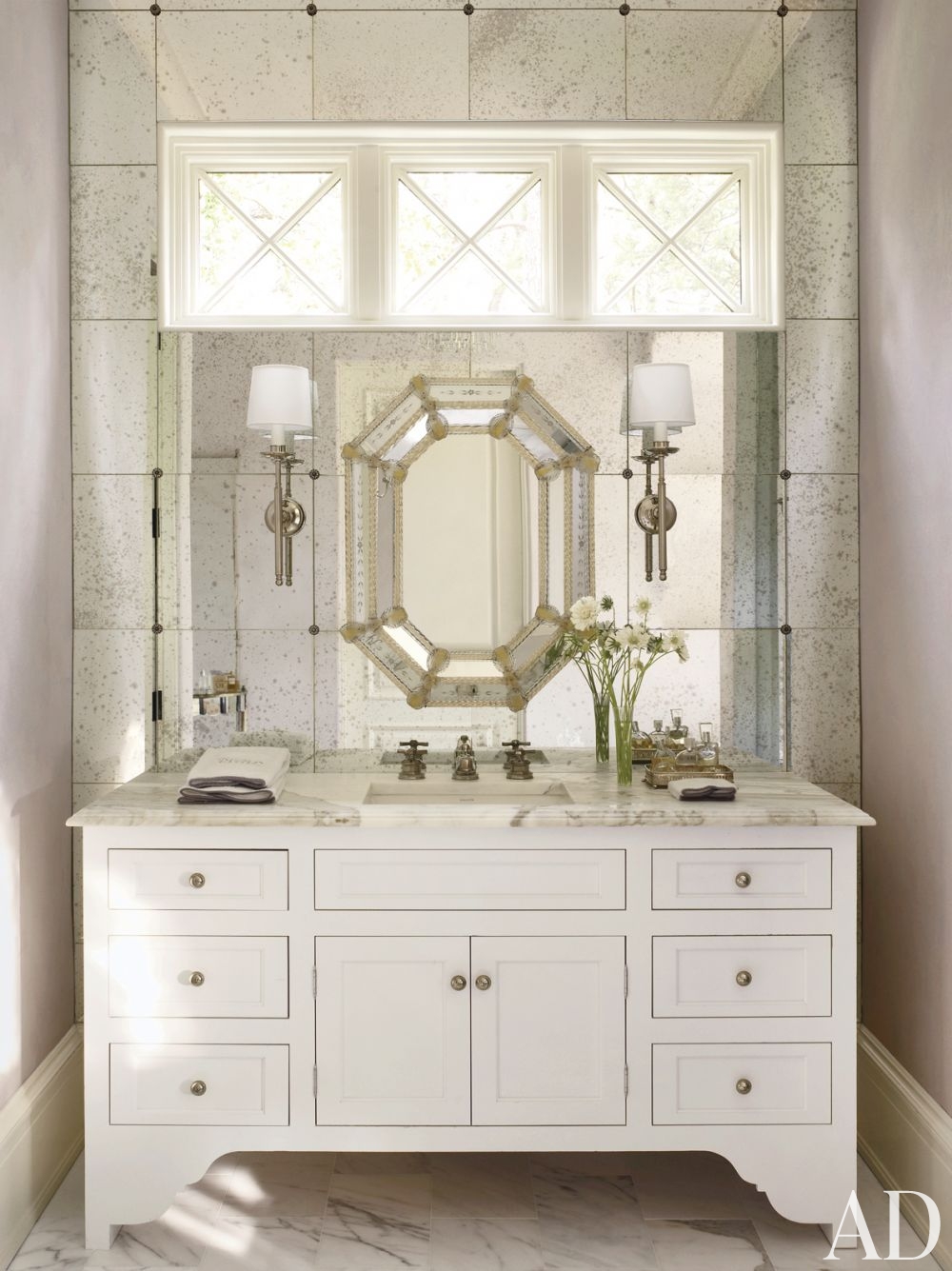 Re-do Your Vanity Doors
Instead of purchasing a whole new vanity, all you need to do is take off your vanity doors and give them a new lick of paint! Sand them down, prime, and slather on a fresh coat of lacquer, stain, or a bright paint color! Most modern bath vanities are leaning towards natural look, so a stain would be the perfect way to accentuate the natural essence of your wooden doors.