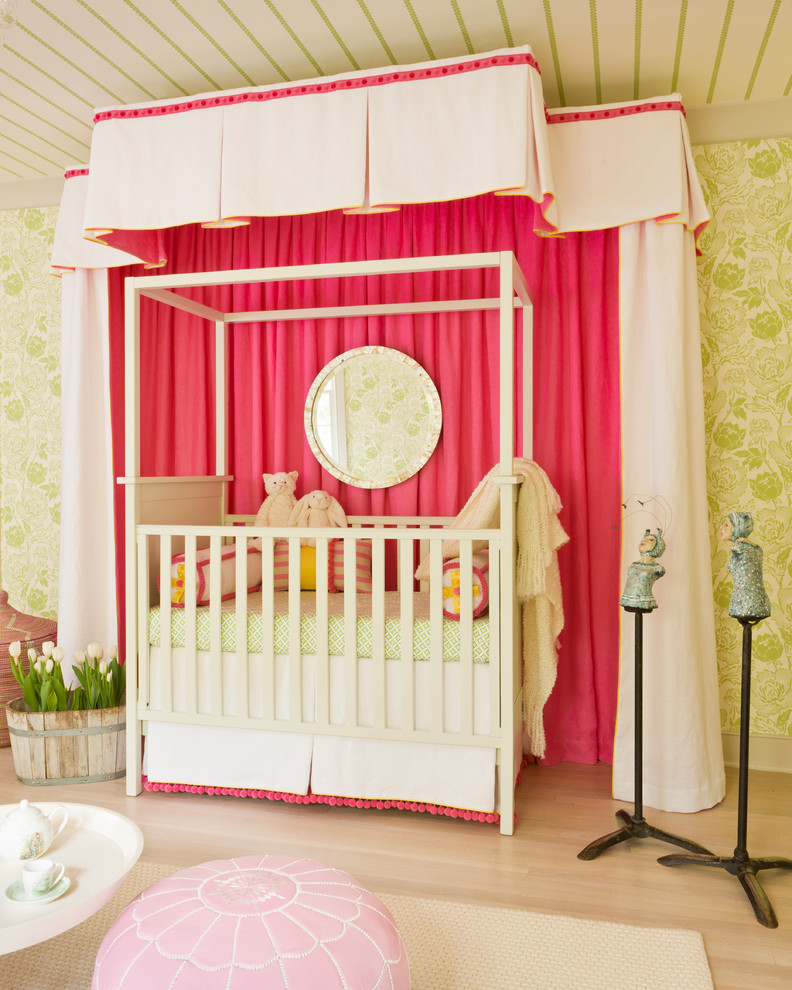 Preparing for your first baby is a time that's full of anticipation and excitement, and there's an awful lot to think about. Is your home ready for the new arrival? What can you do in the months leading up to the birth to make those first months as comfortable as possible? From home furniture that offers maximum comfort to effective child proofing, here are some top tips on preparing for the arrival of your first baby.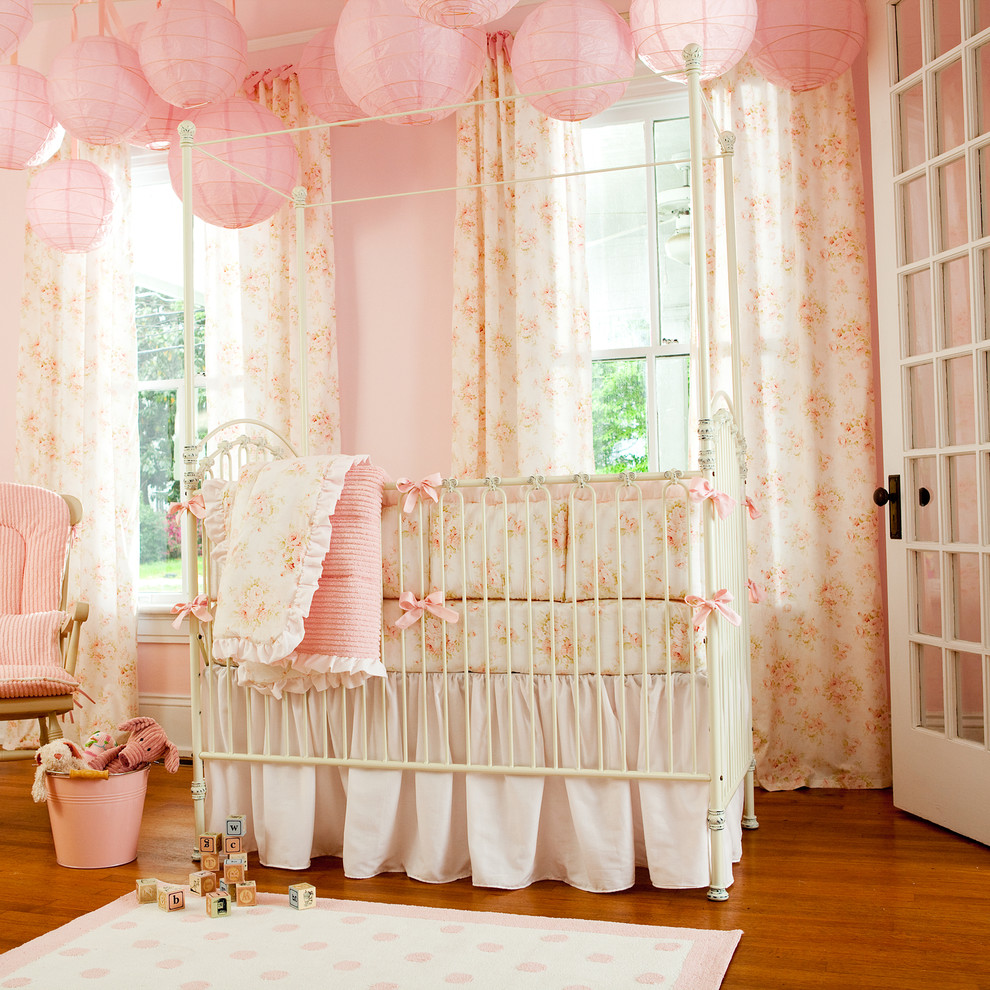 Carousel Designs
Focus on Themed Décor:
One of the most exciting parts of preparing for your new baby is decorating their room. Although you may not want to start painting or buying furniture until late on in the pregnancy, it's a good idea to choose the room early on and begin de-cluttering. You can also think about colors and fabrics as well as a theme, if you want to have one. The room decorating process isn't just a practical experience, it's a chance to sit in the space where you and your baby will soon be spending time and reflect.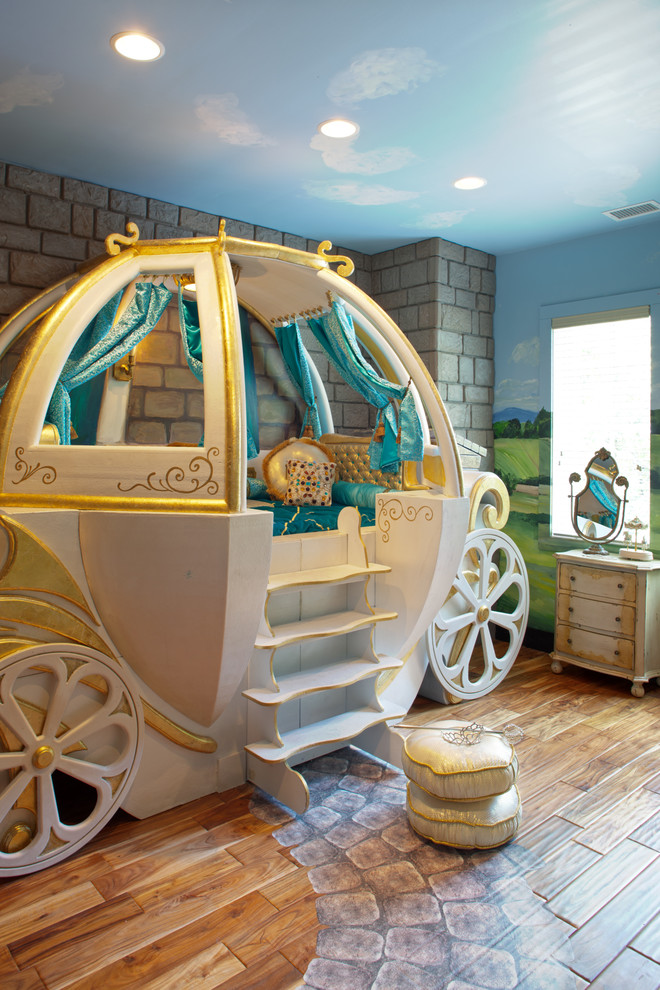 Hansen Architects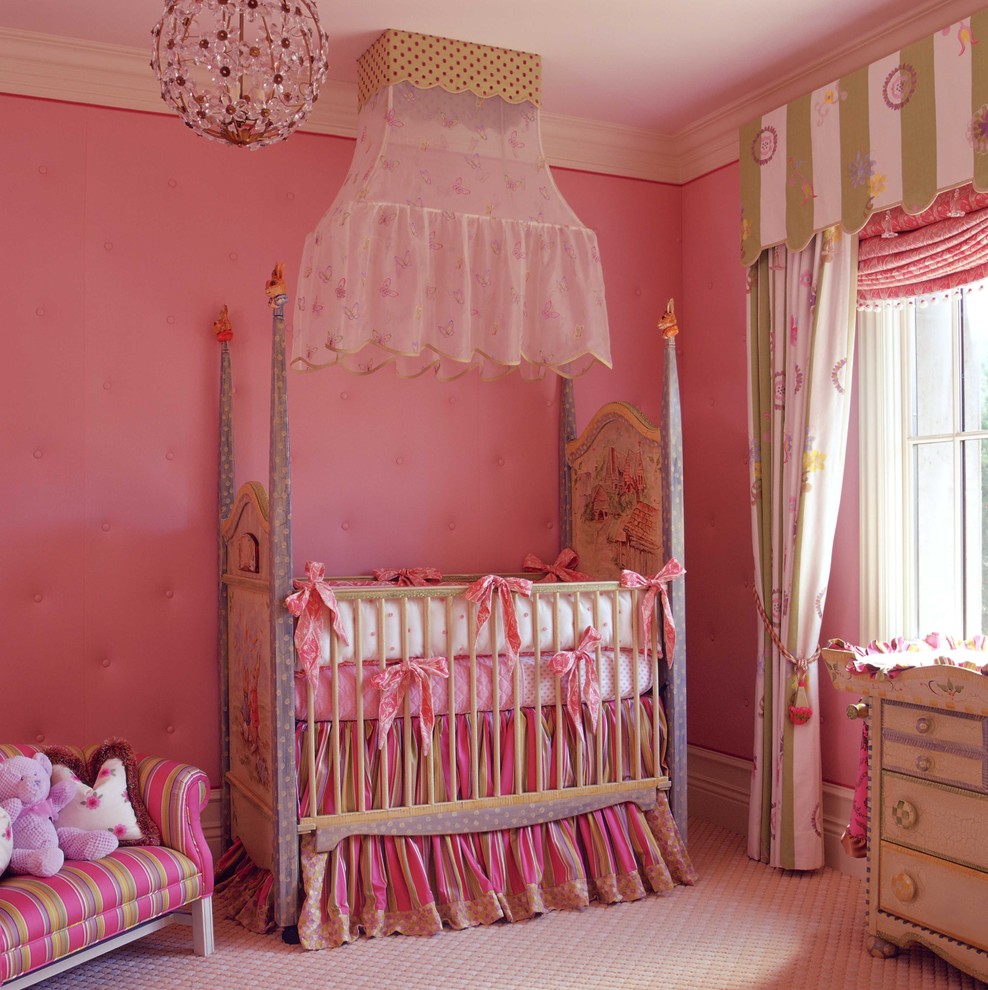 Wendi Young Design
Choose Comfy Furniture
As well as thinking about the furniture your new arrival will need in their room, it's important to think about your own comfort. A rocking chair or nursing chair will make a huge difference and enable you to be comfortable during those night time hours of nursing. Think, too, about how comfy your mattress and bedding is. If you've been meaning to invest in more luxurious replacements then now is the time to do it. The sleep you do get will be really valuable, so you want it to be as blissful as possible.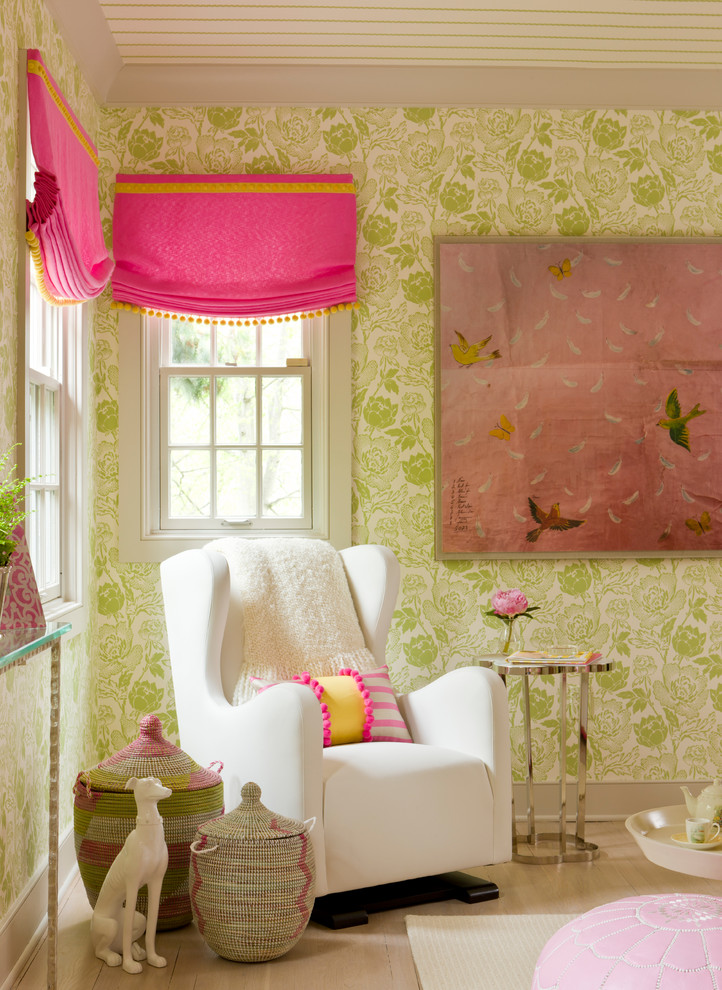 Elizabeth Krial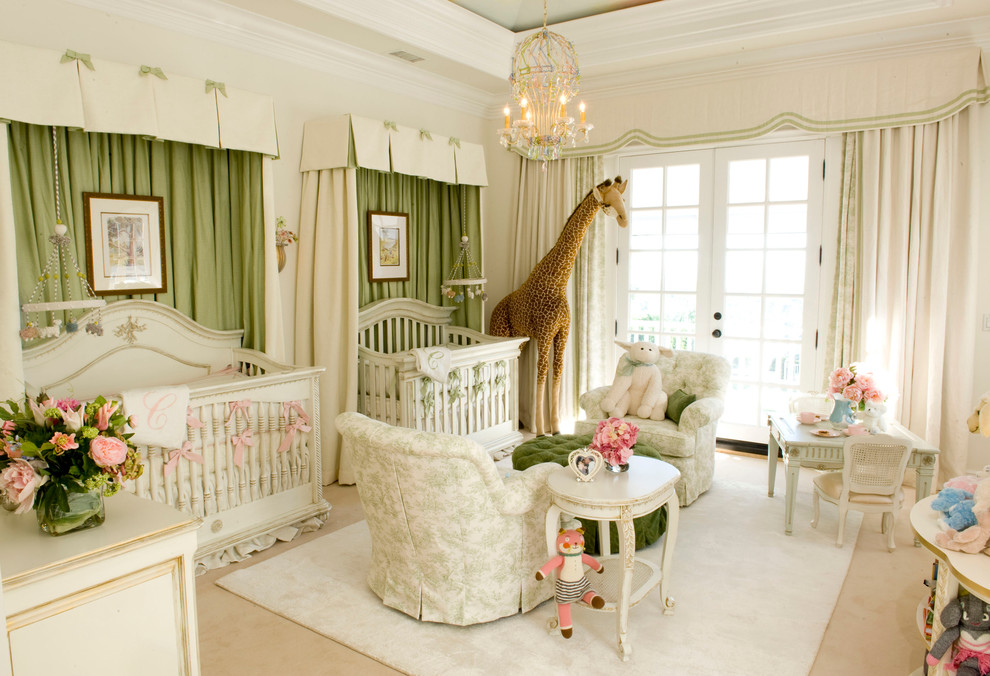 NFK Furniture
Child Proof Your Home
There are a few things you can do in terms of child-proofing your home. Baby won't be crawling for a while, but it's still worth tending to loose electrical wires, plug holes and storage of any potential dangerous items now. You may also want to get a stair gate so it's there when you need it. In the bathroom, you'll need your baby bath chair. For peace of mind, you might want to set up baby monitors between bedrooms.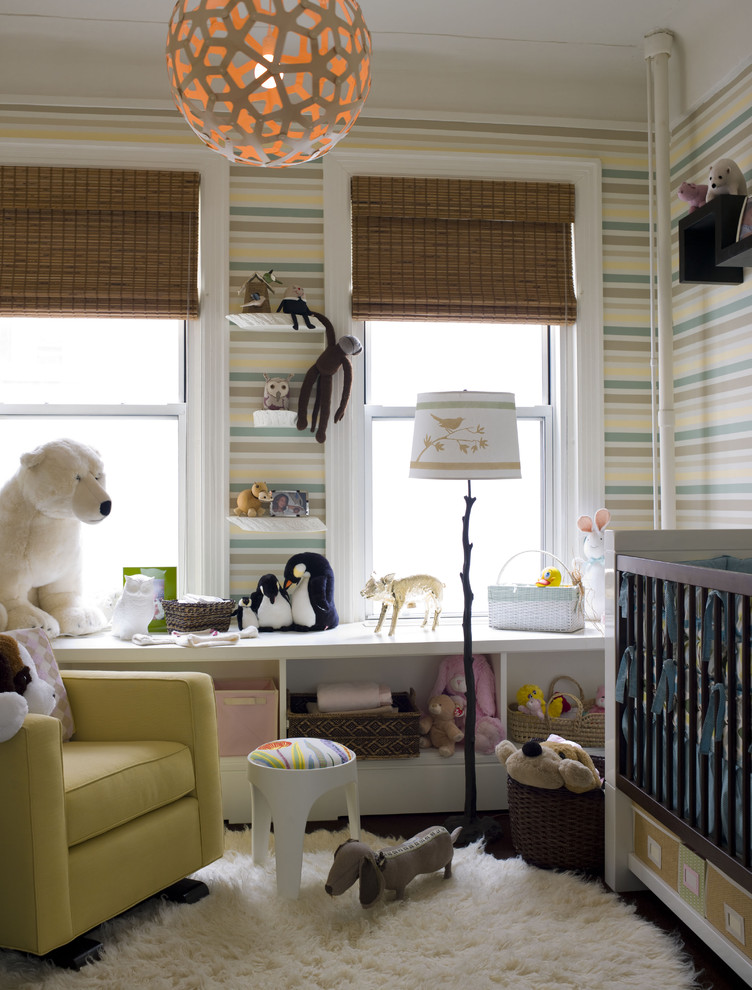 Thom Filicia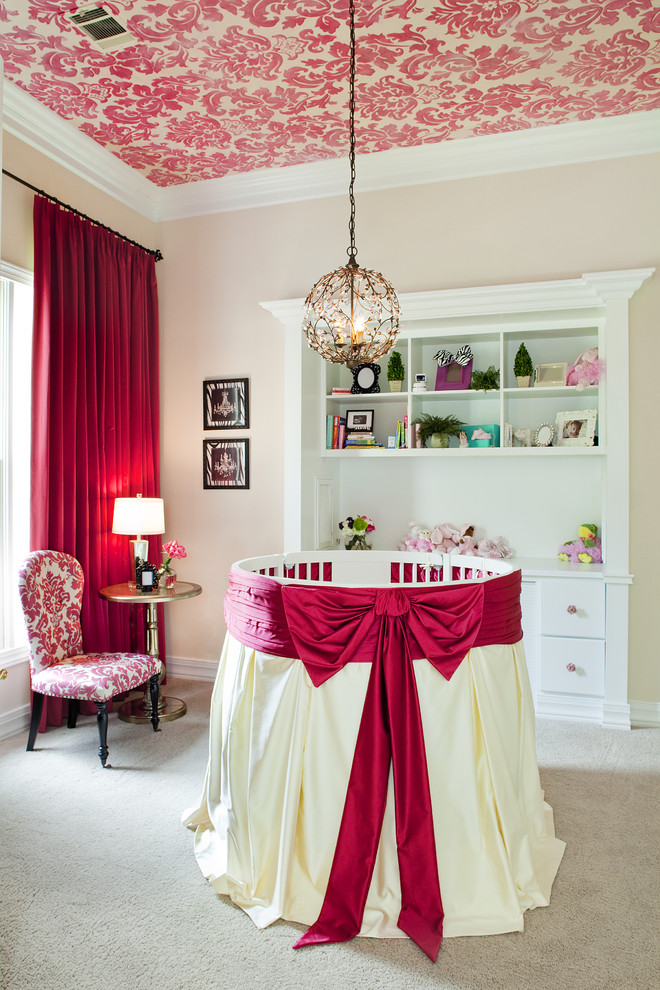 Bravo Interior Design
Stock Up the Kitchen 
Once baby arrives there will be little time to do much except getting to know your new arrival and tend to their needs. Stock up the freezer with meals so you can heat them in the microwave when needed. Buy your favorite snacks and make sure you look after yourself and still enjoy a treat from time to time.
By preparing your home for baby early on you'll have more time to relax and reflect in the run up to the birth. Decorating can add to the fun and excitement, and ensure maximum comfort in those first few months, too.