Girl's Guide 101: How to Decorate the Perfect Girly Bedroom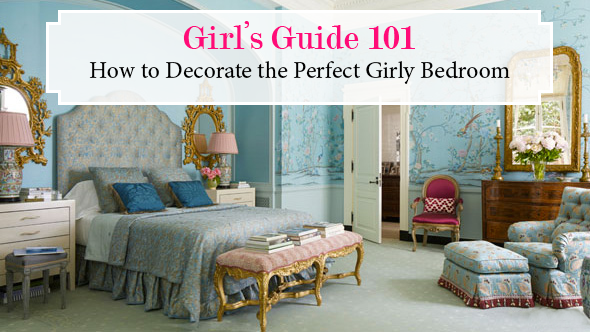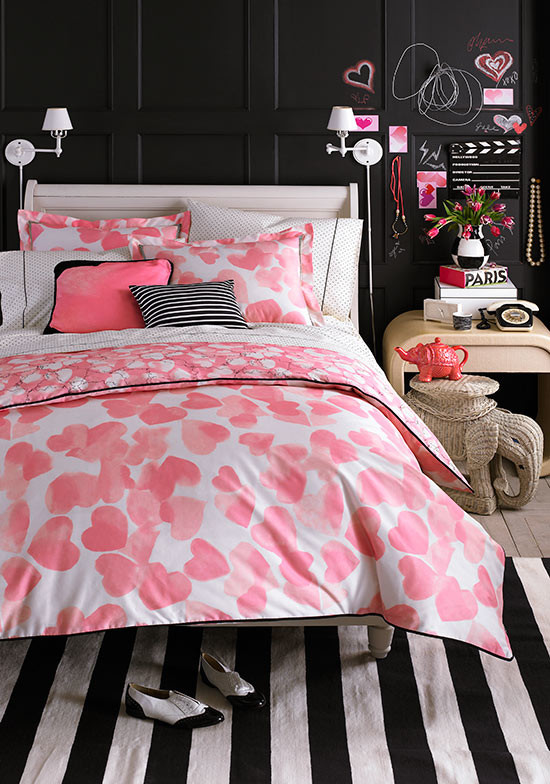 It's time to move away from the days when an all girls' bedroom had to be painted pink and have pink bed linens and accessories. You can make your bedroom still girly and stylish without having to smother it in pink everything! Here are some tips to decorate your home in a "girly" style, but still keep it transitional and last years to come:
Using a Little Bit of Pink is Still Okay!
We're not saying to not use pink, but use it in moderation and make sure it's not the only color in the room. A subtle, feminine look can be achieved with soft pinks combined with clean whites and creams. For example, walls can be painted or papered in a light color, and contrasted with a pastel pink carpet. Floral bed linens can be used on the bed, and pink fabric can be used for either a window blind or curtains. For a more vibrant room, use bolder pinks, but only in moderation.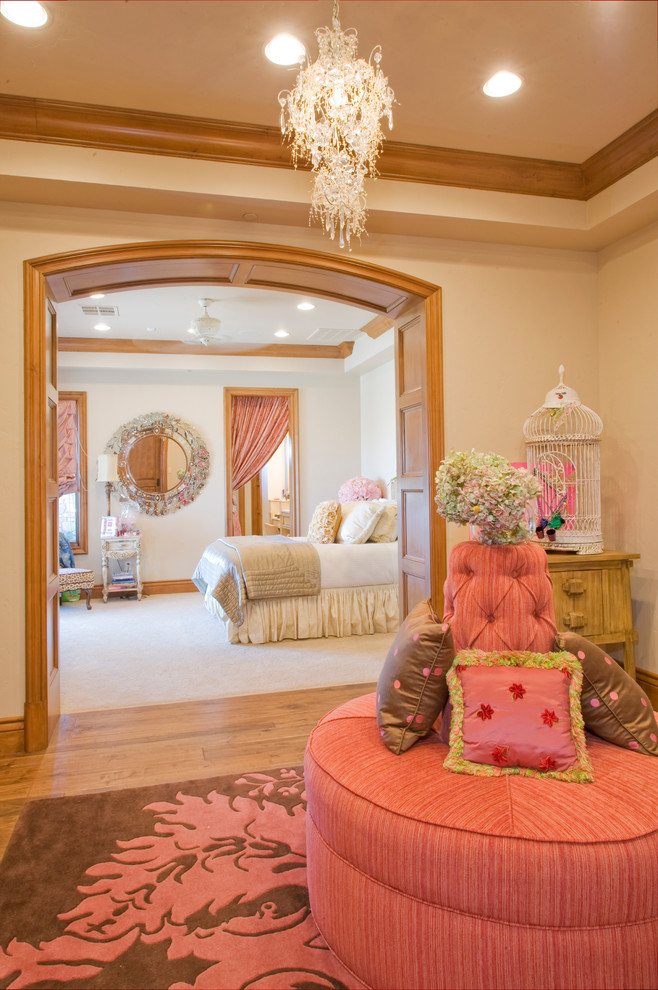 Pinacle Architectural Studio
Design a Room Fit for a Princess!
If you are designing a room for a little girl, consider purchasing a fabulous four-poster bed and hang around fairly lights for a magical atmosphere. If you have an ordinary bedframe, make it grander by hanging an overhead canopy above either fixed to the wall or hanging from the ceiling. Allow voile or lace fabric to fall from it and drape it over the ends of the bed.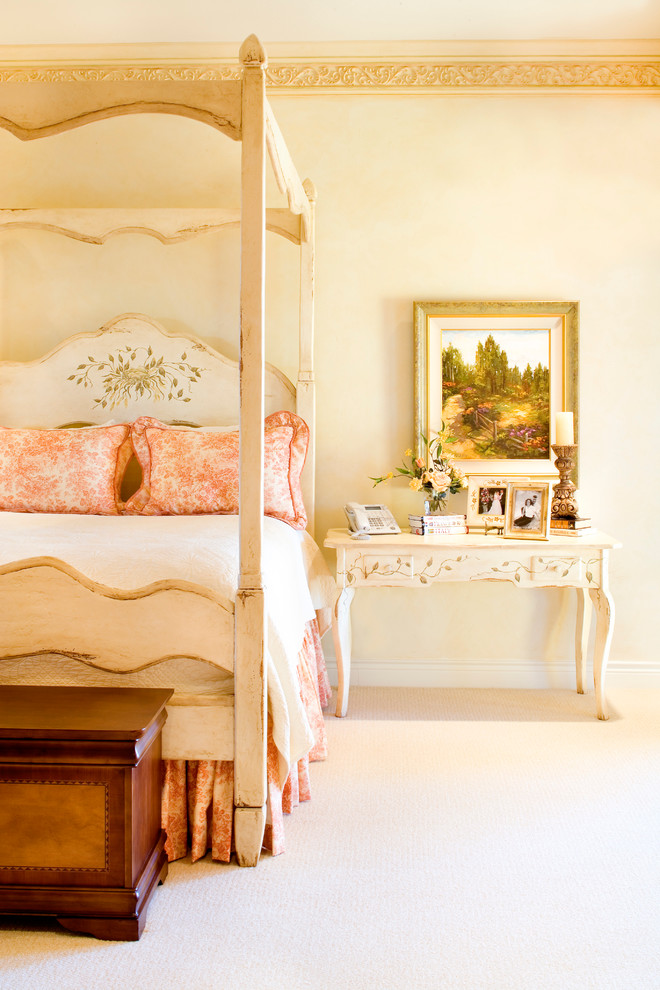 Linda McCalla
Keep it Classic
Keep things classic with simple painted furniture and unfussy designs that can easily be adapted and transitioned as tastes and styles change. A simple, shabby chic style bed frame looks good in any type of room no matter what the style. To keep the look consistent, pair it with similarly off-white painted furniture and add color with a simple bed set, and accent colors with tables, lamps, and cushions.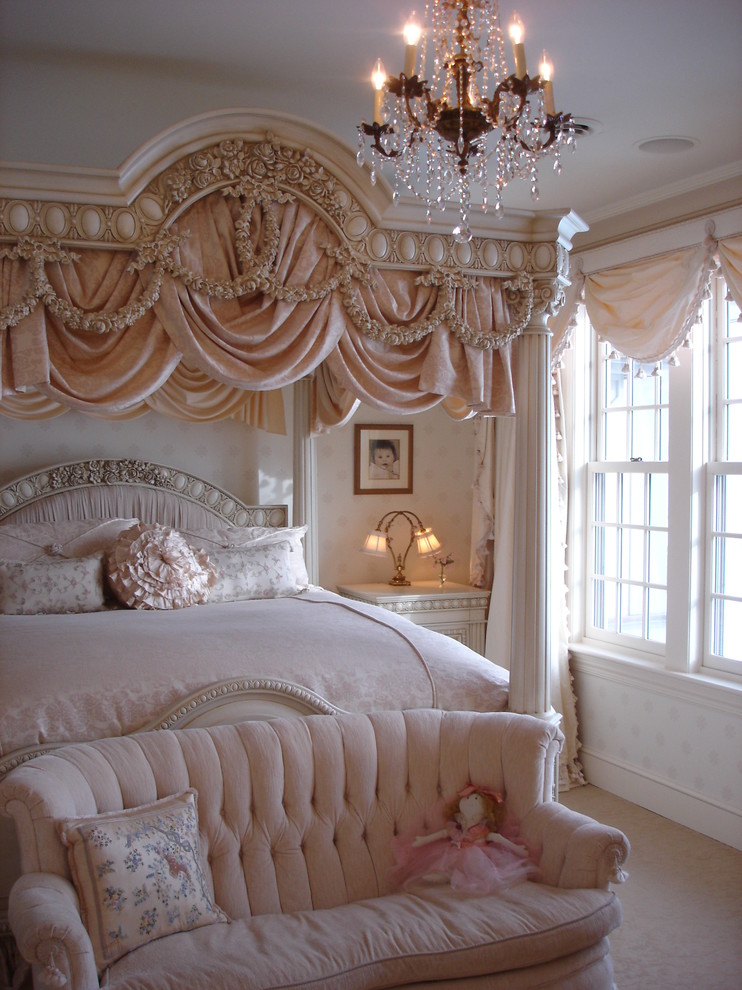 Marie Meko
Dress up Your Windows the Right Way
Don't forget about dressing up your windows! Curtains are usually the most popular choice, but depending on which style you choose, they can close up a window, making it look smaller and darker. Therefore, team light, sheer curtains with a blackout blind or install custom shutters. This way you can help regulate light rather than blocking it from coming in completely, or letting it in altogether. Sheer curtains also won't take too much attention from a great view, or from the warm, natural sunlight coming through.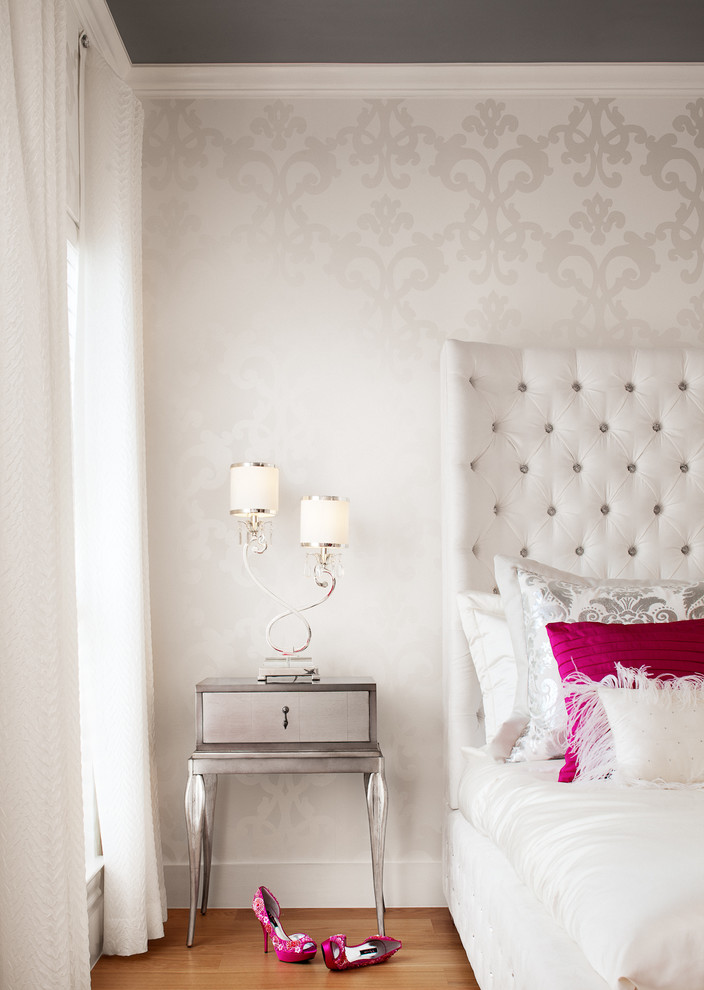 Younique Designs