Water Restoration Cleanup Process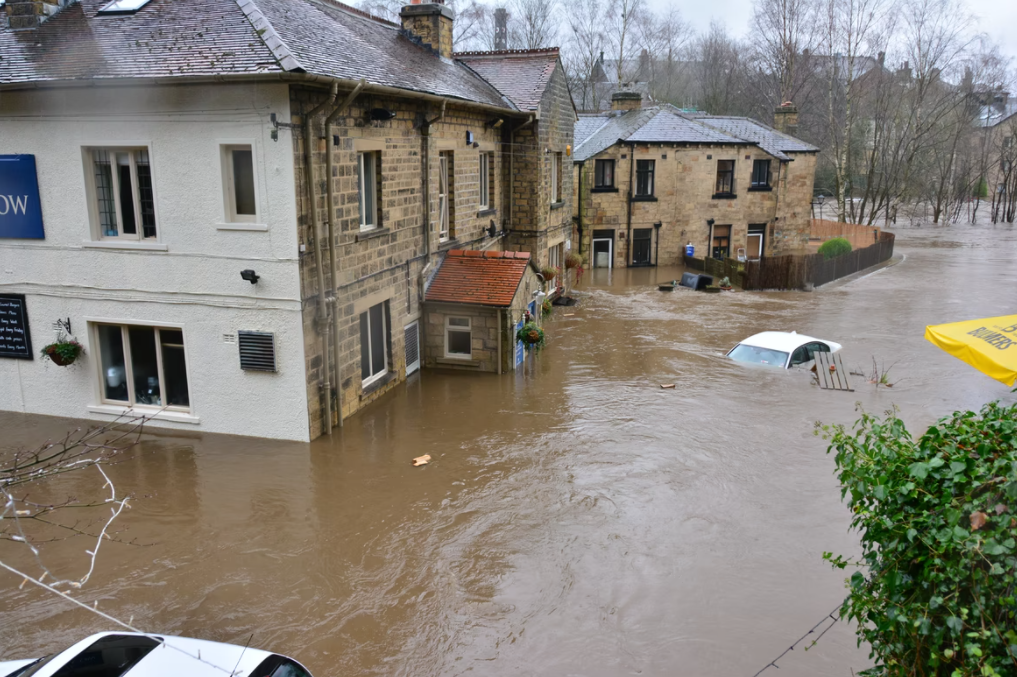 You've come to the right place if you've had interior water damage brought on by a roof leak, pipe leak, or another water source!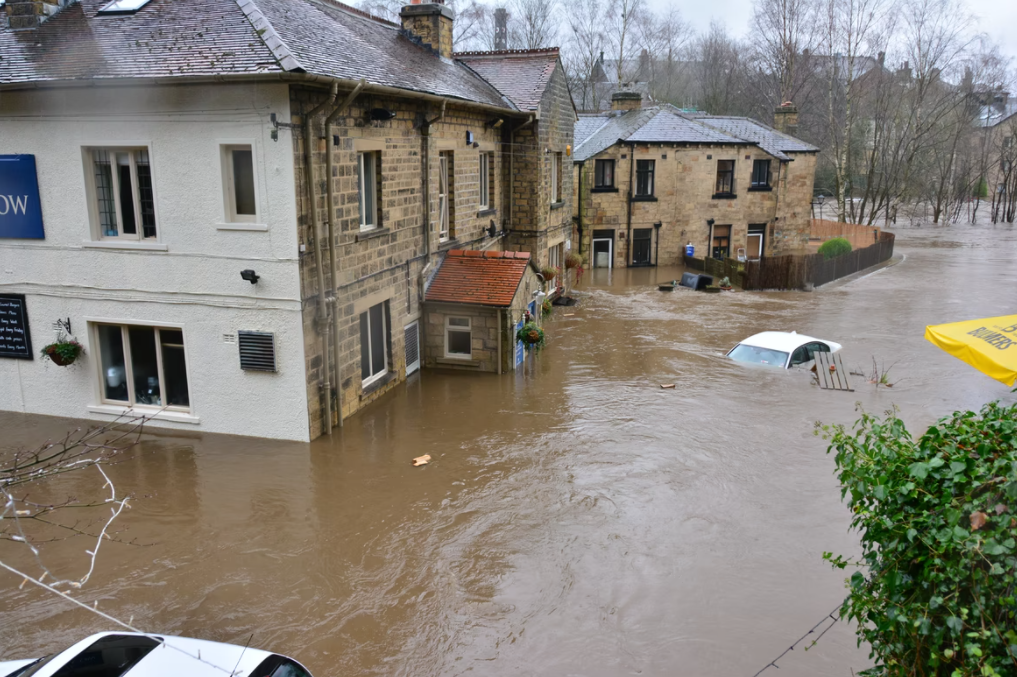 Photos By: Stock Images
Even if each case of water restoration services is slightly different and calls for a different treatment, the overall procedure is constant. It's critical to start the water restoration services as soon as water enters a building and causes damage. This post will go into detail about the various aspects of the water restoration cleanup process.
What is the water restoration cleanup process?
Both natural and man-made factors can result in water damage. Storms, broken pipes, and appliance leaks are just a few examples of these reasons. The sources of water damage might also be the result of other accidents, including a toilet overflow brought on by improper flushing techniques.
With such common and potentially disastrous occurrences, adopting water restoration services precautions that will shield property from harm is essential. An undesirable occurrence like water damage can occur anytime, anywhere. While taking preventative measures is essential, it's necessary to be alert to the signs of water damage so you can take the appropriate precautions before water damage happens.
How to do the Water Restoration cleanup Process?
1. Evaluating the Damage
Examine the water damage in detail, taking into account its severity, any potential dangers, and what can be repaired. All of these actions are essential in order to develop a strategy that will successfully restore your property.
2. Removal of Water
After that, comprehensive water extraction comes next. This speeds up drying time and helps stop water from spreading throughout the building. Powerful pumps and extraction machines are typically used to remove hundreds or thousands of gallons of water throughout the water removal procedure.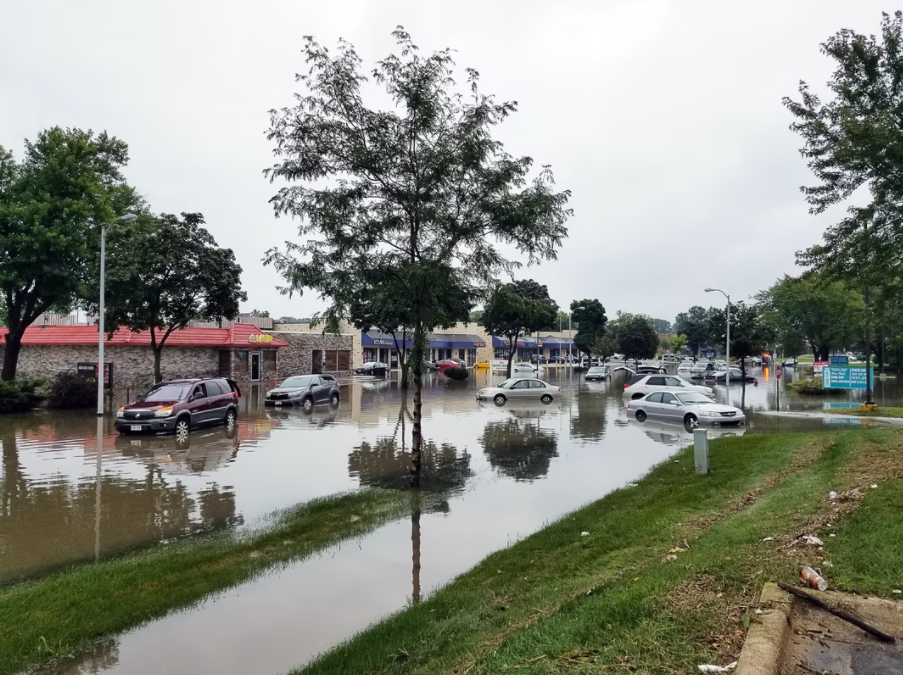 3. Sanitizing, deodorizing, and Cleansing
As a result of the water damage, flooring, furniture, and other personal items might need to be disinfected, cleansed, or refined. Many use various precisely crafted materials, state-of-the-art equipment, and tried-and-true techniques to finish this important part of the restoration.
4. Stage of Drying
After the majority of the water has already been extracted, many employ state-of-the-art drying equipment to get rid of the water that is invisible. To restore materials to their natural moisture level, this will concentrate on the water present in such materials. The kind and quantity of equipment are settled by your particular circumstances and industry norms.
5. Surveillance
Every day while the materials are drying to make sure they are drying correctly, to scrutinize the efficiency of mentioned parched equipment, and to make adjustments as necessary. For your property to dry effectively and efficiently, this monitoring procedure is essential.
6. Management of Mold
Applying a number of mold prevention techniques is the following phase in the water damage cleaning process. When water damage occurs to your house, there's a chance that mold growth may become a significant issue. Since mold may quickly grow and spread, you should take care of any mold problems as immediately after the flooding incident. Your repair crew can aid in halting the growth and spread of mold in your house by using antimicrobial treatments.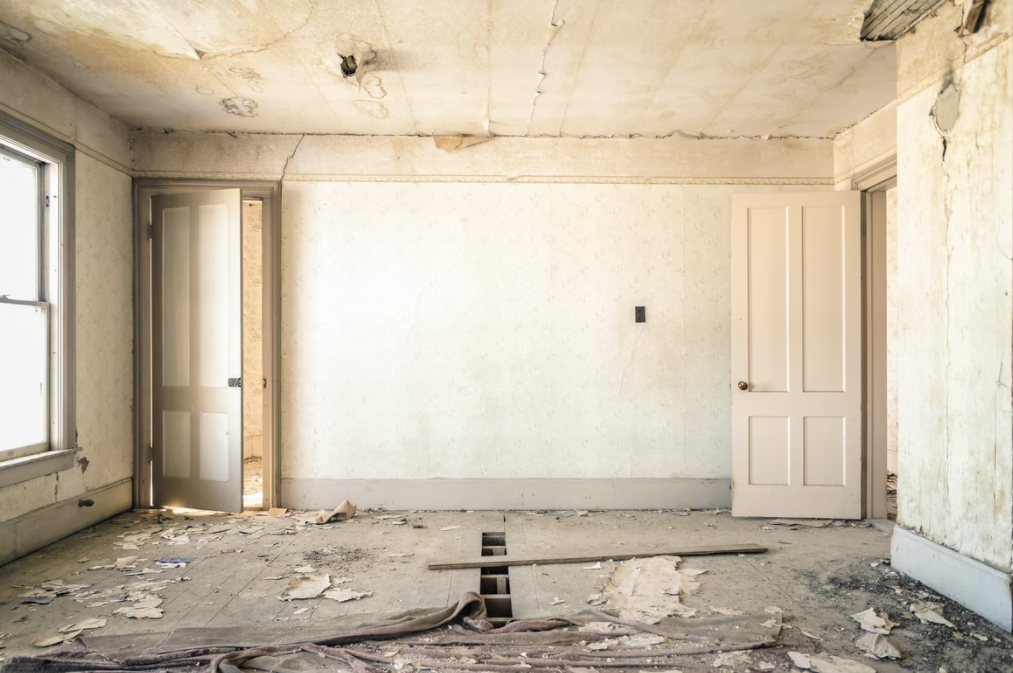 7. Building and Maintenance
Following these first stages, your home could require constructing efforts to reimpose previous conditions. Minor fixes or complete home reconstruction are both acceptable forms of repair.However, by supervising the pair of initial damage reduction and the rebuilding of the damaged regions, one can streamline the restoration procedure. One qualified organization steering the intact water restoration services may save expenses and save time.
Conclusion
A sudden water outage at a residence or place of business can be debilitating. When large amounts of water are flowing into a structure, it is difficult to know how to proceed or who to contact. In the case of urgent water restoration services, it's critical to respond promptly to avoid significant damage. Initiate the water damage restoration procedure right once since standing water can compromise structures and encourage the growth of bacterial mold.
A professional water restoration services business is skilled in the procedure for restoring water damage in cases of significant water losses. Utilizing certain techniques and tools, the method may repair your house or place of business fast and effectively while saving you several hundred dollars in long-term losses.