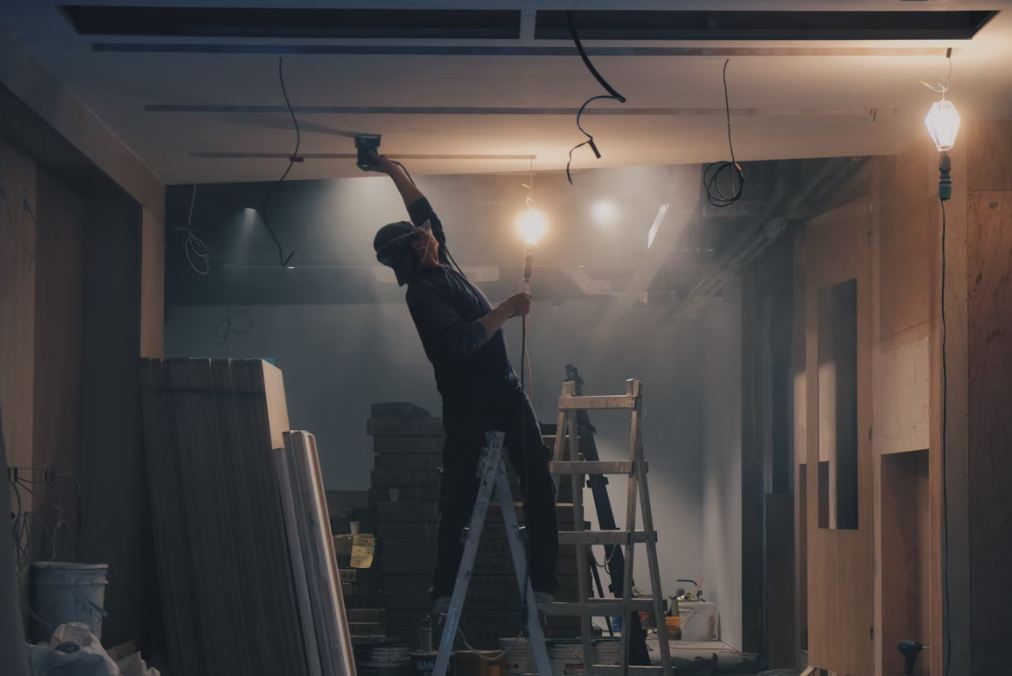 Dealing with water damage can be a stressful and overwhelming experience. Whether it's caused by a burst pipe, flooding, or...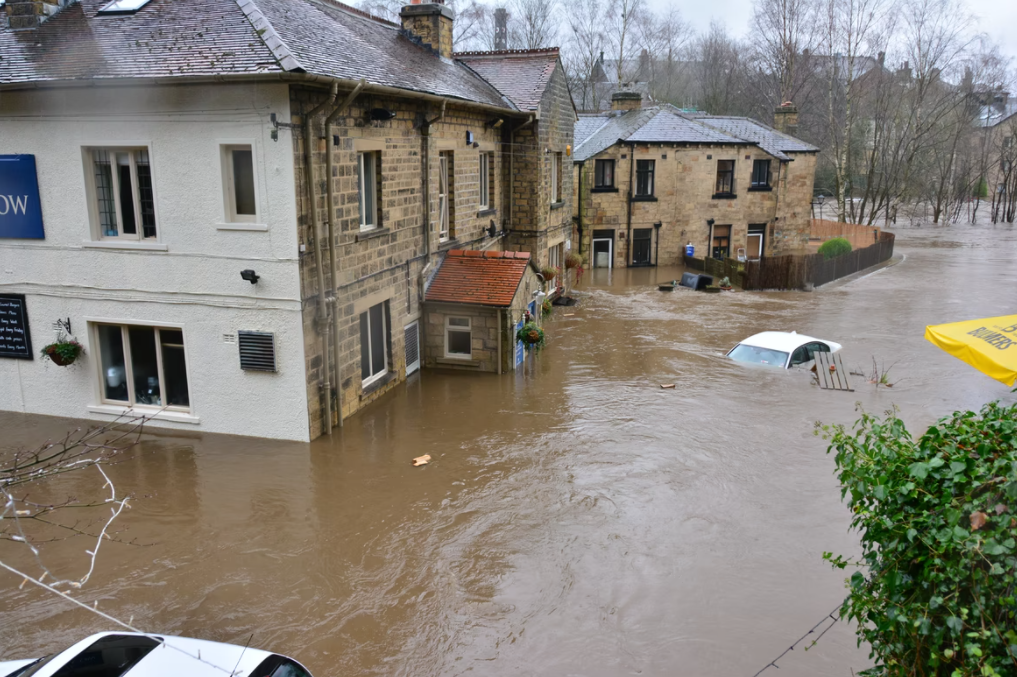 You've come to the right place if you've had interior water damage brought on by a roof leak, pipe leak,...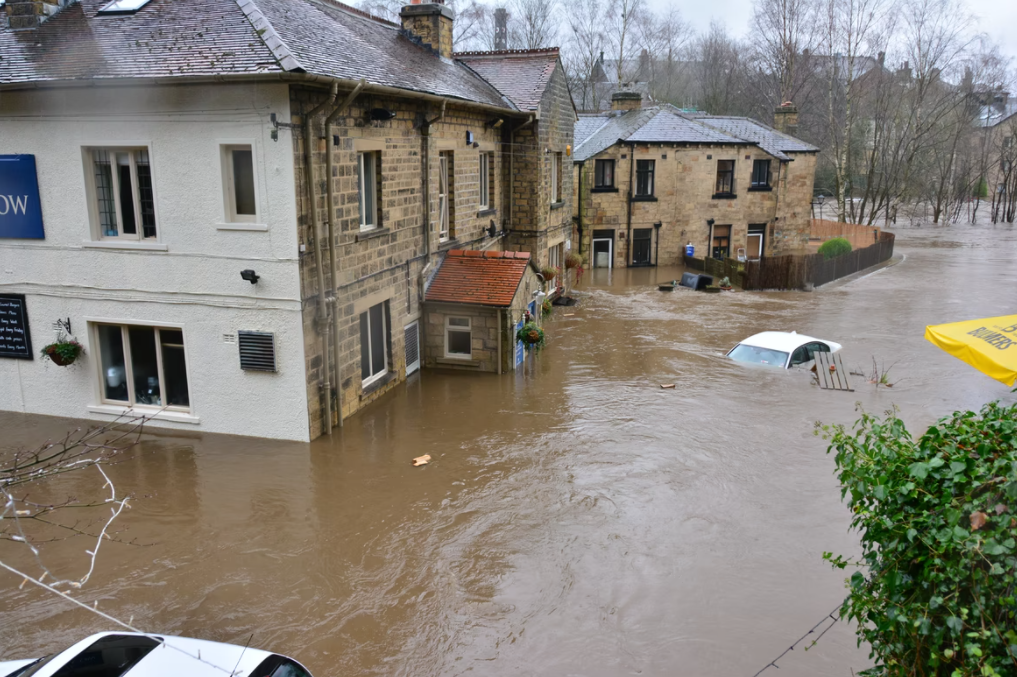 Water damage is a broad term that refers to various issues that might arise when water enters your property! ...
Load more posts
SEARCH
COLLABORATE WITH ME!

→ ADVERTISING
→ PRODUCT REVIEWS
→ GUEST FEATURES

CONTACT ME HERE

Find LED Bulbs and Interior Decorating Products on DHgate.com