Bathroom mirrors are one of the star attractions of your bathroom. A bathroom without a mirror is almost unthinkable!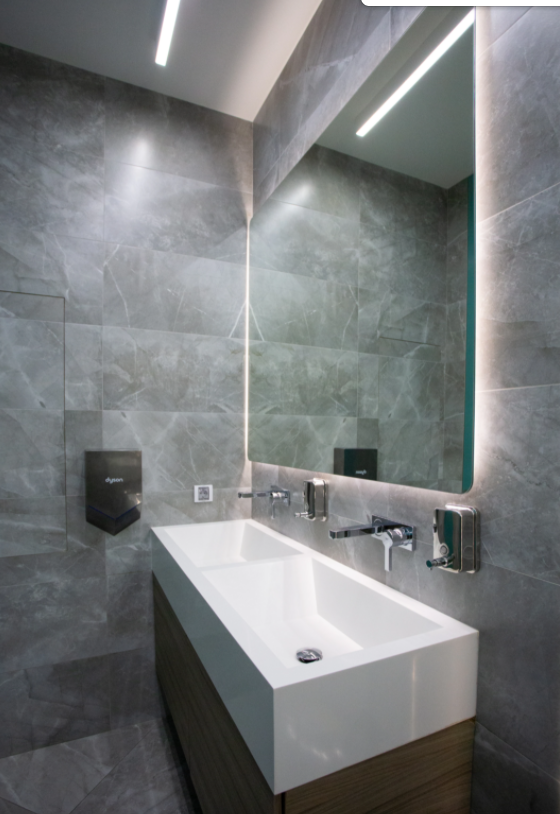 Photos By: Unsplash
As the technologies have evolved so have the styles and décor for bathroom. These days we have an LED bathroom mirror for sale.
An LED mirror is a mirror that has LED lights fitted to the front edges of the mirror. You will feel more like a celebrity when you look through this mirror. The reason for having LED lightings around the mirror is obvious. It gives more light towards your face which is then reflected onto the mirror allowing your face to be observed more closely.
The Benefits
The use of LED bathroom mirrors have increased over the years due to the following benefits linked with them-
Futuristic And Stylish Looks
An LED bathroom mirror is worth looking at. By this, we mean that a bathroom that has a large LED mirror fitted in will catch the attraction of the incoming person in the bathroom. The LED lights give a minimalistic look and overall play a huge role in increasing the style and looks of the mirror.
Energy Savings
Of course, the normal lights over the years gave way to a more advanced and energy-efficient LED bathroom mirror. Without a doubt, it can be said that the LED lights fitted to the bathroom mirrors are much more energy-efficient than the normal lights that were fitted in the earlier versions. They are brighter but evenly soothing to the eyes.
Lots Of Shapes And Sizes To Choose From
With an LED bathroom mirror, you can get a lot of shapes and sizes to choose from. The conventional shapes are rectangular, or square but other more stylish ones are also available such as round LED mirrors, oval LED bathroom mirrors, etc. you can also have much smaller mirrors joined together in a pattern that looks elegant.
Other Integrated Features
The other thing about an LED bathroom mirror is that there are some distinguishing features as well. These integrated and custom features that come as add-on features with a bathroom mirror are surely going to make your time special in the bathroom. The light intensity and colour can be controlled by a remote or your phone.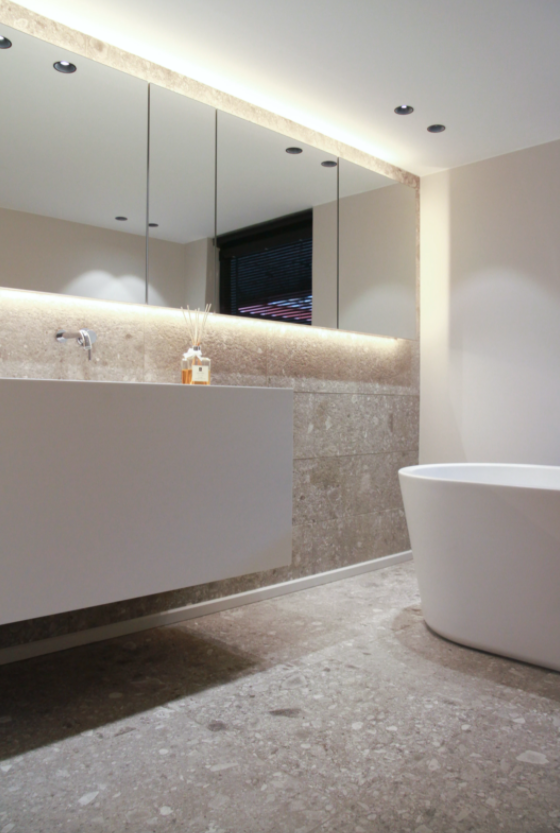 Types Of LED Bathroom Mirrors
Now, we will have a look at some of the integrated features of an LED bathroom mirror.
Conventional Mirrors
These are the conventional mirrors that just have one thing and that is the LED lights that are fitted along the edges. These don't have any other feature to it just that the mirror is of good quality and can stand different temperatures and moisture.
Steam Free LED Mirrors
These are the more advanced LED mirrors that come with a steam-free glass surface. This means that you don't have to look at a mirror with condensed water all over it when you take a shower in the bathroom. You will always get a clear view. Even after you have taken a hot shower the mirror will never have a layer of fog which in ordinary cases used to become irritating.
Integrated Socket LED Mirrors
For such a type of LED bathroom mirror, you do not even need to have a power socket as well. You will now get it integrated with the mirror itself. Now that is something that you can use for a range of purposes such as powering up your shaving machine, or hairdryer, or simply plug in a mobile charger.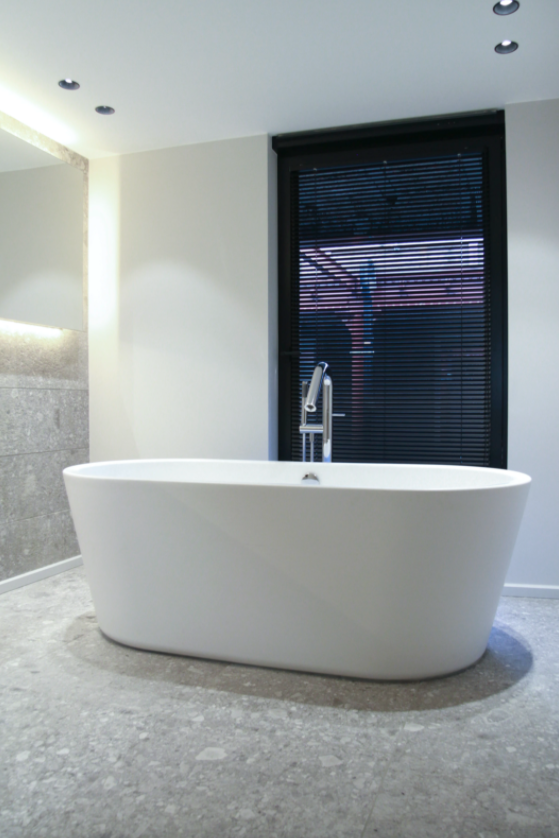 Magnifying LED Mirrors
These are the LED mirrors that are small to round in size mostly but have a magnifying look. Using these mirrors as shaving mirrors or makeup mirrors from a close view is the popular choice.
LED Mirrors With Integrated Music Systems
You don't even need to be bored while you are having your makeup or shaving in the bathroom. Thanks to this ultra-modern bathroom LED mirror that has completely integrated Bluetooth speakers attached with them.
These are tips that you can follow to step up your renovation game. You will only need to buy the products and ask the professionals to do the installation. This LED mirror will change the way you look at yourself daily. At a very cheap rate, you get the best product available. Look out for seasonal sales!