The kitchen of a home has increasingly become the focal point and central gathering place. Not only is this where you will prepare and enjoy meals, but it is also a place for entertaining and socializing!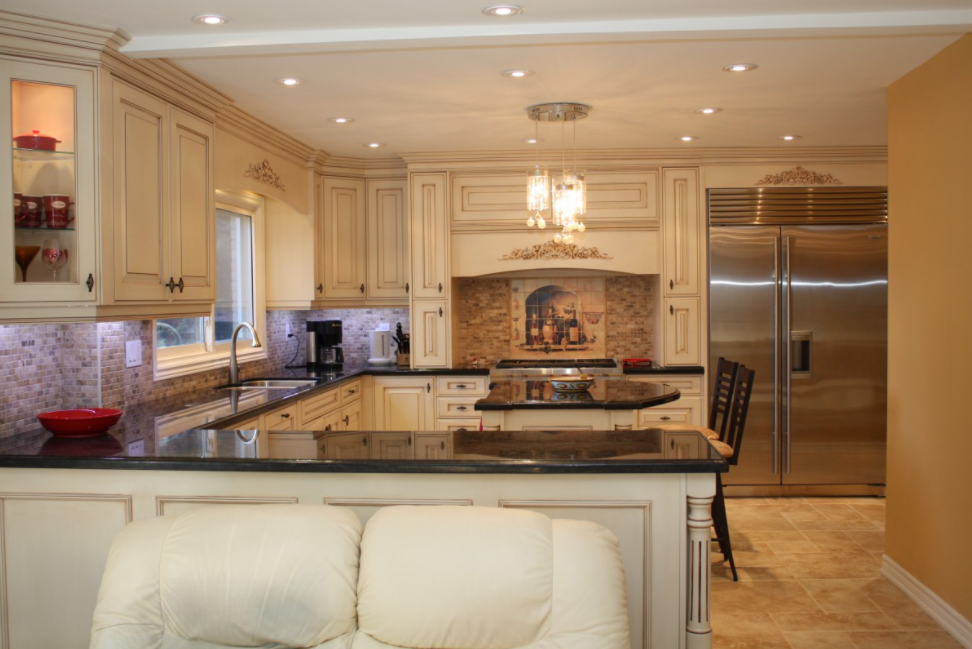 Photos By: Pxhere
Due to this, having the right furniture in your kitchen area is very important. One addition that many people should consider getting for their kitchen is bar chairs. These chairs often go great if positioned near a kitchen island and can drastically increase your seating space. When you are looking for these chairs for your home, there are various factors to consider.
Height of Chairs and Bar
When you are looking for a new set of chairs for your island or bar area, you need to first consider the height of the bar and your chairs. Island and bars can come in various heights and having chairs that match up well are very important. For a typical bar chair, you will want the height of the chair to be about ten to twelve inches lower than the height of the island and bar. Another option is to get extra-high bar chairs, which should be positioned closer to the height of the island or bar.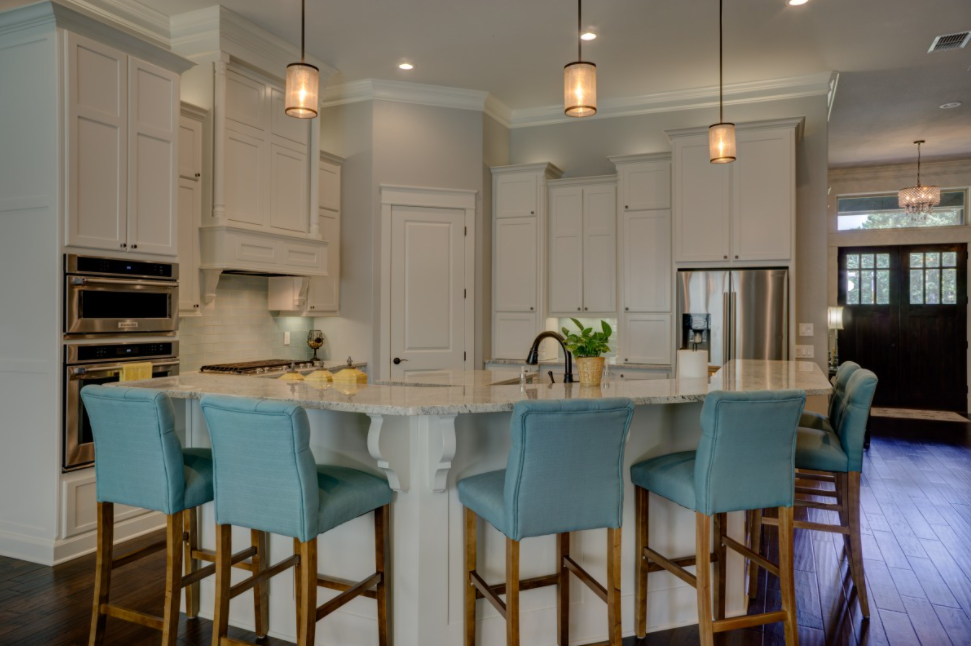 Durability and Stability
In many kitchens and home bars today, the tall bar stools and chairs will be used far more frequently than standard kitchen chairs. Also, as they are positioned higher than a typical chair, they do pose some risks if someone was to fall off. Due to this, you will want to know that the chairs you are buying are both durable and stable. This will help ensure that people can enjoy these chairs for a long time without safety concerns.
Seat Materials
One of the features that can differentiate one bar chair from the next is the material that the seat is made out of. Chair materials for a bar chair can vary but are often made of sturdy wood that is shaped to be as comfortable as possible. Those that are looking for more comfort can consider a chair that is topped with padded leather or other upholstery. No matter what type of material you choose, it is important to pick a chair material that will be easy to clean. This is important as these chairs will be consistently used when enjoying a meal, which increases the chances of a spill happening.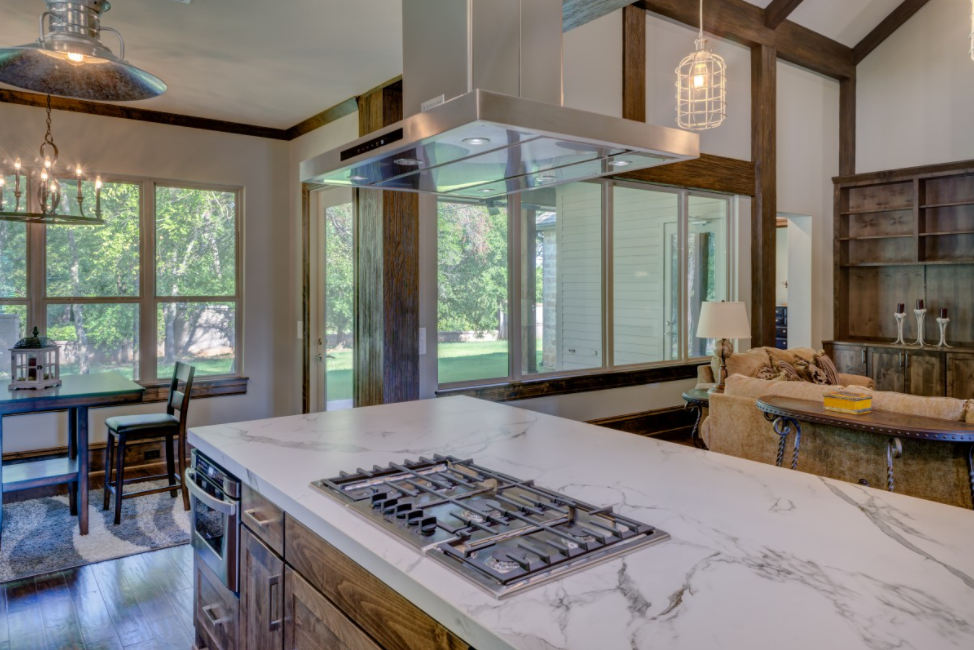 Style and Color
Finally, when you are looking for a new chair for your home's bar or kitchen, it is important that you pick one that will properly match the rest of your furniture. This choice will always come down to your style preferences. There are many colors and styles that you can choose from. While some will want their chairs to match the rest of the furniture in the kitchen, others will look for chairs that provide good contrast.
Those that are looking for a way to improve their kitchen functionality and seating capacity should consider getting a set of bar chairs. When looking for these chairs, you will find there are a lot of options to consider. Following these tips will help you choose a set of chairs that is ideal for your home and situation.