Trying to choose the right kitchen sink? Here are our favorite sink ideas for 2015!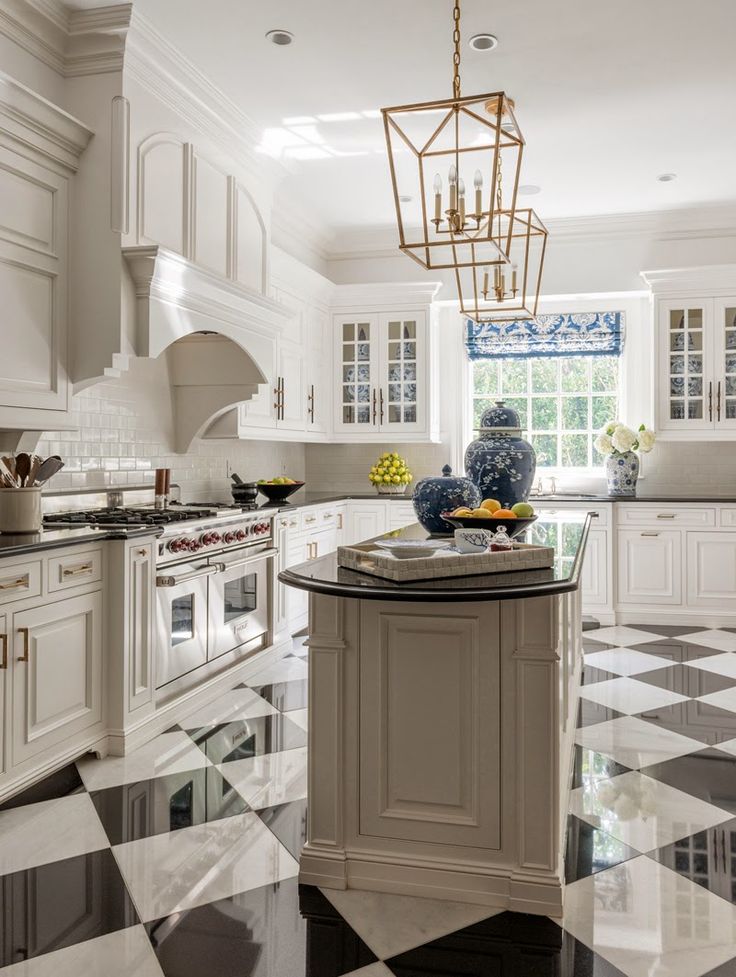 For professional and amateur cooks alike, a kitchen remodel can make all your culinary dreams come true. Creating room for more workspace, updating appliances, and making your kitchen a more lively space will bring a new life not only your kitchen but also your entire home.
One of the decisions you will have to make during a remodel is choosing a new kitchen sink. A new kitchen sink can make your kitchen much more practical and can even make clean up faster. We've hunted down four of our favorite and most stylish sinks for this year:
Double Sink
A double sink is a practical sink for cooks who have a large kitchen with plenty of space. You can find a double sink that includes two basins of the same size or one basin that is slightly smaller than the other. There are plenty of ways to make use of having two sink basins and this design is perfect for cooks who are great at multitasking.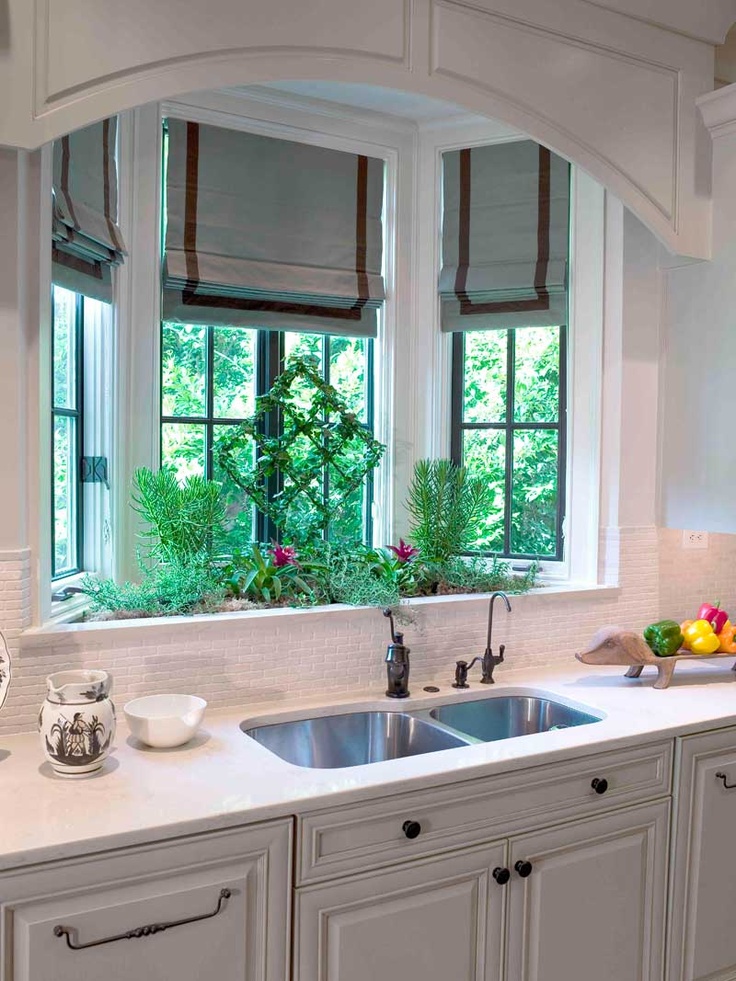 Esther Ashe
Farmhouse Sink
A farmhouse sink is a classic style sink that also becomes one of the main focal points of the kitchen. The sink is designed to jut out slightly past the cabinets. This sink is usually a large one and is great for cooks who have large pots and pans to wash. A farmhouse sink brings a warm and homey feeling to any kitchen. It can also provide the look of a more traditional kitchen. The farmhouse sink does not usually include holes to install the faucet, so this element will have to be installed separately.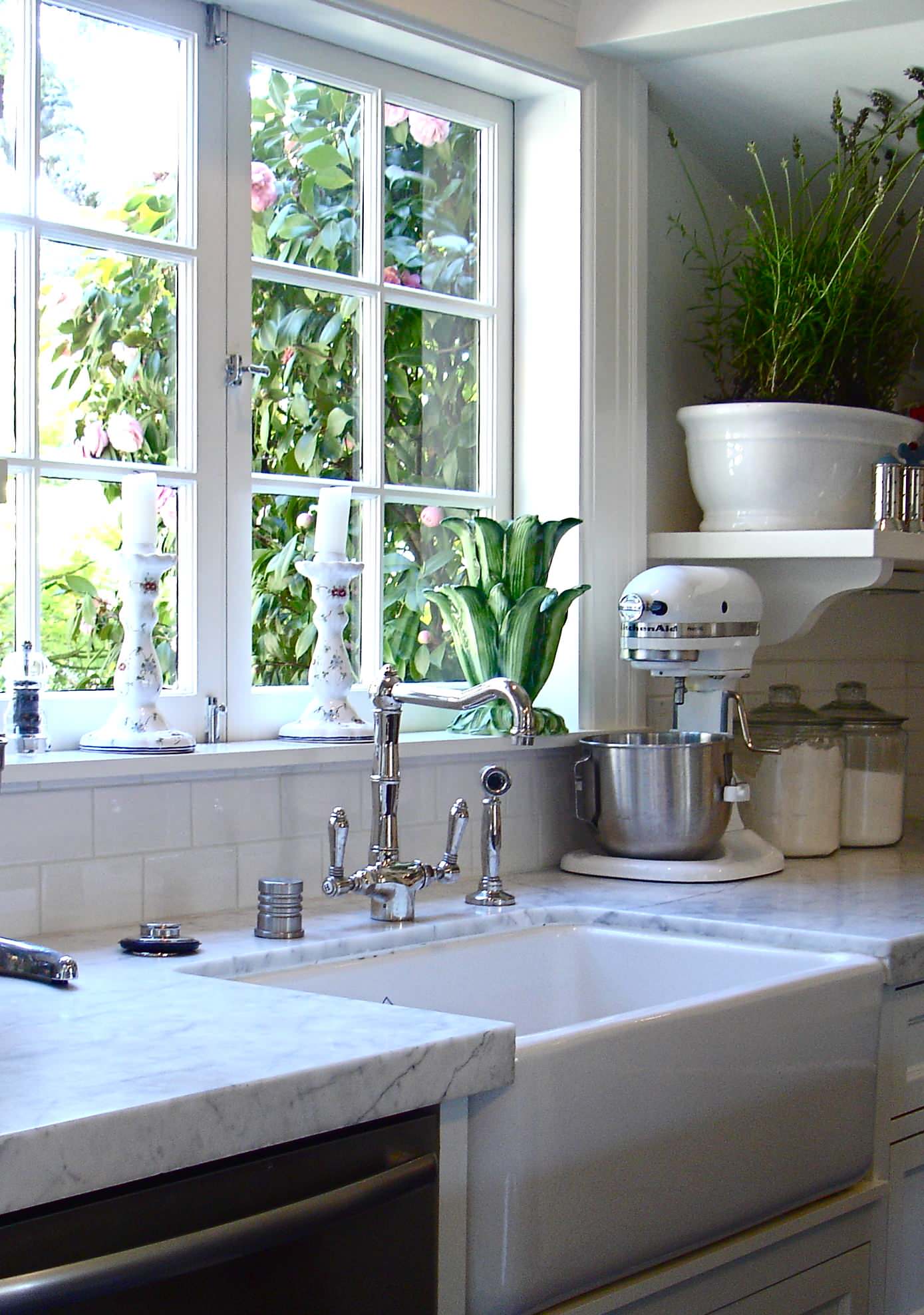 Single Bowl
Single bowl sinks are ideal for small kitchens. Only using one bowl frees up more counter space for storage or preparation space. A single bowl sink is also great for washing pots and pans because the single bowl is often larger than the large basin of a double sink. Single bowl sinks aren't great for multi-tasking, but a creative cook can find their way around these problems.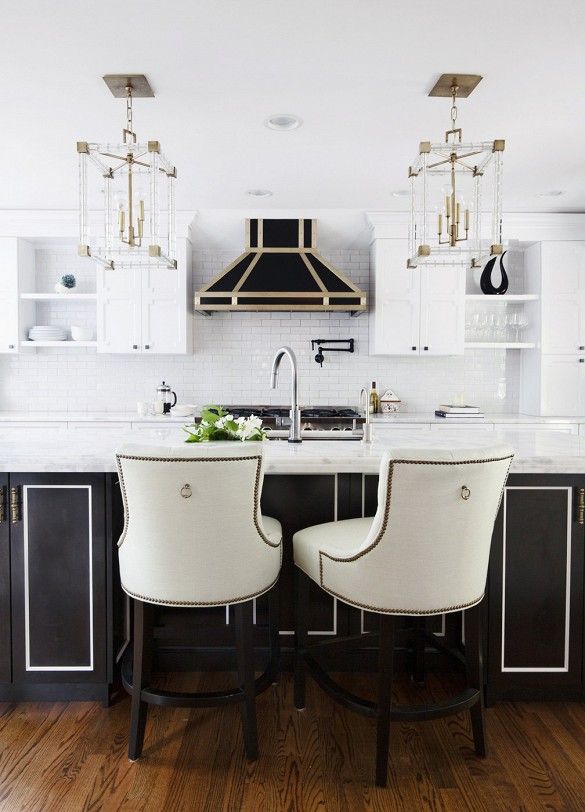 Domaine Home
Top or Undermount Sinks
There is also the option to choose a top or undermount sink. A top mount sink simply drops into a hole in the countertop, and it always has a lip or rim that holds the sink in place and keeps it looking finished. An undermount sink is mounted under the counter, and there is no lip or rim to speak of. This sink style gives a modern look to the kitchen, and it helps when cleaning as debris from the countertop can be pushed right into the sink.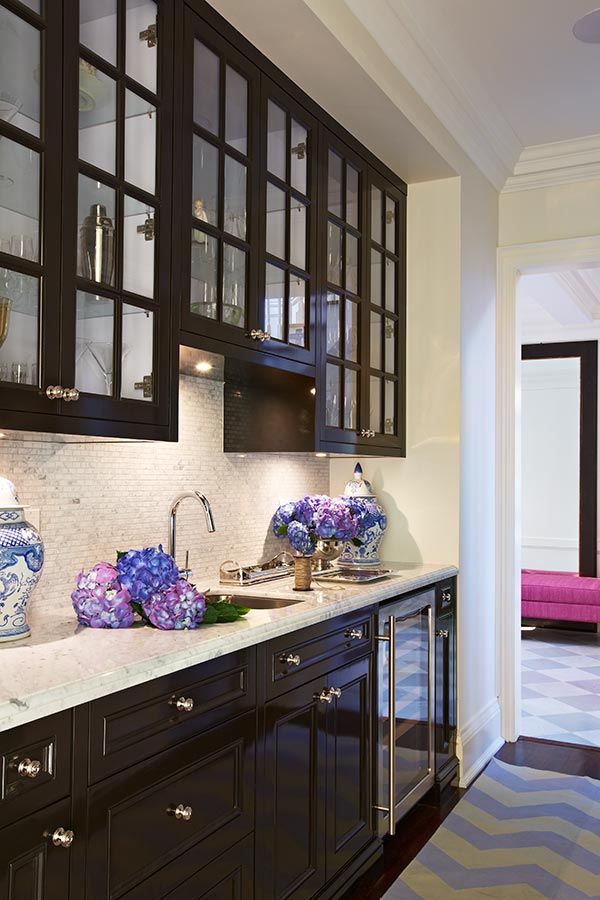 Marcus Design Inc
After you have chosen the style of sink you are interested in, you can choose the size and materials. Materials vary depending on where you look, but a great sink manufacturer, like Hahn sinks, will offer a selection of beautiful sinks that are both luxurious and durable. Whatever color or style you choose, your new sink can bring your kitchen to life!
You may also want to check out our post on Creating the Perfect Mosaic Backsplash!