Pay attention to your garden and decorate with plants to create a beautiful home your whole family will enjoy!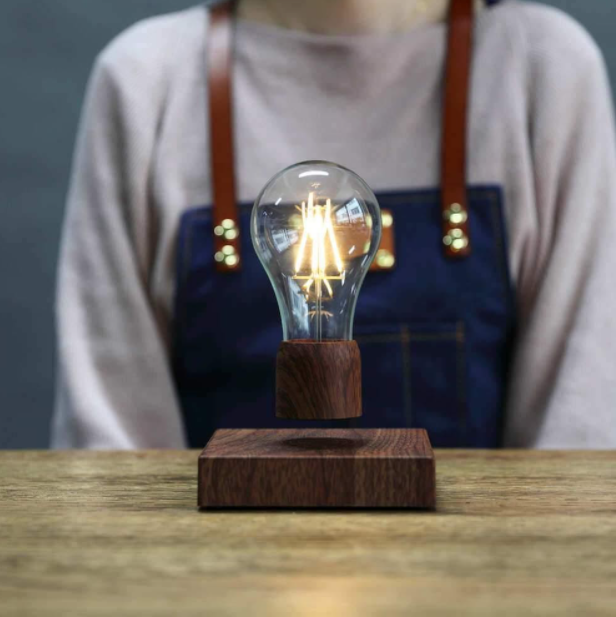 Decorating your home is one of the most effective ways of making the place more attractive. But that doesn't mean you should only decorate the interior – you can gain a lot by addressing the garden, too. It can make your property even more stunning and dramatically increase its curb appeal.
Coming up are a few simple tips on how to decorate your garden.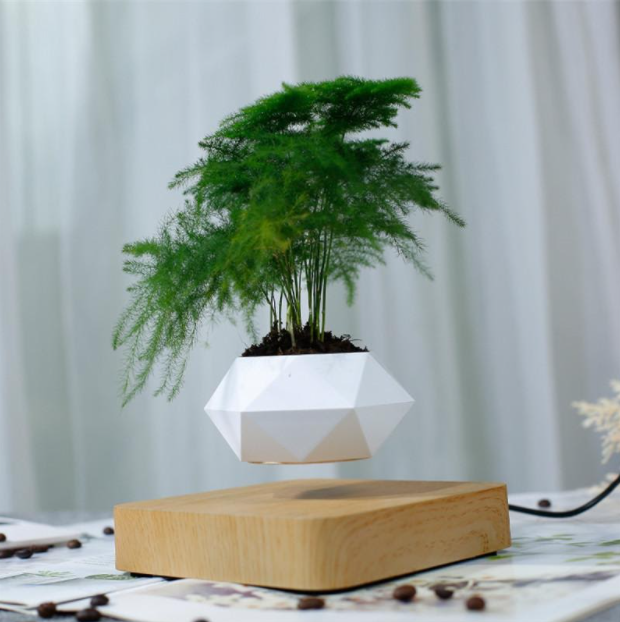 Use Old Tires Creatively
You might think your old tires are of no use anymore, but that might not be the case. They're a perfect match for greenery enclosures with a bunch of reused items. All you need to do is let your imagination run wild. For instance, old tires work great as swings for your children. Another option is to reuse them as window boxes. If you want to introduce a lively touch to the area, you can paint your old tires in different ways. Experiment with various shapes, such as blossoms, moons, and clouds. Whatever you decide, painting helps your tires enhance the esthetics of the garden.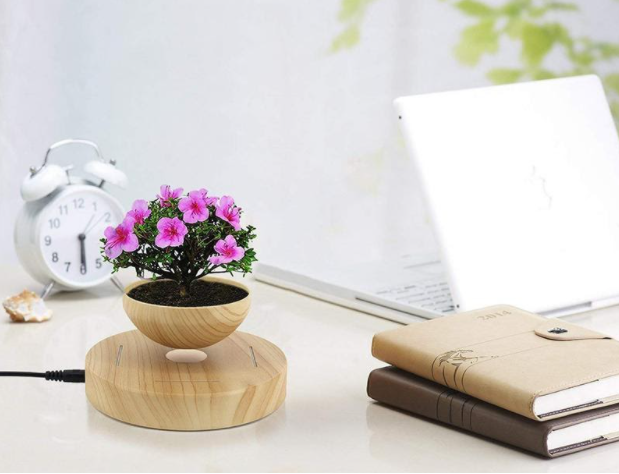 Add Flowers and Imaginative Flower Pots
Introducing new species to your garden is an excellent way to breathe life into the area. Look for colors and scents that match the rest of the space. In addition, try to include creative flower pots. For instance, Floately's Airsai is one of the most interesting options. This rotating pot gives your plants 360 degrees of sunlight exposure and brings a modern touch to your garden. Old crates are another potential vessel for your flowers. They allow you to include a larger number of plants, providing ample room for creative license.
Set Up Furniture
Everyone likes an occasional dinner in their garden, weather permitting. So why not arrange a table and chairs to create a perfect dining spot?
To create a charming atmosphere, install lighting around the furniture to ensure a captivating hangout area. For example, you can place a few Floately Voltas on your tables. These levitating LED bulbs cast a warm light using wireless induction technology. They're also shatterproof, so you don't need to worry about damage.
Hanging lanterns are another great idea. Besides being functional, they also provide a rustic vibe to your garden.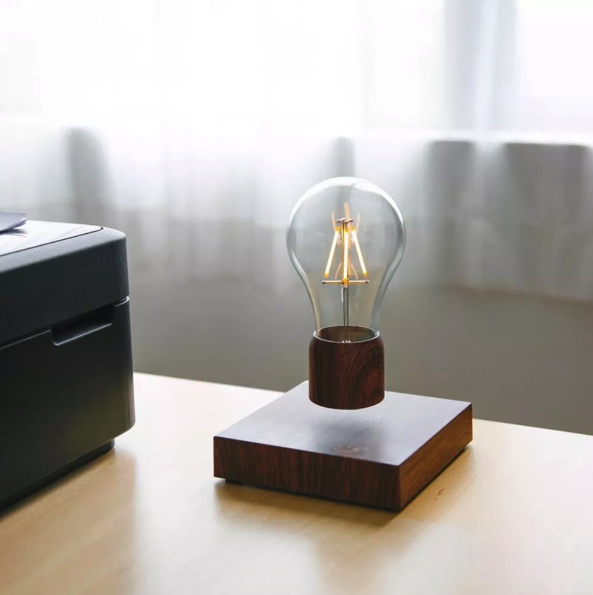 Play With Old Boots and Tree Stumps
Old boots usually feature fun designs and bright colors that are always stylish. Scatter them around your garden to reinvigorate the area or turn them into improvised planters.
Furthermore, if you're cutting down trees, leave a few feet of the stump and transform it into a seat. It'll be an eye-catching addition to your garden.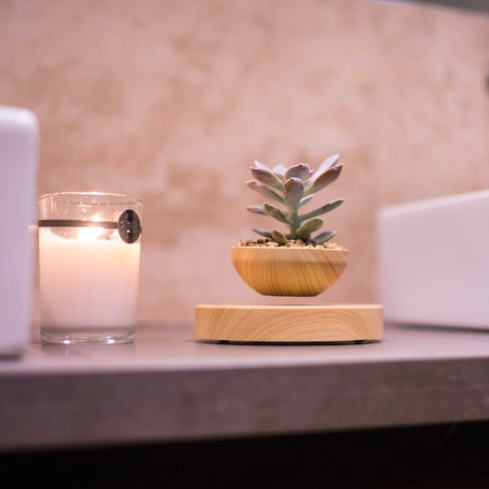 It's Time for a Unique Garden
Don't let your garden lag behind the rest of your property. Turning it into a mesmerizing space doesn't require much work, and it can quickly become the highlight of your abode.
To find more accessories for your garden, we've mentioned two of their products here, but their portfolio is much more extensive. Be sure to check it out. www.floately.com