Lighting has the power to make a space look attractive or diminishing. A well-designed building with an excellent interior can appear unappealing if its lighting design is wrongly done.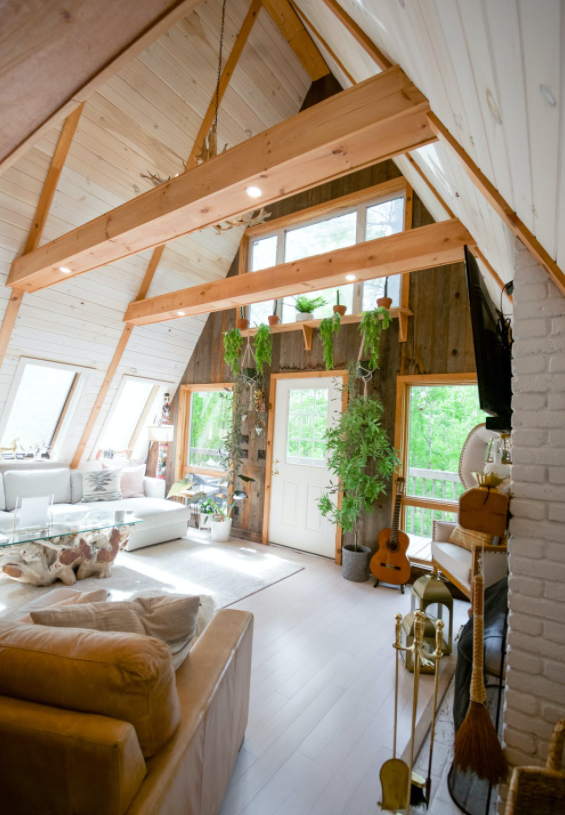 Photos By: Pexels
It is hard for individuals to work in an environment that is excessively lit or not well lit. Visitors will also judge a workplace according to its lighting unknowingly. It is easy for them to mistake a good company with poor outdated lighting as backward, making them not mistrust you to provide them with modern solutions to their problems. That is why you should put several factors into consideration when narrowing down on what company you would want to provide you with custom light designs. You can also visit Karice custom lights for more information.
Company Overview
Reliability and capability are factors that you should never overlook whatsoever. Many service providers tend to over market themselves, making you think they can handle the task at hand while they are not. In Canada, you are free to visit the service providers at their place of work and have an overview of what they do. It would be best if you were keen to note the number of workers and their products in-store. It would be unrealistic to expect to have a workforce of only five people carry out the installation on a five-story building with numerous rooms in a week.
On the other hand, it is realistic to have the same number of people take care of your bungalow within that duration. After identifying the number of workers and their availability, you can decide whether they can do the job within the expected time. Paying the visit also helps you look at the designs they have and settle down on what suits your need.
Available Facilities
During the visit, it is also essential to look out on whether the manufacturers are well equipped. You do not want to place an order on the required design and have them take longer than you would have wanted. Some of the items to look out for are an electrical testing machine, a CNC machine, a hole drilling machine, a laser cutting machine, recessing machine, a welding machine, and aging test equipment. You should never trust a manufacturer who does not possess these tools. You are likely to get disappointed by having them on and off since they have to outsource for the items elsewhere.
Engineering Design Team
The engineering team is responsible for coming up with the desired designs. Having identified the size of the workforce will help you know the approximate amount of time that they would spend the fewer the engineers, the longer it takes. It might seem a threat to the service providers, but you should be bold enough and seek to know the number of engineers who are available for work. The more they are, the better for you. You must ensure that less time is taken on the same since you need to have the lights installed, which is also time-consuming. See this link for a few design tips.
Level of Experience
As mentioned earlier, service providers in Canada tend to over-market themselves by putting a lot of energy on advertisements and the outlook of their websites due to high competition. You are quickly likely to find a representation on their website that they cannot replicate if asked to. You need to be keen on the comments given by other customers and also look at the representations available for display during your visit. That way, it is easier to gauge if they can deliver what you need.
You can also opt to pay a visit to a customer who has used their services and get to see what they delivered. Better even, you can join them on one of their projects and see how they operate. The more luxurious projects the manufacturer has been involved in, the more you should trust them to deliver the right quality.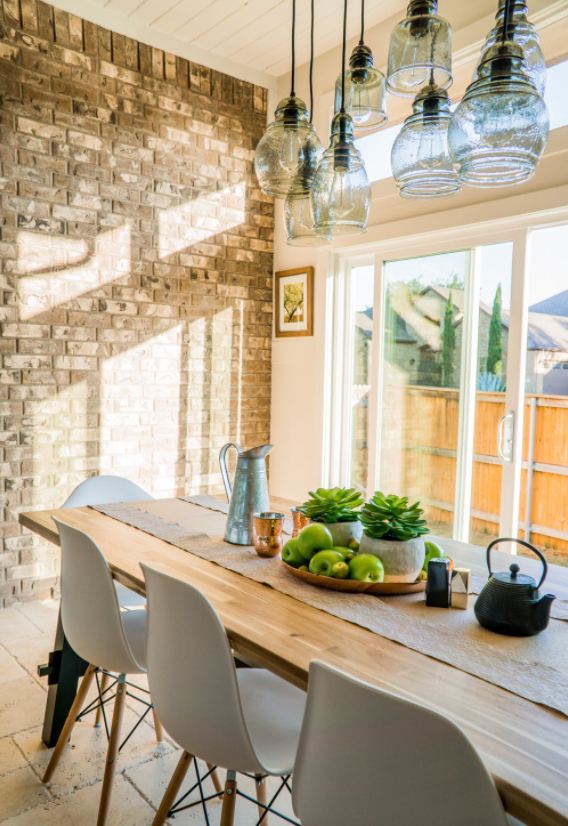 Communication
Communication is essential in all businesses. There is a high likelihood that things will not turn out as expected in cases where there is miscommunication. You do not want to deal with a factory where you communicate one thing, but they do the opposite. It is not only time-wasting but also gives room for wastage of resources. Reliability dictates that if anything does not go as expected, the support team will be able to communicate it in good time.
Constant communication on the progress of the work is also essential as it saves you the trouble of not knowing how far the project is every step of the way. However, it is also essential to know that the factory's individuals are humane and prone to mistakes. That means that you should not expect perfection from them, which might cause you to get disappointed at the slightest inconvenience. You should always give them room for mistakes.
Global Quality Standard
Every factory in Canada should have a quality certificate. The certificate shows that the factory meets the standard of the specific countries.  If not, you should not be quick to hire such service providers. Every country that the factory exports to has a standard to be met. Hence, the company should be in a position to provide you with the necessary certificates before you hire their services.
If you are a resident of Canada, you should not assume that they are accredited because they are within the country. It is possible to have a manufacturer operating illegally, and you can only be sure that they are operating illegally through the certificate. Click here to read more insights about lighting.
Conclusion
Whether you are doing a makeover in your old office, home or carrying out a new light project in a new building, it is essential to carry out due diligence. By checking out the discussed factors, you can be sure that your work is in the hands of experts and will be carried out as per your need. It saves you time to concentrate on other activities without having to worry about the ongoing processes. It also gives you peace of mind when you know that you can trust the people working for you.