Five Excellent Reasons Homeowners Are Installing Quartz Countertops In Kitchens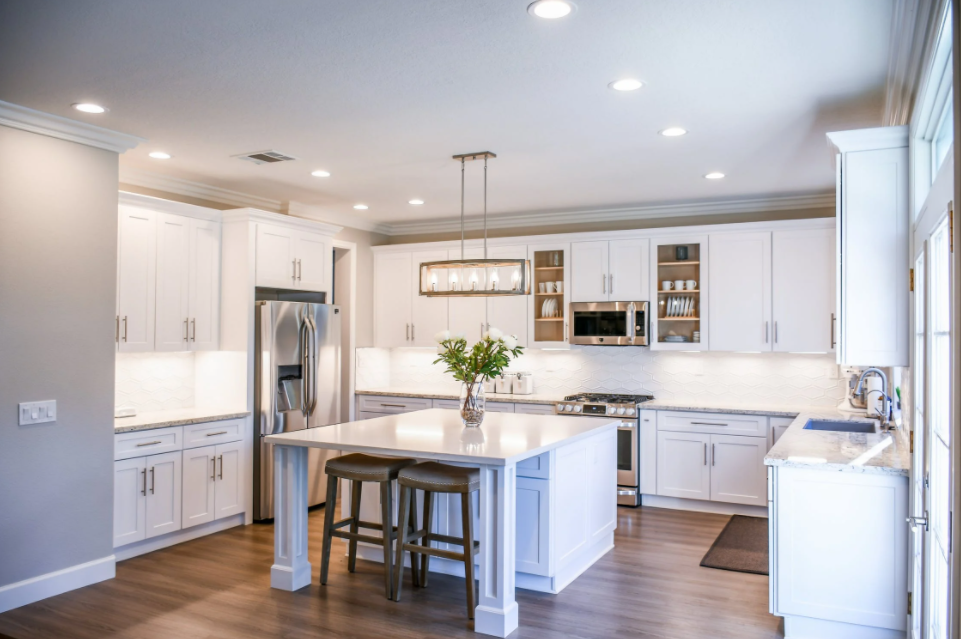 There are various options to pick from when it comes to the material you'll use for kitchen countertops!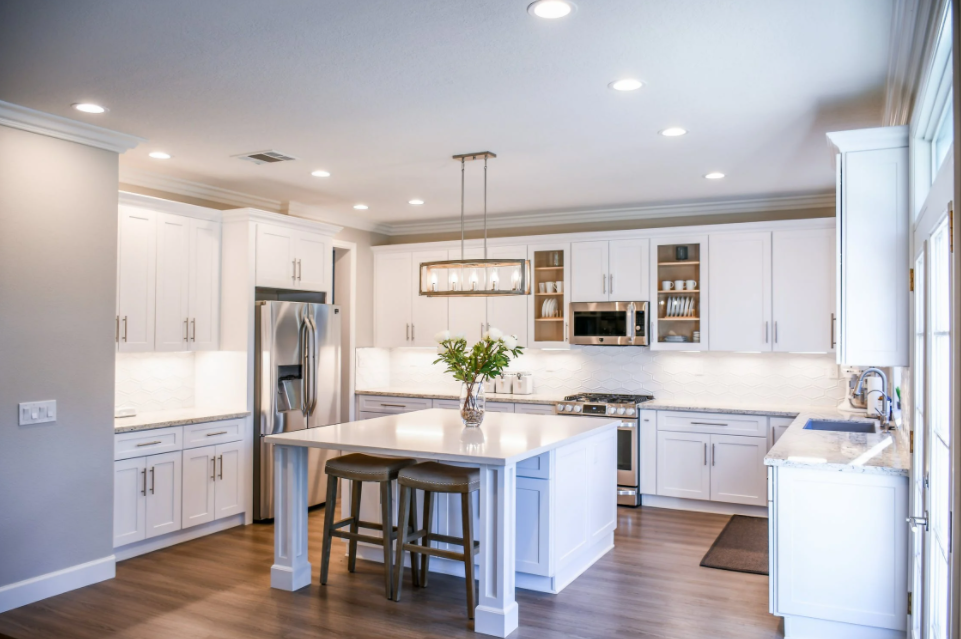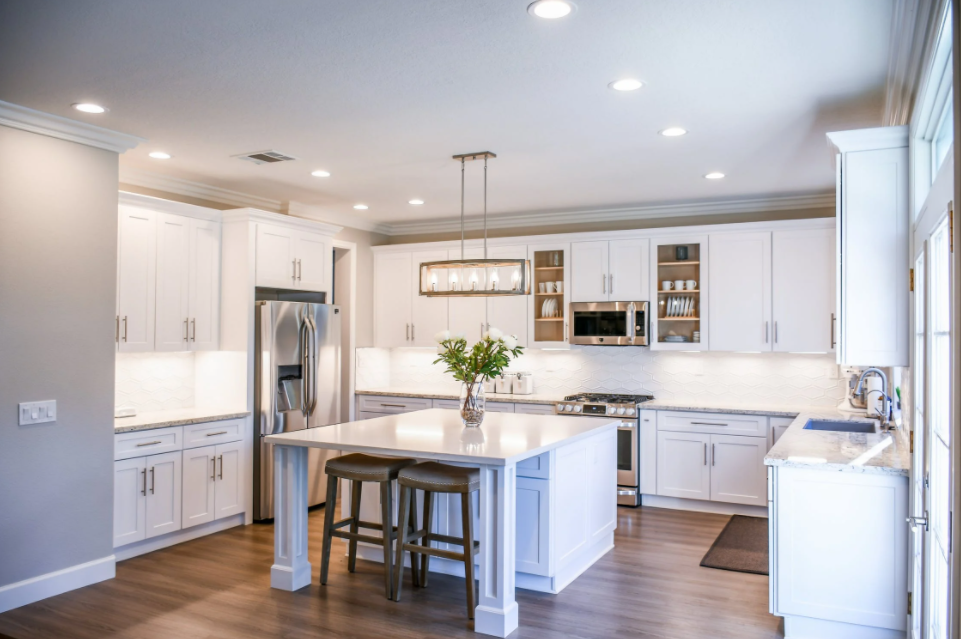 Photos By: Pexels
While marble and granite have their own appeal, quartz is quickly becoming more popular among homeowners across the country. It provides an eye-catching first impression along with a nearly unlimited design capability.
The vast majority of homeowners want their countertops to be durable and easy to maintain, and that's why it's likely to see more quartz countertops popping up. If you are wondering "why install quartz countertops?", here are five excellent benefits they offer.
1. Quartz Countertops Are Extremely Durable
If you're like many families with kids, countertop durability is at the top of your priority list. They are engineered to handle more daily activity than a natural option. One of the most appealing aspects of quartz is the scratch-resistant surface, which gives you more free reign for cooking and chopping without the worry of damaging the surface. Their durable nature is a primary reason for their popularity for homes across the country.
2. Quartz Countertops Are Easy To Maintain And Clean
One of the issues with granite countertops is they require more upkeep than quartz. You'll need to spend money to have them sealed to keep them in excellent condition. Conversely, quartz is nonporous, which prevents water damage or mold growth. All you need to clean them is warm soap and water, or a natural quartz cleaner works just as well. Cleaning these countertops takes barely any time at all, which is an advantage for working families.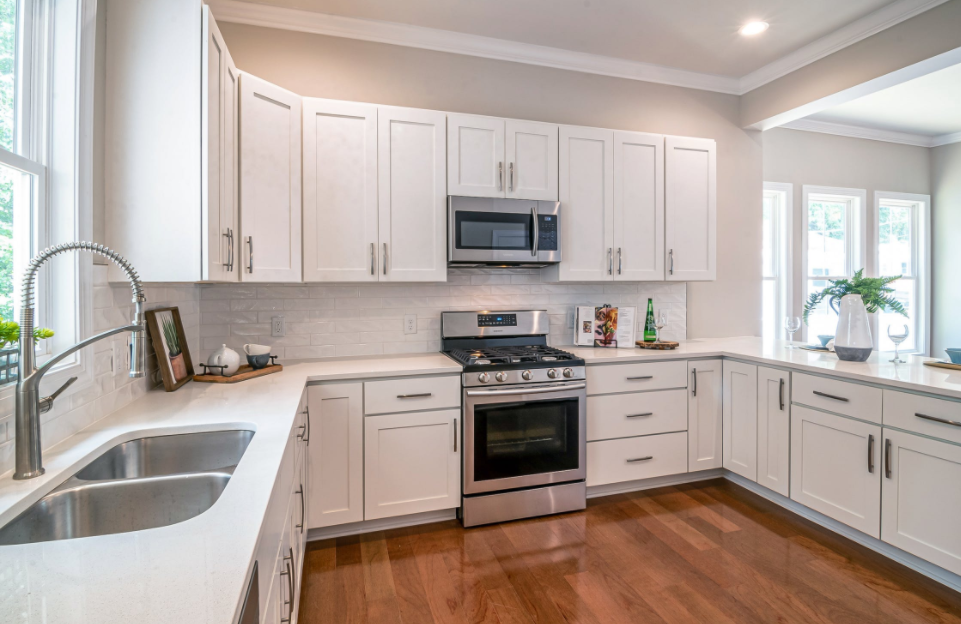 3. Quartz Countertops Are A Nice Complement To Any Kitchen
No matter what design you have around, quartz countertops will provide an amazing first impression every time. You can choose from various vibrant color combinations, or you can also get patterns that mirror the resemblance of granite if you choose. Since quartz is highly versatile, you have more reign over design elements of the kitchen, like the cupboard material and even appliances or lighting.
4. Quartz Provides High-Quality Material At An Affordable Price
Quarts can provide the same amount of value for your home compared to other more expensive materials. Natural stones, like granite, can cost up to twice the price. The additional money you can save with quartz can then be used for home improvements, thus increasing your property value. With home prices, the highest they've been since 2013, homeowners are seizing the opportunity to add more equity to their homes. Since quartz is affordable and lasts for years, now is an excellent time to do it.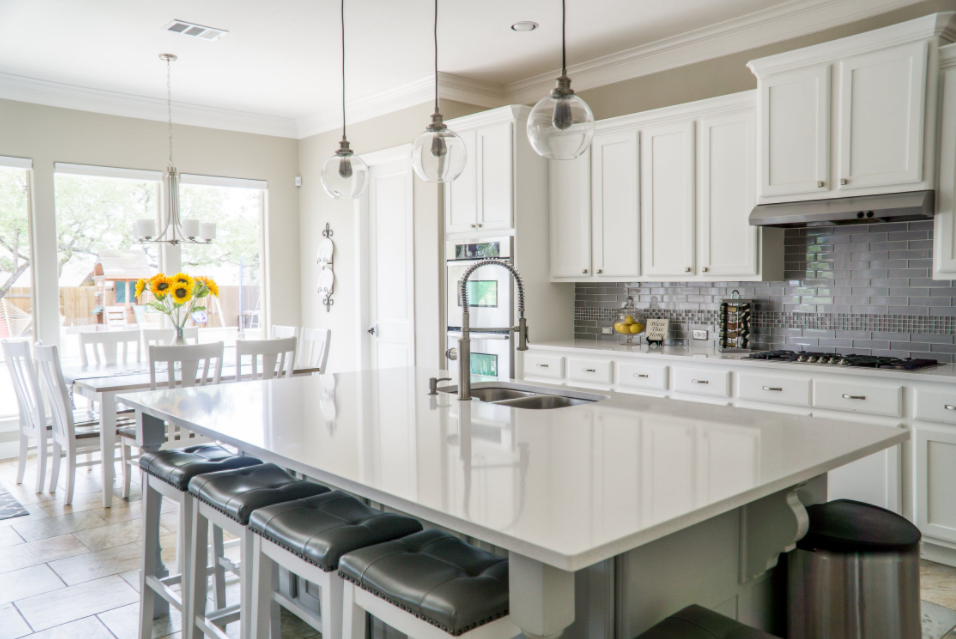 5. Quartz Countertops Are Good For Any Household
Quartz countertops are good for a variety of individuals and lifestyles. If you're a newly married couple, they provide an excellent space to entertain guests with dinner, and they provide good resale value. If you're that busy mom or dad, you'll always be able to prepare a favorite meal. Of course, you won't have to worry about the guaranteed spills or messes that happen with the kids. Finally, senior citizens who have limited mobility will enjoy the relatively simple maintenance that's needed to keep their countertops looking great year-round. Whether you're looking to buy or sell property, quartz is almost guaranteed to make your kitchen a high point of interest.
The Bottom Line: Quartz Is An Excellent Choice For Your Kitchen 
If you want an affordable option that also looks great, quartz is the way to go. Not only does it have good resale value, but it is highly versatile to appease a variety of homeowners. As the housing market continues to get more competitive, having quartz in your kitchen will only increase the appeal of prospective buyers.