If you have ever felt like you are paying more than what you should be paying for your electricity bills, you're not alone. We all think at some point in our lives, and whenever it happens, we always think of changing our energy supplier!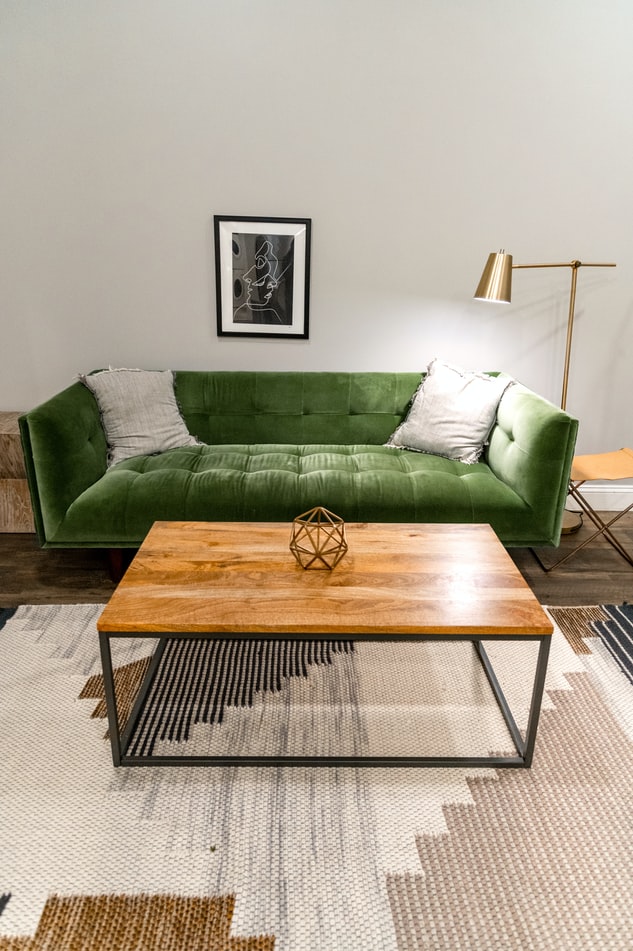 Photos By: Unsplash
However, it is easier said than done. Finding the right energy supplier is quite challenging as you have to do your research about your local energy suppliers and seeing if their charges are competitive enough for you.
While this is already hard on its own, finding an energy supplier for your business establishment is harder. This is because it's harder to keep track of how much you're paying on your electric bill on a whole day of operation. Whether you're finding a new energy supplier for your household or business establishment, it will never be a simple task.
But how do you know if you need to change your energy supplier in the first place? Here are five telltale signs that you need to change your energy supplier.
You Feel like you're Paying too Much
One of the most common reasons people want to change energy suppliers is that they feel like they're paying too much on their electricity bills. While this apparent reason to change, people tend not to know how much is "too much" in electric bills. And no, if you're thinking about going to your neighbor to ask how much they're paying on electricity, you can't because they don't have the same energy expenditure as you.
However, if you want to know, there are less intrusive ways of knowing how much you're paying. Use the tools you can find online. You can find many tools online that can help you analyze your average energy usage and average costs in your household or establishment.
Also, if you're lucky enough, your energy supplier can give you that information themselves. Once you see how much you're using and paying, it's up to you to think whether you're paying too much for the energy you use.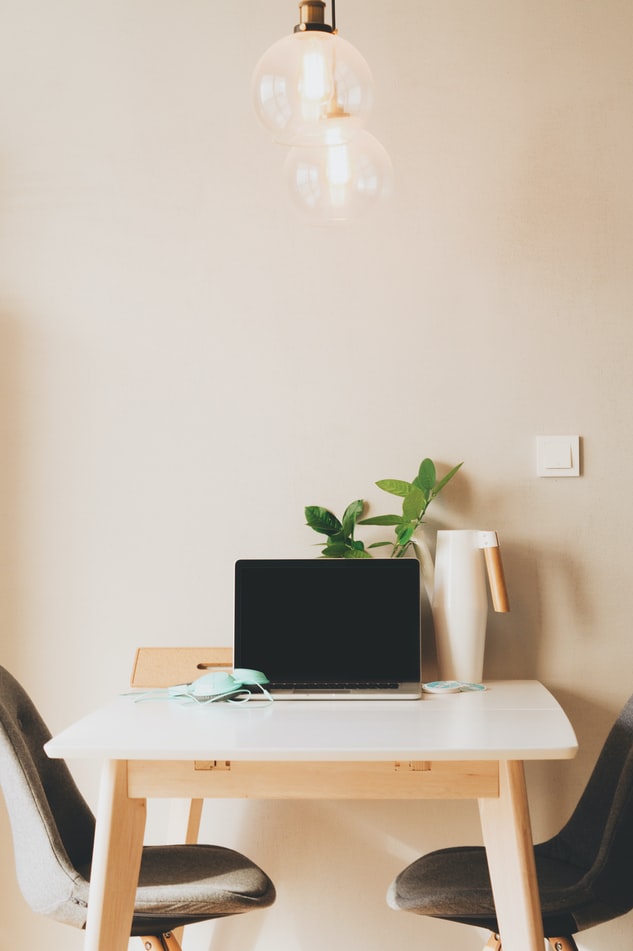 Lack of Communication
If your energy supplier can't be easily contacted, that says a lot about them. A good biller always replies to questions and suggestions to make you a satisfied customer. If you're waiting for weeks from a reply to an email or DM, the chances are that they're not good in terms of customer satisfaction.
Customer satisfaction should be the primary goal of energy suppliers because, after all, it's your money that you use to pay for a service. If you're not getting accurate information on their reports, this should be a cause for concern.
Things like hiding information or lack thereof is a big no-no in terms of data requests. This is a sign of mistrust and should be addressed in your next email. If there are no responses, maybe it's time for you to change.
Your Contract is Ending
One of the most important things you should do as a customer is always to read the contract's fine print to check whether your contract is ending or not. Doing this would help you be aware of the charges they're making in your account and notify you when the contract will end.
Not only that but knowing when your contract will end will save you a lot of trouble in the future, especially if you decide to change the electricity company you're subscribed to. Switching your energy supplier takes a lot of paperwork and money, so it's an excellent decision to process your transfer 120 days before your contract ends.
Also, it will only take you 28 days to completely change your energy supplier. However, take note that if you can't finish your transfer to an energy supplier, your current one will put you on a deemed contract with expensive tariffs. So, the earlier you start your transfer to a new electric company, the better. Thus, if you live in Pennsylvania, you can visit this site, https://prices.eligoenergy.com/pennsylvania, for better electric consumption conditions.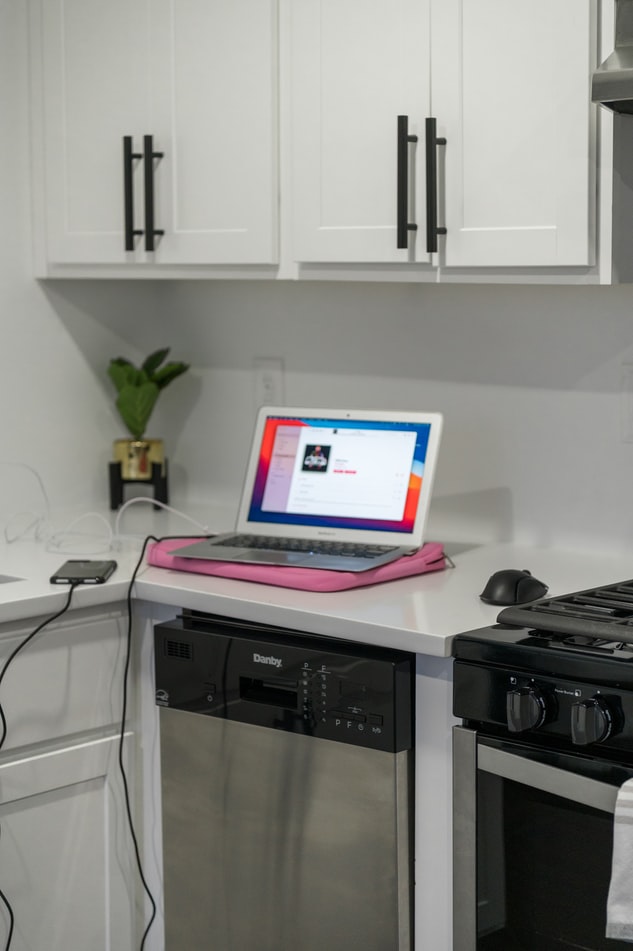 Dealing with your Current Energy Supplier is a Hassle
If you're a business owner, every second is precious, as you'll be busy running your business. That said, you have a business to run, and spending time phoning your current energy supplier is a waste. As mentioned before, overcharging bills are common. But the thing is that there are times where it is by administrative errors, which are also common.
Most of these administrative errors are simple and easy to fix, like mixing imperial and metric readings. Of course, with such silly mistakes come easy and fast fixes. However, this can still take a lot of your time, not to mention money. If you're finding that these errors are being frequent, it's time for you to change your energy supplier.
Takeaway
These are only some of the telltale signs that you should take note of when you're wondering if you should change energy suppliers. However, if you're set on changing, you need to make sure that the electric supplier you're eyeing is a lot better than your current one. Choose one with goals on customer satisfaction and make the most out of your money by paying less for your energy.