5 Tips on How to Hire the Best Van for Moving Your House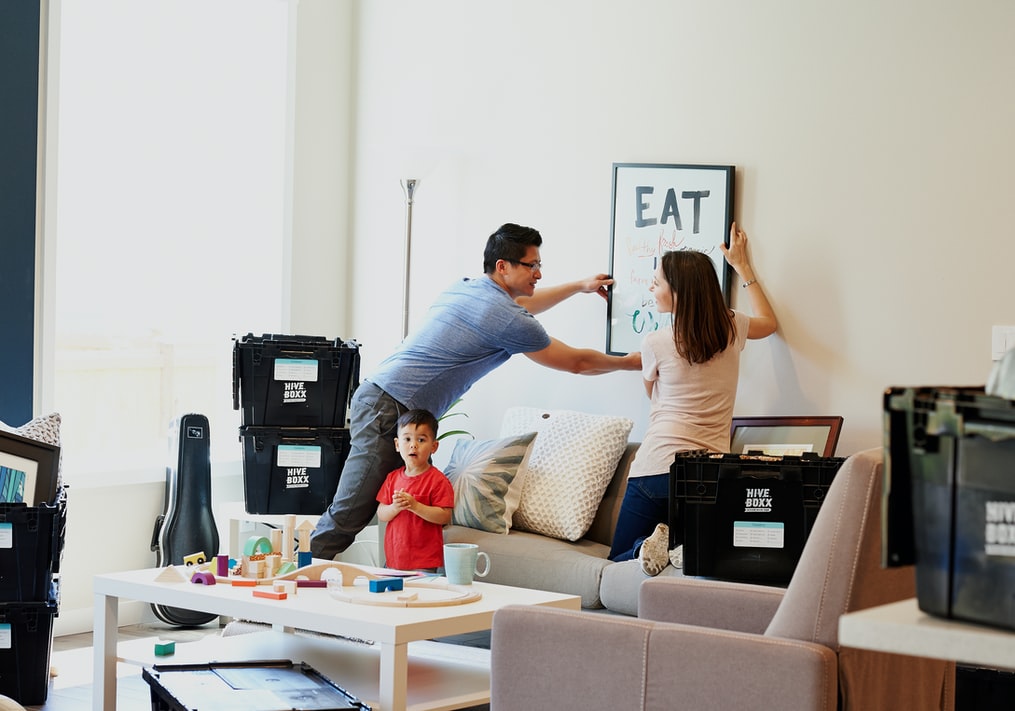 Relocating your house is really exciting and great until you have to go through the prerequisites. The idea of living in a different place is joyful and brings changes into life but it brings stress along!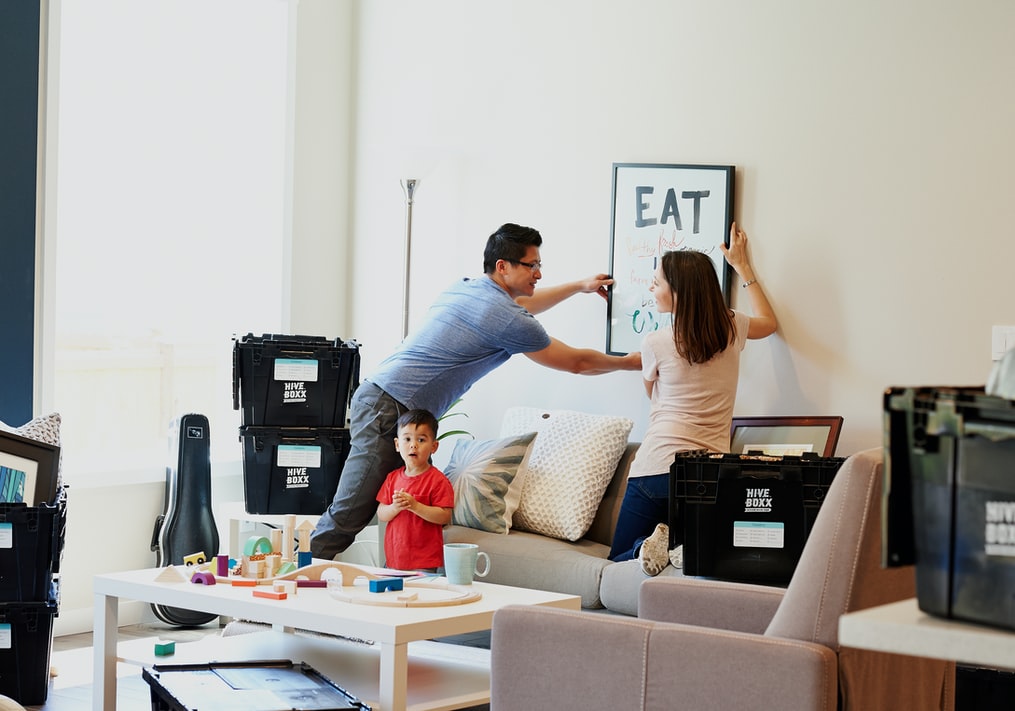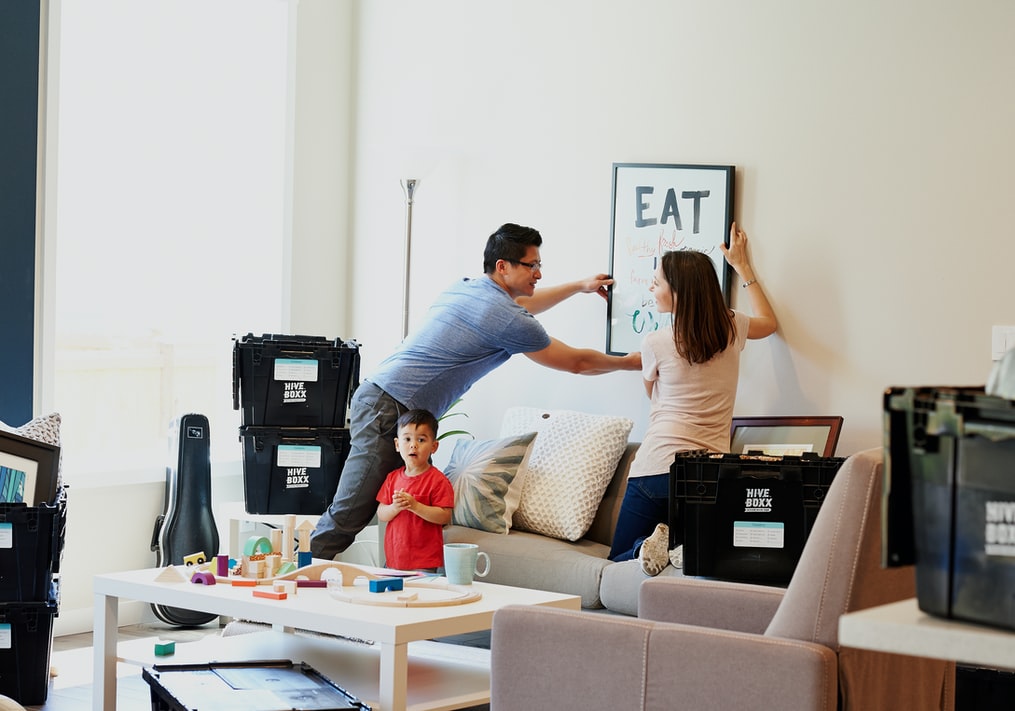 Photos By: Unsplash
Moving your home is quite tiresome. You have to be very cautious about everything, like packing up, dismantling the furniture, throwing away all excessive items, calculating the costs, and the hiring of vehicles. To aid with the whole process, removal companies assist the people in their move. Getamover is an online organization that links the movers to numerous moving companies from which you can choose a company that suits best to your requirements. Here are some of the tips to hire the best van for moving your house:
Size of Your Move and Van
If your move is small in size, like a 1 bedroom house, Man with a Van service is better because of being cost-effective and better in handling small scale relocation and small size of the van. But if you are planning a bigger move, like a 4 bedroom house, opt for the Removal van as they are spacious enough to accommodate more goods easily. Understanding the size of the move in accordance with the size of your van is important to save costs and avoid additional traveling costs by increasing the number of journeys.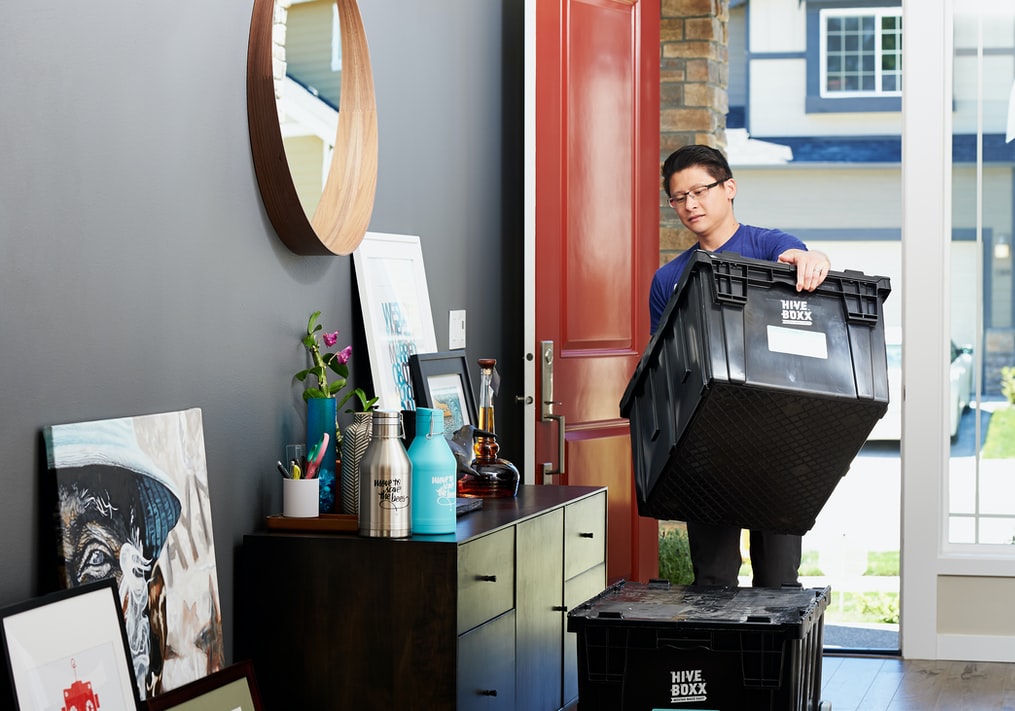 Compare Quotes
On online websites, like Getamover, you can do a comparison between different removal companies and the costs they are offering for vans against your request. Invest some time to calculate the travel time of your destination, rates of different types of van, and the costs that assisting men will cost you and choose the ones that are the most budget-friendly. Having information about different companies is better than relying on one.
Do it Yourself
There are options to hire a van and you can drive it yourself if you are experienced enough to drive large vehicles around town. This will save you the cost of the driver but make sure you have a driving license before taking this decision. Besides having all the documentation by the time you decide to take the step, make sure you look for the best offers, such as this limited van dealer with multiple choices available for you.
Read the Contract Carefully
Before hiring a van, you must read all the details in the contract about the payment of your move. Be sure of the final payment that you have to make. It is better to hire a van with a fixed rate rather than on hourly rate because delays in travel time may cost you more than you expect as well as find out if there are any hidden charges. Handling and moving the goods may cause damage so make sure who will bear the damage costs.
Van Hiring Company's Reputation
Having a check on the cost and size of the van is not enough to start off with such a big task. You must hire a van from a reputable company that provides the best service and does not keep anything hidden from the clients and their vans are maintained enough to not face any issue during the service. Consult from people around you or do research online to avoid inconvenience.