When disaster struck, it can be difficult to keep your head above water while putting everything back into place. If you've lost some of your valuables in a robbery, house fire, hurricane, or other natural disaster then it is wise to call some professional help.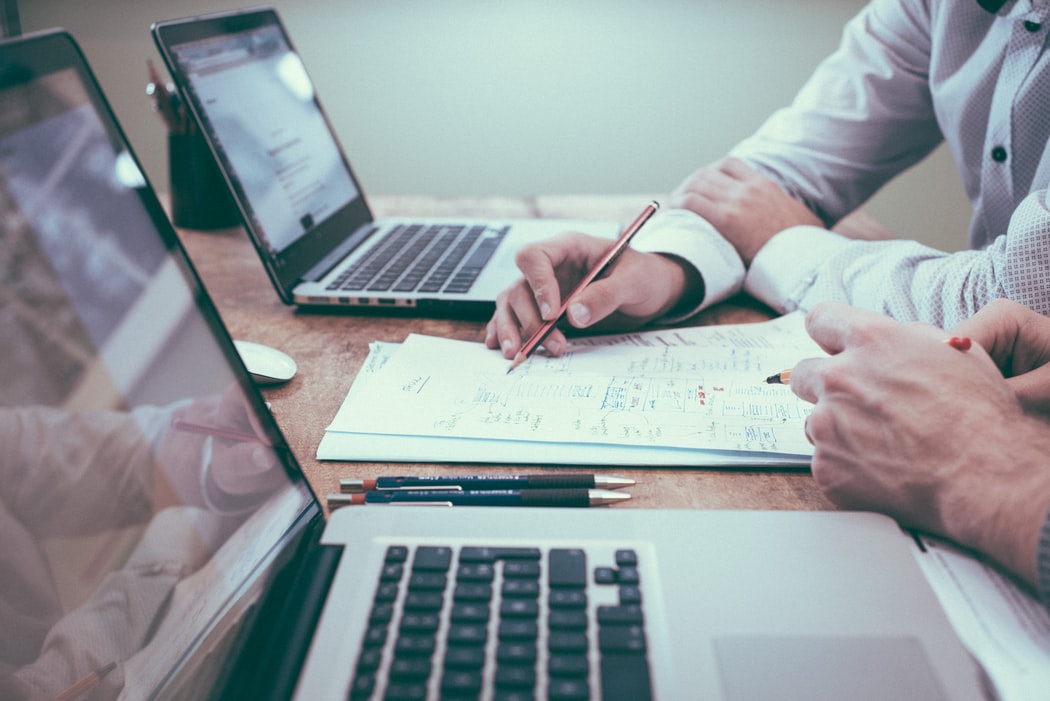 Photo By: Unsplash
Insurance companies usually employ or hire adjusters whose main responsibility are to protect their interests over the insured. If you find yourself in a situation where you feel like your policy payout is unfair, then you can hire a licensed Florida public adjuster.
There are many reasons why you should hire a public adjuster to help you with your insurance claims. Here are a few of our top reasons why Orlando public adjusters are beneficial:
Qualified adjusters have all the knowledge regarding insurance policies. They'll be able to ensure that you meet all the policy criteria and conditions to document your loss according to your insurance company's rules
They will save you a lot of time filling in documentation, filing complaints, and negotiating better terms
This process can be quite frustrating and time consuming. A licensed public adjuster already has the expertise and experience, making the process much smoother
These professionals will have the necessary resources to ensure that the documentation, filing, and claim is dealt with according to current laws
When you have to deal with damage caused, they'll take a massive process off of your shoulders. Allowing you to cope with the situation instead of worrying about paperwork
How do you find the best public adjuster in Orlando, Florida, when there are so many available? Well, consider the following factors when choosing the perfect fit for your scenario:
1. Costs
In most cases, there are no upfront fees when hiring a public adjuster. They are only paid, once you receive payment from the claim. An average percentage of between 10%-20% of the claim paid is given for their service. According to state law, amounts paid can not exceed more than 20%.
Even though there are many people who hire public adjusters, it is a more affordable option to just allow the insurance company to provide a free expert with their services. Paying for your own public adjuster might cost you more than usual, but you'll reap all the benefits in the end.
Knowing that the adjuster only gets paid once you get paid is another guarantee that they'll try and get the maximum payout amount for you. To learn more about costs and pricing, click this link.
2. Professionalism
Experienced adjusters will handle all cases with great care and professionalism. They'll most probably have a well-designed website, business brand, and office space. A credible business will provide you a contract that explains all of their terms and conditions. As well as discuss all costs and fee structures beforehand.
Because they have to deal with sensitive information, they have to treat every situation with the utmost of privacy and confidentiality.
3. License
All adjusters in the state of Florida can only practice if they are a member of the FAPIA. You are entitled to request their updated license and appointment to ensure that they are in fact licensed. Learn more about how to obtain a license from the state of Florida by reading this.
Feel free to ask about their training, experience, and education if that will help you make your final decision.
4. Experience
Especially if you are dealing with a very intricate situation, it will be best to hire a public adjuster that has more than 5 years of experience. This person will be guiding you through a traumatic time in you and your family's life and they need to be able to handle all aspects of the process. If your claim is a complex one, then you are going to need someone who are well educated and experienced in the industry.
Resolving a claim and getting an outcome isn't something that happens overnight. Rather take your time in finding the right public adjuster for your needs than choosing the first name that pops up. Finding the right public adjuster will save you a lot of time and will guarantee a great financial outcome.