First impressions count, and that means when your guests come over they will see your front lawn's landscaping first. Here's how your can beautify your front lawn and make jaws drop!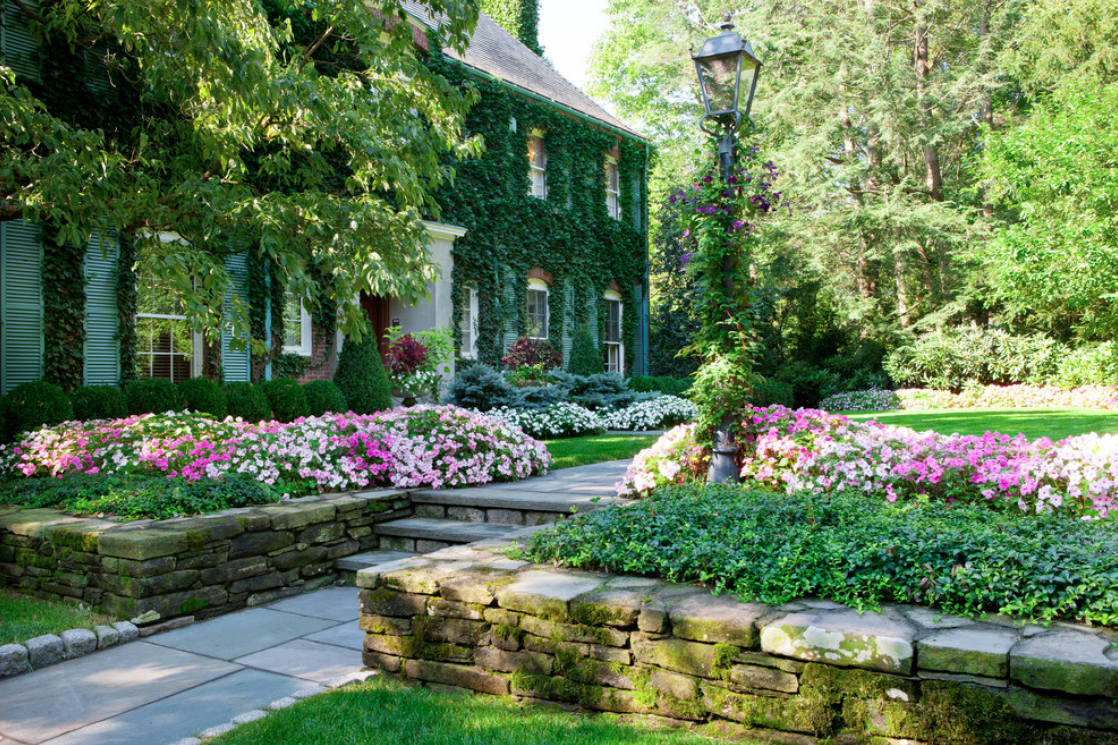 Photo By: Sudbury Design Group
Create a Focal Point
Every front lawn should have a focal point. When coming up to the front door think about what your focal point should be, and make sure to enhance it. Weather it's a gorgeous old birch tree or a beautiful fountain, consider framing it with a circle of flowers and some outdoor spot lights for night time. Having a nice focal point can make or break your home's front landscaping, so make sure to get it right!
Plant Flower Ground Covers
If you are looking for low maintenance plants to plant around your front yard trees or garden bed borders, consider planting ground covers. Ground covers are low-lying flowers that do not need much sunlight or water. They are perfect for covering up dried up flowers and leaves. Consider planting Tulips for every ground cover flower you plant, and then watch your tulips bloom inbetween them in the spring. Once summer rolls around and your tulips dry up, your groundcover flowers with seamlessly cover up the dried debris.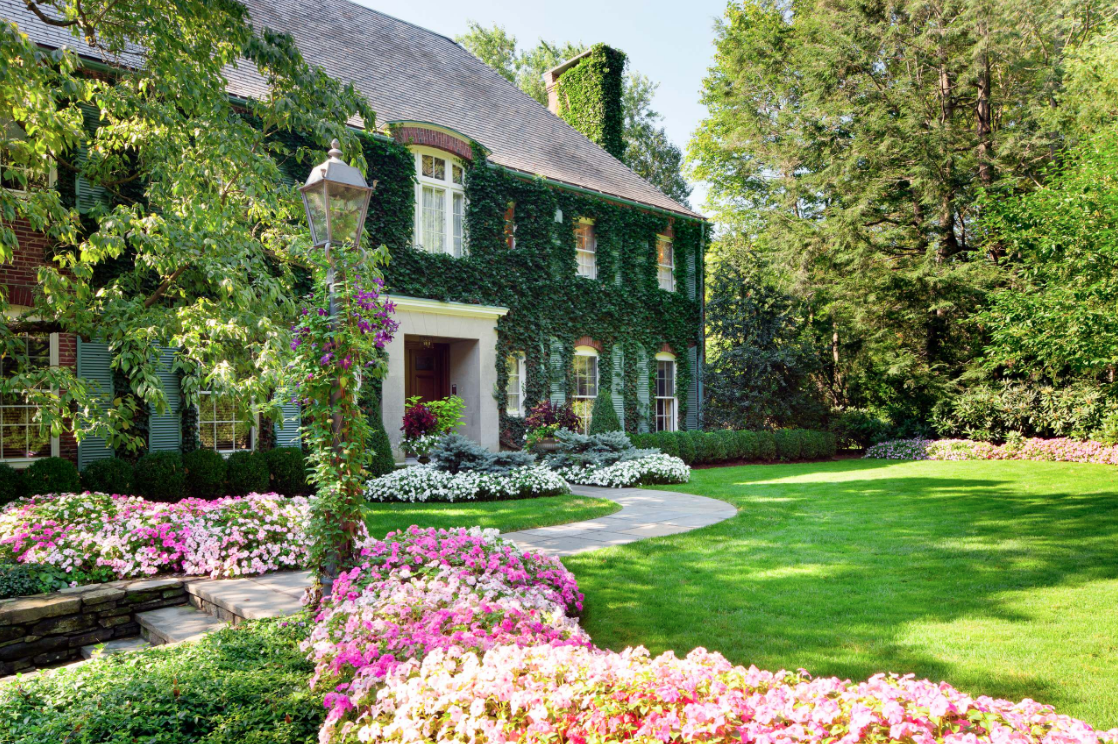 Photo By: Sudbury Design Group
Install a Beautiful Front Lawn Pathway
Your front lawn pathway will be something you will use the most, so make it last! There are tons of easy ways to make a nice pathway to your front door without breaking the bank. Consider laying down flagstones, or even laying down bricks to form a classic brick walkway that will last years to come. Check out some tutorials on YouTube and you'll be surprised at what you can do on your own to save some cash!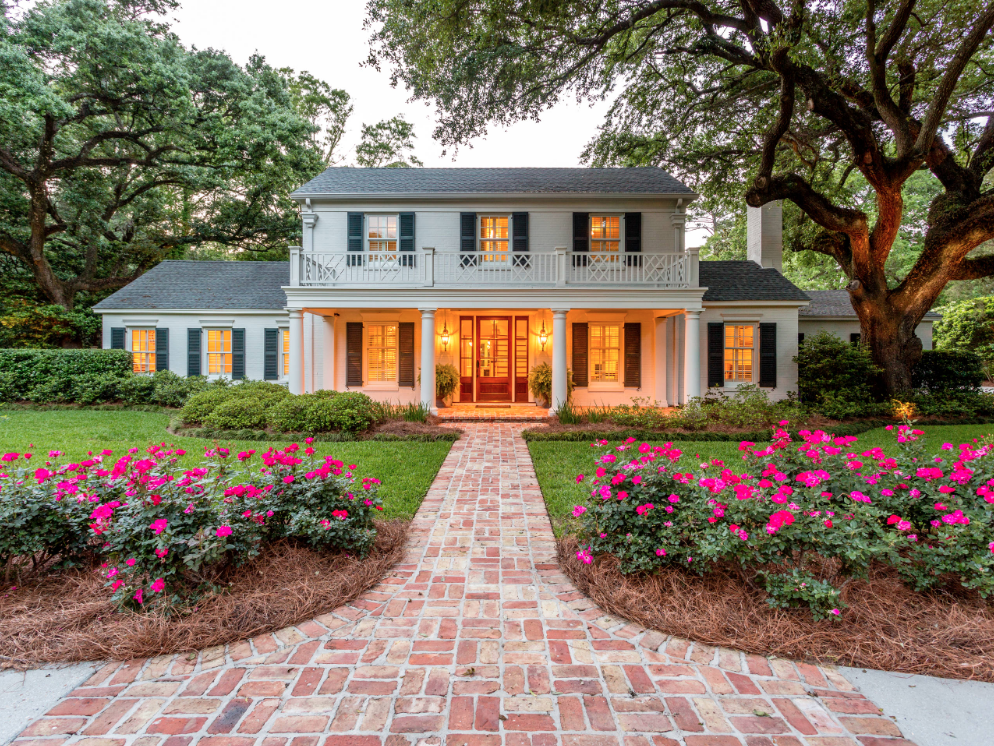 Photo By: Walcott Adams Verneuille Architects
Make Your Driveway Look Expensive
A super easy way to make your driveway look custom made is by enhancing the border with cement pavers along the edges of your driveway. This is something you could even do on your own; so consider it a project that will give you that expensive look for less! Cement pavers along the edges of your driveway will give your front drive a more finished and refined look. You can also re-paint your driveway with special driveway sealer. You can pay a service to do this for you, or you can always do it on your own. Go to your local hardware store and find some driveway sealer kits to make your driveway look pretty much brand new!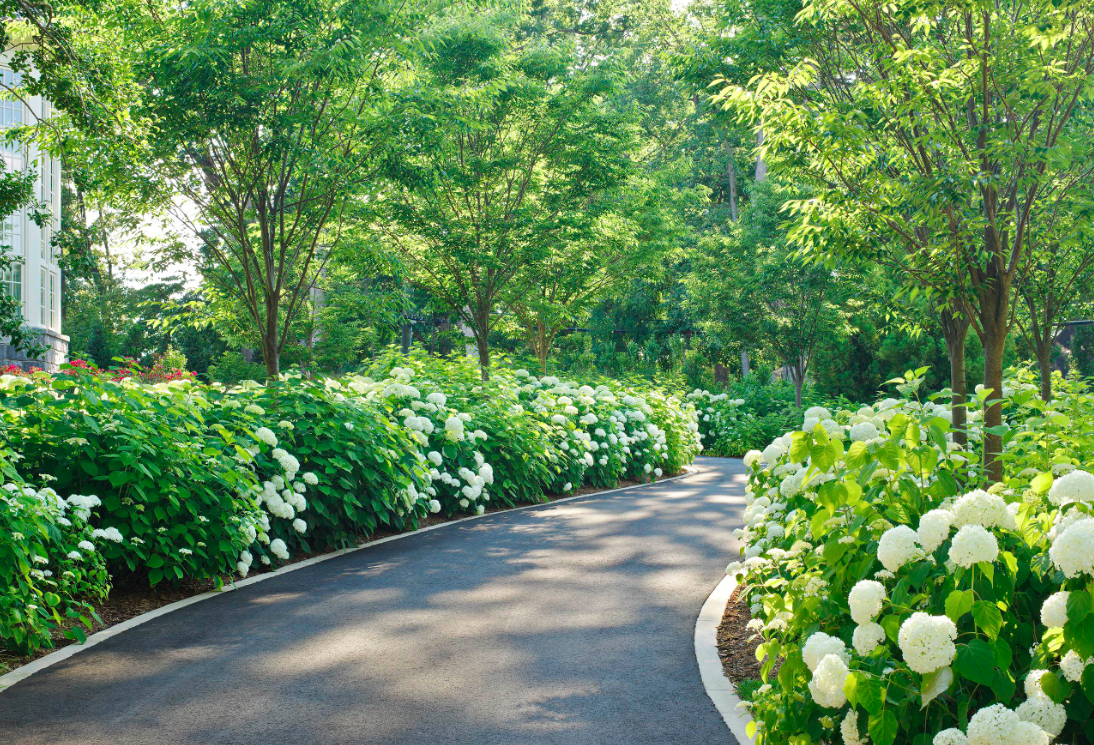 Photo By: Katia Goffin Gardens
Making your front lawn look more polished and beautiful isn't as hard as it seems. If you apply some creativity and get your hands a little dirty, you will be surprised that a little can go a long way. Do you have any easy front lawn landscaping tips? Let us know in the comments below!