Reasons to Invest in Basement Waterproofing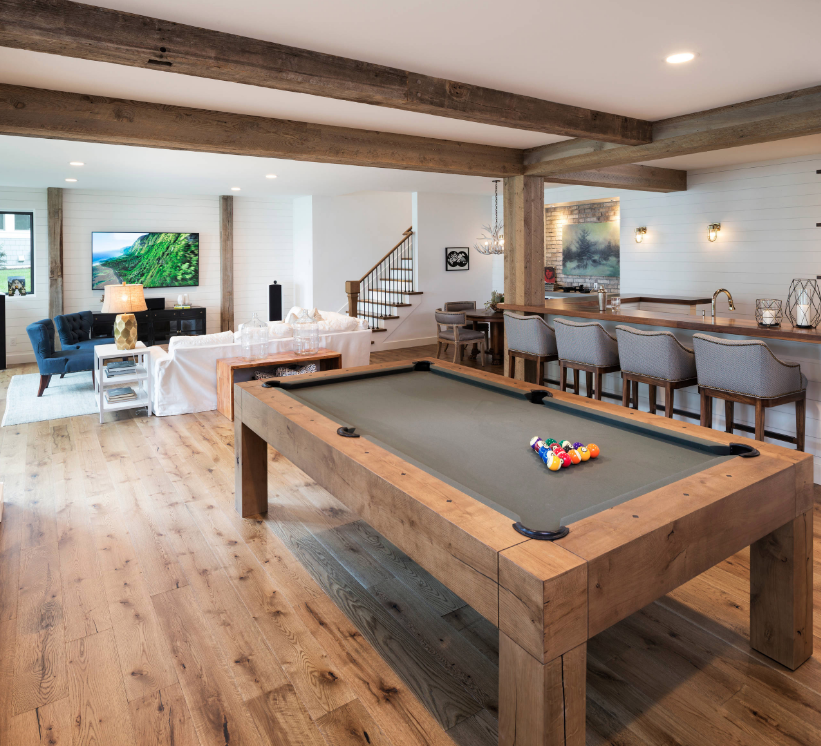 If you live in a home with a basement, it is important that you do not neglect this room. Even though you may not use your basement or venture into it very often, you need to keep in mind that the state of your basement can have an impact on the condition of your home!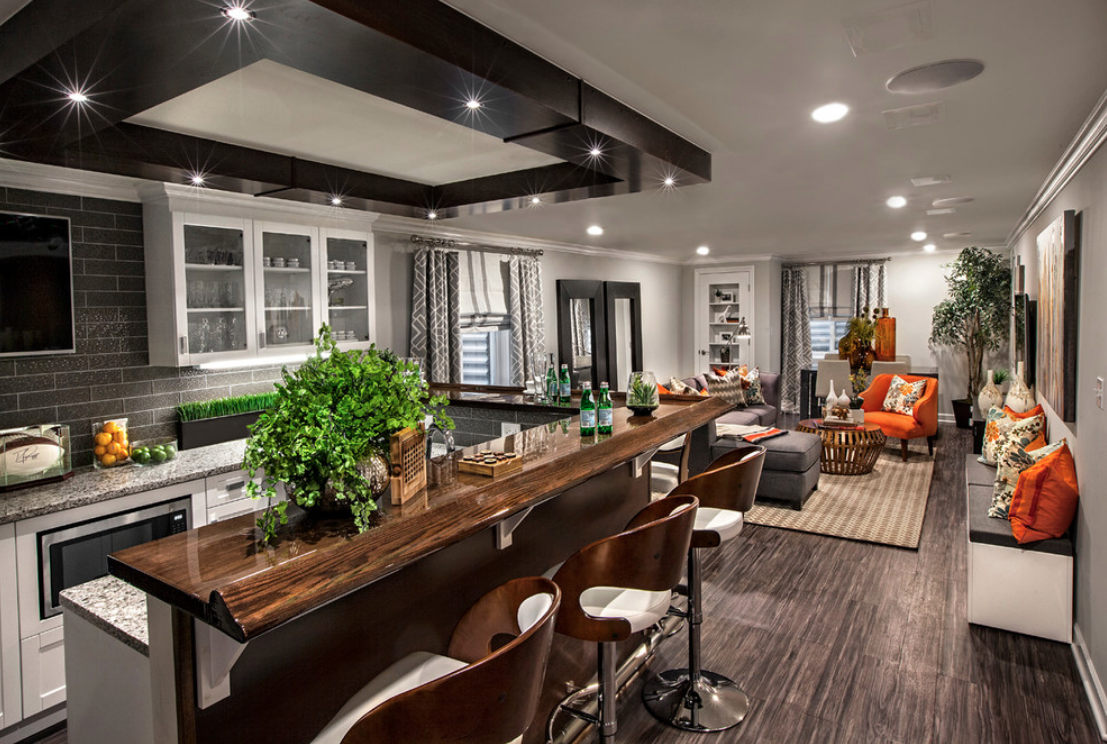 Photo By: Houzz
By taking the time to ensure your basement is properly maintained, you can save yourself a lot of stress and problems as well as creating a practical and usable space in your home.
Part of properly maintaining your basement is ensuring that it is waterproofed, as otherwise, all sorts of problems can occur. Getting a professional in to properly waterproof your basement will enable you to not only use the room but also to avoid problems with your main home and your living conditions. In this article, we will look at some of the key reasons you should invest in basement waterproofing.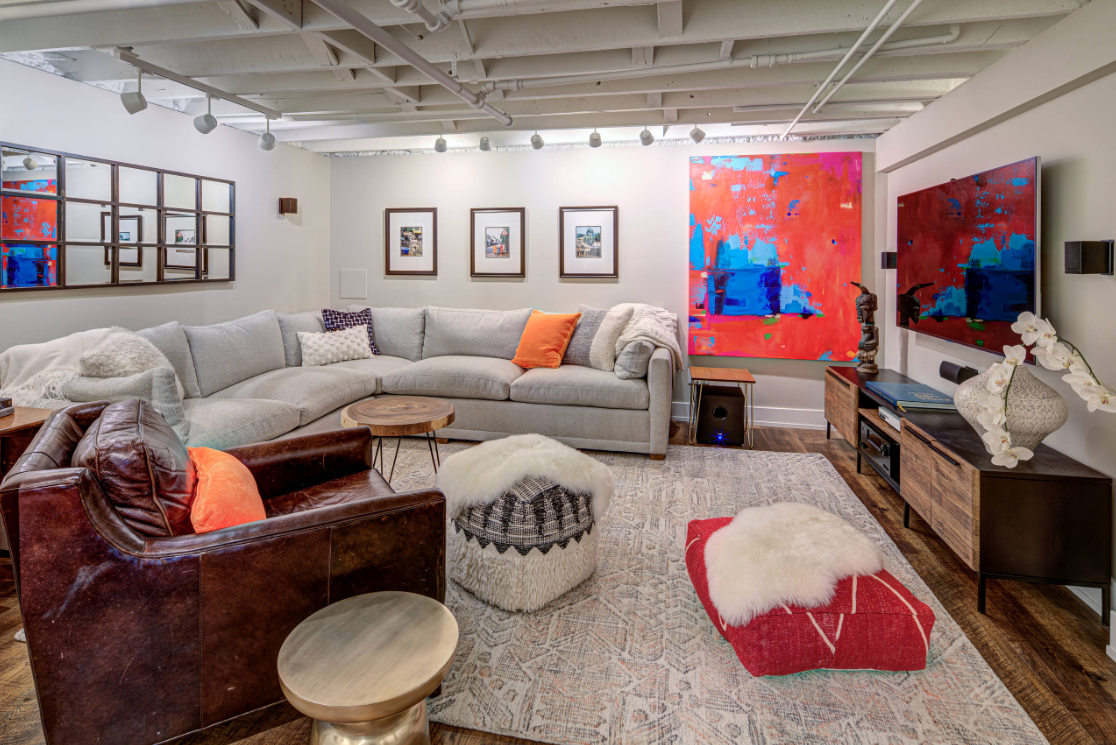 Photo By: ART Design Build
Some of the Benefits of Waterproofing Your Basement
You can look forward to a range of benefits by waterproofing your basement. Some of the key benefits are:
Avoid Damp and Mold
When you have a basement that is unkempt and uncared for, mold, damp, and condensation can build up. This can then start to impact the rest of your property, which could then result in not only unsightly areas but also health issues for the vulnerable. By having your basement waterproofed, you can help to avoid damp and mold in your home.
Better Living Conditions
The damp and mold that can arise from a neglected basement can then lead to a dip in your quality of life. It can cause health problems and can make living conditions very difficult. In addition, your home may become filled with a musty and unpleasant odor, which also impacts on your living conditions. By waterproofing the basement, you can avoid these problems and enjoy better living conditions in your home.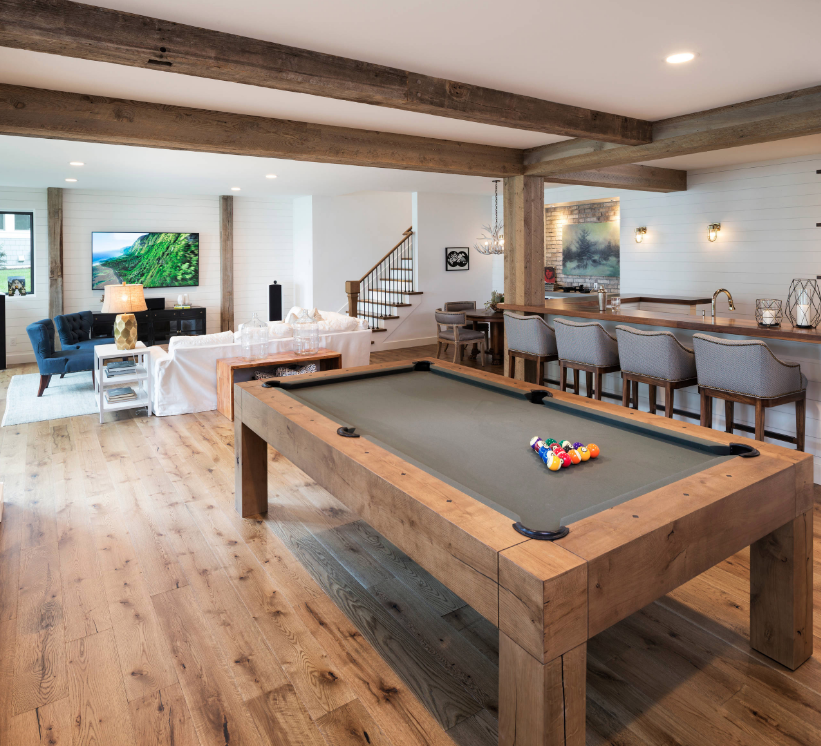 Photo By: Manomin Resawn Timbers
Create a Usable Room
A neglected basement that is damp and moldy cannot really be used for anything, as it becomes a health hazard and unsafe. However, by making this part of your home safe and getting it waterproofed, you can create a wonderful new room that can be used for all sorts of purposes. This includes creating areas such as a home games room, a home gym, a cinema room for you and your loved ones, or any other type of room you want to create.
Boost Property Value
Having your basement waterproofed can help to create a usable room, which can then boost the value of your home. If you create a new room by converting the basement, it will not only raise the value of your property, but it can also make it more salable in the event you decide to put it on the market in the future. These are just some of the many benefits you can look forward to if you get your basement professionally waterproofed.