There must be at least one table in a house, but often there are even two: one in the kitchen and one in the dining or living room.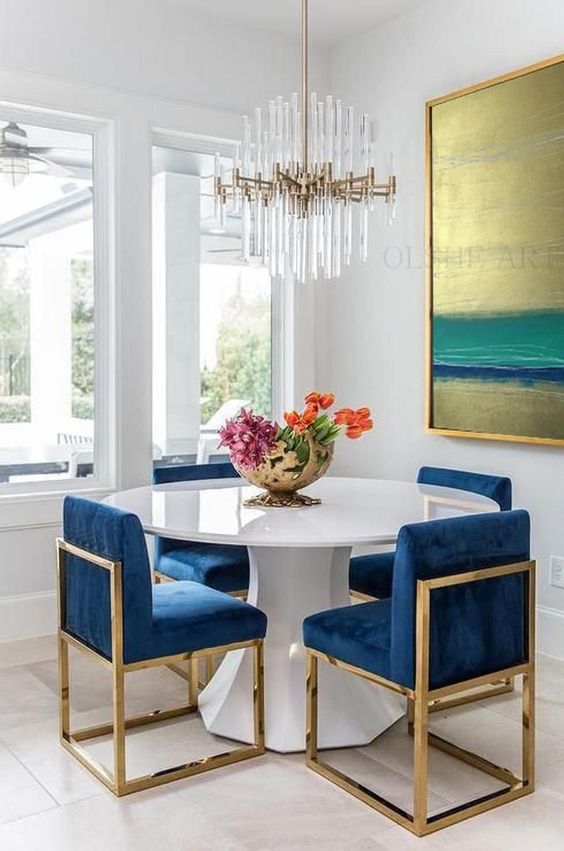 Tables are certainly of an even greater number in a restaurant and, therefore, the choice of this furniture must not be underestimated. Money can be thrown away by making mistakes in the table measurements or material, therefore, before getting your wallet out, it is recommended to ask yourself some questions and reflect.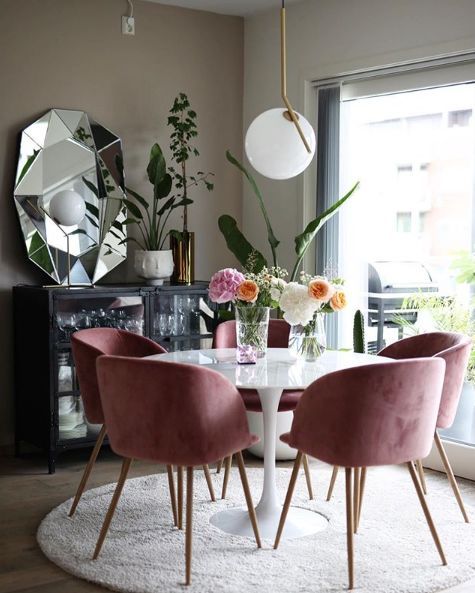 Where Must you Put a Modern Table and Chairs?
Evaluating the environment in which you need to put a table and chairs is the basis of a good choice. Putting a huge solid wood table in a small kitchen seems absurd, yet if we let ourselves be guided by aesthetics only, by seeing one in a large showroom, we can end up finding it at home and regretting not having taken the measurements
It is equally essential to have a tape measure, pen and notebook when looking for a nice modern Italian dining table to place in the centre of a restaurant or hotel. It could be thought easy to place furniture in a large space, instead the interplay of proportions becomes even more important to enhance each element and make the environment functional. Comfort is essential when talking about a table and chairs and, therefore, heights and distances from walls or other furniture can also not be neglected. Many have probably dined in a restaurant and found themselves stuck without being able to move their chair backwards.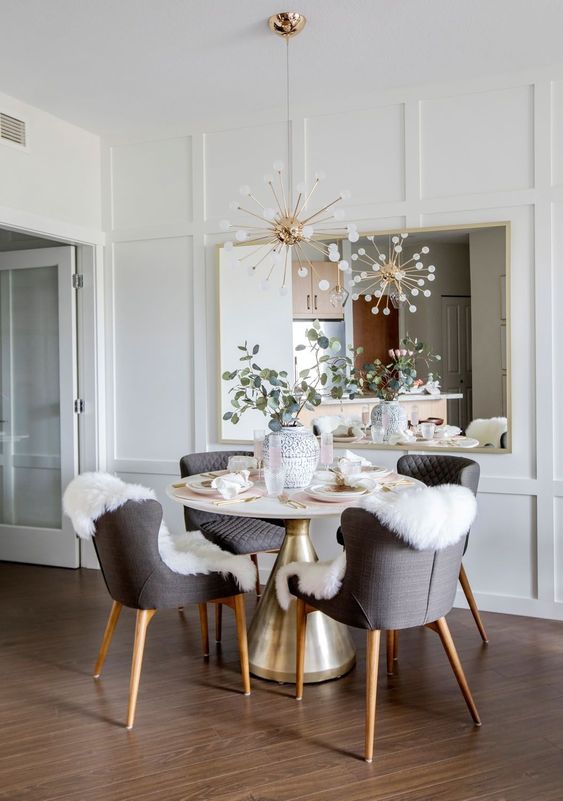 The Shape of a Table Makes the Difference.
A round table and a square one can make a big difference to the aspect of a room and how they are used.A round dining table can be more intimate and make everyone at the table feel equal, since everyone is facing each other and no one is at the head of the table. It is always necessary to evaluate the overall dimensions of tables and to understand which is the best one for your needs and for the characteristics of the kitchen or the restaurant dining room. A 160 cm round table can seat 8 people, but it also requires the right space for the chairs around it. If there are only 4 people, you can easily choose one with a 90 cm diameter.
Rectangular tables can seat a good number of people, but the shape must be assessed according to the type of environment. This design can be used to define the boundary between kitchen and living room in an open space or to be the centrepiece of a modern tavern.
To optimize space, you can choose square extendable tables which, if needed, allow you to seat a greater number of guests. Companies offer extendable solutions for all types of tables, but round ones often have less practical additional structures than square or rectangular ones.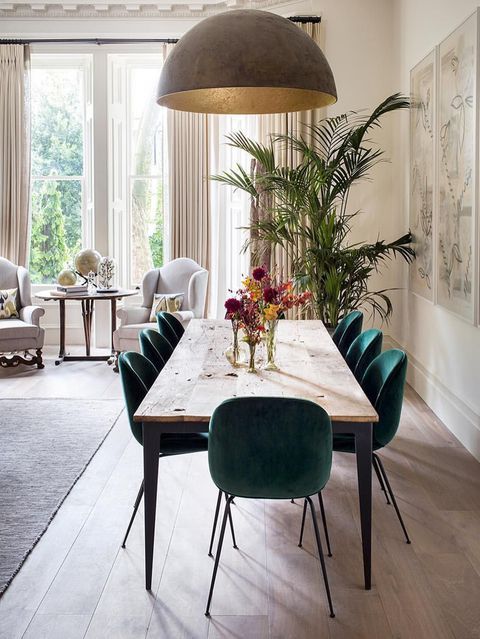 Who uses the Table and For What type of Functions?
In everyday life the kitchen table can be used for many different activities. If its surface is used for preparing food to cook, for playing games, for work and for doing homework, in addition to enjoying lunches and dinners, then the top and structure must be particularly versatile and wear-resistant.
If the tables to be purchased are for a restaurant or a catering business, it is absolutely necessary to think also of the need to be able to easily move and clean them.
To learn more about this topic you can go to the Albaplus website and read "A modern dining table: designer eating".