There will come a time when you need to pack your belongings and place them all in a storage unit. If you think that packing is that easy, better think again, as there is a proper way of getting things done.

Packing for storage: Important Things to Consider
What you want to achieve is to pack all of your stuff through the most effective and most practical way possible. Start by separating your items and arranging them by category. You can use labels like "keepsakes," "old books," "toys," etc. After labeling, pack them together.
Be sure to be as detailed as possible when it comes to your inventory. This will save you from all the headaches of searching for specific items once it is time to unpack all of them. Moreover, this is crucial in the event that you need to file an insurance claim in case a natural disaster happens and it affects your storage facility.
In terms of the packing materials, do not just use anything that comes into your mind. Invest in clean and durable cardboard boxes, as well as plastic containers. You also need to buy some cushioning materials like bubble wraps, and some quality wrapping and tape, as well as blankets for your furniture. Do not pack your items using plastic bags as this will promote the development of molds.
Furthermore, make sure that all of your belongings are dry before packing them away. The heavy items should be placed at the bottom of boxes while the lighter ones should be on top.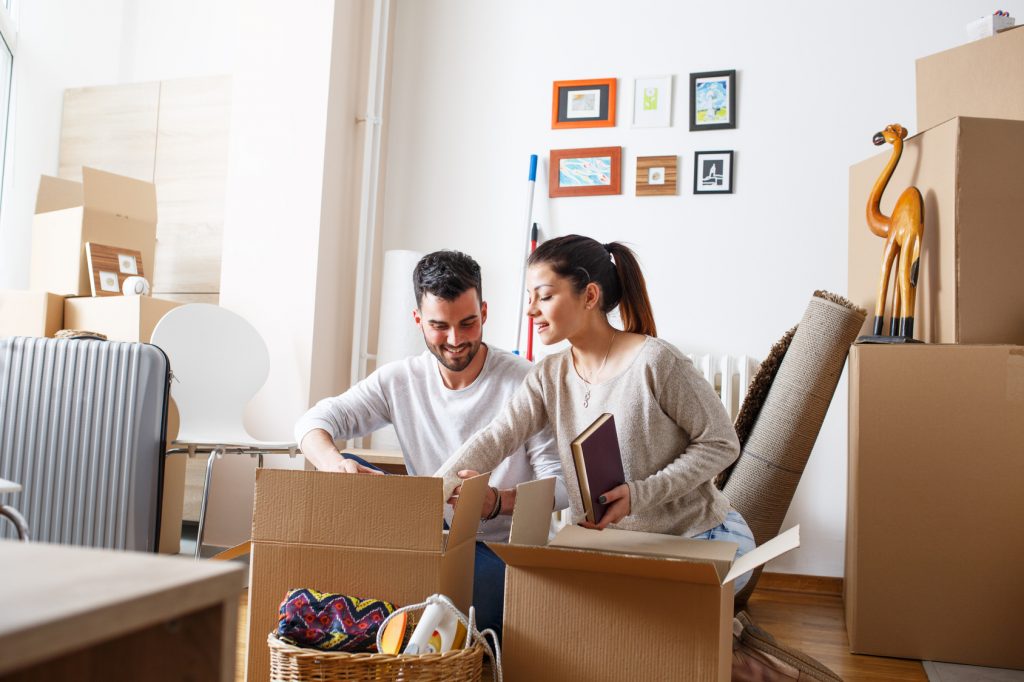 Small Boxes for Heavy Items
Still, on heavy items, make sure to pack them inside smaller boxes. Use bubble wrap for added padding. You can also opt for foam sheets and packing peanuts. Don't be hasty when packing your fragile stuff. As for the cartons, make sure you fill them tightly. If you only fill half of the space, your items will likely move and collapse the moment you stack them. Before you stack the boxes, make sure they are properly sealed to prevent dust and pests to slip inside.
When it comes to the labeling process, make sure not to miss a single box. Use a permanent marker that is also waterproof. Write important notes and reminders on the boxes like "This side up" or "Fragile" when necessary.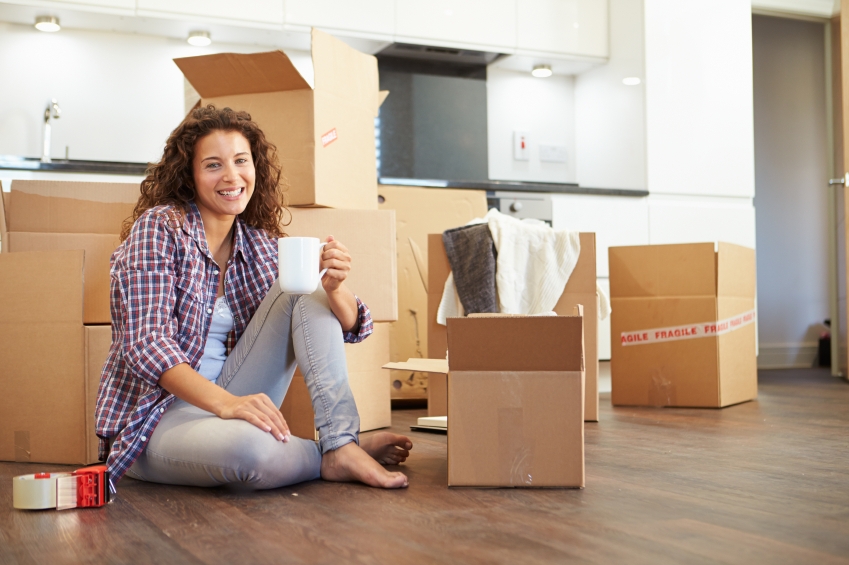 When it comes to furniture, make sure to dismantle any detachable parts before packing them inside boxes. Put the pieces especially the small ones inside sealable plastics.
As for electronic devices, keep them in their original boxes if you still have them. If not, use boxes that are similar to the original ones in size. Looking for San Antonio real estate or homes for sale in Boerne Tx, contact trusted real estate agent Denise Graves today.