Selling your home this summer? Here are some of our expert approved decorating tips that will sell your home fast!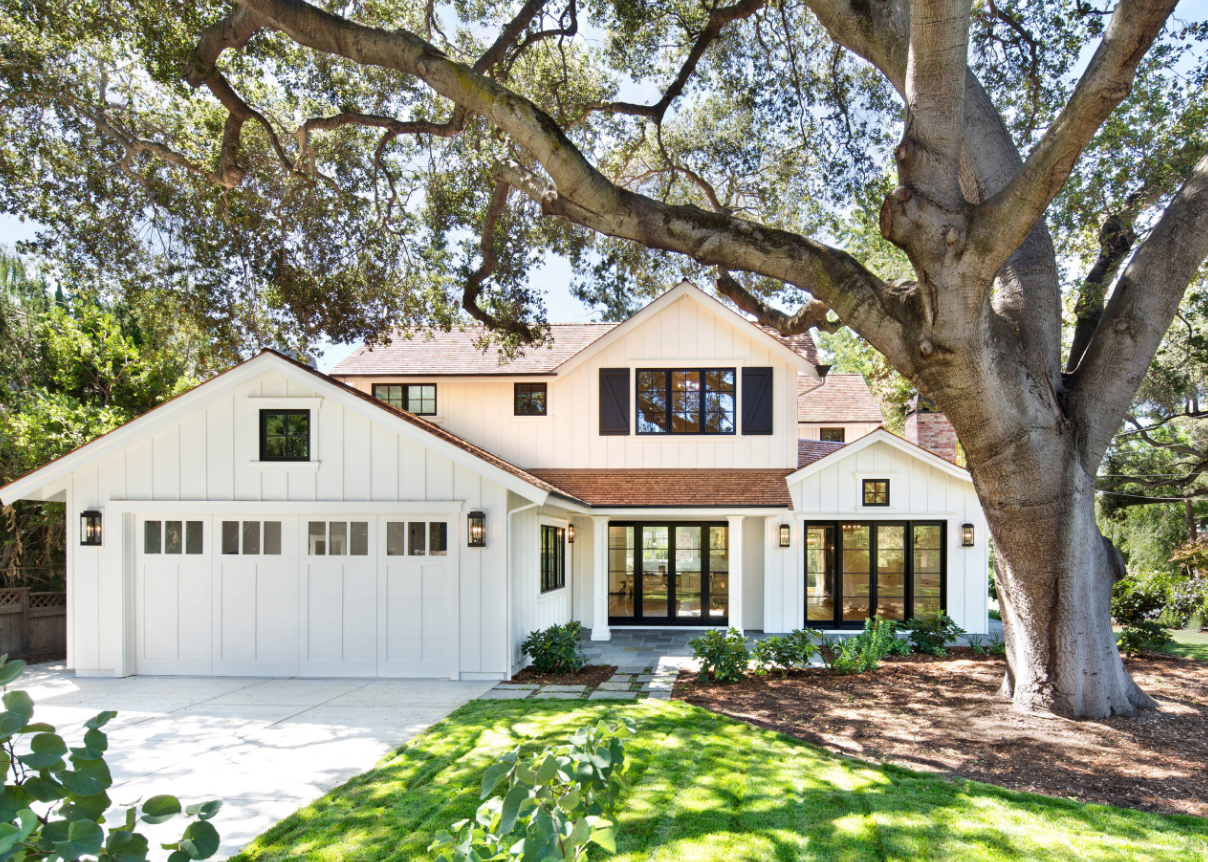 Photo: Chase & Arnold, Inc.
It may seem easy to sell your home, especially if the market is hot. But there are some things in a home that make it sell fast, while other things that can break a sale just as fast. We scoured the web for tips and tricks from designers and Real Estate moguls on what they do to make their homes sell in just one weekend:
Amp Up Your Home's Curb Appeal
The first thing a potential buyer will see when they come to your home is it's exterior. You want this to look not good, but amazing! You can easily amp it up by washing the windows, driveway, planting flower borders, and making sure your grass is the greenest on the block. Paint your front door, garage doors, and even porch with a fresh lick of neutral paint. Another tip is to install as much outdoor lighting as possible – at night this makes your home look bigger and more expensive.
Make Your Floors Shine
Shining floors make your home look bigger and they make the flooring look new, even if it's years old. Try wiping down your floors with plain white vinegar diluted with water, it can make hardwood shine for miles!
Pack Away Personal Belongings
Clutter and personal belongings such as picture frames and souvenirs from your last vacation make a home look junky and smaller – so pack this away fast! Clean all of your kitchen counters, above your mantel, and even your bathroom counters so that potential buyers can feel at home – not in someone else's home.
Bring it To Life
To make your place look inviting, sprinkle bouquets of fresh flowers, even a basket of fresh produce from the farmers market on the counter looks inviting, and a little lived in. You don't want your home to look too much lived in, but you don't want it looking too uninviting and sterile.
Hire a Professional Photographer
Sometimes your iPhone photos aren't going to cut it and lure potential buyers to your next open house. Hire a pro to take some clean shots that will make your home look brighter, bigger, and more amazing than it really is. You also want to make sure to hire a contractor for SEO that will insert the right keywords in your listing that will help buyers find your home. Whatever it is your do, invest in a pro that will put up your listing and make your home sell like hot cakes!