Feel like adding a touch of classic style to your living room? A classic 17th, 18th or 19th century sofa can be the perfect item for adding personality to your modern living space, especially if it's styled right!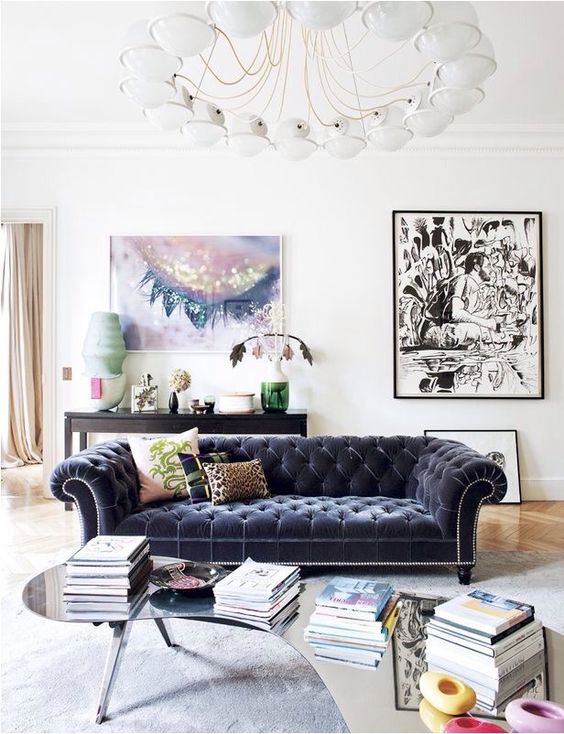 Photos Via: Pinterest
From mixing and matching furniture styles to choosing the right sofa size for your home, we've put together a list of tactics for successfully adding a classic sofa, armchair or other furniture to your living room below.
Combine Classic and Contemporary Furniture
When you're decorating a modern space with all of the contemporary features you'd expect in a new building, from floor-to-ceiling windows to white walls and tall ceilings, it's important not to go too far with the classic furniture.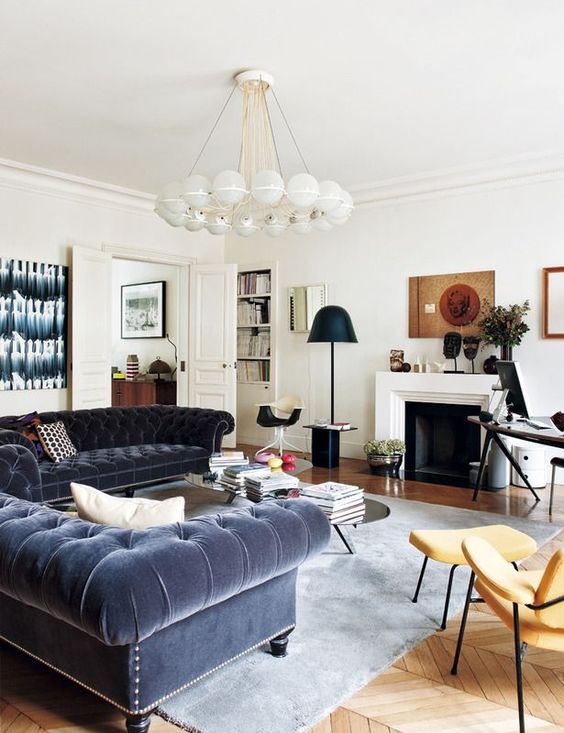 Add a classic Chesterfield, a 19th century inspired cabinet and other items of classic furniture to your living space and it will quickly look overwhelming and confused. Combine styles with some restrictions, on the other hand, and it can look fantastic.
Generally, it's best to use classic sofas and other large items of furniture as visual centrepieces, rather than as a room's default style. Stick to one or two statement pieces, all with contemporary furniture to create a consistent aesthetic in the rest of the space.
Choose Light, Bright and Bold Colours
Classic sofas are usually upholstered using dark fabric. While it's common to see a classic sofa in dark brown, black or cognac leather, it's significantly less common to see one in a bright, bold colour such as red or orange.
When you're furnishing a contemporary living room with one or several items of classic furniture, it's important to work the furniture into the room's natural colour scheme. HGTV have a great list of colour scheme ideas that you can use to create a colour theme that transcends time period.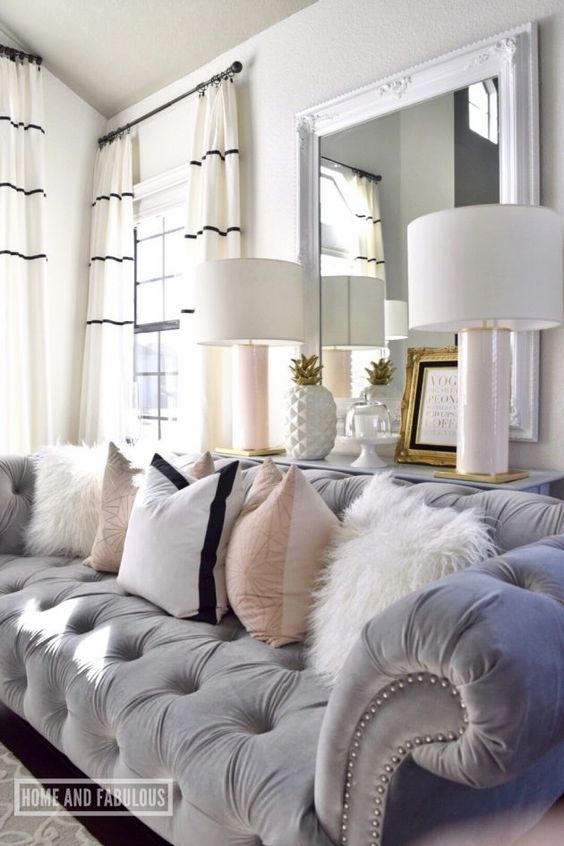 Keep it Minimalistic and Simple
The fewer piece of furniture you have in your living room,the easier it becomes to incorporate a timeless, unique design into the equation. Even in a modern space, pulling of a minimalist look while retaining functionality is surprisingly simple.
If you'd like to add a Lawson or Chesterfield sofa, for example, it helps to create a space with as few potential clashes as possible. Keep your furniture light and minimalistic and you'll find that it becomes significantly easier to get creative with major statement pieces.
Focusing on minimalism also has another advantage — you'll spend less. By getting rid of items you don't need, you'll minimise your total spending while allowing yourself to allocate a greater share of your budget to the items that really matter.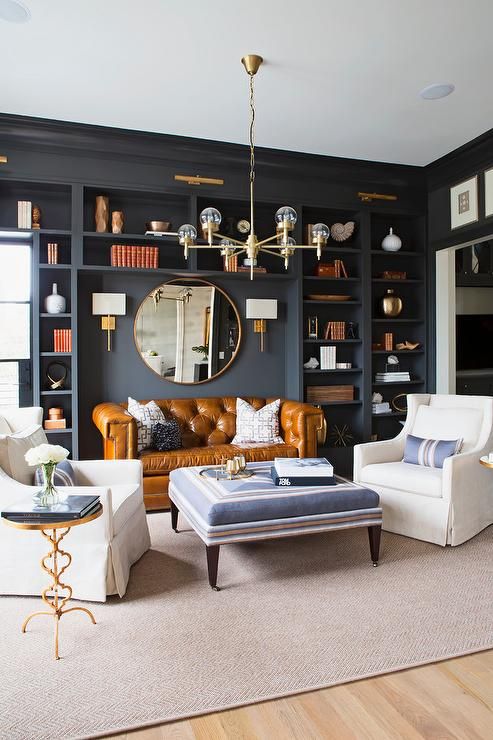 Focus on Sofa Size, Not Just Style
Finally, the size of your sofa plays a major role in determining how well it fits into your modern living space.
While a small, classic loveseat is unlikely to look out of place in a normal-sized living room, a gigantic Venetian sofa is quite a different story. In general, the smaller your sofa is, the more freedom you have to choose a unique and charismatic design.
Depending on the size and shape of your living room, the best option could be a small sofa, a large sectional or another type of furniture altogether. The YLiving blog goes into greater detail on this, with a complete guide to choosing the right sofa size for any living space.