Beautiful Wedding Decorating Ideas for Summer!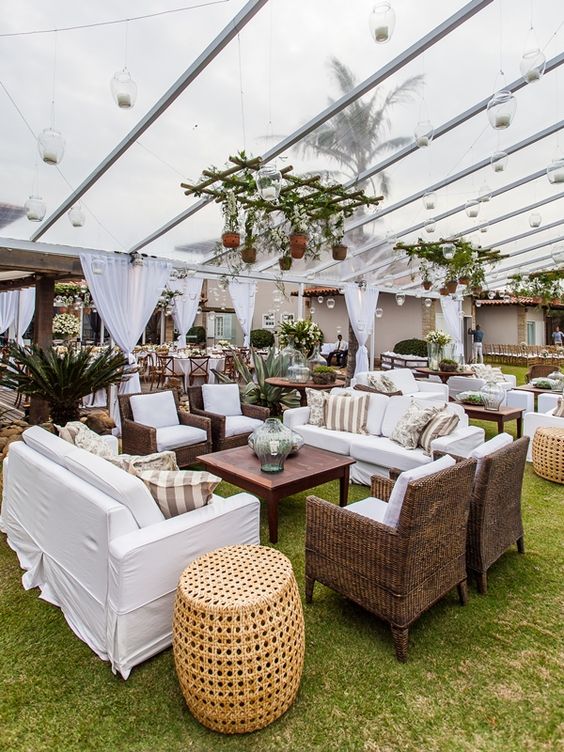 Are you planning a beautiful wedding this summer? Here are some gorgeous ideas and inspiration that will help you make this day as magical as possible!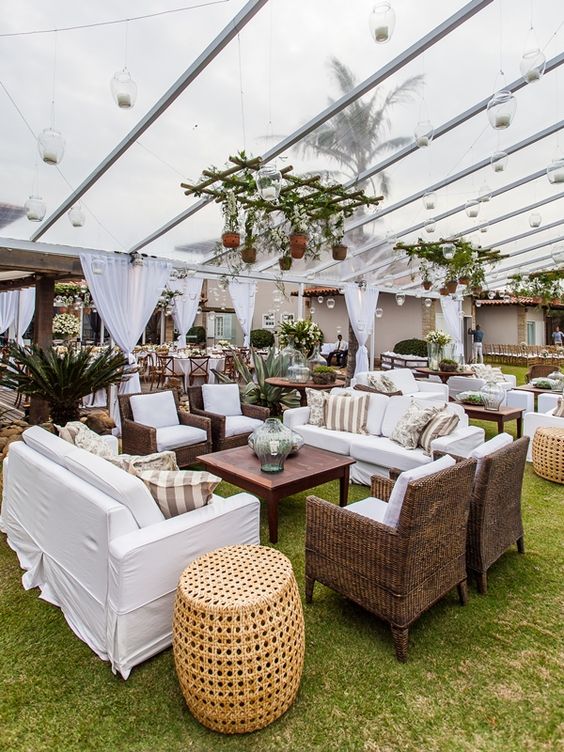 Every year new wedding trends come and go, but there are some wedding themes that look amazing and beautiful no matter what the trend of the year. Here are some gorgeous ideas and inspiration that can help you plan your own summer wedding and make it a beautiful experience you and your guests will remember for years!
Outdoor Wedding Tent
If you are strapped for cash to rent out an indoor wedding venue or just like the appeal of having an outdoor wedding, renting a tent is your best bet. Setting up a tent in your backyard is a smart way to save money, but it also looks pretty nice too. Hang string lights and add some vintage furniture to make your venue look put together and cozy.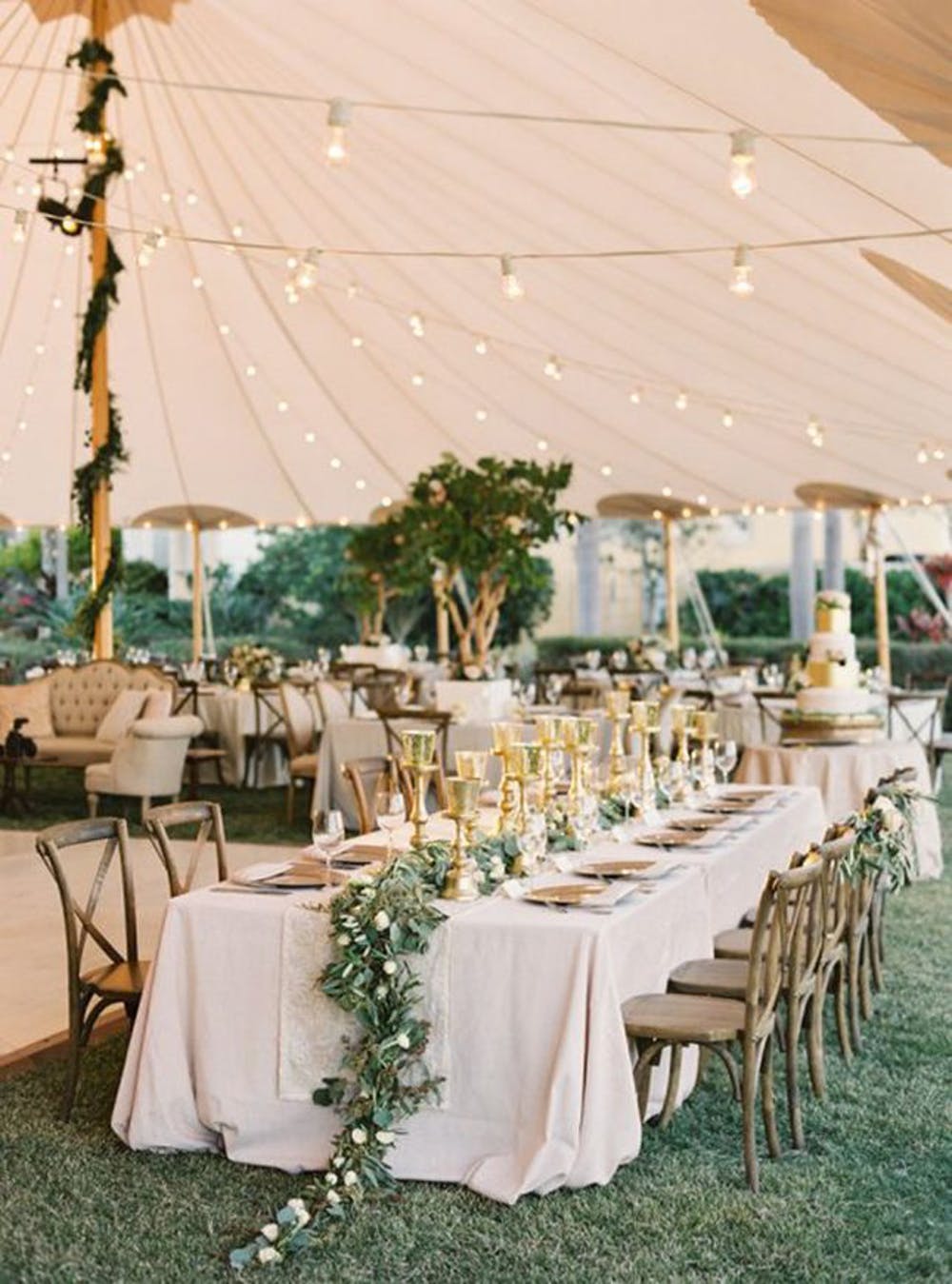 Reserve Seats for Your Guests
Make your wedding guests feel extra special with these easy-to-make chair labels! It will not only help seat all your guests in the right spot but will add a customized, special touch to your seating that looks amazing and very creative. It's also a great way to make your guests feel like you went the extra mile to make this day special for not only you, but them as well.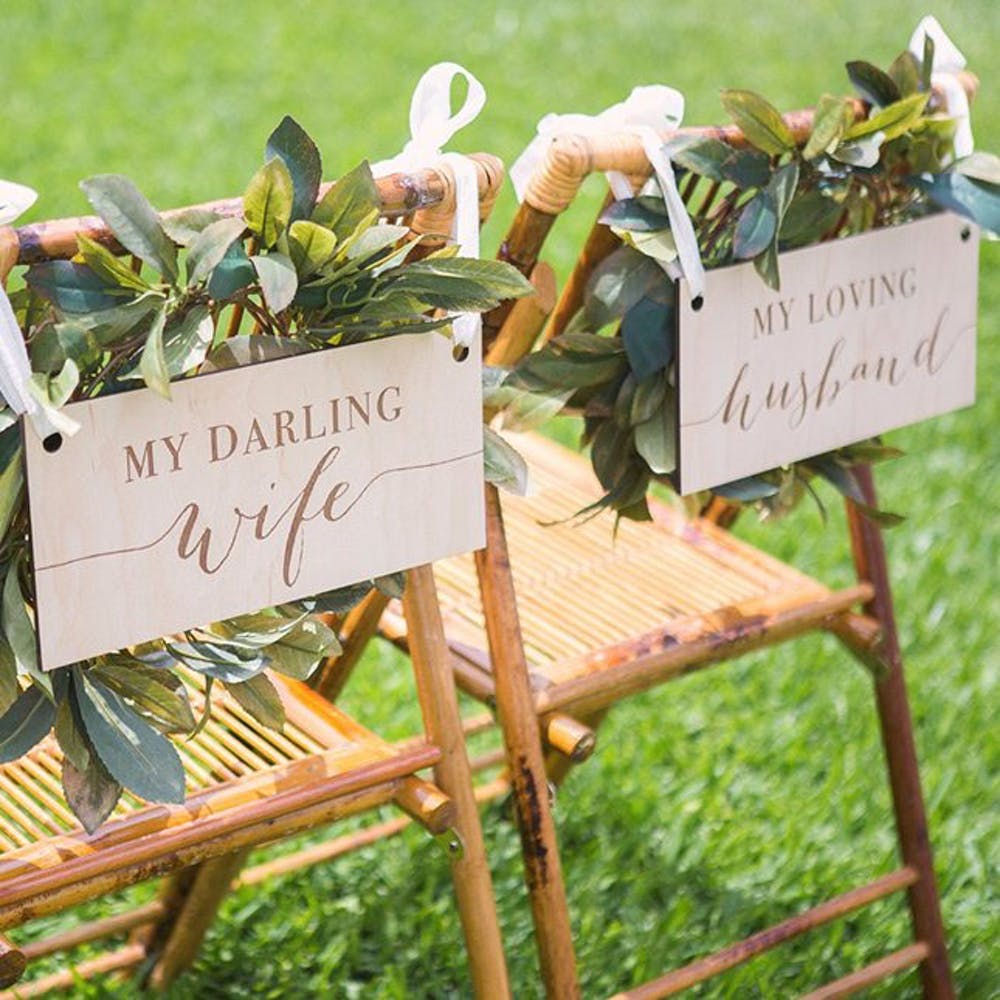 Unique Outdoor Wedding
There are some many beautiful wedding locations to have your big day, but some of my most favorite and unique spots are places like greenhouses botanical gardens. Take a look at the beautiful location below, doesn't it look charming and magical? If you want to really make your wedding day stand out, try to choose a location that will be different and memorable.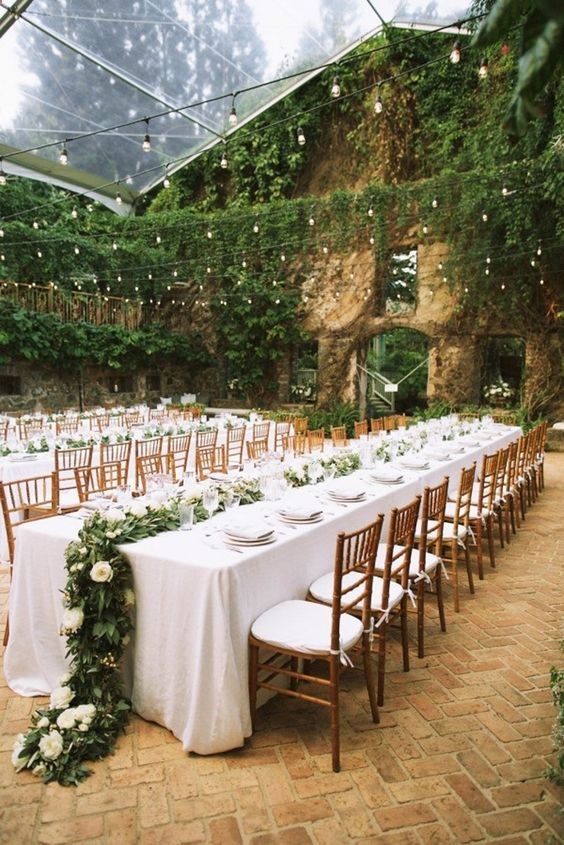 Stick to Your Wedding's Theme with Special Touches
If you want to stick to the general theme of your wedding, add special touches that will make your wedding look extra though-out. Things like serving your buffet on wine barrels is a great way to make a wine-yard or outdoor barn style theme wedding look extra creative.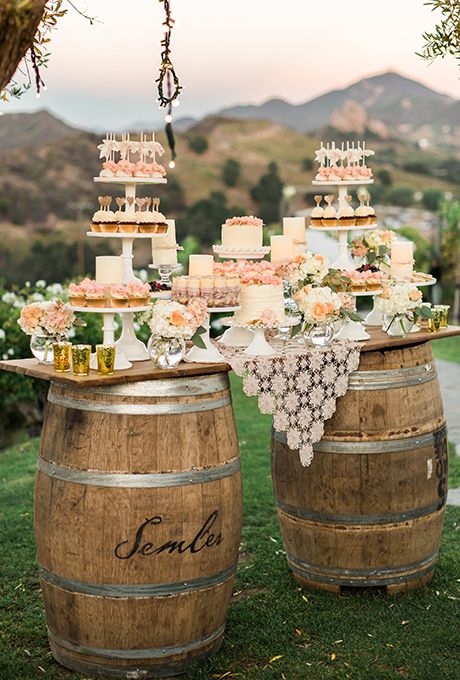 Make Sure Your Flower Girls Match Your Wedding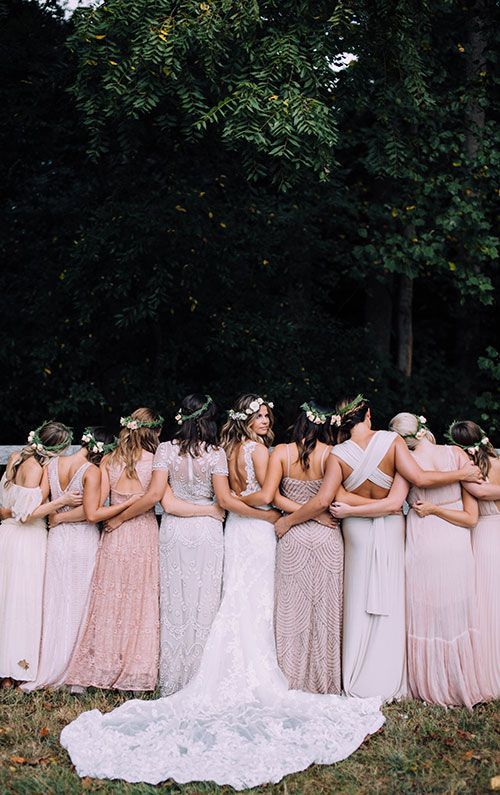 If you picked out a great wedding theme and have all your finishing touches in place, ensure your flower girl dresses match your wedding! Pay attention to their jewelry, flower bouquets and accessories. It is easy to go overboard while choosing accessories for your flower girls. Try and opt accessories that are appropriate for a multitude of occasions such as this flowers, bows, clips, and ribbons at JJ's House. The accessories should complement the color, style, and fabric of the toddler flower girl dresses!