6 Pool Deck Upgrades to Improve Outdoor Living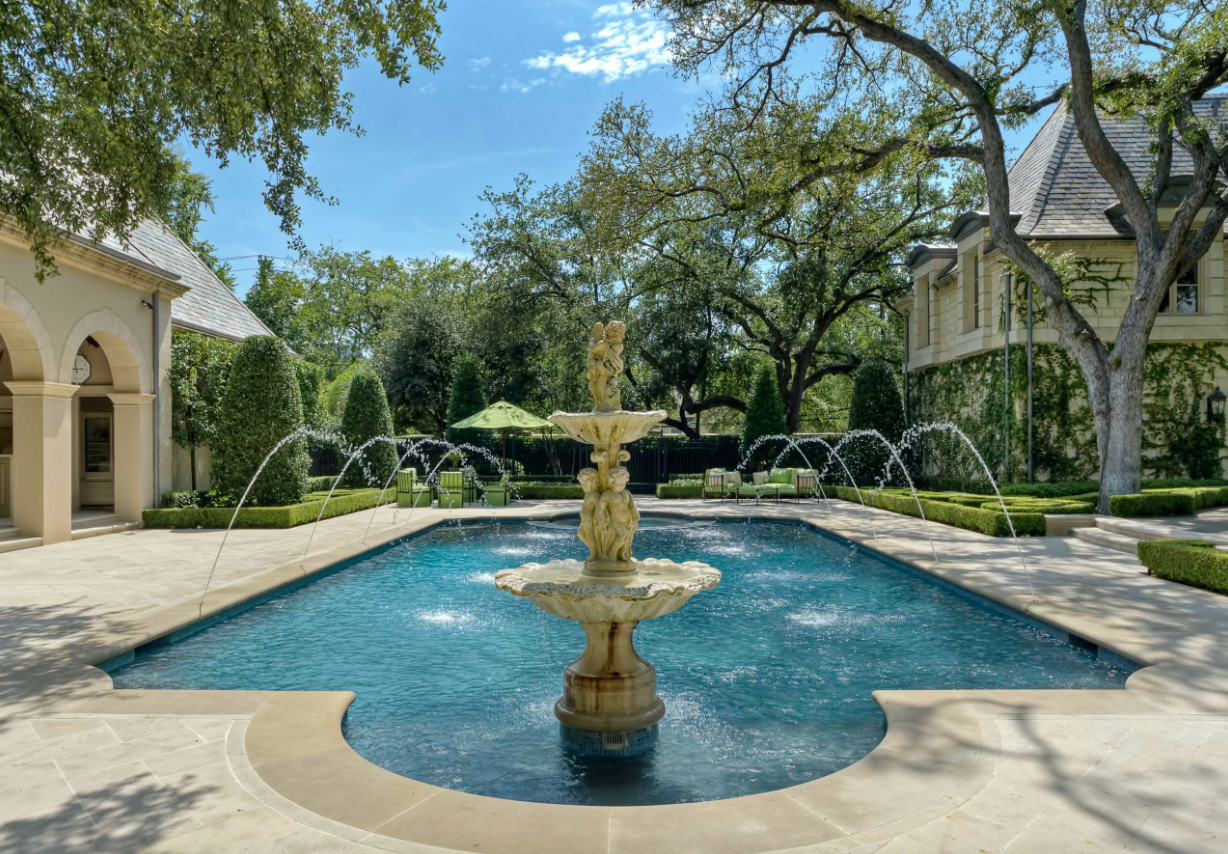 Update your home's exterior with these easy outdoor living ideas!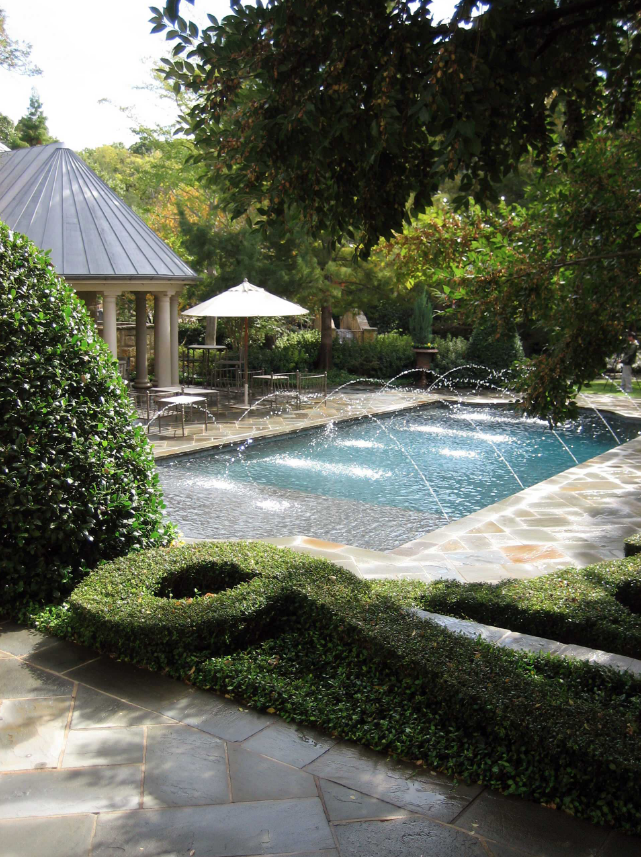 Photo: Harold Leidner Landscape Architects
The best thing about owning a pool is that there's no need to leave the comfort of your home to go for a refreshing swim. But why stop there? A homeowner should make the most out of his/her pool are by adding these 7 upgrades that are sure to improve outdoor living. 
Cool Decking
If you want to start with the basics, cool decking is the most essential upgrade for your pool. There's no need for you to worry about scalded feet or slip and fall accidents if you have it applied. A cool to the feet pool deck lets you enjoy the rest of your hazard-free day on bare feet and makes a gorgeous flooring idea for your home.
Additional Water Features
Installing water features make your pool one heck of a sight to behold. It doesn't just add to the overall aesthetic appeal of the pool area. Your kids will also enjoy the added benefit of amusement. Who wouldn't be tempted to jump in and make a splash upon seeing a fountain or waterfall?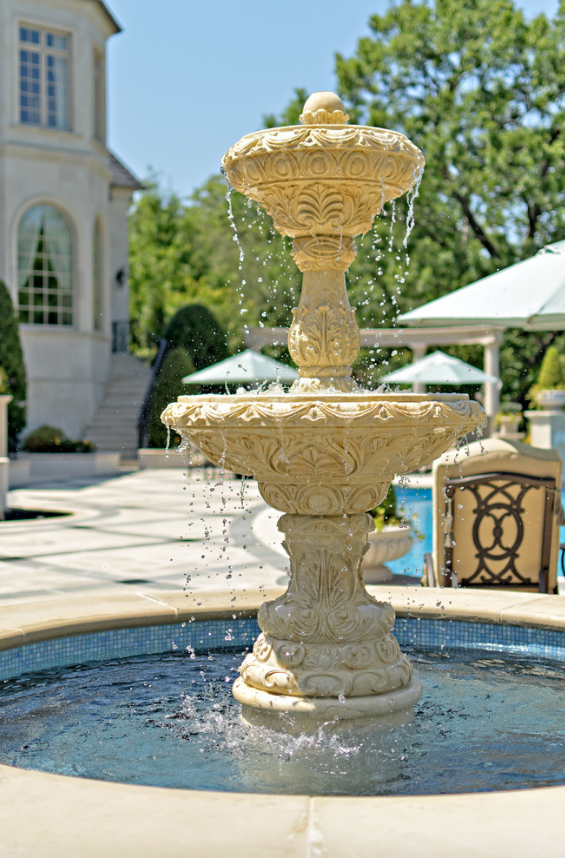 Photo: Harold Leidner Landscape Architects
In-Pool Bar
The fun and amusement aren't just for the kids. Extend happy hour to your pool area by converting a portion of the deck into an in-pool bar. Stock up on spirits and non-alcoholic drinks for everyone to enjoy. Now you won't even have to leave home to go out for a drink. Furthermore, if you enjoy having your drinks while chatting with your friends in the pool, you can add floating coolers for the pool and inflatable drink holders to your floaties collection. These inflatables will provide cold drinks, and there won't be a necessity to leave the pool for beverages. Despite these, you can get a floating beer pong that will keep you and your friends entertained and guarantee an unforgettable time.
Ambient Lights
Because pools aren't just for daytime frolicking, liven up your pool area for nighttime enjoyment with ambient lights around the deck or inside the pool basin. You can set the mood with literal splashes of color while you spend the night with a nice swim. Think about how inviting it is to dive into purple waters like it were grape soda. Installing ambient lighting is also an easy update to increase your home's value.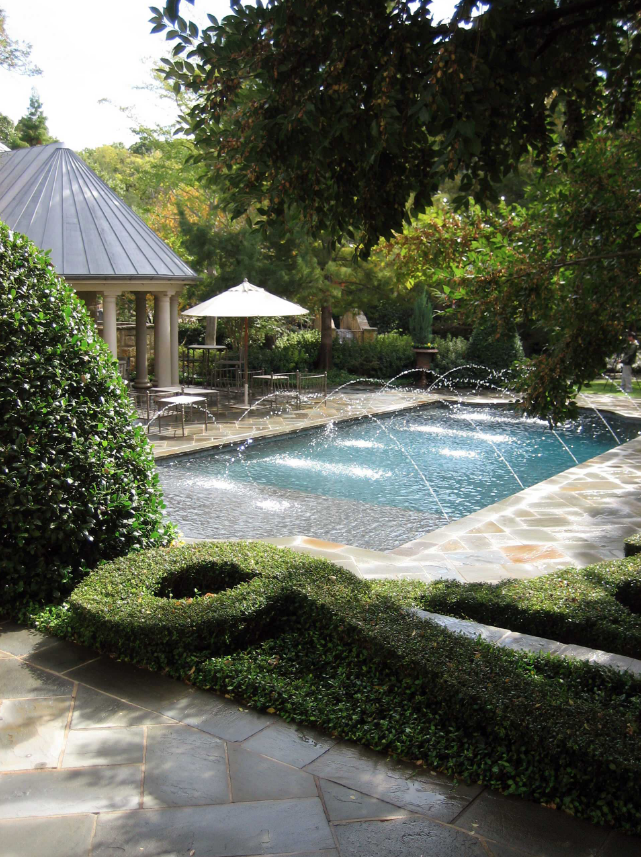 Photo: Harold Leidner Landscape Architects
Furniture
Pool deck furniture is another basic must-have upgrade. How else will you enjoy your pool when you're not in the water? Lounge around and enjoy the warmth of the sun on your skin while you lay back on a chic wicker chair or mesh hammock. Add an ice bin table on the side to keep your drinks cool and refreshing.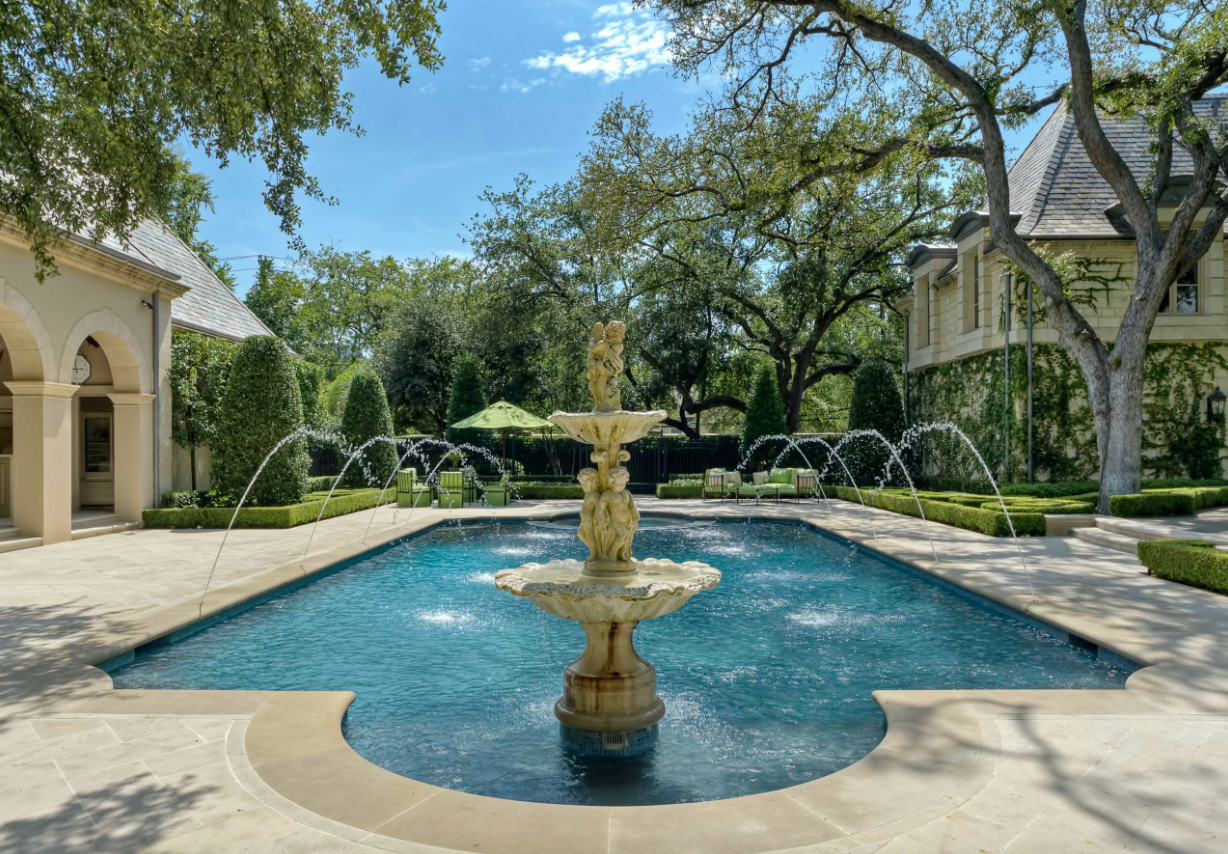 Photo: Harold Leidner Landscape Architects
Plants
The outdoor living experience wouldn't be complete without a touch of nature. Get some heat-loving potted plants to decorate your pool deck. Make sure you choose low-maintenance plants that don't need constant cleaning after. This is to avoid constantly having plant debris in the water.