Updating your home interior is exciting to do especially when you want to see something new in your home!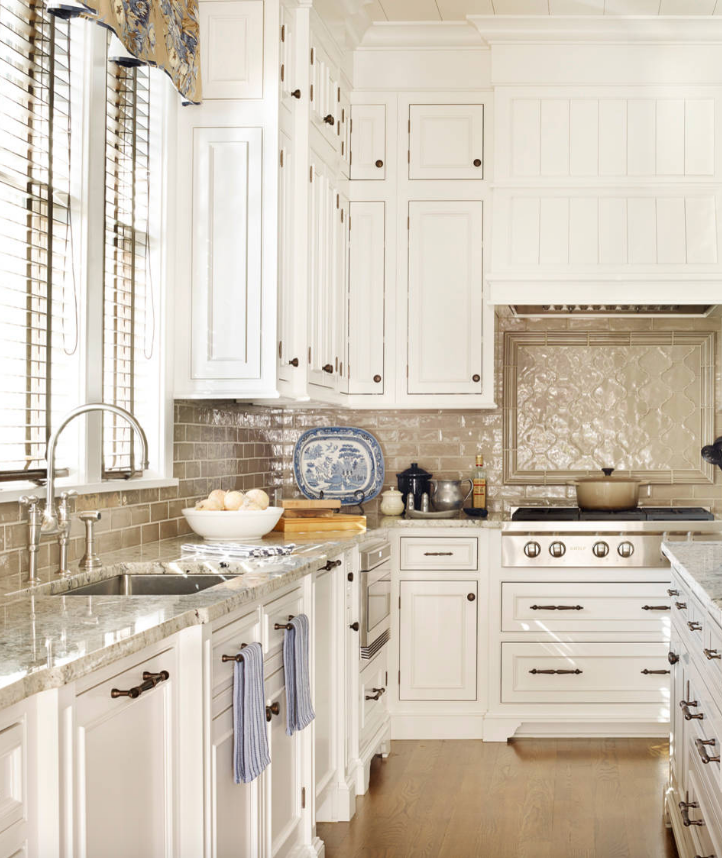 Photo: John Bynum Custom Homes, Inc.
Sprucing up your home also makes you more comfortable. After all, one's home is their sanctuary and place of comfort so it is only fitting that we make sure that we like what we see inside it. Most of the time, this involves updating the home accessories and appliances or updating your cabinets perhaps with custom cabinetry. It is a good way to update your home's look and functionality.
Here are five benefits to updating your cabinets with custom cabinetry:
No Space is Going to be Wasted
We know exactly what it is important to utilize every space available inside our homes. As much as possible, we want the available space in our home to have all the functionalities that it needs. Updating your cabinets with a custom cabinetry can make this happen. Any additional space left will be left unused and you get to utilize every inch of space available. This is definitely an ideal solution if you are looking for ways to make use of every space that you have in your home.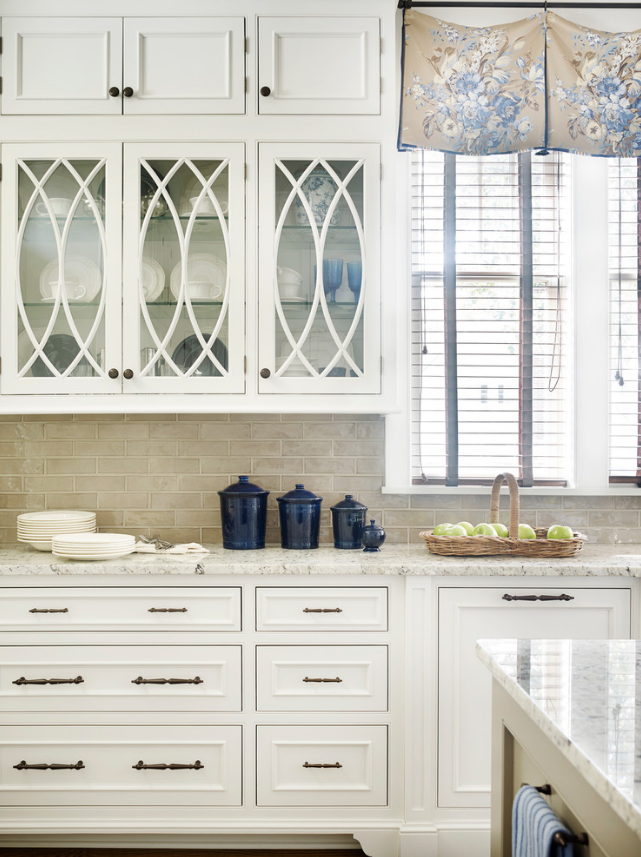 Photo: John Bynum Custom Homes, Inc.
There is a Personal Touch to your Cabinetry
What makes custom cabinetry the best is that the craftsmanship is definitely superb. They look like exceptional art compared to those all-wood and made-to-order pieces. Craftsmen add a personal touch and put their expertise and skill in the cabinetry. So if you want a big upgrade to your home's interior, updating your cabinets with custom cabinetry is definitely the way. Just look for this custom cabinet company that will suit your needs.
It can be Modified According to Your Preferences and Lifestyle
The best thing about custom cabinetry is its flexibility to be modified. You can endlessly look for ways to modify it according to your preferences and lifestyle. Do you want custom colors? Great! You can some intricate details along with it? Sure! It is definitely up to you and gives you a hand at creating a home you have always wanted.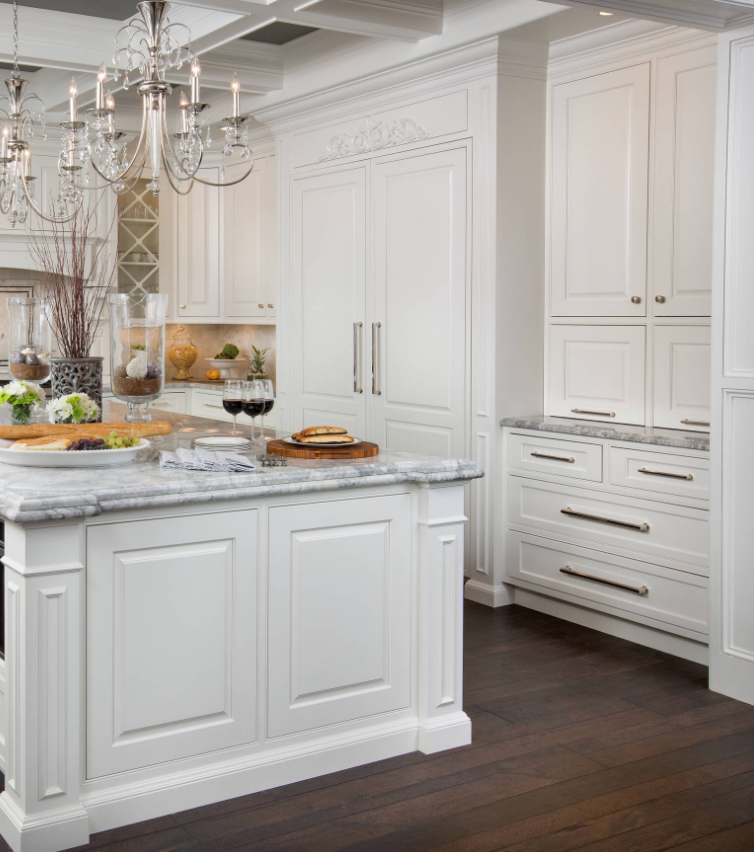 Photo: Kitchen Kraft
You Will Now have a Place for Everything
Storage is an important part of any homes and it can improve  your home's interior. After all, we want it to look tidy all the time. Custom cabinetry will allow you to have a place for everything that you need to be organized. It will make you organized as you now have more storage capacities. Custom cabinetry will allow you to build a storage area that can specifically fit all the appliances that you want to be stored.
You can Choose the Type of Material You Exactly Want
The thing about standard cabinetry is that you have a lack of control as to how it would look and feel. Sometimes, it doesn't have the functionality that you want. With custom cabinetry you can design a luxury kitchen and you have endless options of your material, style, type of wood, hardware, and more. It will definitely look something that is suited for your taste. The more options you have, the better it would be.