Do you have problems with your home's HVAC system? Here are some things you can do to maintain it to avoid repair costs!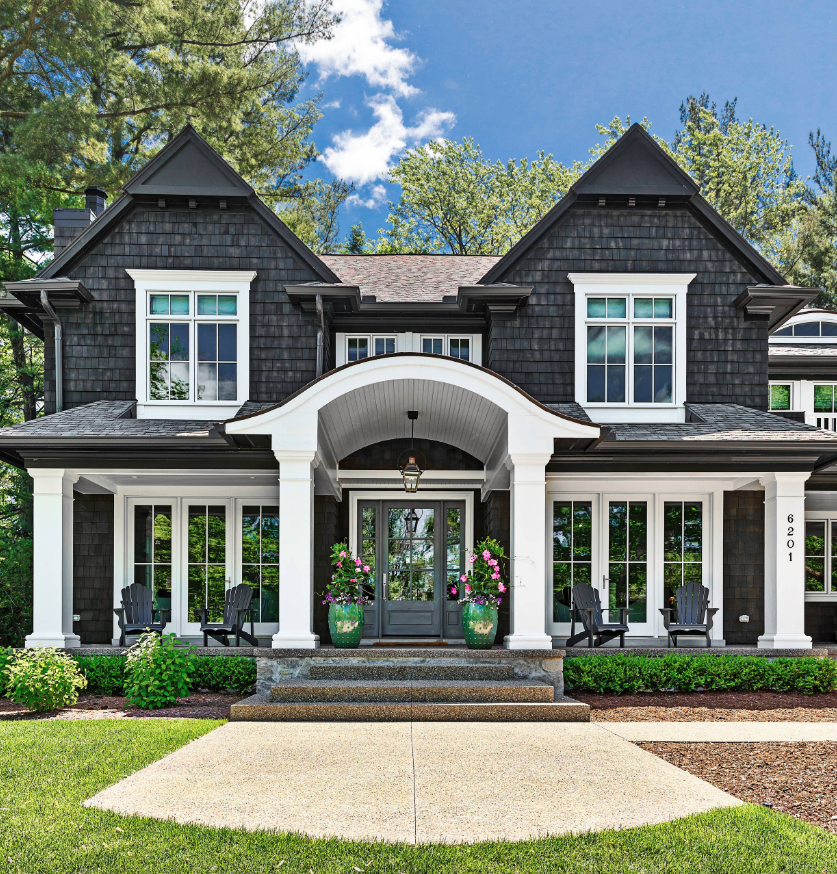 Photo: Petrucci Johnson Homes
Each year, from season to season, you count on your HVAC system to keep your home at a consistent, comfortable temperature that your family can enjoy no matter how warm or cold the weather may get. However, when your need Loveland HVAC repair in extreme temperatures, it can be a hazard to your family. To keep that from happening, check out the five tips below to stop an emergency before it hits so you can keep yourself and your loved ones safe.
Have Your System Maintained Regularly.
The top way to stop an HVAC emergency before it happens is to have your HVAC maintained regularly by technicians. This kind of maintenance is carried out by professionals who will look over your whole system and take care of what's needed. This includes cleaning the fan and other parts as well as changing filters and making sure everything is working properly.
By keeping your system tuned up, you can help avoid an emergency breakdown and keep your HVAC system running all year long. Because your HVAC unit will be used most during the summer and winter months, it's important to have it serviced a minimum of two times per year.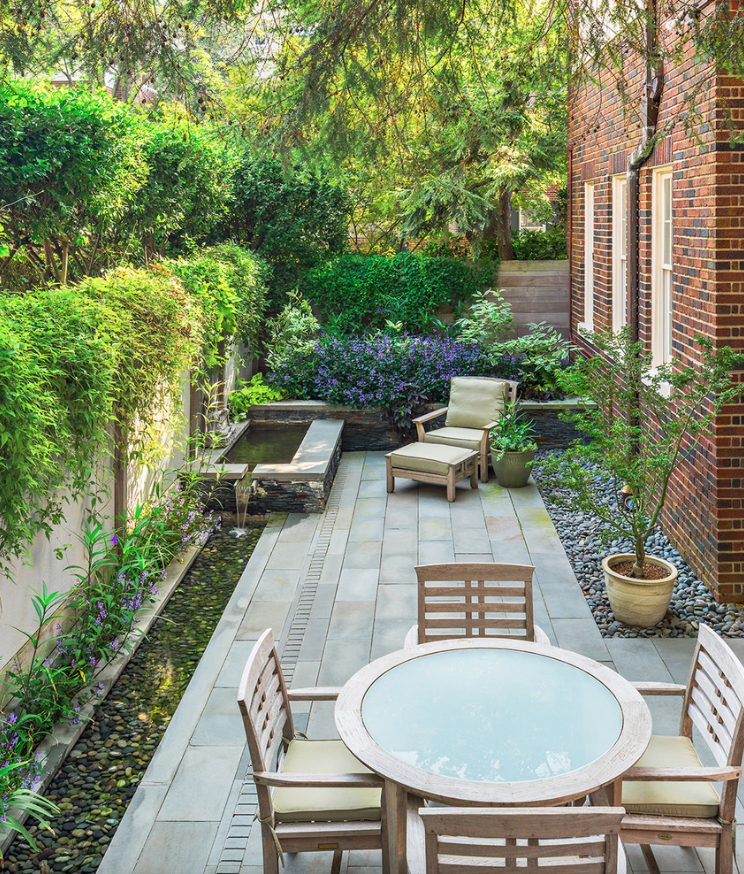 Photo: JHLA Jennifer Horn Landscape Architects
Keep the Thermostat Consistent.
Each time you change the temperature setting on your thermostat, the HVAC system has to work to reach that temperature. If you choose a temperature you're comfortable with and leave the setting there, you'll have less wear and tear on the unit.
When you're out of town, it helps to have a thermostat that you can program so that your system isn't running the whole time you're away. Another important factor is to try and avoid placing electronics near the thermostat, because the heat from electronics can cause the a/c to turn on at unnecessary times.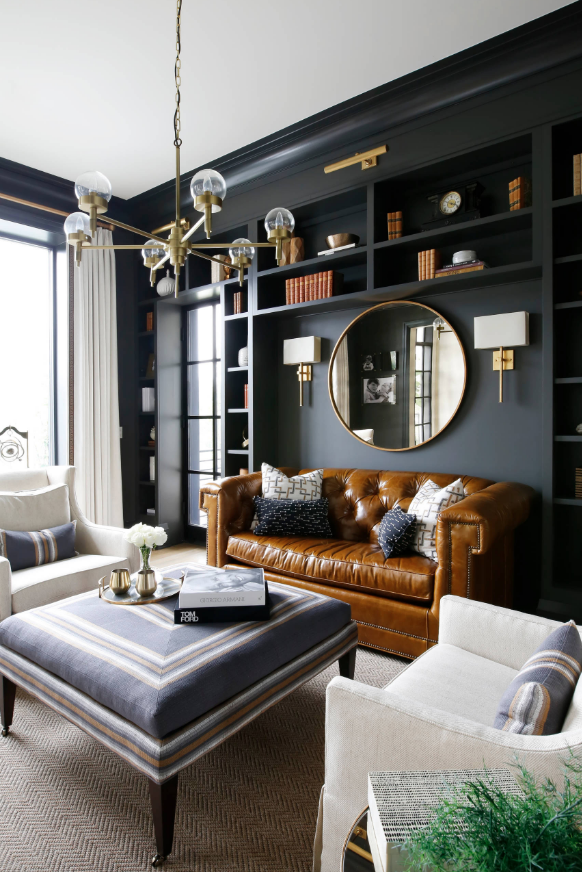 Photo: Connie Vernich Designs
Keep the Area Clean.
There are definitely some repair solutions that you can do yourself to avoid your HVAC from breaking down. Leaves, twigs, dust and other debris can pile up on your HVAC unit and block flow. The vents inside can also have a buildup of dust and small particles that keep the air from blowing freely. It's imperative to clean the area around both your outdoor motor and any vents in your home to keep the system running well.
Pay attention to noises.
It's normal to hear some noises from your a/c or furnace while it's running, so get to know those noises so that when a new sound happens, you'll be alerted more quickly to a potential problem. When you hear a strange sound, contact the HVAC company who services your unit so they can check it out for you.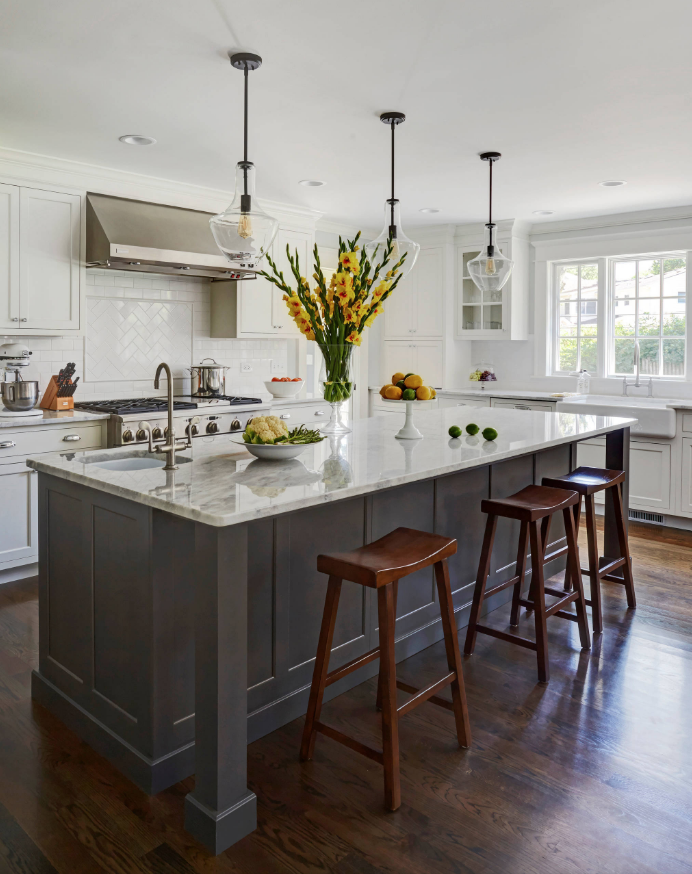 Photo: The Kitchen Studio of Glen Ellyn
Try the Circuit Breaker.
If you've turned your furnace on and no heat is coming out, the first thing you should check is the circuit breaker to make sure there's not a blown fuse. You can also ensure that the burner switch, located on the furnace itself, is on. The switch is used by HVAC techs to turn off the system without flipping the breaker switch.
By following a consistent maintenance and cleaning plan, your HVAC system will be less likely to break down. When there is a problem, start with the simple check of the breaker and burner switch. These steps can help cut back costs while keeping you comfortable all year long.