If you're looking to increase the value of your property without spending a fortune, this article is for you!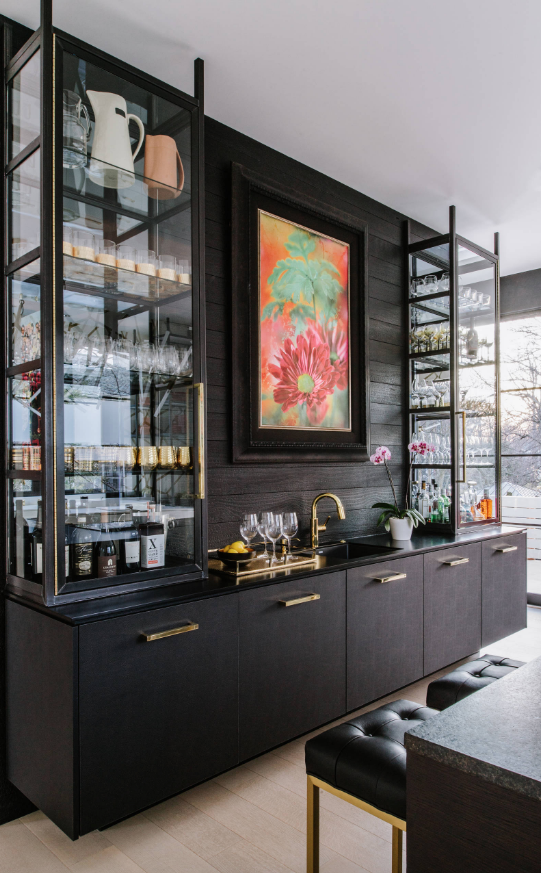 Photo: Sara Kahn Turner
Whether you're looking to put your property on the market or simply increase your home's value for your own peace of mind, there are actually a number of ideas you can put into place that don't have to take years — or cost tons of money. In this article, we're going to look at these simple tips that could help improve your property value and your home's curb appeal.
Decorate
This is probably the number one way to help lift your house value a bit. You don't need to do a complete renovation or spend tens of thousands on luxury interior design — simply a lick of paint and some new flooring could do the trick.
There's a reason why those dated interiors are in houses that are in the lower price bracket for their size and location — most people are put off by them. A newly decorated, inviting home will be more appealing to anyone who views the property, and that means it'll sell quicker and for a higher price.
Here's another simple tip: don't try and go overboard with the latest styles or tastes. Stay simple and classic or your decorating job might age quicker than you think. You also want to appeal to the broadest number of people rather than only those who want a specific style. Think like a blank canvas — but a nice one.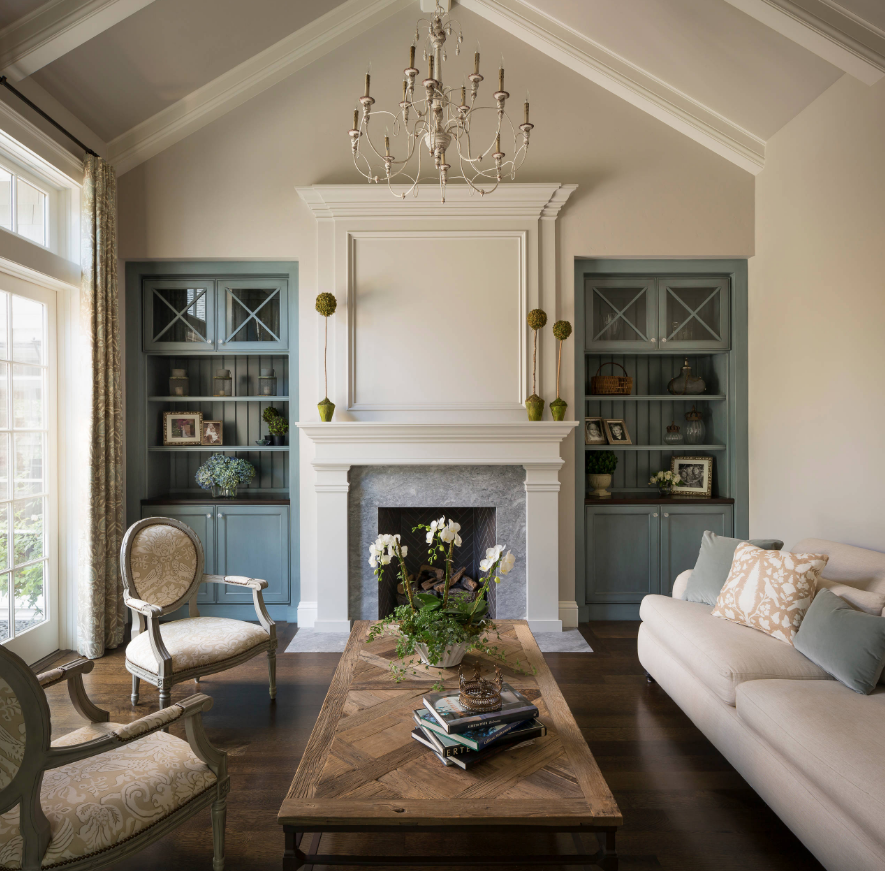 Photo: W Design Interiors
Get Some Outdoor Lighting
Another way to make your house look great — especially at night — is with outdoor lighting. With some carefully placed exterior lights, you can make your house look amazing at night. One important factor to remember with exterior lighting is that it'll only really improve demand and value if people are viewing the home at night. Make sure you've got a few evening viewings booked in to really take advantage of your new lighting system.
Improve Security
Many homebuyers are looking for modern security features, and having a good selection of them already installed will save the buyer having to fit them themselves. Make sure you've got a modern, efficient alarm system. You can also consider security cameras, security doors and other auxiliary systems to make your home super-safe.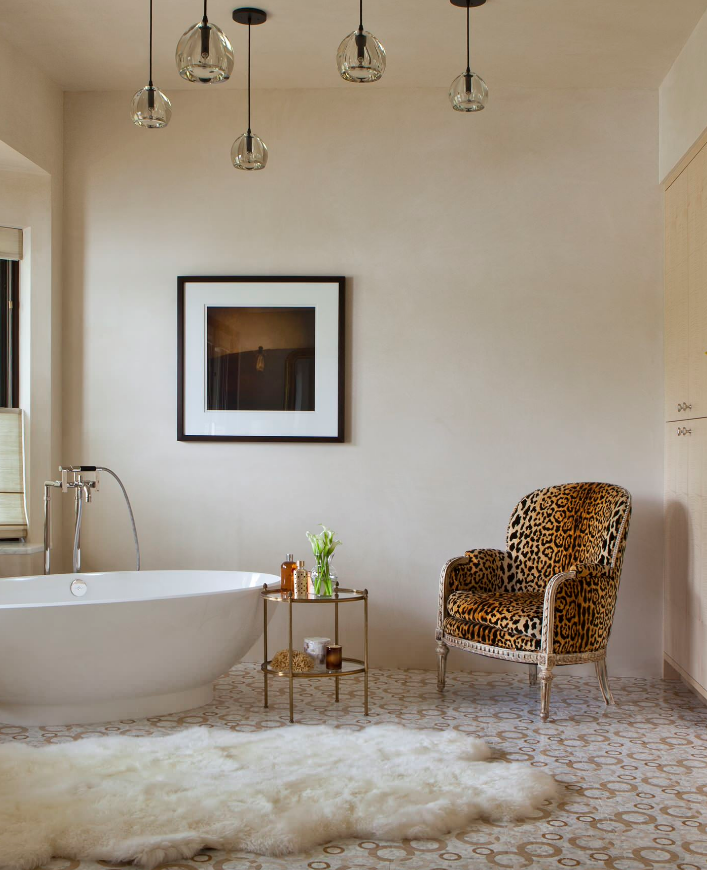 Photo: Furman + Keil Architects
Install Under-Floor Heating
While this one isn't the cheapest, it could be one of the most effective. Under-floor heating has become increasingly popular in recent years. If you add it to your property, it'll help increase the value of your home and make it more appealing to new buyers.
Turn Your Garage into Living Space
One great way to add extra living space or even another bedroom — without the expensive cost of an extension — is to convert your garage. Fewer people are using their garage for vehicles these days. Many garages are under-used altogether or just treated as storage space and neglected. You can turn that garage into another room of your home without spending too much — you'll just need to seal one end with bricks (and probably install a window) plus decorate the interior a little. As you're probably well aware, an extra bedroom or even living room could add a ton to your house.
Hopefully some of these tips work for you. There might be some more ways to increase your property value in your local area. Check out this site if you're looking for advice on a San Clemente home for sale.