How to Add Value to Your Home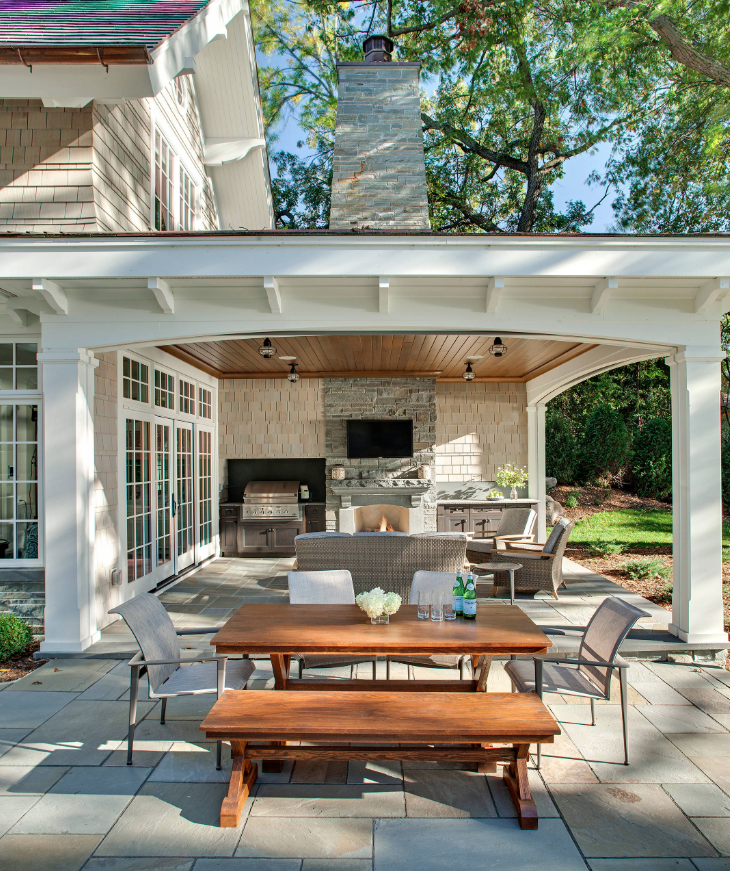 Add some value to your home with our easy tips!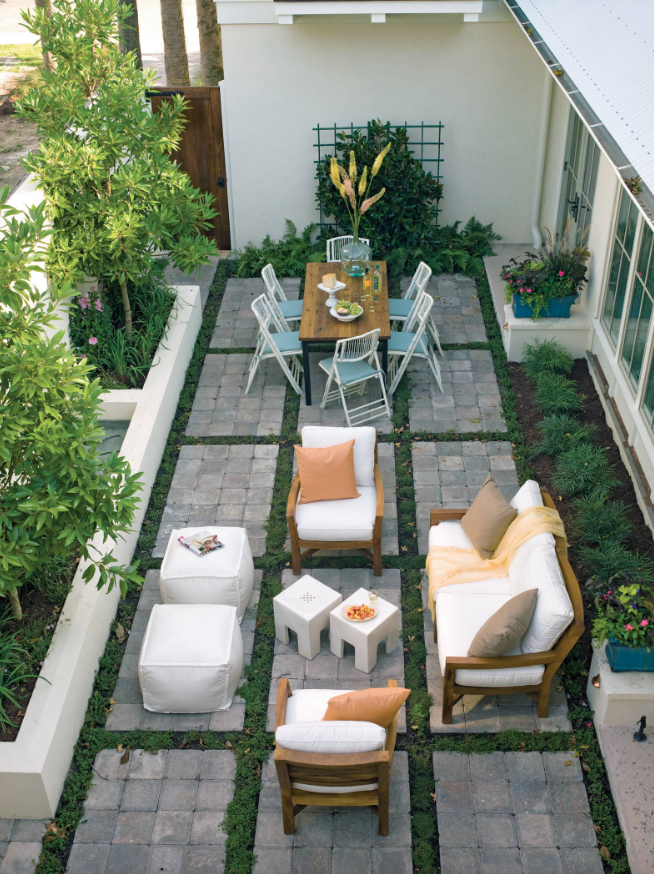 Photo: Historical Concepts
Adding value to your property isn't an exact science. Second guessing each potential buyer's take on taste is tricky, with the polarising battle between classic-look interior design styles and the trappings of modern trends likely to half your audience before they've seen the bathroom. Luckily, there are a few cosmetic upgrades that could help your home to stand out.
The Wow Factor
Dress for the job you want. That's the advice whenever interviewing for the next step up the corporate ladder. When selling your home, the buyer becomes the interviewer and your home becomes the interviewee. Make sure your home is dressed to win favourable remarks from the outset – first impressions are everything. Worn carpet? Buy a replacement. A split in the bannister? Buy a replacement. One of the five bulbs not working in the hallway? Buy a replacement. You may also be worried about the appearance of any aging furniture. Forgo the cost of new couches, chairs, and tables, with an easy rental that could significantly lift the aesthetic of your home. Check out Emblem Furniture for inspiration.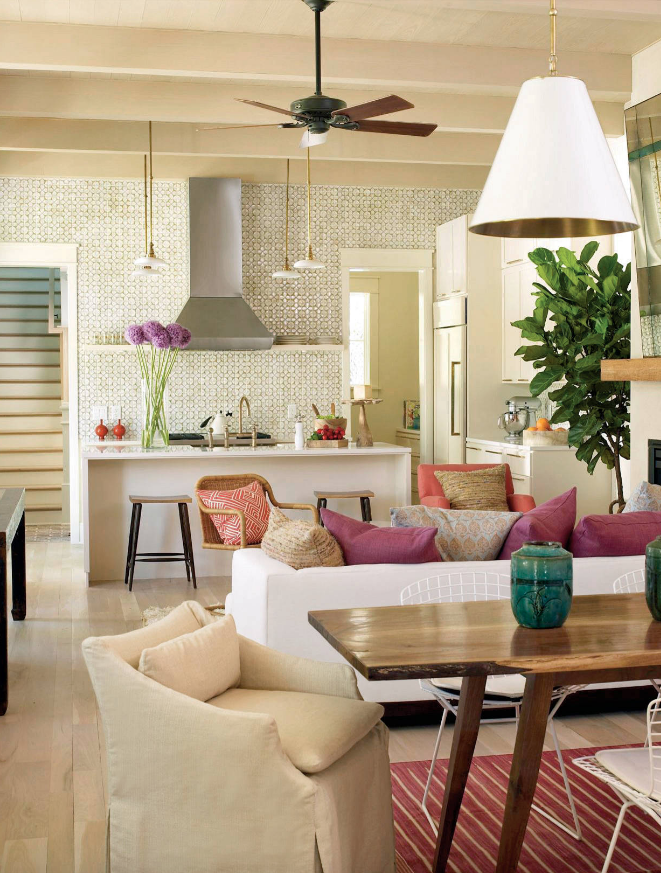 Photo: Historical Concepts
Minimalist Décor
When you became the owner of the property, your natural desire to make a house a home no doubt brought sweeping changes to the original setup. Now that it is time to sell, it's important to reverse the process so as to make a home a house again – you're not trying to sell your choice of wallpaper, you're trying to sell the space. Pick neutral colours that emphasise the available natural light.
An easy way to increase your home's curb appeal, we recommend arranging the furniture to create one flowing pathway through the house, with two clear routes through the living room. Remove any armoires or storage cabinets that halve the width of any walkways. Taking these steps helps to avoid congestion and lessens the chances of creating the impression of being closed-in.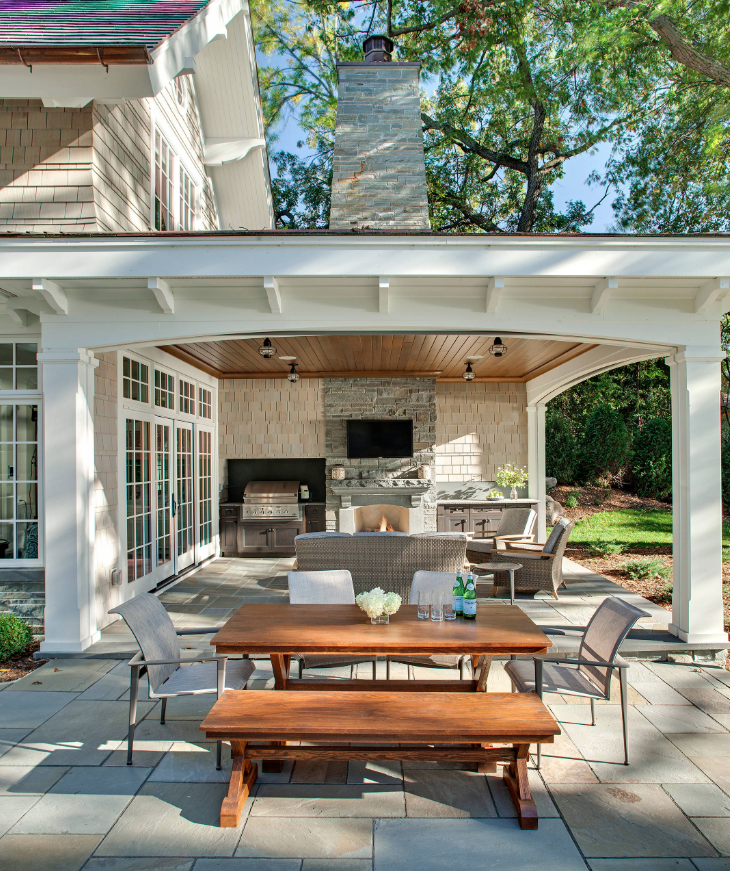 Photo: John Kraemer & Sons
Conversions
Unless you have the time not only to consult with an architect over the design of an extension, but then wait to gain planning permission from the appropriate authorities and again wait for several months for work on the additional square footage to be completed, you're going to have to work with what you've got. With house prices in London falling at the fastest rate in nearly a decade, it's important to squeeze value from every unloved corner of your property.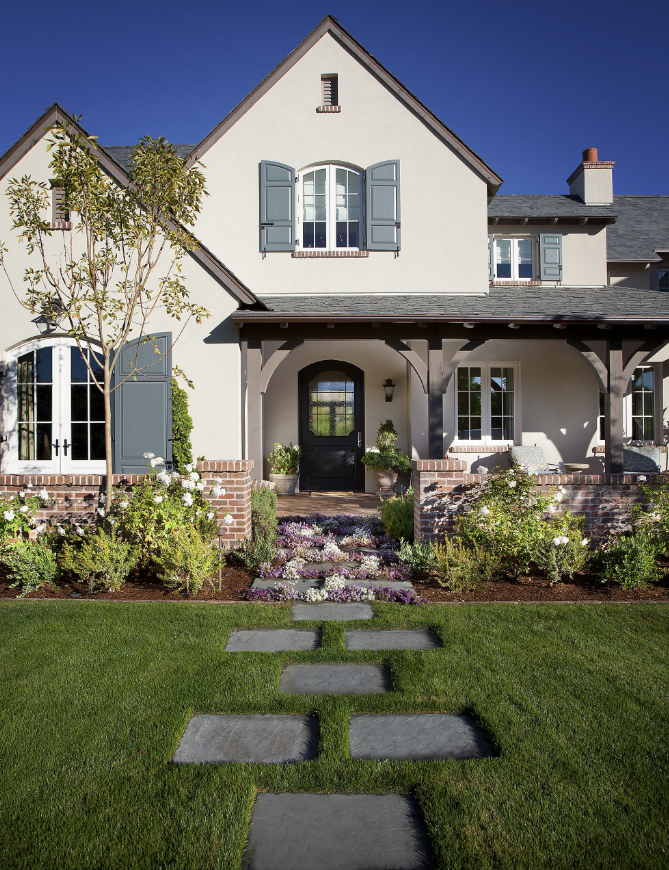 Photo: Matthew Thomas Architecture, LLC
Popular Examples include adding access (stairs) to an attic space to create a bedroom loft conversion. Alternatively, if there is a garage attached to your home that you hope will add value as an additional parking space, you may be missing a trick. It's estimated that over 90% of homeowners do not use their garage for anything more than storage. Consider a conversion that allows for two rooms – one front facing room that could be used as a second living room, and one rear facing utility room.
Getting rid of this unused garage space brings up the question of parking. One of the best real estate tricks is to pave over your garden to add value to your home. Not only is there additional space for cars, but there is less demand on new owners to keep a garden – something which few people have time for.