Less Is More: Basics of Minimalist Home Design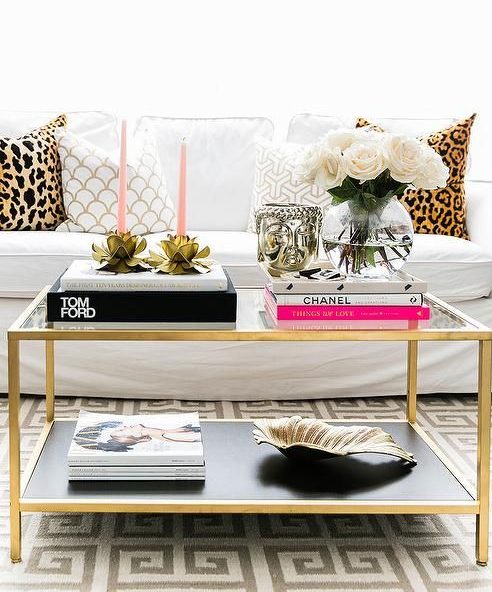 Minimalist home décor is something that will never go out of fashion. This is proven by the fact that many trends have come and go but the minimalistic design never seems to disappear from the homes or interior designers' recommendations.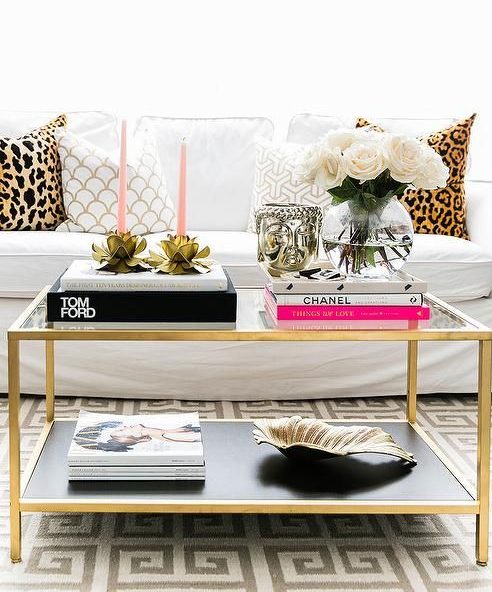 Photo: Bond Cakson
Contrary to the popular belief, minimalism doesn't mean small things or fewer of them, but rather order and controlled environment which will allow for the lightness of the space and fluidity of shapes. There are different techniques and designs ideas which have evolved and expanded over time, so the possibilities can be endless.
Yet, we are going to suggest only a few most prominent and sought out for which will help you stay true to the philosophy "less is more" when it comes to minimalist home design.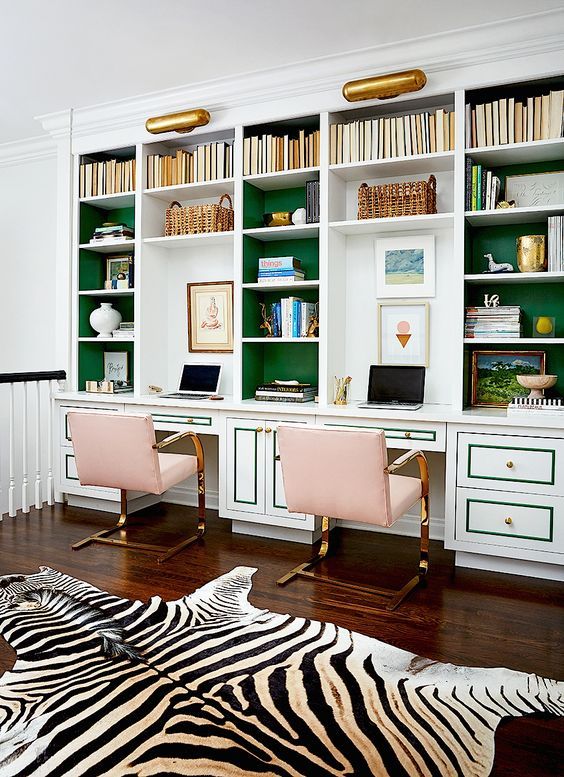 Photo: Home Inspiration Ideas
Don't Suppress your Artworks
Minimalist home designs are perfect to display your pieces of art and let you enjoy them in the right way. If you are the art aficionado you will find this décor the most tempting and inspiring, but also you must be careful not to turn your home into a museum or gallery. As a collector, you probably have a designated room where you placed the myriad of items you collected over the years, but when it comes to home design it will require one daring item and your home will become a classy and elegant abode. Place it in the observable place, like big entryway or living room and everything else keep in the minimalistic tones and shapes to let the artwork shine to its potential.
Highlight Certain Elements
You can add a little panache to your minimalist décor, like a daring wall colour or patterned rug. Even the colourful flower decoration on the coffee table can give vivaciousness to the room. It will attract the attention and warm up the room. Although many consider minimalism to be deprived of emotions and depth, it's actually the lack of chaos that it represents and peace of mind. Through some different lines opposed to the existing geometric design, or using some energetic colour or patterns on the walls or even furniture, you can create a focal point and centre your space.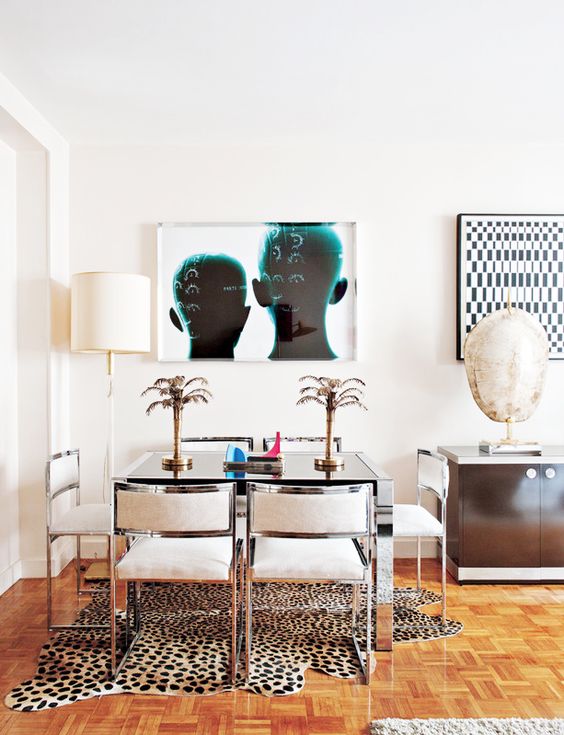 Photo: Domaine Home
Don't Limit the Light
Light is the key element of minimalist design so instead of limiting it, you must expand its reach. This can be simply done with bigger and longer windows, or by using mirrors to reflect the light to the rest of the space. The light will also help preserve the minimalistic philosophy in a small apartment where that is the hardest to achieve. Even when it comes to lamps and chandeliers, beside their simple design you should look for the ones with natural brightness and wide reach. Avoid heavy fabrics for the curtains, and opt for more lighter solutions which will not intrude on your space, let the light in and protect your privacy at the same time.
Natural Materials are Welcomed
Since this year's trend is all about natural materials, you won't be wrong to integrate some of it into your minimalist home design, but make sure you use it sparsely and orderly. You can add wooden floors, walls or shelves to your home and keep their natural colour, but don't mix several materials or different designs of those items, since that will create a discord. Brick walls and stone tiles are also welcomed, but use either their natural colour or the same one as you used on the most of your home.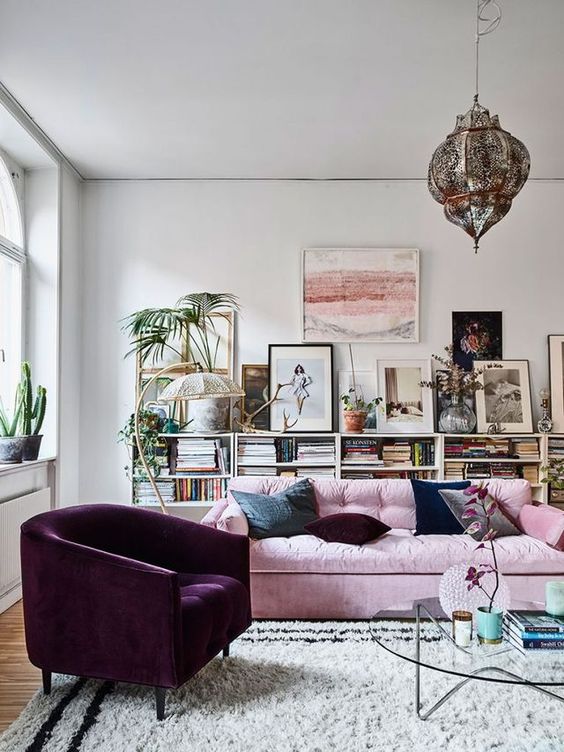 Photo: Bloglovin'
Open up Your Space
Space is the most important partner you'll have in minimalistic home design. Neutral or bright colour walls will open up space as will getting rid of corners and simplifying the floor plans. Clutter is an enemy of the minimalistic design, so the experts from SCS recommend that you either store your belongings and keep your home tidy, or remove them completely from your life. Your furniture pieces must have enough space to present themselves and not obstruct each other. Another way to let your space breathe is if you use simple furniture with modern and minimalistic design, as well as keeping the decoration layers to the bare minimum.
Lastly
Keep in mind the mentioned motto "less is more" but only as a guide and not as something that must radiate from your home. You can have a cosy and warm minimalist interior design and still achieve the simplicity of shapes and effortless of colour palettes. Just let your home be a nurturing environment for your mind and soul, rather than austere and colourless ambience.