Thinking of installing a swamp cooler in your living room? Here's how you can keep cool in the hotter months without compromising your décor!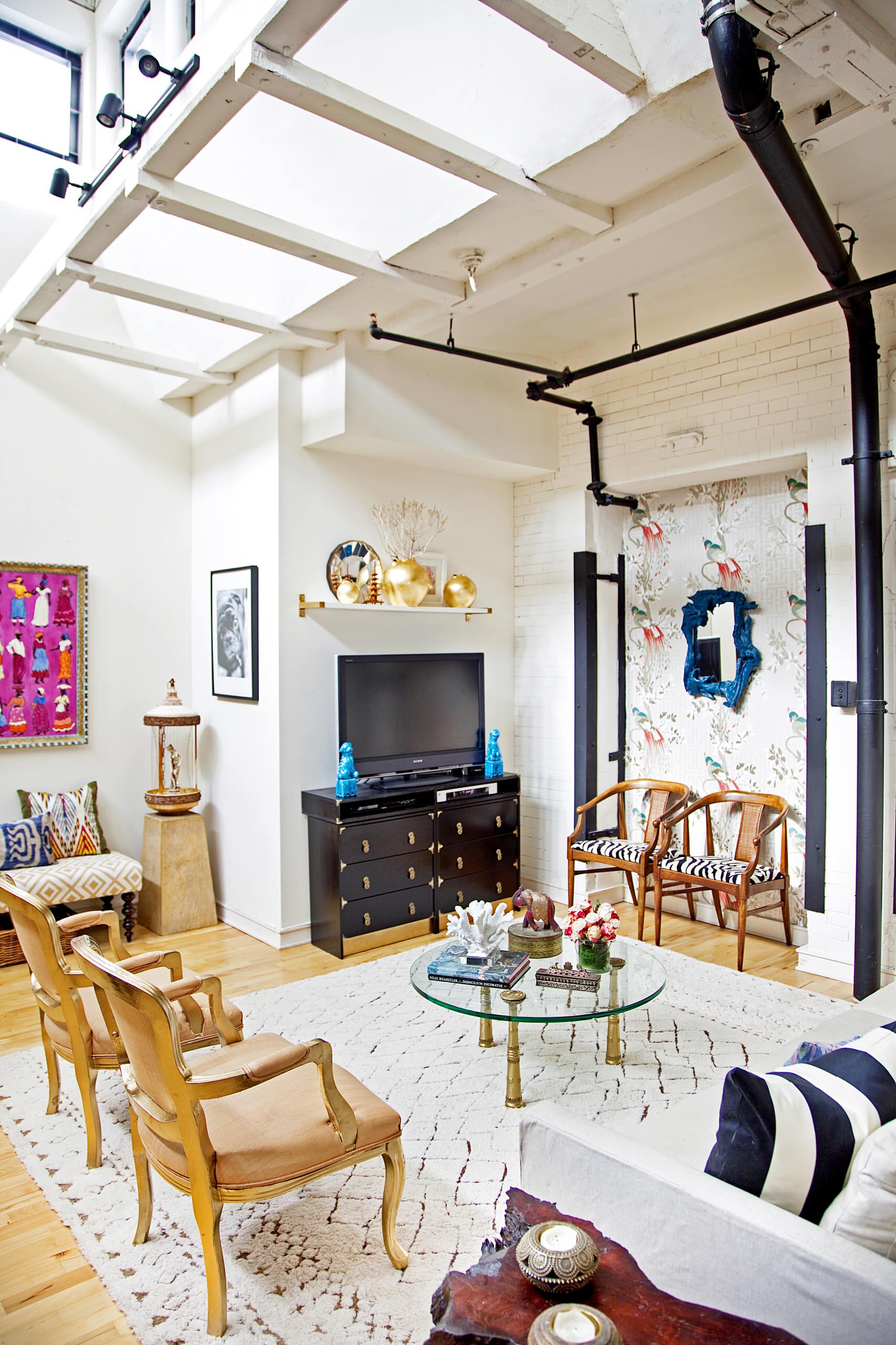 Photo: Design Manifest
Swamp coolers are one highly effective way to keep cool if the weather has simply got too hot to handle inside you home or apartment. Whilst summer can be great for relaxing in, sometimes it can just be far too warm to relax in the living room (or any other room for that matter). Having one of these coolers fitted is definitely a really good idea with the weather getting warmer and less comfortable year upon year. A cooler will cool things down in any living room and if you are not sure of where it can be located then seek professional advice. Consulting professionals prior to deciding to install this the of air conditioning or not makes a great deal of sense. Here are some tips with regard to swamp cooler installation.
Consider the Practical Things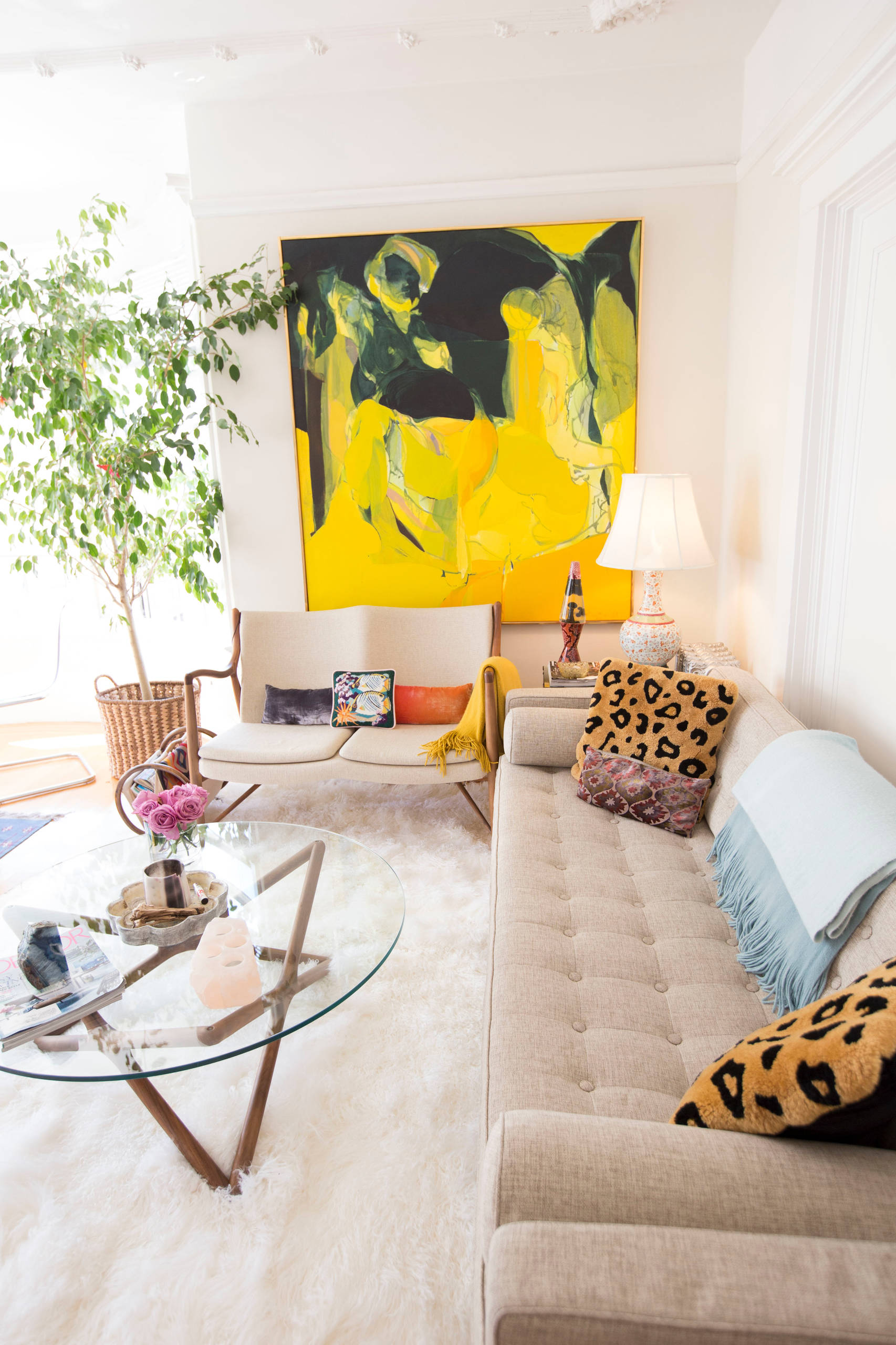 Photo: Daphne Nauleau Interior Design
Swamp coolers are similar to air conditioners, and when fitted correctly will soon make the air in your home cooler and it should stay that way. While having an air conditioning unit in your living room will make it cooler, such systems used to take up a great deal of space, and modern day coolers though smaller can still look out of place if not sited with due care and attention. Where a cooler is placed exactly will depend on each property it is been fitted into. When living rooms are larger then there is generally more scope as to where a swamp cooler can be placed and larger ones can be considered as well.
BDB Tip: There has to be enough space for the cooler to be fitted into and for it to function fully. Knowing how much spare room is available to place a cooler into goes along way in the process of incorporating it in any living room.
Consider How a Cooler Looks in a Living Room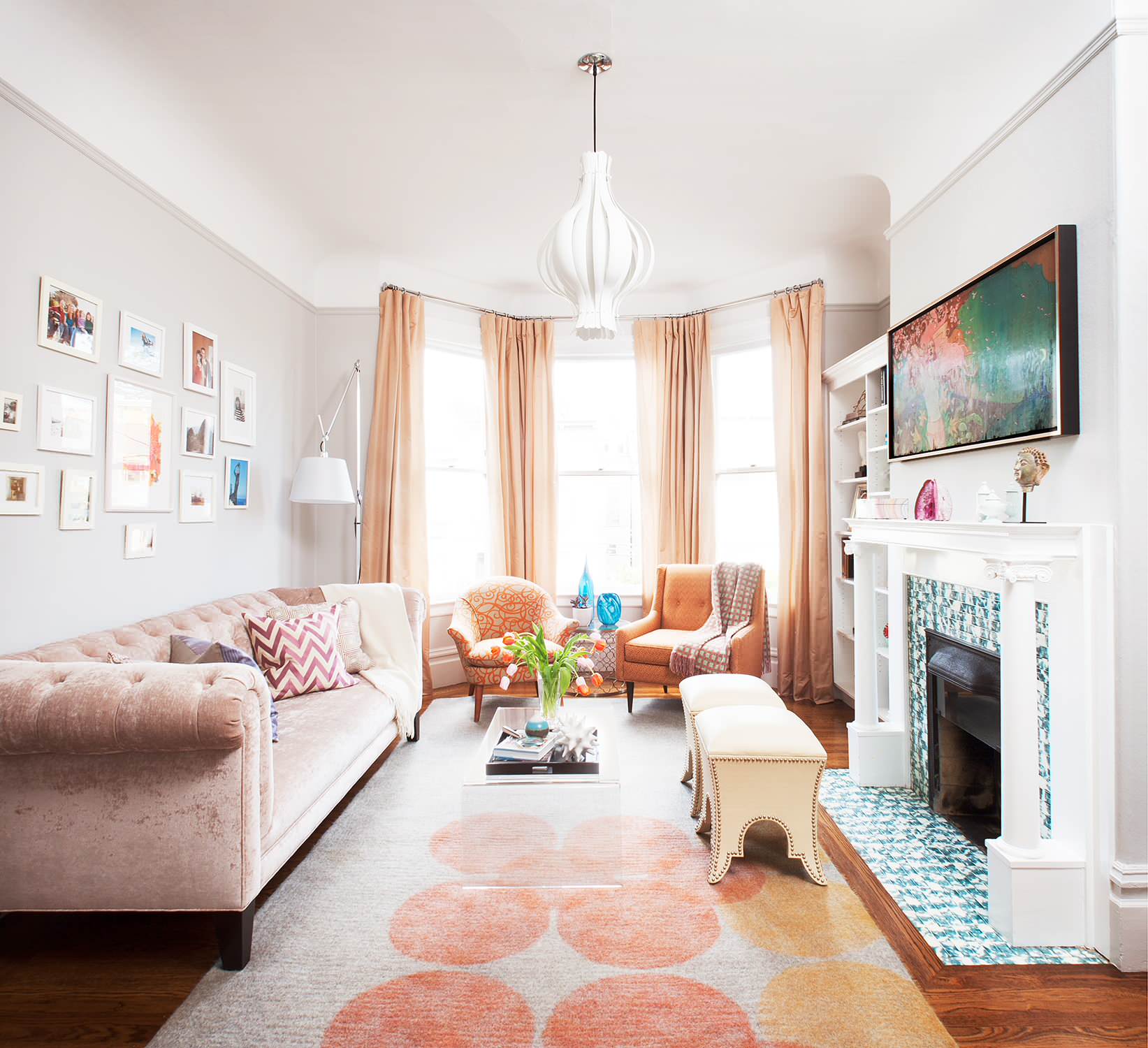 Photo: Coddington Design
The decor and the style of a living room needs to be taken into account when considering how to incorporate a cooler into it. The layout or the design of the room may have a say in the locating of the swamp cooler and how well it fits in with the room as a whole. Different designs and sizes of coolers can be compared to determine upon the most appropriate model to be fitted. It is sensible to discuss the different options, to compare the advantages and disadvantages of each one. For instance, one type of cooler may fit better in terms of look than other types yet it's air cooling performance may not be as effective.
Things You Would Need for a Swamp Cooler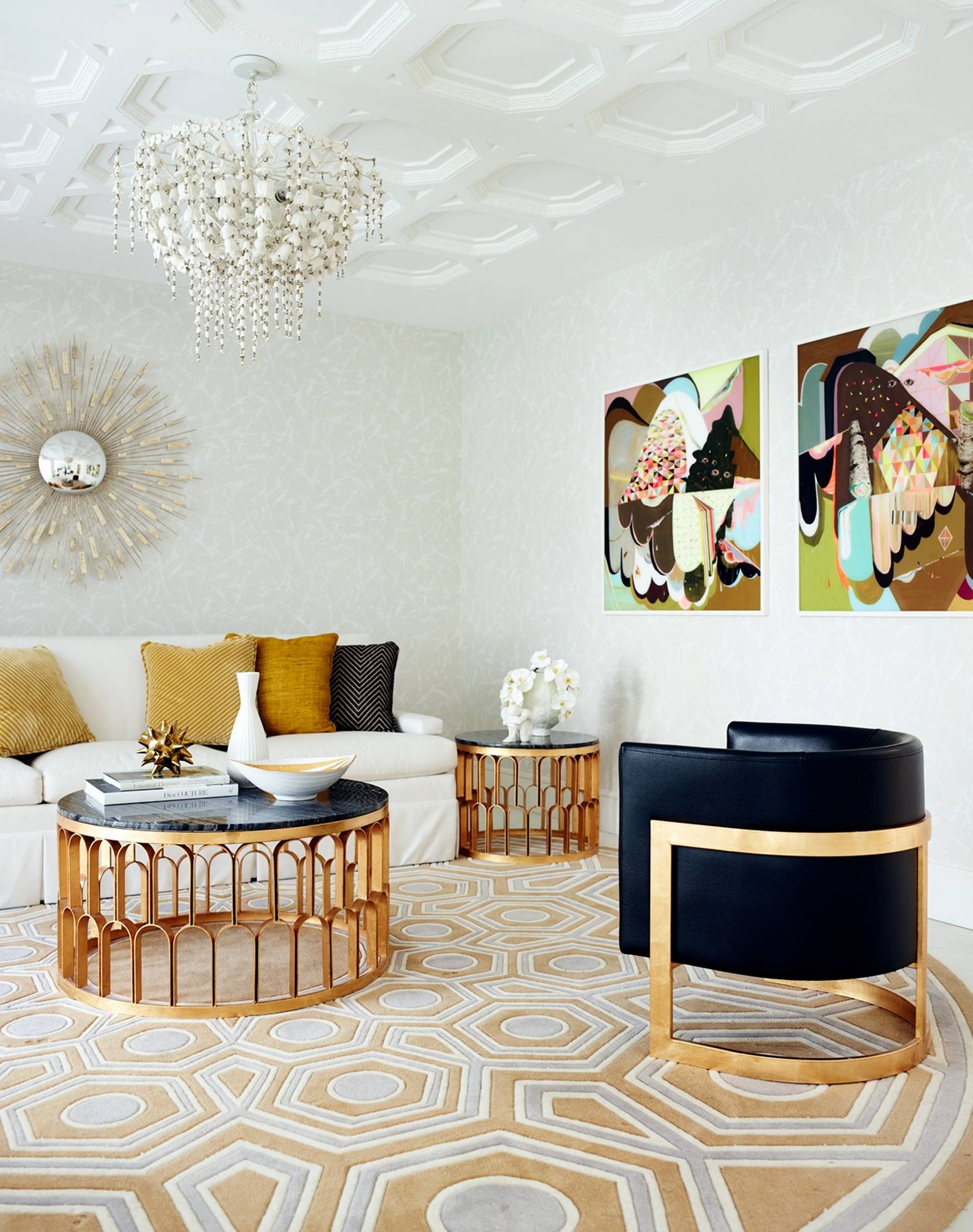 Photo: James Said
You will need plenty of water for any swamp cooler to cool your home. So if one is to be installed in your living room a ready supply of water is required. These coolers work by evaporating water, if there is not enough water then it will not work.
Though these coolers are more portable than more traditional air conditioning systems they need more ventilation. A quick fix is simply to open your windows though you may have air ducts in place over the longer term.