Planning a special event at home? Find out what colors are trending for fall 2015!
Turning your home into your own party, wedding, or special occasion venue is a smart way to save time, money, and it's also a lot easier than you think! To make your special event a hit, it's worth having a look at what colours are going to be most fashionable this fall and why. Lucky for us, there's going to be lots of color bursting choices! Take a look:
Radiant Orchard
Radiant Orchard is the perfect mix of subtle and colourful. Without being too overpowering, the shade creates character and energy and can be paired perfectly with white or cream. Think of a nice plush orchard sofa with cream walls and vanilla colored accessories! The color carries the radiance of summer but also incorporates a cool, autumnal feel. If you are planning a wedding at home, try to use orchard colored accessories and tie them in with matching bridesmaid dresses and décor to complete your look.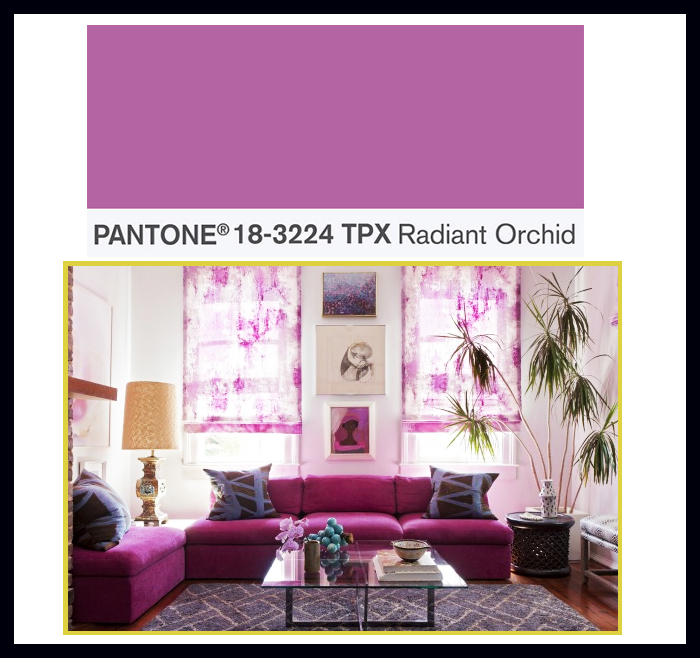 Cypress Green
If you want to go for something a little more uni-sex, cypress green showcases both elegance and strength. There is nothing more autumnal than greens and browns, and this shade of green celebrates the beautifully natural colours of this season. Without leaning too far towards khaki, cypress green looks refreshing, energised and sophisticated.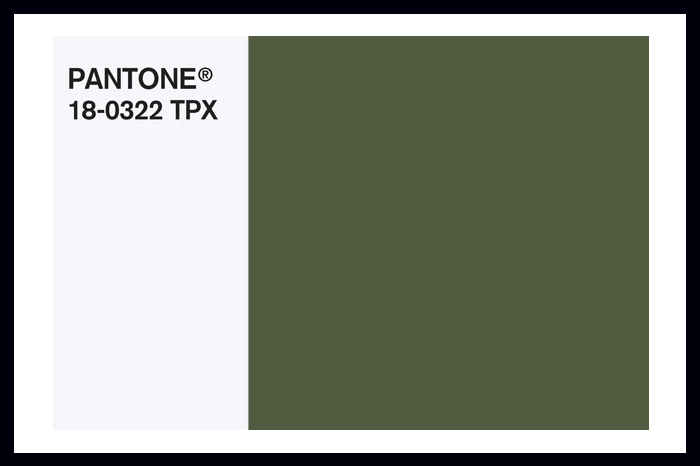 Sangria
Dark, mysterious and perfect for those colder nights, sangria exudes luxury. Sangria coloured napkins, table toppers, sashes and flowers paired with white table cloths and chair covers creates the most exquisite look. The mix between red and purple indeed creates a shade of burgundy that cannot be described as anything less than glamorous. Watch out for this colour as it is predicted to be one of the most popular autumnal shades of the year.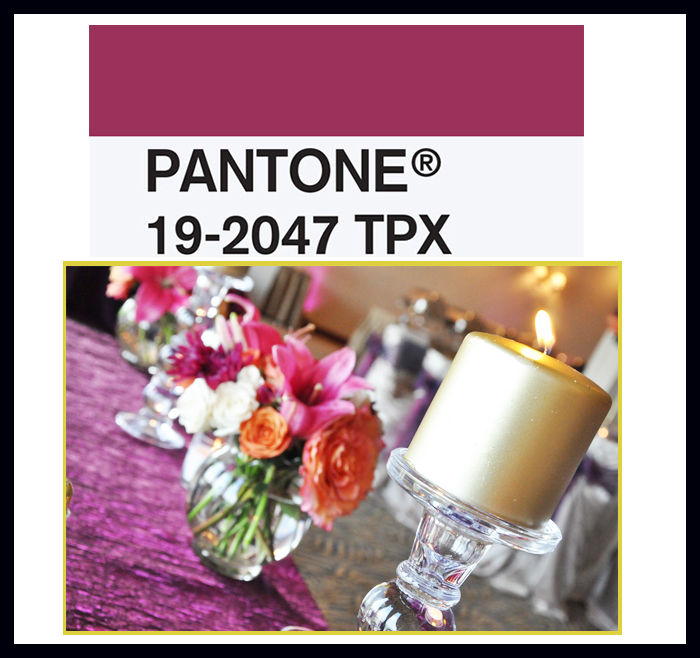 Yellow
Hold on to the summer and subtly hint at the mix of oranges and yellows that will fill the skies and the streets this autumn. Misty yellow and faded yellow are among the predicted favourites for this year as the shades enhance a perfect contrast to the darker colours of autumn. Whether you want to match dark colours or light colours with yellow shades, you have the option to create the perfect ambience for your day.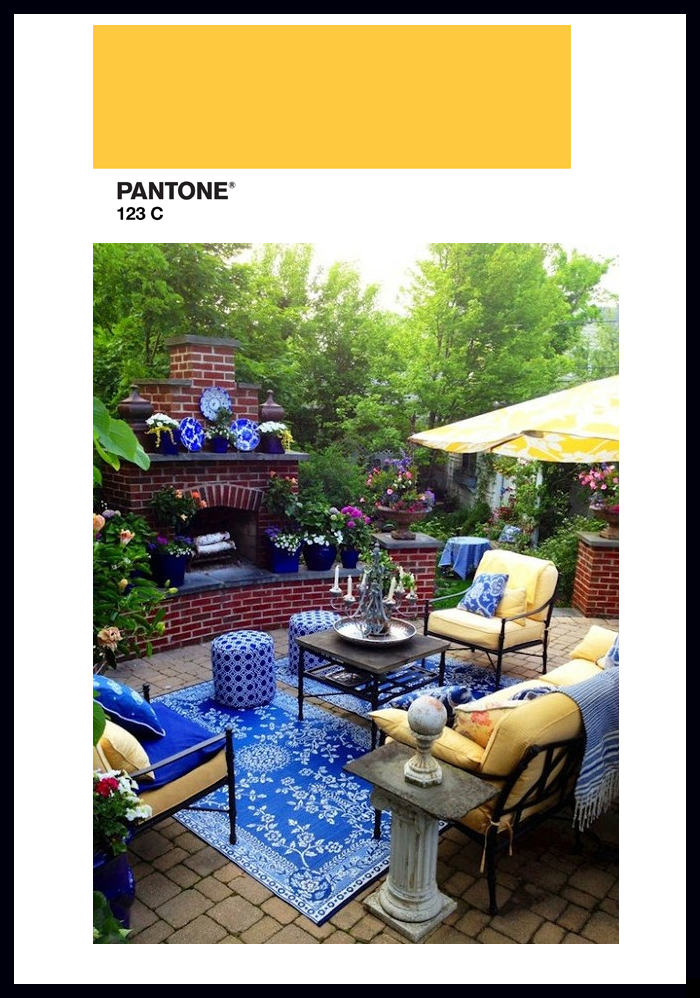 Aurora Red
If you want to stand out, make sure you stand out with style. Aurora red leaves the dark shades behind and makes way for the new trend of bright autumnal colours. Perfect for flowers, accessories and of course, lipstick, you can coordinate flawlessly with this shade. Red is unquestionably the colour of romance, sophistication and fashion, and this autumn will be spent celebrating the vibrancy it brings.