Forget colors and patterns we're updating our home decor with the hottest tech trends that will make your lives much easier, and your home much more practical.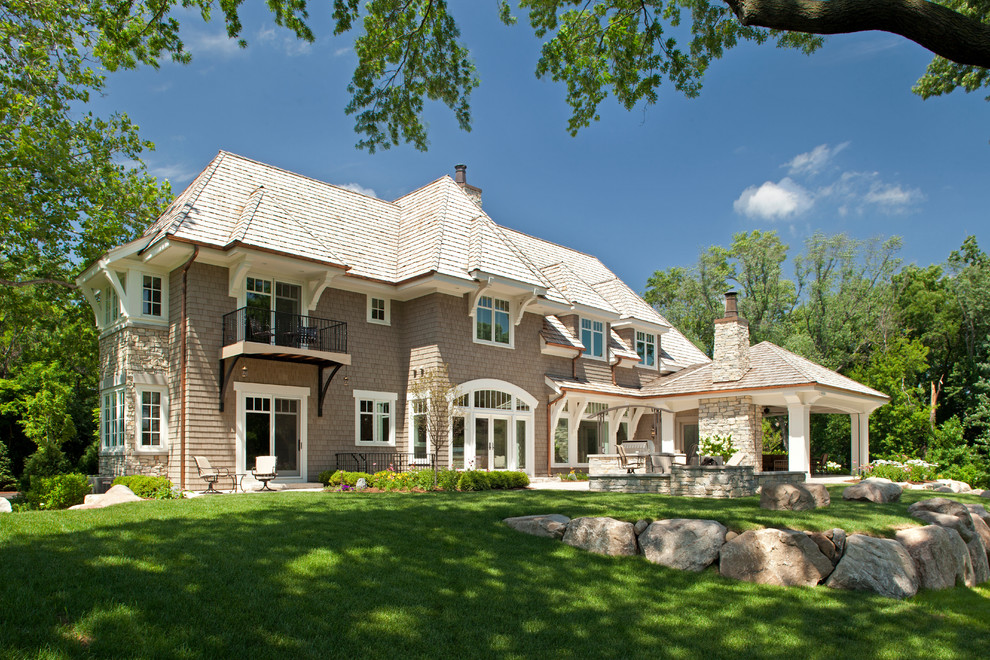 JK & Sons Contractors
So you've got a new house, or want to spruce up your existing home so that it is in tune with this year's home technology trends? There are tons of tech upgrades for you home – some are just plain status symbols while there are also some truly innovative tech products that you can make your home smarter and your lives much easier! Here are our 5 favorites for 2015:
1. Wireless Dog Fences
These fences are a LIFE SAVER for your furry friends! A wireless dog fence system basically is an underground wire that goes around your yard and gives a tiny shock whenever your dog goes near. The fence transmits an electric signal towards a distinctive collar your dog wears and prevents your puppy from escaping!
2. Programmable Thermostats
While most of us cringe at the thought of turning the dial on a thermostat in fear of ridiculously high power bills (well perhaps not, not one wants to be sweating inside their own homes), innovative programmable thermostats offer the best of both worlds, by regulating your home's temperature on a timely basis and monitoring your energy bills. Some thermostats are so smart that they learn your temperature routine as you use it and, so you don't have to bother with programming it.
3.  Video Security Systems
Nothing makes a home smarter and safer than smart security systems that incorporate video security, video intercom, and electric door strikes. The latest iterations of these systems enable users to connect and operate the entire grid via a computer, smartphone or tablet, allowing them to keep tabs on what's going on, in real time.
Video telephone and intercom systems allow you to monitor any visitor that stands at your front door, without having to open it. Electric door strikes automatically lock your doors for you, even if you forget to, and can be unlocked at the push of a button. Check out the most trending home security technologies at http://home-security.co/.
4. Smart Lighting
A well-lit home not only makes it look classy and elegant, but it can even improve the overall quality of life because reduces eye strain. So you should think about using lights that are equipped with motion sensors in frequently visited parts of your home, including the garage, kitchen, and living rooms. Smart lighting solutions come in many different shapes and sizes today, so you're sure to find something you love.
5. Automated Pet Devices
If you want to have pets, but just don't have the time to care for them, automated pet items like automatic feeders or water bowels give your pet the right amount of food and beverage during set times of the day, so that you don't have to worry about making it home every time to make sure your pet is fed. You can even make use of automatic, self-cleaning litter boxes that automatically scoop feces into a special bin as well. After all, what type of person does not take good care of their furry critters!?