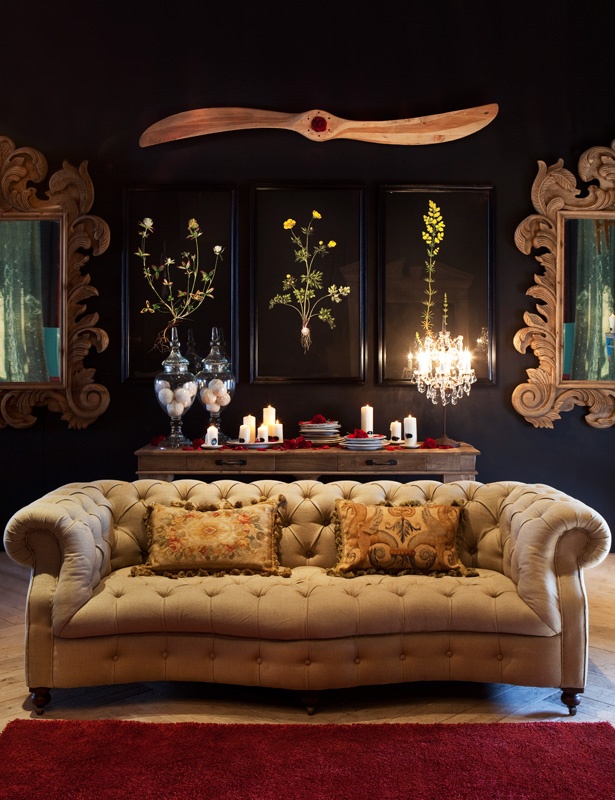 Ever heard of a Chesterfield sofa? Don't confuse this beauty with a regular couch – the traditional English chesterfield has a style and look of its own. This gorgeous sofa is tufted, usually made from leather, and often seen in gentlemen's clubs and stately homes, the Chesterfield sofa is loved by interior designers and home owners everywhere.
Offering a truly authentic, British look, the distinctive style of sofa offers years of use. So many years, in fact, that Yorkshire company Distinctive Chesterfields  offers a lifetime warranty on the structure of the couch itself. Built to grace your home for at least 25 years, the chesterfield sofa is as comfortable as it is attractive.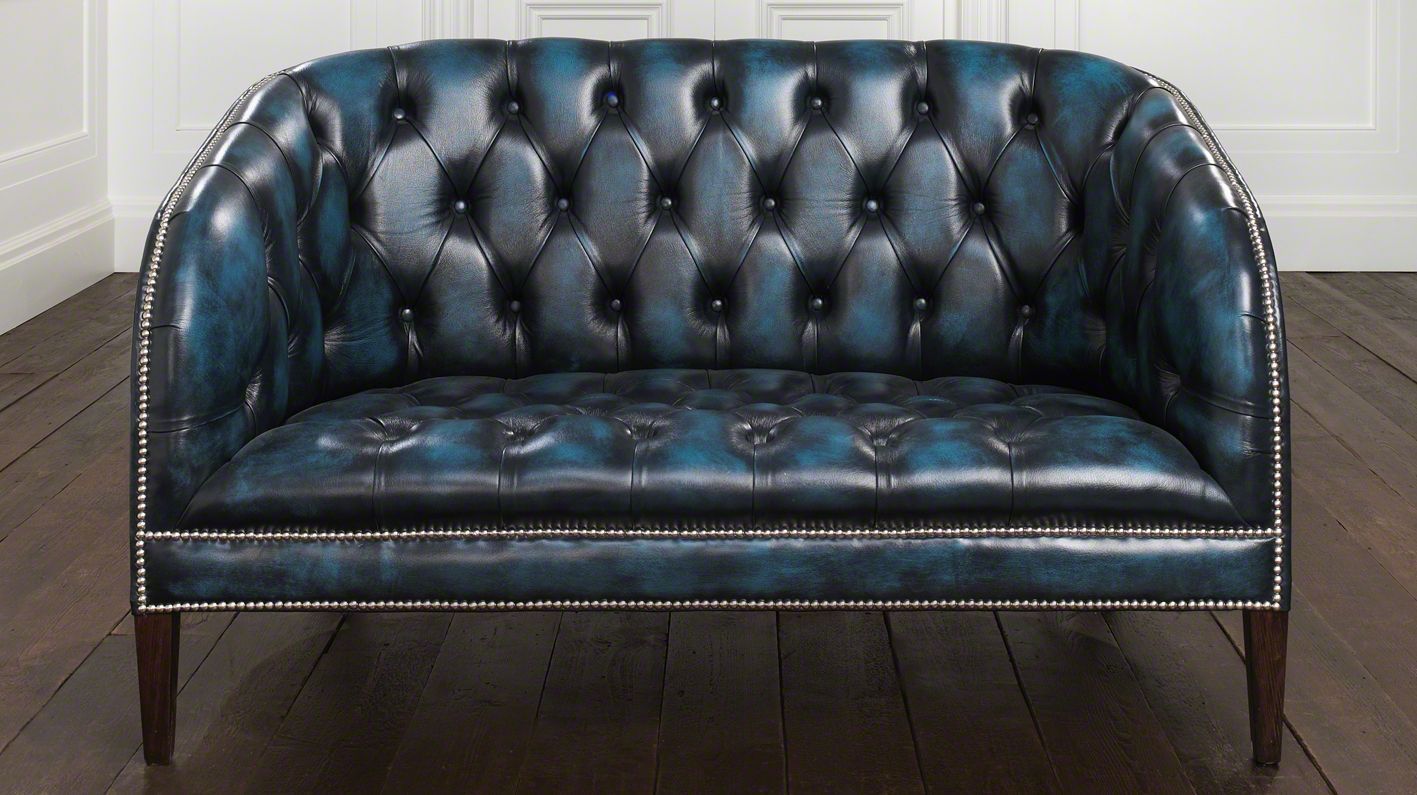 Kick back with a good book, or relax in front of the TV, on a stunning leather chesterfield, which can be made entirely bespoke to meet your individual requirements.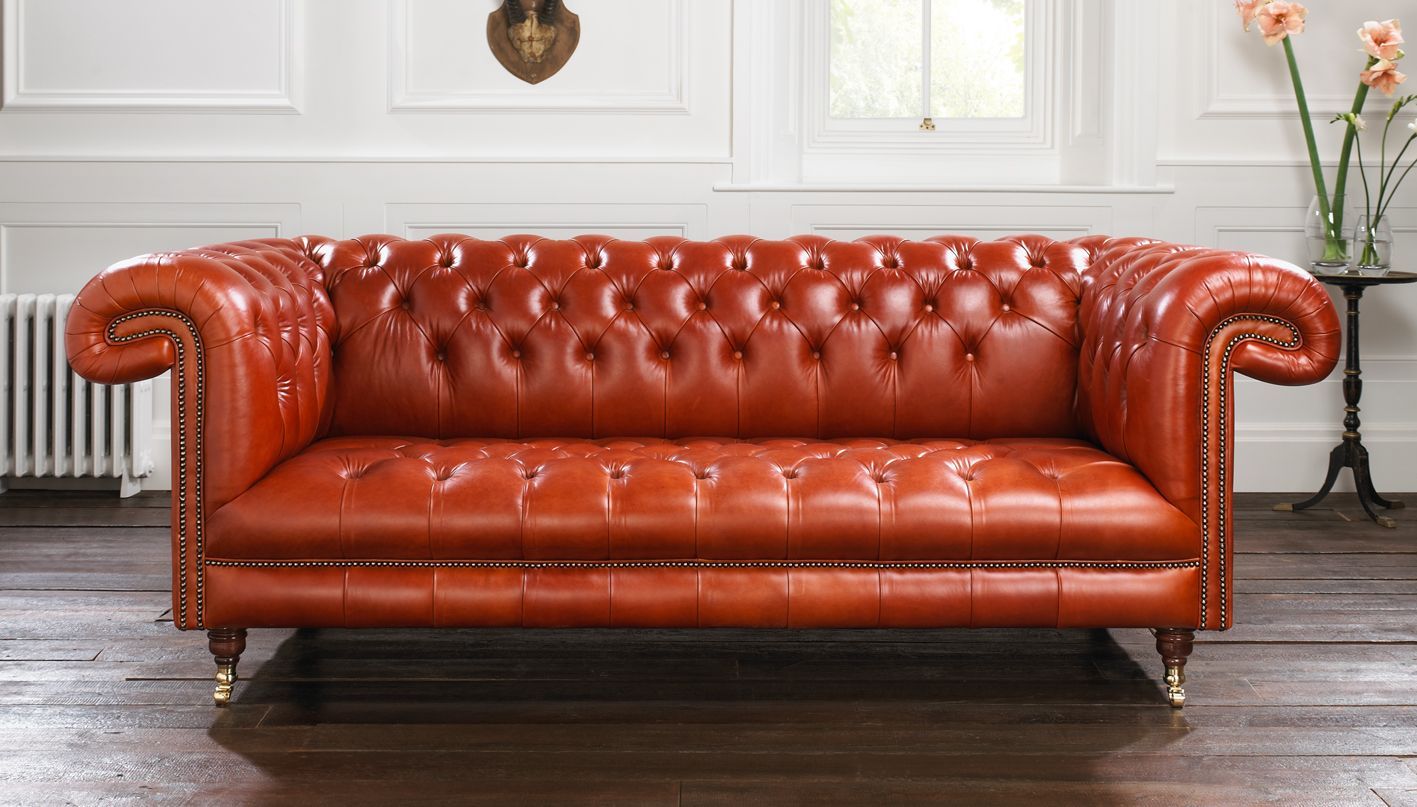 For that unique English look, the wing back chesterfield chair is simply stunning and will perfectly complement any décor.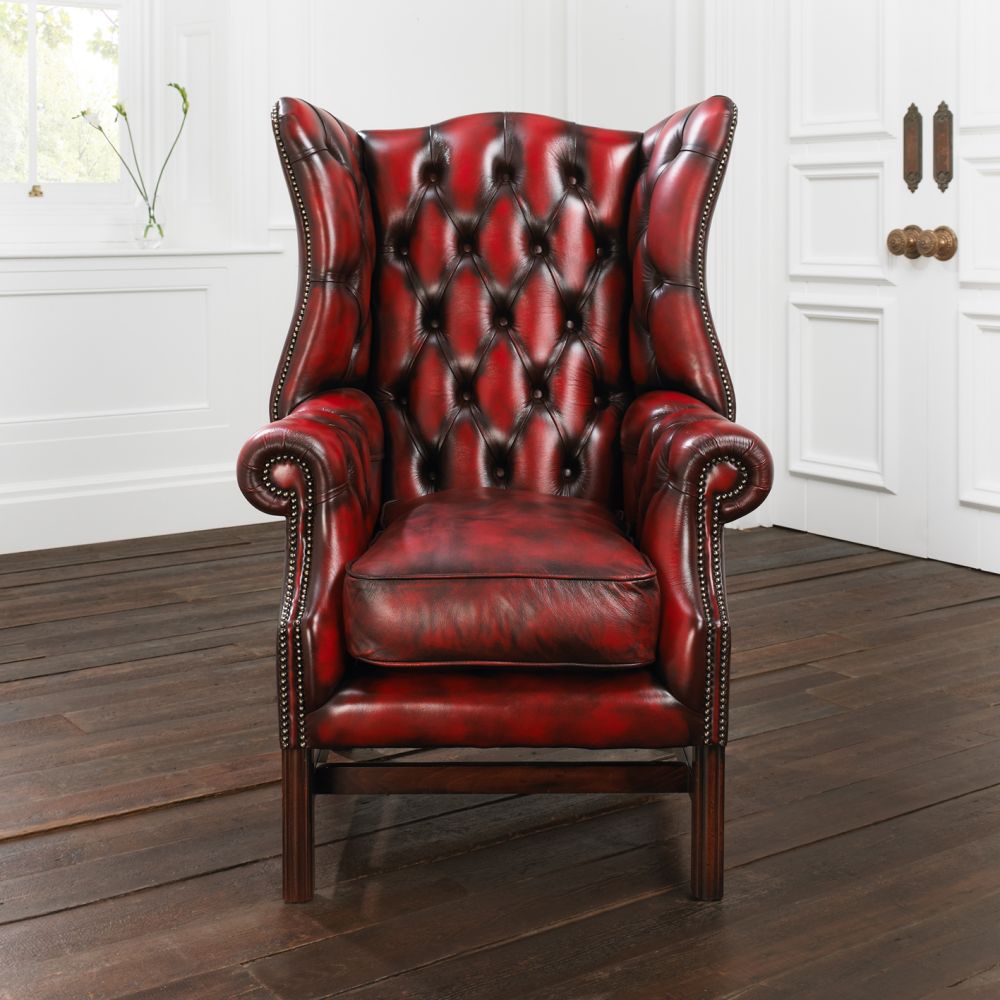 The really great thing about chesterfields is the fact that they effortlessly slot into any room, from the more traditional living room, to a modern home or business. Have you found the chesterfield for you yet?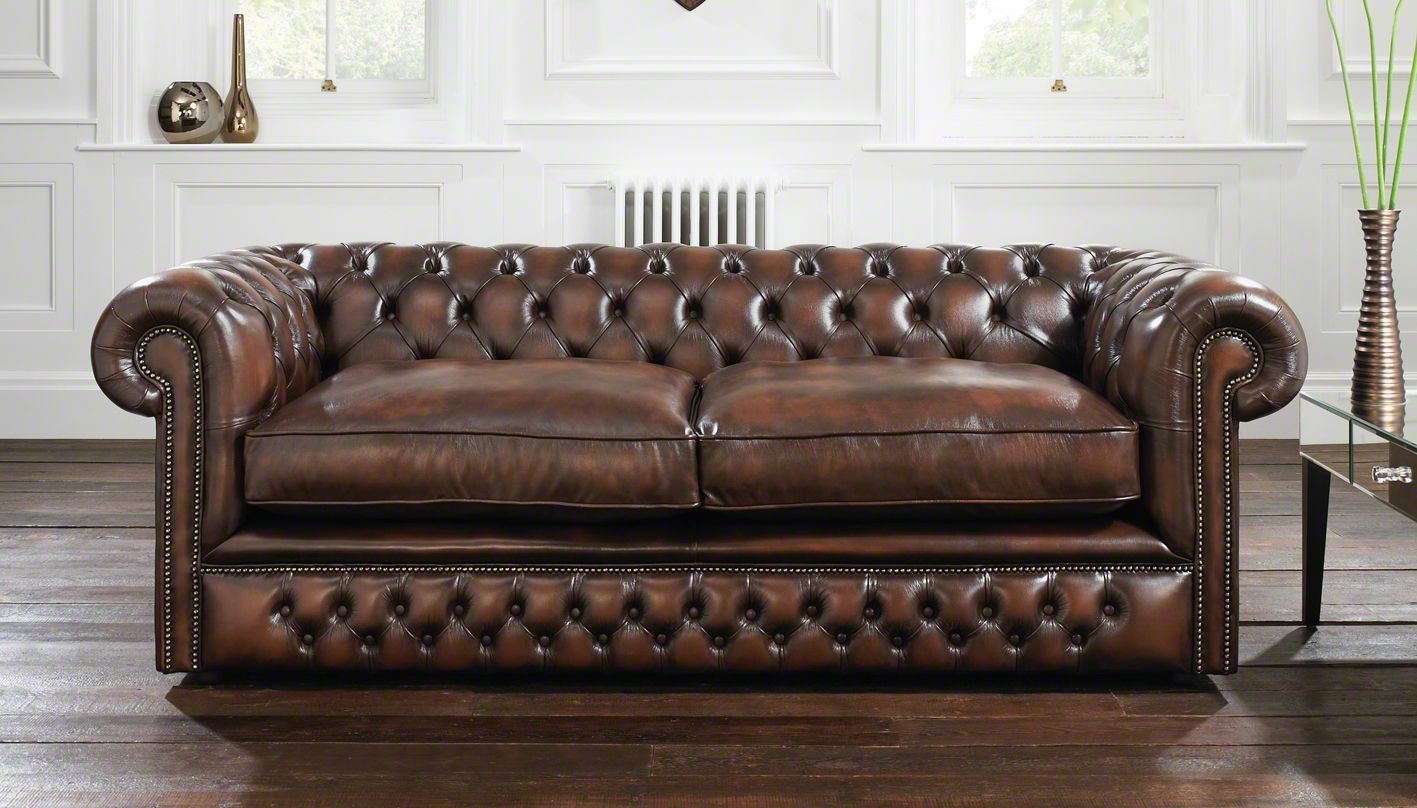 To get an better idea on how to incorporate this wonderful sofa in your home, take a look at this collection of photos I've put together to help you get the look just right: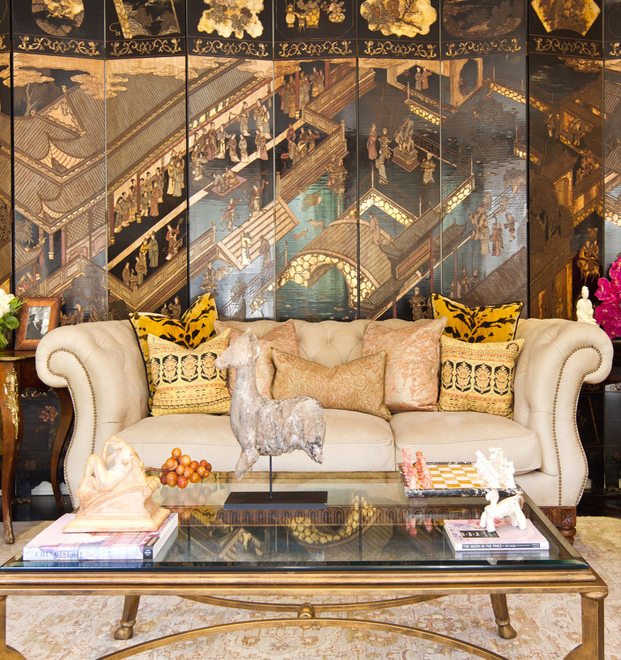 Neithart Interiors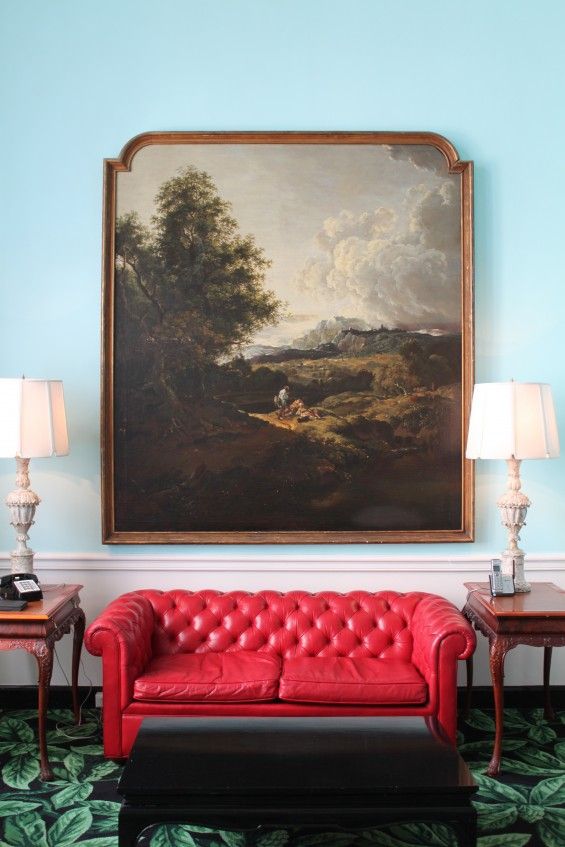 Design Inspire


Tumblr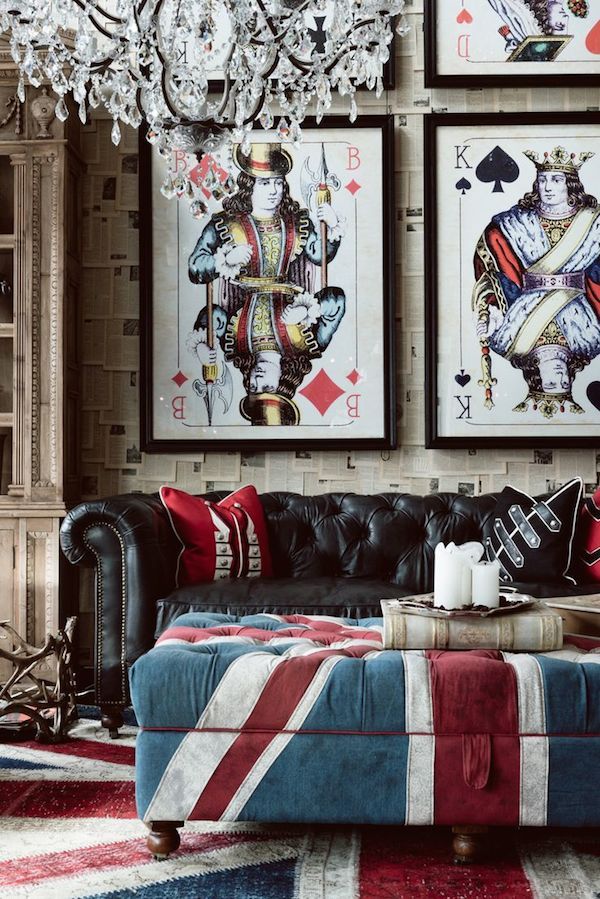 Interiors By Studio M

Tumblr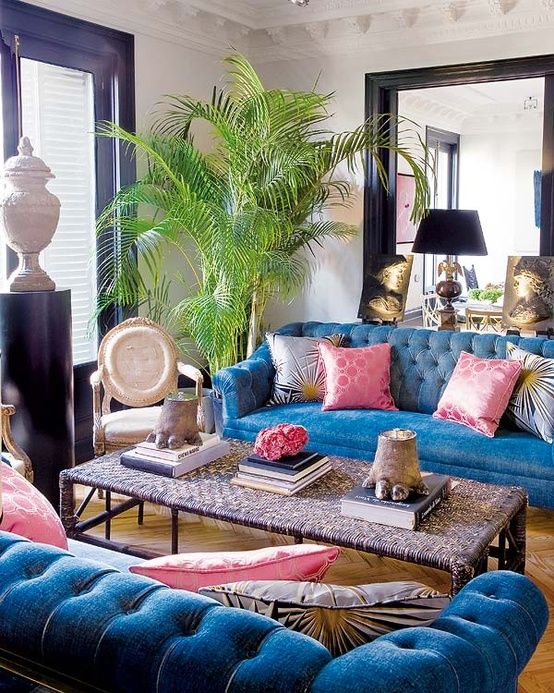 The Decorista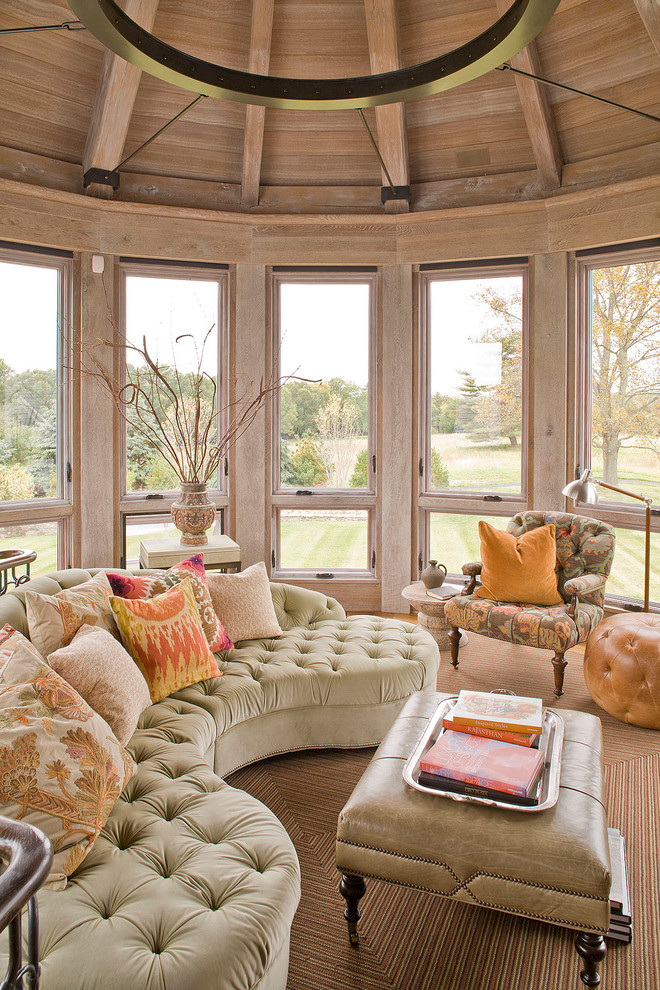 Penza Baily Architects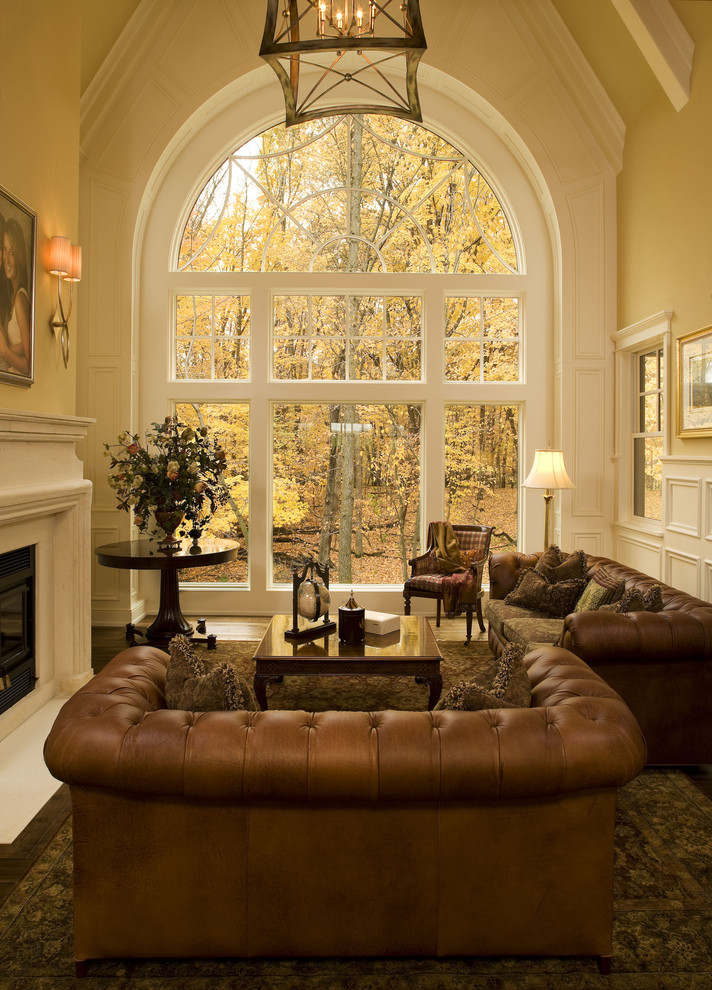 L. Cramer Builders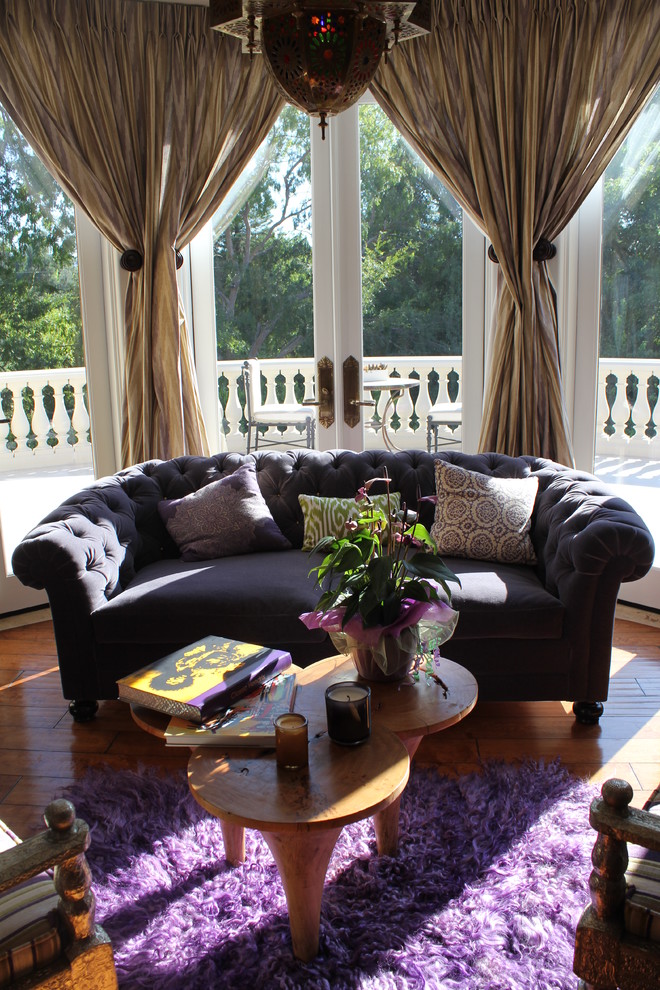 Scala Construction Inc.